History
"Parkside is a perfect example of the Wisconsin idea … bringing the university to the people. And the people of this region have demonstrated that they want it."
Fred Harvey Harrington, University of Wisconsin President, 1970
The University of Wisconsin has had a presence in southeastern Wisconsin since 1933 when it established two-year centers in Racine and Kenosha. For years, residents in our communities were eager for a university that offered a four-year degree. Finally, in 1965, the Wisconsin Legislature passed a bill merging the two centers and creating the University of Wisconsin-Parkside.
Site selection for the new campus was carefully determined by a commission that decided on a beautiful 690-acre parcel equidistant between the Kenosha and Racine downtown areas. Founding Chancellor Irvin G. Wyllie thoughtfully selected the name "Parkside" to represent the picturesque campus and to exhibit service to all of southeastern Wisconsin.
Nationally known architect Gyo Obata designed the graceful complex with a major library/learning center at its heart.  Ground was broken for Parkside in late 1967 and on July 1, 1968, the University of Wisconsin-Parkside was officially founded.
During his tenure, Chancellor Wyllie was often asked, "When will the campus be complete?"  His response was always "… never. Harvard, America's first university was founded in 1636. It is still a developing university, as Parkside will be through many years and many future generations."
Accrediting Agencies
One of 13 baccalaureate and post-baccalaureate degree-granting campuses in the esteemed University of Wisconsin System, Parkside is accredited by the following agencies:
UW-Parkside is accredited by the Higher Learning Commission. The next comprehensive evaluation is scheduled for 2023.  www.hlcommission.org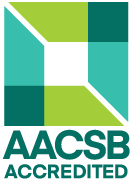 The College of Business, Economics, and Computing is accredited by the Association to Advance Collegiate Schools of Business-International (AACSB).  http://www.aacsb.edu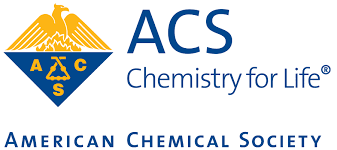 The chemistry degree program is approved by the American Chemical Society (ACS).   

Our Molecular Biology and Bioinformatics major is accredited by the American Society for Biochemistry and Molecular Biology (ASBMB): https://www.asbmb.org/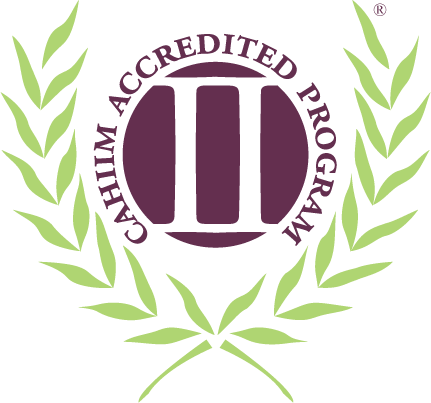 The Health Information Management and Technology degree program is accredited by the Commission on Accreditation for Health Informatics and Information Management Education (CAHIIM)