Center for Adult and Returning Students
The Center for Adult and Returning Students (CARS) is a resource for prospective and enrolled adult students and faculty and staff at the University. We are a one-stop shop to help prospective students think about their education and career paths and to assist enrolled students, particularly with Prior Learning Assessment. We serve as a source of information about adult student needs and best practices for faculty and staff. Our mission is to promote and advocate for adult students across campus.
What is an Adult Student?
Adult or non-traditional students are typically defined as students over the age of 25 who are financially independent and therefore not claimed as dependents on someone else's tax returns. Because of their age, adult students frequently have more responsibilities than younger students and may be working full time, caring for family members, whether children or parents, and juggling other duties and activities that impact the time and energy they have to devote to education. Increasingly, students under the age of 25 are handling these responsibilities as well, so can be considered as non-traditional students. No matter your age, we are here to connect you with the resources you need for success in your education.
Webinar Recording - Helping Adult Learners Thrive at UW-Parkside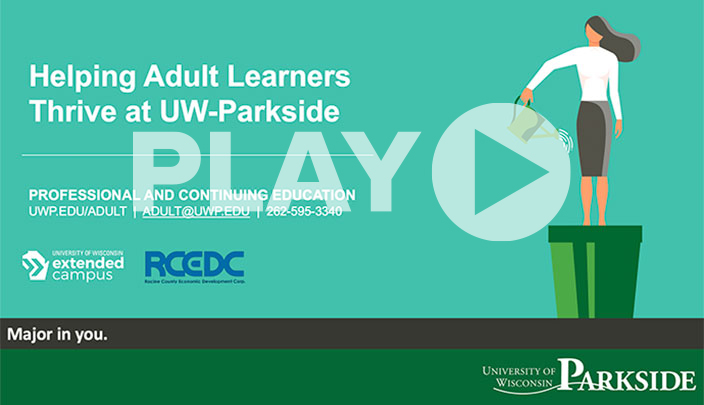 Watch to learn more about how the Center for Adult and Returning Students supports adult learners throughout their educational journeys. 
The Center for Adult and Returning Students is a one-stop resource to help adults:
explore program options, including many fully online choices 
navigate the application process
pursue earning college credit for on-the-job training
find support through to graduation
Prospective Students
Krista assists students prior to and throughout the enrollment process. She can help with questions about admission, program exploration and unofficial transfer credit evaluations.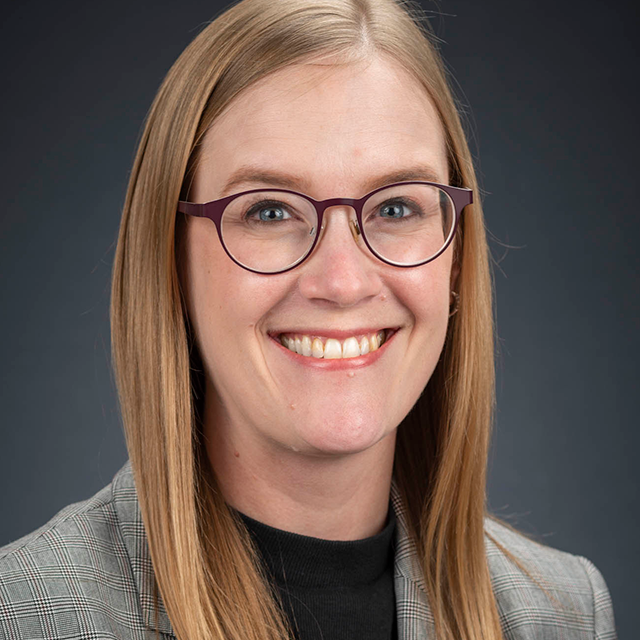 Krista Adams
Adult Student Enrollment Counselor
adamsk0@uwp.edu
262-595-2597
Current Students
Dana Roders assists current students with their concerns, particularly with regards to earning college credit for previous learning acquired through work, training, volunteer experience, or military service.