Admitted Student
Congratulations New Ranger! No matter where you're from, whether you're pursuing a degree or a certificate, transferring from another school, or living on or off campus, you've joined a rich academic and cultural history, and we're proud to call you a Ranger.  Reserve your spot at Parkside by following these next steps.
International admitted students need to complete the international student checklist.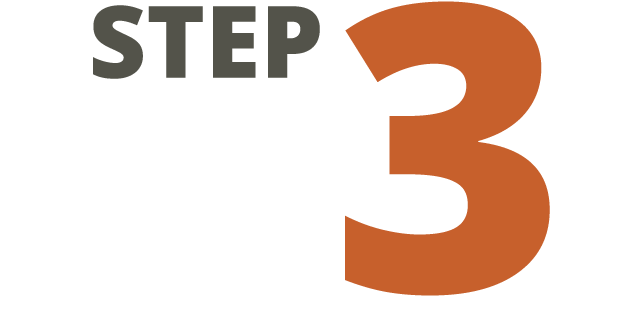 Start checking your RangerMail. You may already be receiving very important and time-sensitive information.
Follow Orientation on Instagram & Snapchat (@uwporientation)