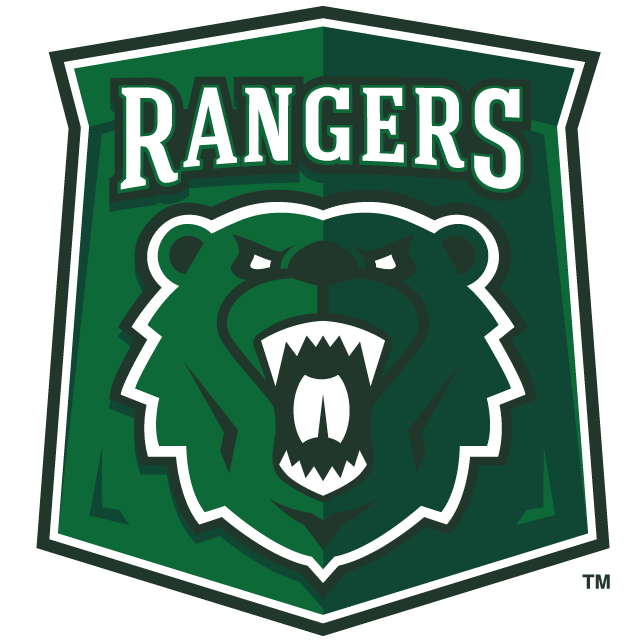 As the only NCAA Division II school in Wisconsin, Parkside athletics and the associated Sports and Activity Center (SAC) exists to serve students, student athletes and the community at large.  If you're looking for some great sports action, check out one of the many athletics events on campus.
Featuring performances from our award-winning Theatre Arts department, come and enjoy a play, musical, staged reading, or dramatic monologue. Housed in the Rita, our areas regional center for the arts, each performance provides the total package of quality, comfort, and entertainment.
Beautiful music performed in beautiful venues. Come and enjoy the best the area has to offer. Our offerings include concerts and recitals from students, local musicians and ensembles, as well as visiting artists.
Stop into the art galleries housed within the beautiful Rita to broaden your artistic horizons and see the latest creations of our students and faculty along with regional and national artists.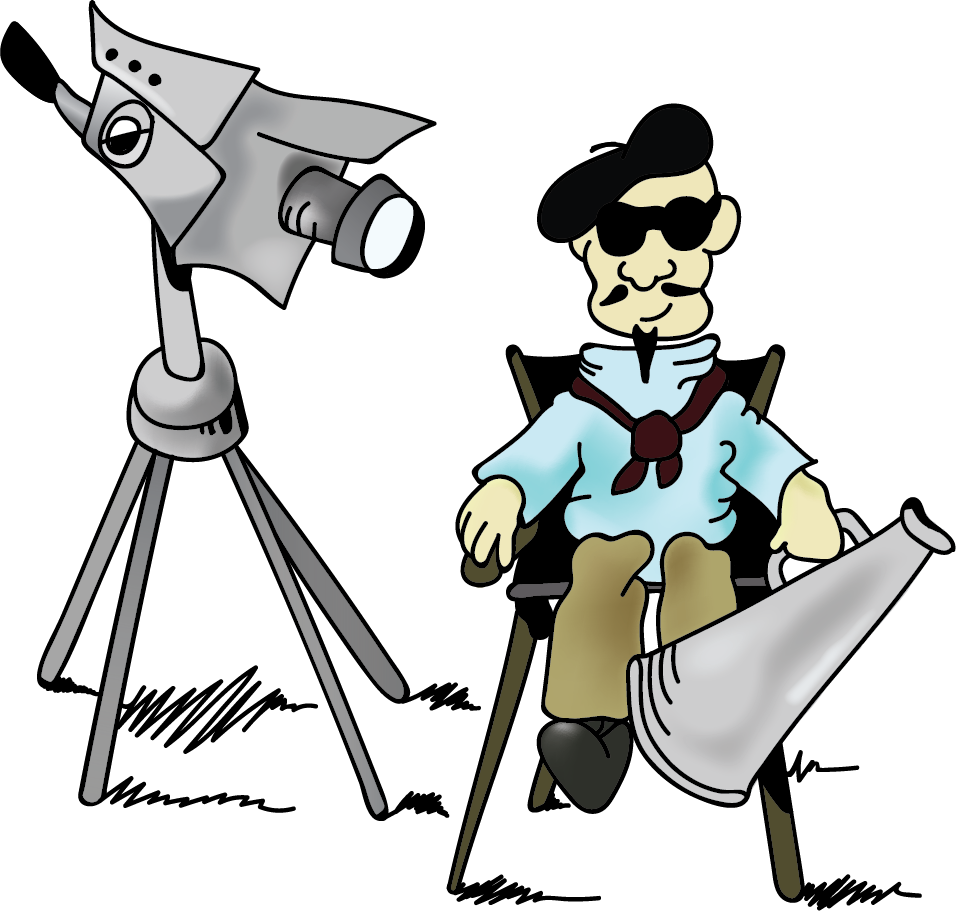 Are you a fan of cinema or foreign films? Parkside hosts several events that will be sure to interest, intrigue, and inspire you. Housed in our very own cinema, located in the Student Center, the opportunities to expand your cinematic horizons and love of film are as accessible as they are affordable.