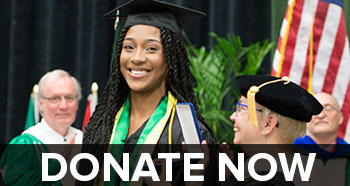 *Experiencing trouble accessing the donation page?
Your operating system and browser need to be upgraded to the latest version to ensure it is secure and compliant with industry-wide payment processing requirements.
Questions? Contact us at 262-595-2233.
Contact Us

900 Wood Road | PO Box 2000
Kenosha, WI 53141-2000
Visit us in Wyllie Hall, L3 level.
Giving
Giving to UW-Parkside supports what matters most: our students. Your gift ensures students have access to an affordable and high-quality education, impacting their contributions on campus, throughout the region, and across the globe.
The unique challenge of providing students with the faculty, learning opportunities, and financial resources they need to succeed is possible thanks to you!
THE IMPACT OF YOUR GIFT
Your contribution removes barriers and gives students access to opportunities they otherwise may not have. Your gifts support: 
Scholarships
Study abroad opportunities
A range of campus organizations
Internships at industry-leading companies
The area you're most passionate about
STORIES OF IMPACT
50 YEARS GALA
The University of Wisconsin-Parkside Foundation hosted the 50 Years Gala on Friday, Oct. 12, celebrating the university's 50th anniversary and raising funds for a new need-based scholarship.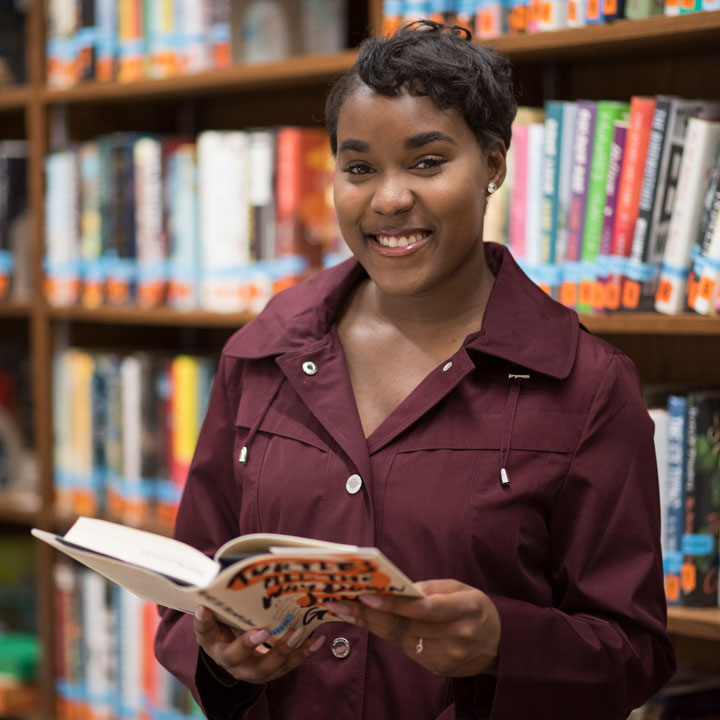 ONE STEP CLOSER!
Nikayla Adams is proceeding towards her dreams faster now with the crucial support of scholarship.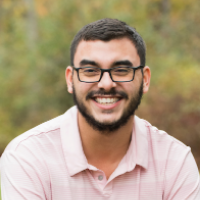 STUDENT SUCCESS STORIES
David, Bianca, Catherine, and Kailee all came to UW-Parkside for different reasons, but one thing they have in common is their scholarship support.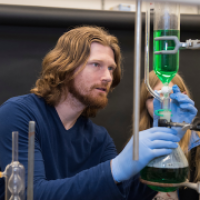 SC JOHNSON INTEGRATED SCIENCE LAB
The newly renovated scientific lab in Greenquist Hall is designed to meet the STEM talent needs of the future thanks to SC Johnson and other generous donors.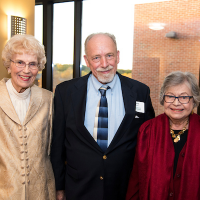 THE GIFT OF MUSIC
Scholarship support from emeritus faculty and donors David Beach, Carmen Rigau, and Frances Bedford will benefit generations of music students.