Parkside Profiles - Kreuser and Tunkieicz
Jim Kreuser, class of 1983 (B.A.) and 1986 (M.P.A.), and Jennie Tunkieicz, class of 1987
Jim Kreuser and Jennie Tunkieicz first crossed paths on the UW-Parkside campus in the fall of 1982. Little did they know it would be a harbinger of their careers to come.
Jim, a senior, was then the student government president. Jennie, a freshman, was a rookie reporter for the Ranger. "Come with me," Jim said, when the young writer asked the busy politician for an interview. What followed was a whirlwind tour of campus as Jim went about his busy day, Jennie scribbling down notes as he shared his views and his vision.
It's a scene that repeats itself today, beyond the halls of Parkside.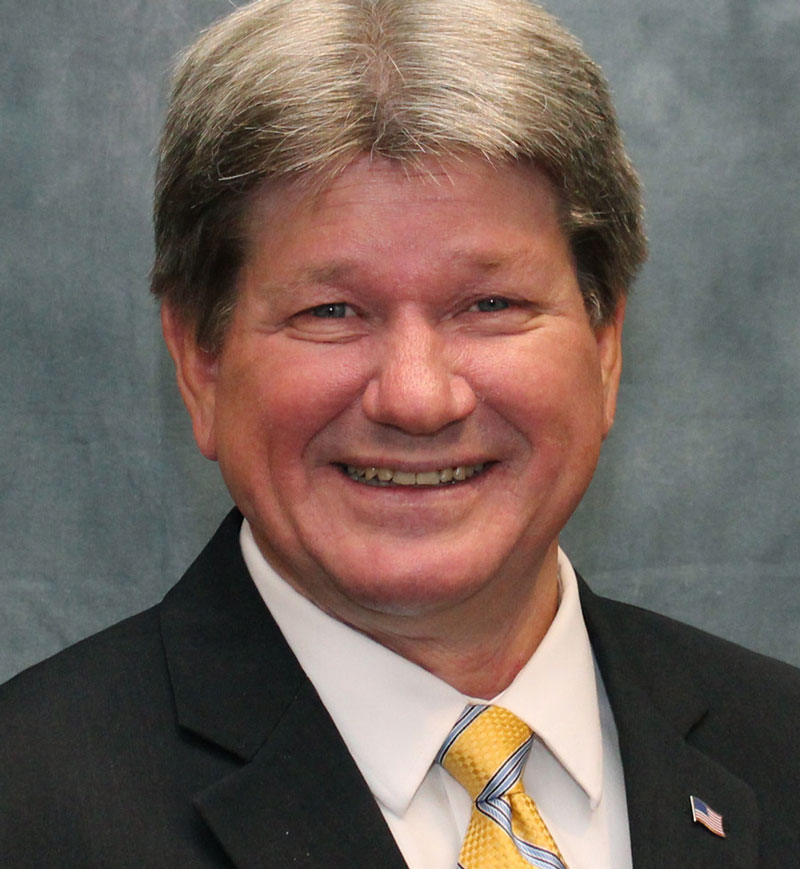 JIM'S STORY
A native of Kenosha, Jim's interest in politics burgeoned during his days at Parkside, where, in addition to his work in student government, he was a frequent attendee of Faculty Senate and United Council of UW Students meetings. With the assistance of political science Professor Ken Hoover, Jim obtained an internship with U.S. Rep. Les Aspin. But Jim soon found that it was local government, not national politics, where one could more easily make a difference. "That's where things actually get done," he says.
After receiving bachelor's and masters of public administration degrees, Jim applied the knowledge and experiences he gained at Parkside in his job as assistant to then-Kenosha County Executive John Collins, during the period when Kenosha was beginning its postindustrial transition away from auto manufacturing. Jim was elected to his first political office in 1993, when he became the 64th Assembly District representative. He was then re-elected to seven, two-year terms, eventually becoming the Assembly minority leader.
JENNIE'S STORY
Jennie was the daughter of a successful Kenosha County farmer with an eighth-grade education, whose career plan for her was simple: marry a millionaire. Jennie had other, admittedly less lucrative ideas – she wanted to be a newspaper reporter. While she was accepted to the prestigious Medill Journalism School at Northwestern University, she chose Parkside due to her father's logic that it was closer to home and far more affordable.
Parkside would prove to be the pathway to Jennie's dream. Her time on staff at the Ranger, where she served as editor, and her degree in Communication led to a 20-year career in journalism – 11 years as a reporter and editor at the Kenosha News, 10 years at the Milwaukee Journal Sentinel.
Also, not insignificantly, Parkside was where Jennie met Jim Kreuser.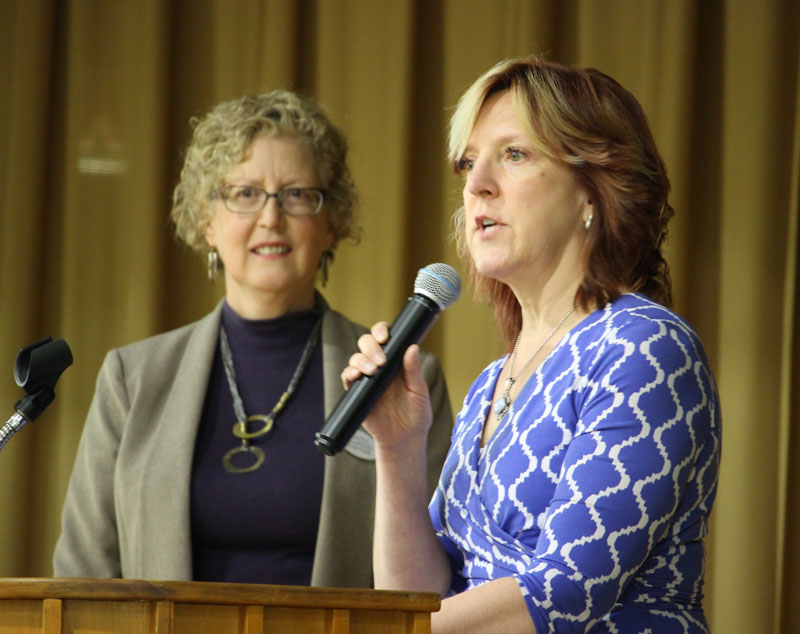 THE STORY CONTINUES
The two would reunite in 2008, when Kreuser won a special election to the Kenosha County executive's seat that he had long wanted. Jim was in need of an assistant to fill the role that he had served for Collins years earlier, and that young reporter who had covered him as student government president at Parkside was among the applicants. The circle that began at Parkside in 1982 was completed. Today, they continue to serve in government together, Jim in his third full term as county executive, and Jennie as his chief of staff.
As the two look back at their time at Parkside, they share an admiration for the opportunities the university presented to them.
"We're both first-generation college graduates in our families," Jim said. "That's truly the mission of Parkside, and we've gone on to serve our community well because of that education."