Citizen Engagement Report
Smart cities use technology to increase the well-being of citizens. Implementation is often based on a partnership between government, businesses, universities, and citizens. The well-being of citizens is not the same across communities and the complexity of needs must be uncovered. 
Our research team is actively collecting survey responses for the data presented at this event. If you are over 18, and a resident of the city or county of Kenosha or Racine, please consider taking the survey. Your input is very valuable to us. The survey is available in English and Spanish. 
Thanks to a grant from the Tommy Thompson Center for Public Leadership, UW-Parkside has supported the initiative to conduct a survey of communities and neighborhoods in Racine and Kenosha County.
PRELIMINARY RESULTS EVENT
TUE, MAY 23  |  4:30-6 PM  |  Ballroom B, Student Center
Our research team provided a preliminary presentation of the data collected across both Kenosha and Racine counties.  Data results from 50% of the survey objective was presented and analyzed. The discussion and research findings were captured in a visual format with the help of Sherrill Knezel from Meaningful Marks LLC and will be available soon on our webpage. Stay tuned for updates.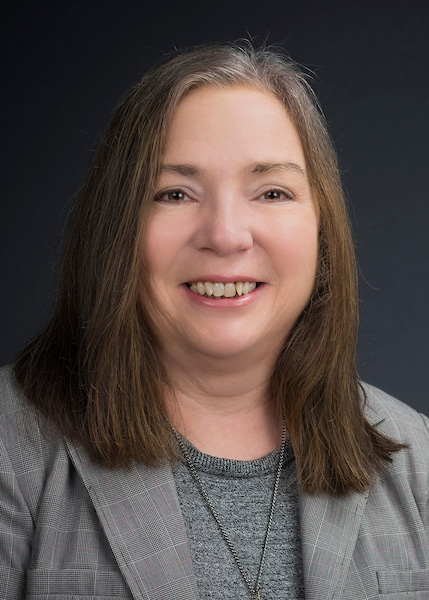 Peggy James
Dean of the College of Social Sciences and Professional Studies; Political Science Professor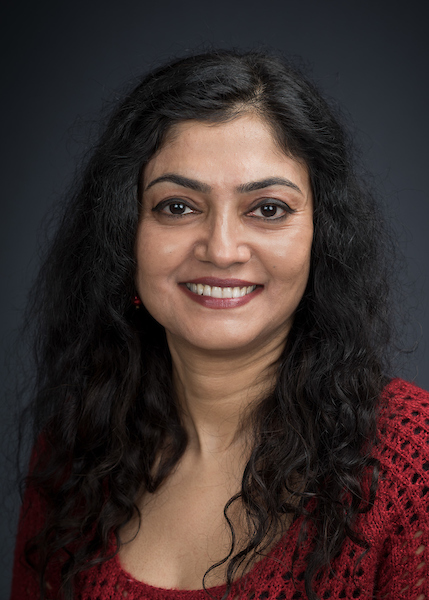 Madhumita "Mita" Banerjee
Sociology Assistant Professor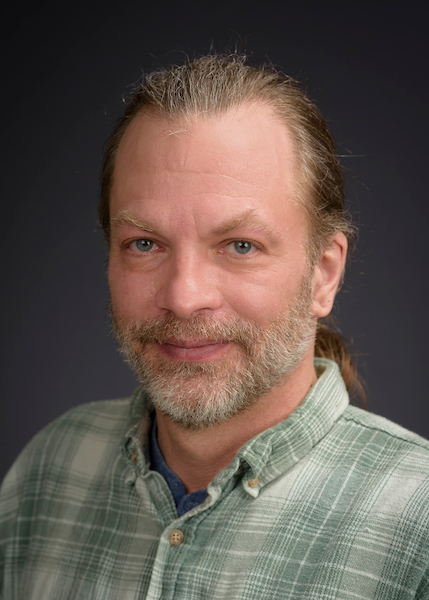 John Ward
Geography. and Anthropology Associate Professor; Department Chair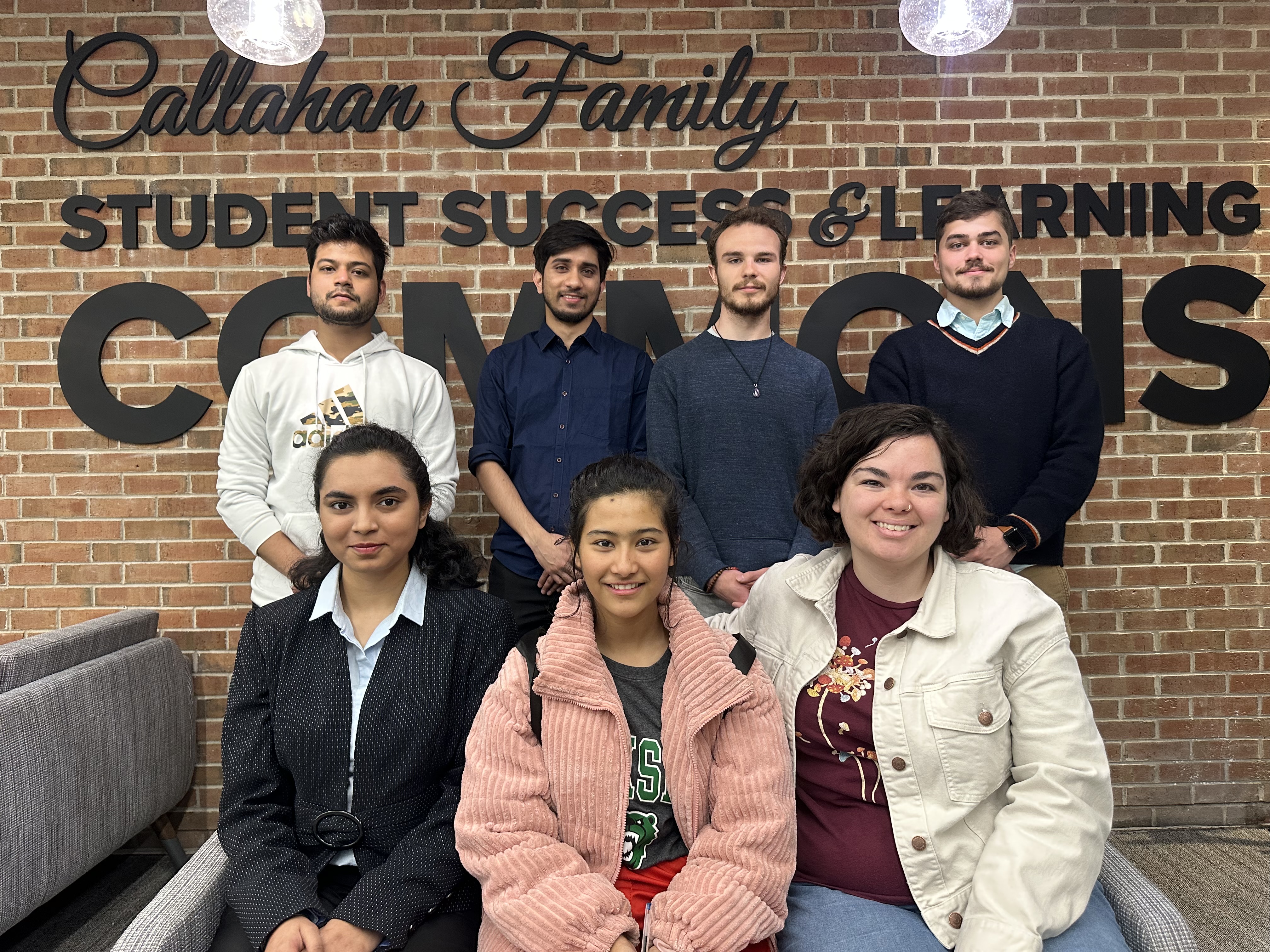 Top left: Mayank Kumar, Siddhesh Potdar, Grant Pitts, Nick Erickson
Bottom left: Nandini Viras, Sandhya Pyakurel, Samantha Fiedler, Luiza Palka *Missing in photo
GRAPHIC RECORDING INFORMATION
A graphic recording is being provided by Sherrill Knezel of Meaningful Marks. She provided visual note-taking for the community to reference. (Image at the top of the page.)
Sherrill Knezel is a graphic recorder, illustrator, author, and art educator in Wauwatosa, Wisconsin.  As an educator, she has focused on visual literacy and using images to create connection.  Sherrill is the founder of Meaningful Marks LLC, a graphic recording and illustration firm that focuses on using visuals to uplift and amplify individuals and organizations doing generative and transformative work in their community. She was named the 2018 and 2019 Excellence in Visual Journalism Award winner for her work in the Milwaukee Independent and published her first book, Heart Speak: A Visual Interpretation of Let Your LIfe Speak in October 2023.
Please visit the Meaningful Marks website for more information about this creative tool.