Deb Sokolow: Loose History

All work courtesy of Western Exhibitions, Chicago, IL.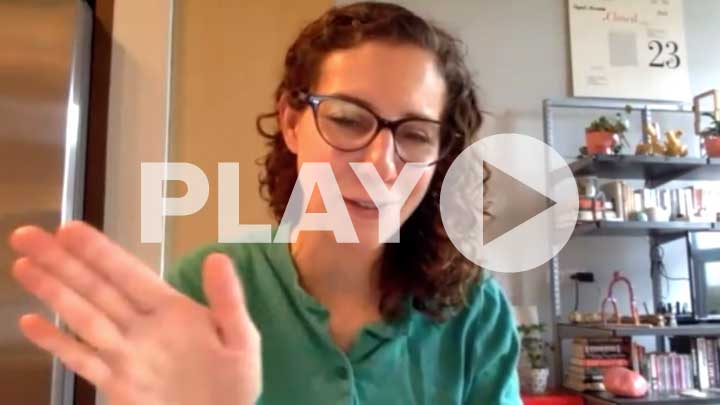 About Sokolow
Deb Sokolow is a Chicago-based artist. Her drawings have been exhibited at the 4th Athens Biennale in Greece, Van Abbemuseum in the Netherlands, Museum für Gegenwartskunst Siegen in Germany, the Drawing Center in New York, the Institute of Contemporary Art in Philadelphia and in Chicago at the Museum of Contemporary Art and the Smart Museum. Her work can be found in permanent collections such as the Los Angeles County Museum of Art, Scottsdale Museum of Contemporary Art and in Phaidon's Vitamin D2 survey on contemporary drawing. Sokolow's drawings were recently on view at the Hirshhorn Museum and Sculpture Garden in Washington, D.C. from June 15, 2019 through January 5, 2020. Her 2019 show at Western Exhibitions in Chicago was reviewed in The Brooklyn Rail. Sokolow received her MFA from the School of the Art Institute of Chicago in 2004. 
Loose History: A Discussion
with Artist Deb Sokolow and Historian Sandy Moats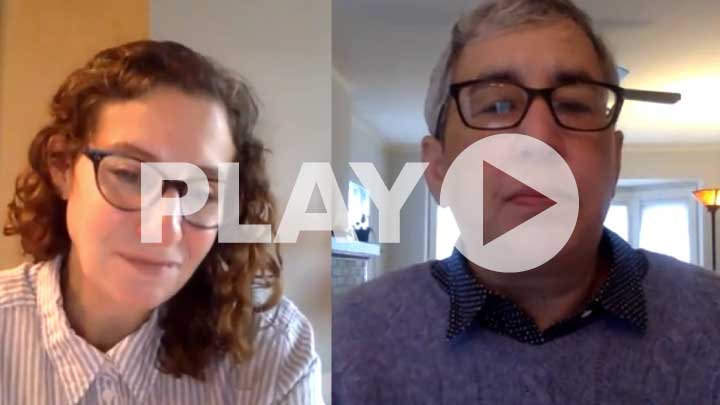 This discussion focuses on frequent themes relating to politics, historic events, and conspiracy that continue to show up in Sokolow's work. 
These themes include her experience working for a Congressman on Capitol Hill in 1991, her cousin Irving Sokolow's connection to a young Lee Harvey Oswald, how the dark triad traits might manifest in various world leaders such as Vladimir Putin and Kim Jong-un, and seemingly harmless anecdotes on a number of former U.S. presidents, unnamed presidential candidates, campaigns, intelligence figures and a presidential lover.
About Moats
Sandy Moats is a political historian focusing on the nation's founding period. Her first book, Celebrating the Republic, dealt with presidential ceremony, while her forthcoming book deals with George Washington and the Neutrality Proclamation of 1793.  She is an associate professor of history at UW-Parkside and received her Ph.D. from UCLA.
About Parkside Galleries
We are educationally-driven with thematically-focused, interdisciplinary exhibitions. Although we do not have the staff to actively review all exhibition submissions, we invite artists to introduce themselves by sending an email with a link to a website address. We are always on the lookout for new and interesting work, especially if it intersects with our educational mission.
Since 1968, the University of Wisconsin-Parkside has continued to build a reputation as an outstanding liberal arts institution with particularly strong fine arts programs. With The Rita Tallent Picken Center for Arts & Humanities, our state-of-the-art instructional facilities and stunning performance venues match our award-winning academic programs and provide even greater community access. Learn more about The RIta.