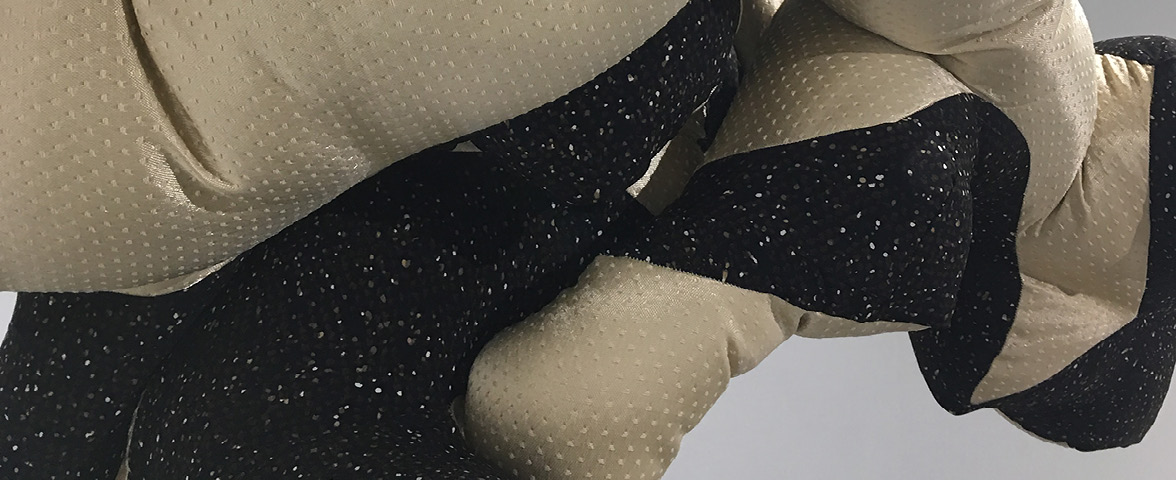 Deanna Antony: What Remains

Through Dec 17  |  Mathis Gallery
Artist Talk  Nov 20  |  5 pm
Reception  Nov 21  |  4-6 pm
Deanna Antony '16 investigates identity and emotional repair in her work. She reinvents and reinterprets found fabrics to explore a dialogue of color and form through a growing vocabulary of shape, pattern, and texture. These new objects become invested with emotions and stuffed with memories; they are forms contrasted against the negative space surrounding them. They are sewn together and mixed with the subtle materiality of painting to create new forms and purpose, with each garment used containing specific references to the body and the home.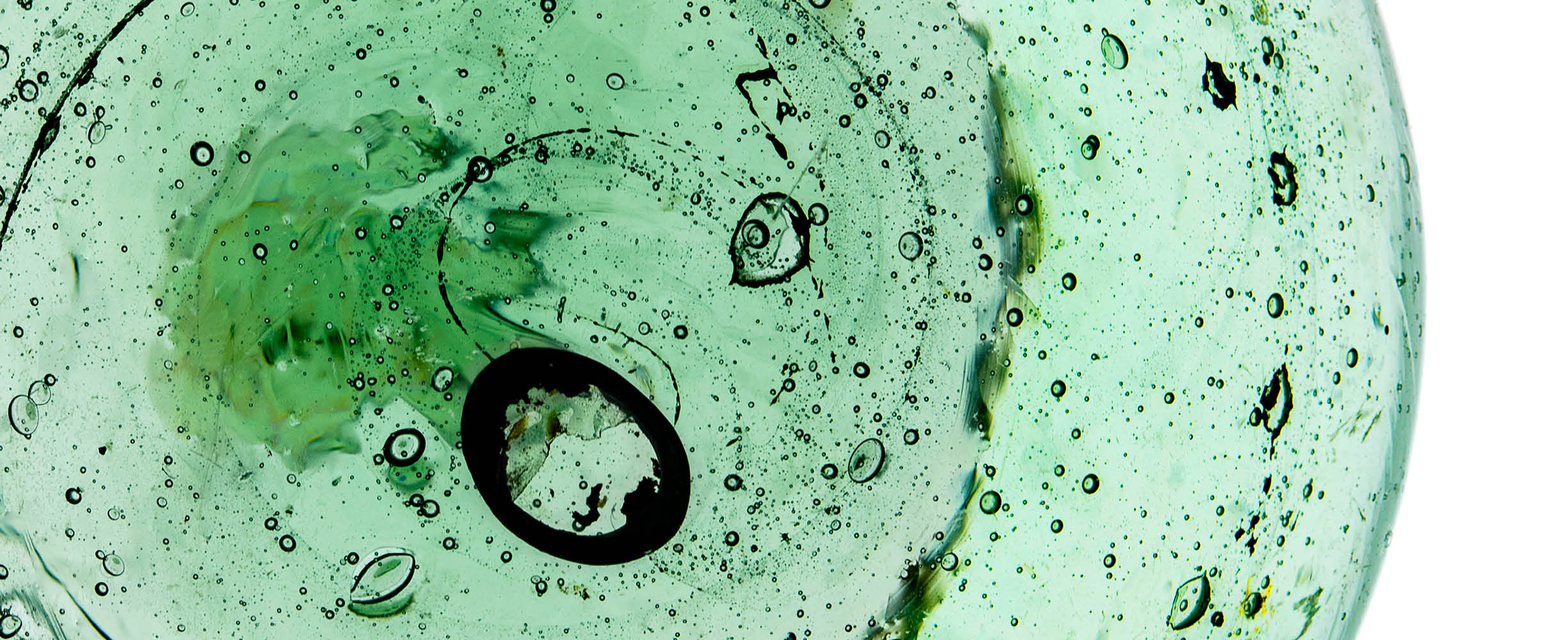 Kevin Miyazaki: Kuroshio

Through Jan 24  |  Fine Arts Gallery, Lower Level
Miyazaki's exhibition tells a story of immigration and migration. It begins by documenting the reuse of buildings from the Tule Lake and Heart Mountain Japanese internment camps, where members of Miyazaki's father's family were incarcerated during World War ll. The word "camp" is used by most Nisei, or first-generation Japanese Americans, to describe both the physical place they were held, as well as the overall wartime incarceration experience itself. Miyazaki's interests lie in examining the changing value of architectural forms constructed as a result of wartime hysteria and racist attitudes. The work continues by documenting additional elements and moments from Miyazaki's personal history that communicates something larger about our shared humanity.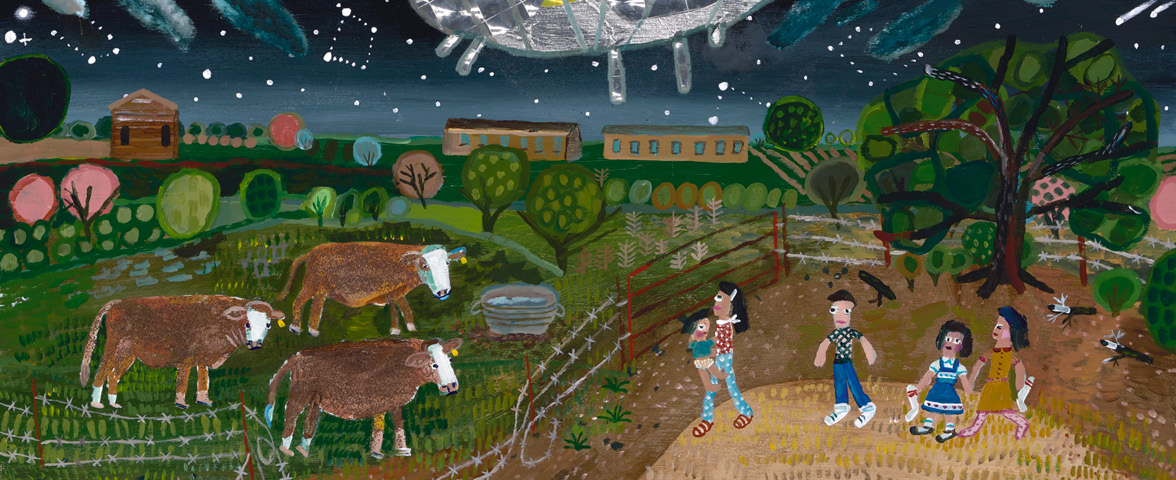 Esther Pearl Watson: Dream Believer

Through Jan 24  |  Fine Arts Gallery, Mezzanine
Watson grew up in series of small towns outside of Dallas, Texas with her siblings, mother, and flying saucer-building father, Gene. Her family moved often, since her father's hobby of building huge flying saucers out of scrap metal and car engines didn't always sit well with the neighbors. Esther's pieces are often overtly narrative, clear but mysterious scenes of houses or figures ornamented with snippets of prose telling just enough to get the viewer's own imagination engaged, wanting to know more. Some are about family, some about places, all have a rich interior life. Her works without words are just as suggestive of story, also exerting a deep emotional pull. 

Website
Foundation Gallery
AIGA Parkside Pop Up Shop
Nov 20-23  |  9 am-3 pm
The student chapter of the American Institute of Graphic Arts (AIGA) turns the Foundation Gallery into a pop-up shop for your holiday needs. Stop by to support AIGA student members and buy a gift for everyone on your list, including yourself.
Faculty Juried Exhibition
Nov 27-Dec 13
Reception  Dec 5  |  4-6 pm
Gallery Hours
Tue-Fri  |  9 am-4 pm
Closed weekends and holidays
Gallery Director
Colin Matthes
262-595-2565
gallery@uwp.edu
About Parkside Galleries
We are educationally-driven with thematically-focused, interdisciplinary exhibitions. Although we do not have the staff to actively review all exhibition submissions, we invite artists to introduce themselves by sending an email with a link to a website address. We are always on the lookout for new and interesting work, especially if it intersects with our educational mission.
Since 1968, the University of Wisconsin-Parkside has continued to build a reputation as an outstanding liberal arts institution with particularly strong fine arts programs. With The Rita Tallent Picken Center for Arts & Humanities, our state-of-the-art instructional facilities and stunning performance venues match our award-winning academic programs and provide even greater community access. Learn more about The RIta.