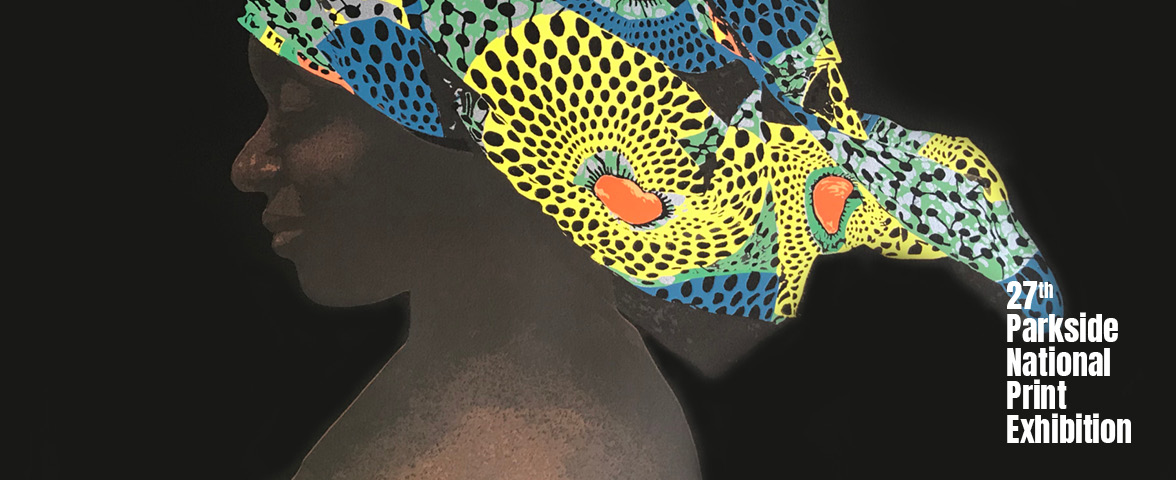 27th Parkside National Print Exhibition 

Fine Arts Gallery & Virtual Exhibition  |  May 4-Oct 2, 2021 
View Virtual Exhibition  Request Appointment
One of the longest-running competitive print exhibitions in the Midwest, the Parkside National Print Exhibition has shown some of the finest examples of original prints from artists nationwide. 
Juror John Hitchcock  |  Artist, Professor of Art and Associate Dean of Arts at UW-Madison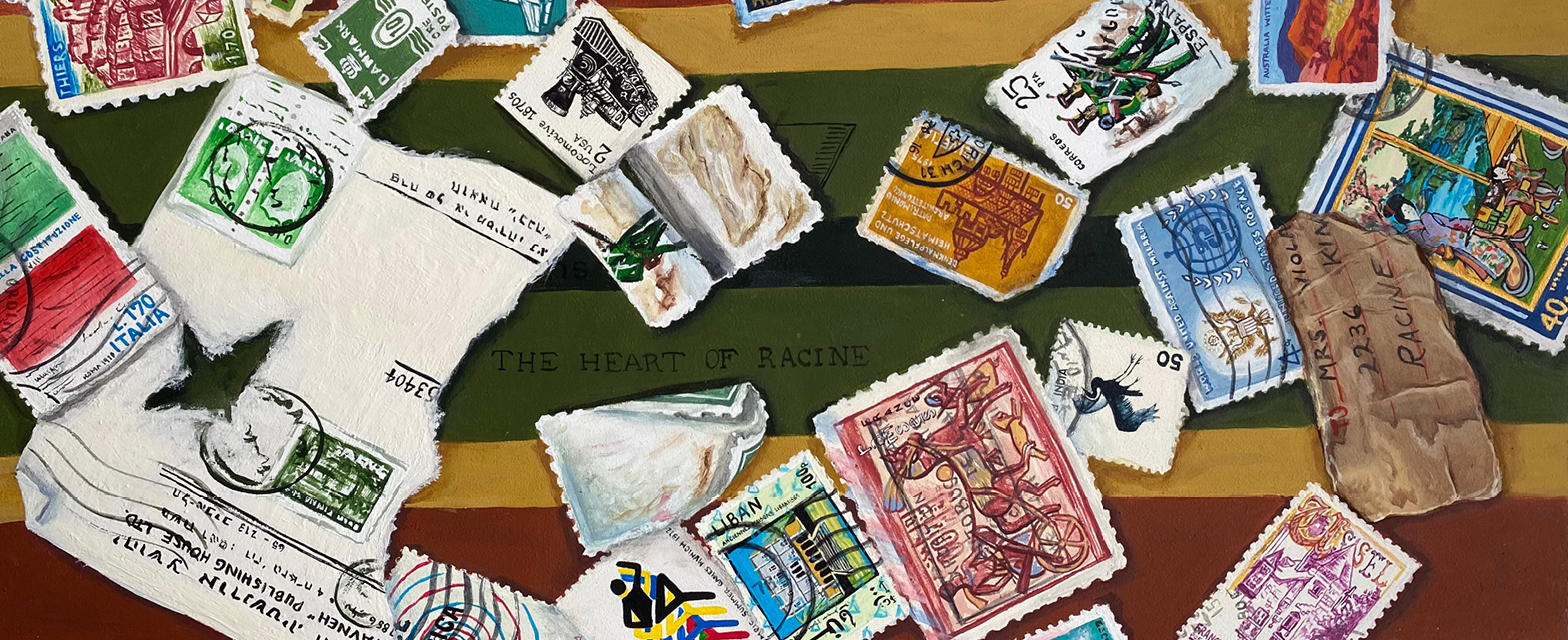 Senior Show: Life's Ephemera
Ashley Mogensen
Foundation Gallery  |  May 3-17
Virtual exhibition coming soon
About Parkside Galleries
We are educationally-driven with thematically-focused, interdisciplinary exhibitions. Although we do not have the staff to actively review all exhibition submissions, we invite artists to introduce themselves by sending an email with a link to a website address. We are always on the lookout for new and interesting work, especially if it intersects with our educational mission.
Since 1968, the University of Wisconsin-Parkside has continued to build a reputation as an outstanding liberal arts institution with particularly strong fine arts programs. With The Rita Tallent Picken Center for Arts & Humanities, our state-of-the-art instructional facilities and stunning performance venues match our award-winning academic programs and provide even greater community access. Learn more about The RIta.