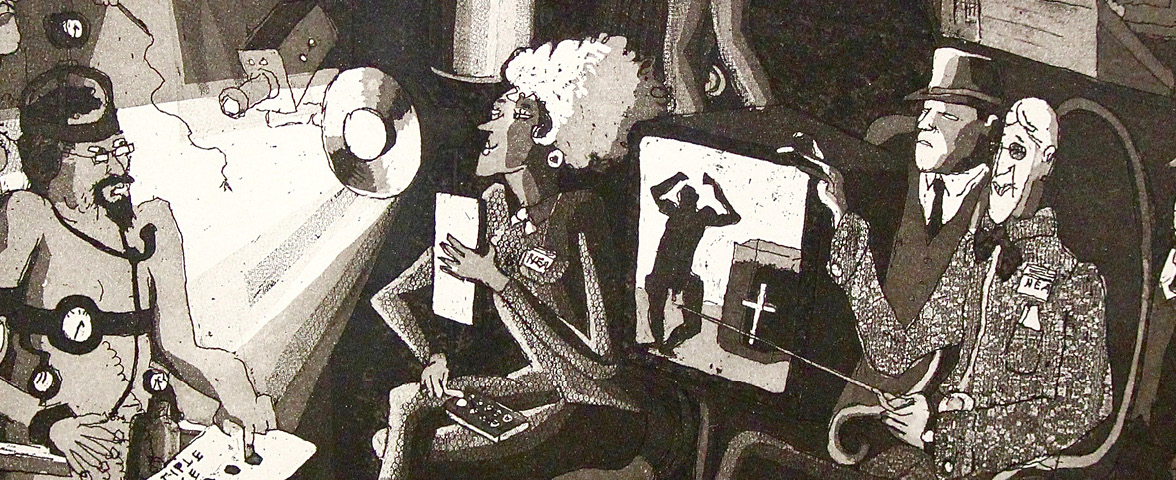 26th Parkside National Print Exhibition

Entries due Feb 1, 2019  |  Exhibition opens Apr 1, 2019
For three decades, the Parkside National Print Exhibition has shown some of the finest examples of original (small) prints from artists nationwide, and it is one of the longest-running competitive print exhibitions in the Midwest. The tradition continues, and it's doing so in a big way: prints are no longer restricted by size. It's NOT Small Anymore.
Reunion

Feb 4-Mar 22  |  Fine Arts Gallery and Foundation Gallery
Reception  Mar 21  |  5-7 pm
In celebration of Parkside's 50 Year Celebration, Reunion is an exhibition featuring artwork from Art Department alumni, faculty, and faculty emeriti. Join us for an unforgettable showcase of generations of the UW-Parkside Art Department family.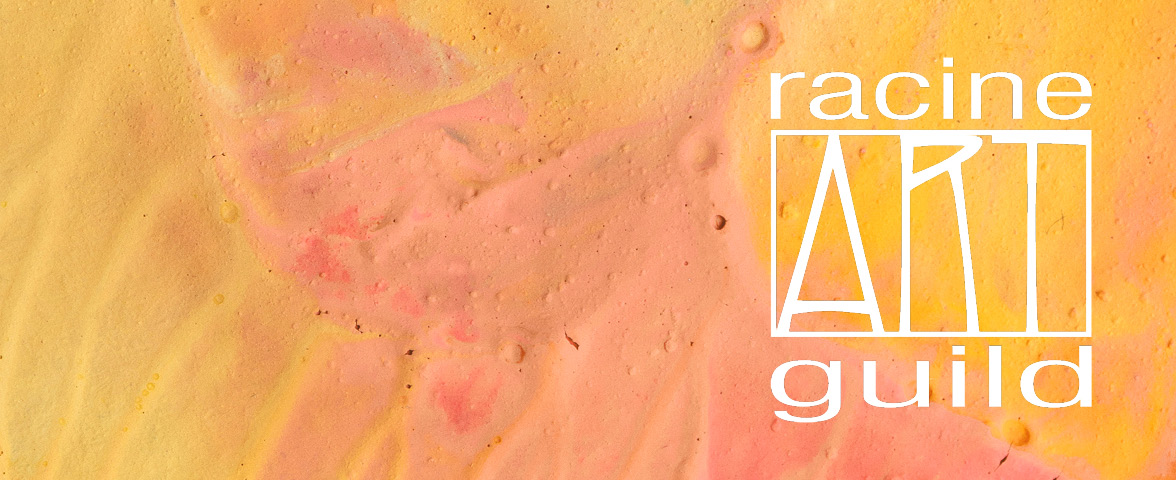 Racine Art Guild Juried Show

Feb 4-Mar 22  |  Mathis Gallery
Reception  Mar 21  |  5-7 pm
Held every three years, the Racine Art Guild Juried Show is an exhibition that features artists who, as a nonprofit member organization, actively promote and advance the creative arts in Racine and surrounding communities.
FINE ARTS GALLERY 

26th National Print Exhibition: It's NOT Small Anymore
Apr 1-May 17  |  Reception  Apr 11  |  Exhibition Site
 
MATHIS GALLERY 

Scholarship Recipient Exhibition
Apr 3-17  |  Reception  Apr 11
Art Club Exhibition
Apr 29-May 17

FOUNDATION GALLERY

Tom Berenz
Mar 25-Apr 17  |  Reception  Apr 11
Senior Shows
Gallery Hours
Tue-Fri  |  9 am-4 pm
Closed weekends and holidays
Gallery Director
Colin Matthes
262-595-2565
gallery@uwp.edu
About Parkside Galleries
We are educationally-driven with thematically-focused, interdisciplinary exhibitions. Although we do not have the staff to actively review all exhibition submissions, we invite artists to introduce themselves by sending an email with a link to a website address. We are always on the lookout for new and interesting work, especially if it intersects with our educational mission.
About The Rita
Since 1968, the University of Wisconsin-Parkside has continued to build a reputation as an outstanding liberal arts institution with particularly strong fine arts programs. With The Rita Tallent Picken Center for Arts & Humanities, our state-of-the-art instructional facilities and stunning performance venues match our award-winning academic programs and provide even greater community access.