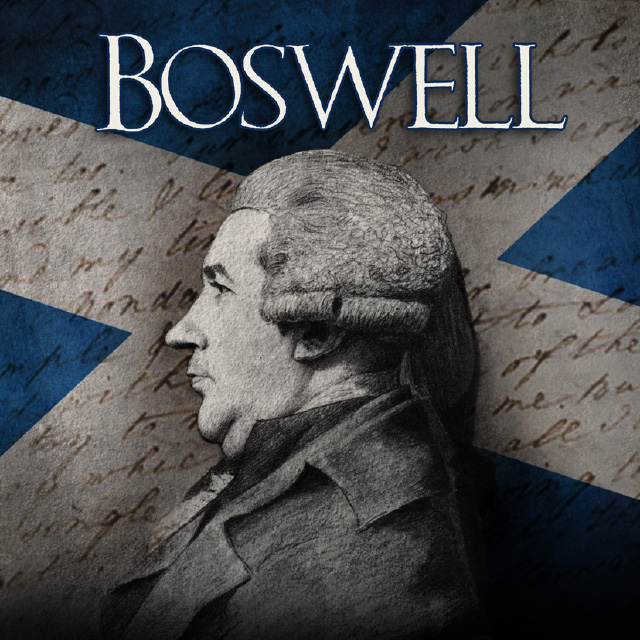 Boswell
A play by Wisconsin playwright Marie Kohler
Jul 27  |  4:30 pm  |  Black Box Theatre
Reception at 6:15 pm
Join us for a send-off performance of a play by Marie Kohler, featuring four Parkside students, before it heads to Edingburgh Fringe Festival.
Get tickets  About the show  About the collaboration
Space is limited. Reserve your free tickets online or by phone for guaranteed admission to this special performance.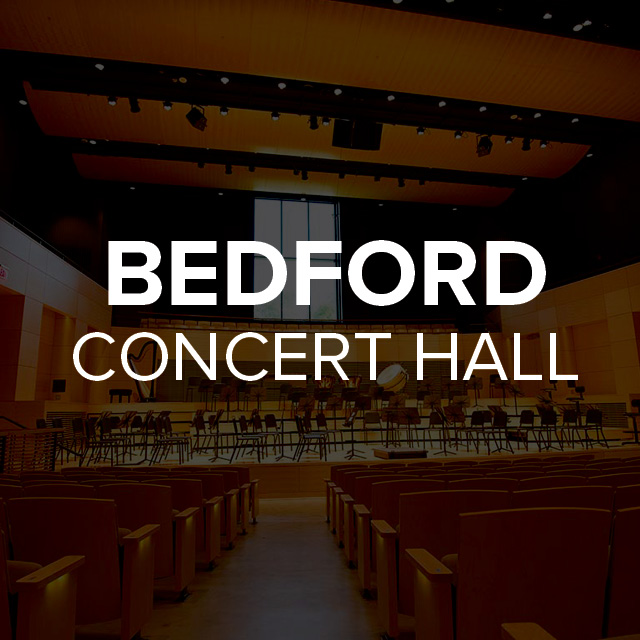 Thanks for a great season!

We look forward to welcoming you back to Bedford Concert Hall, where you will be enveloped in the warmth of maple paneling and the universal joy of music.
Details about the 2019-2020 coming soon.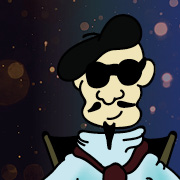 THANKS FOR A GREAT SEASON

The 2018-2019 Foreign FIlm Series has concluded. We look forward to entertaining you with the 2019-2020 season.
More details coming soon!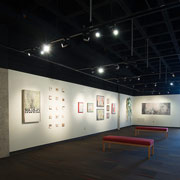 Permanent Collection

Through Aug  |  All Galleries

We've curated a special mix of pieces from past exhibitions and work done by Parkside faculty, students, and alumni. During the summer months, you'll find a variety of mediums on display in all three galleries at The Rita. 
Since 1968, the University of Wisconsin-Parkside has continued to build a reputation as an outstanding liberal arts institution with particularly strong fine arts programs. With The Rita Tallent Picken Center for Arts & Humanities, our state-of-the-art instructional facilities and stunning performance venues match our award-winning academic programs and provide even greater community access. Read more about The Rita.