All events at the Rita are masked events. Tickets are free and must be reserved for performances.

To receive information about future events and updates, join the Rita mailing list.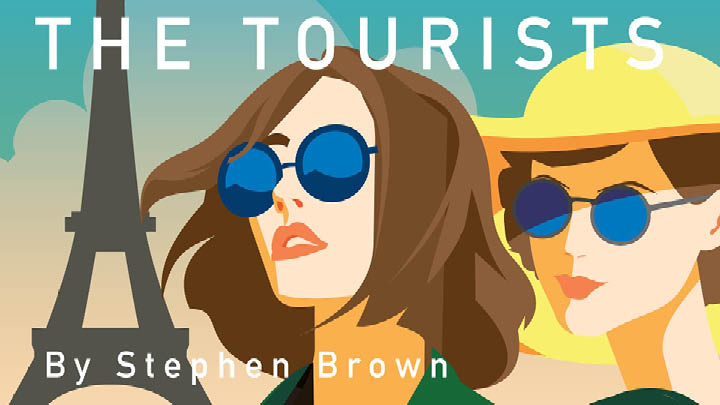 The Tourists
By Stephen Brown
Directed by Tomer Proctor-Zenker*
The Rita, Studeio A
Oct 1-2
*student director
The Mad Ones
A Musical by Kait Kerrigan and Bree Lowdermilk
Directed by Rachael Swartz
The Rita, Studio A
Nov 19-20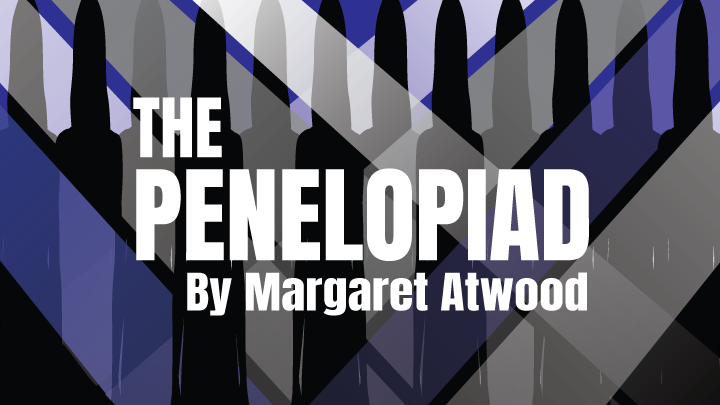 The Penelopiad
By Margaret Atwood
Directed by Fabrice Conte-Williamson
Black Box Theatre
Oct 15-24
The Thanksgiving Play
By Larissa FastHorse
Directed by Brian Gill
Main Stage Theatre
Dec 3-12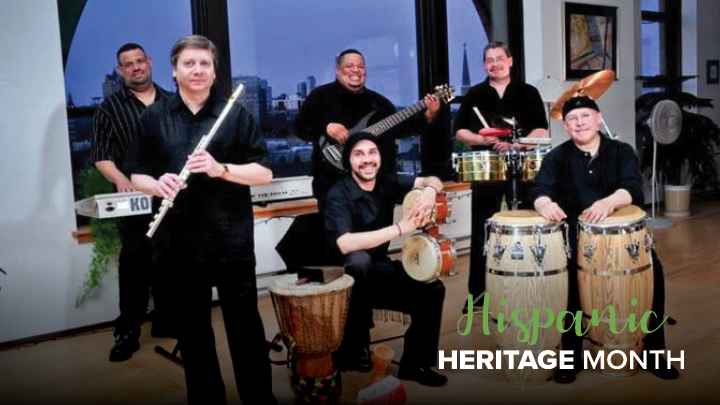 Cache MKE
Oct 1  |  12 pm
Bedford Concert Hall & Virtual
Tickets are limited, free, and must be requested.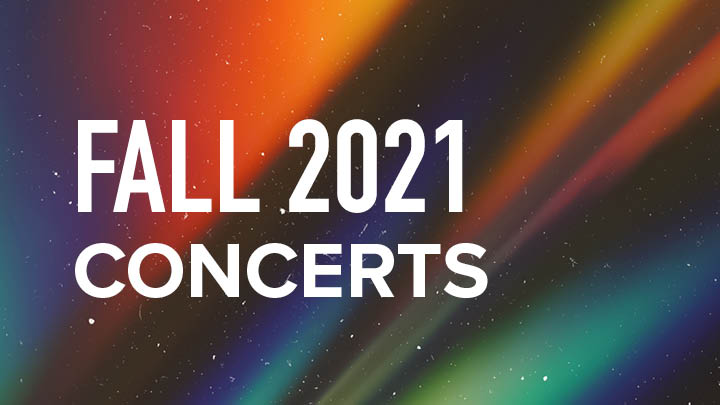 Fall 2021 Music Season
Weekdays and Saturdays  |  7 pm
Sundays  |  3 pm
Bedford Concert Hall & Virtual

Tickets are limited, free, and must be requested.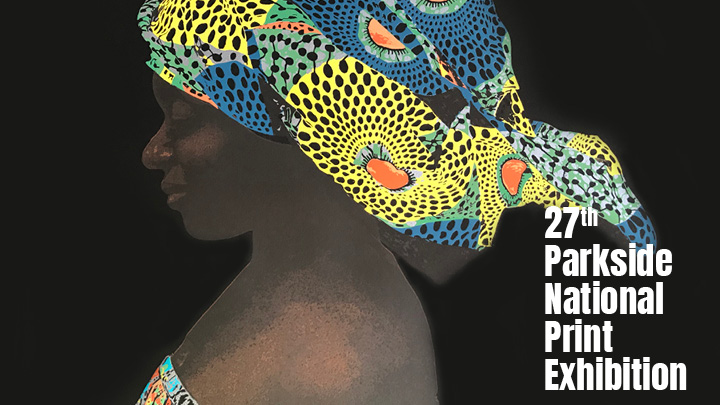 27th Parkside National Print Exhibition

Fine Arts Gallery & Virtual
May 4-Oct 2
One of the longest-running print exhibition in the Midwest, the Parkside National Print Exhibition features some of the nation's finest print works.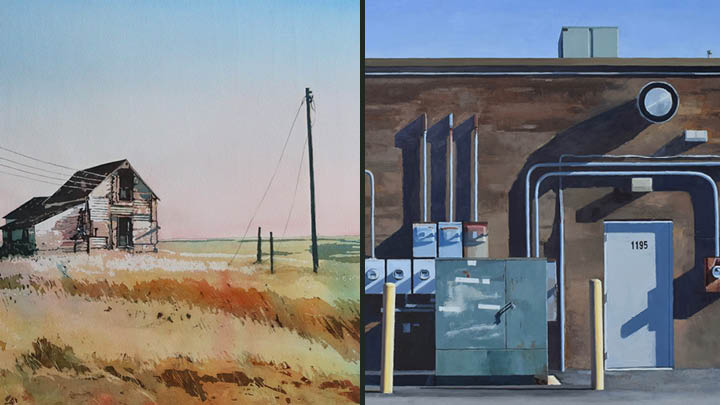 Landscapes
Carlotta Miller  |  Hans Habeger

Fine Arts Gallery 
Oct 14-Dec 10
Meditations on isolation, both rural and (sub)urban, these works elevate what is left behind by past endeavors.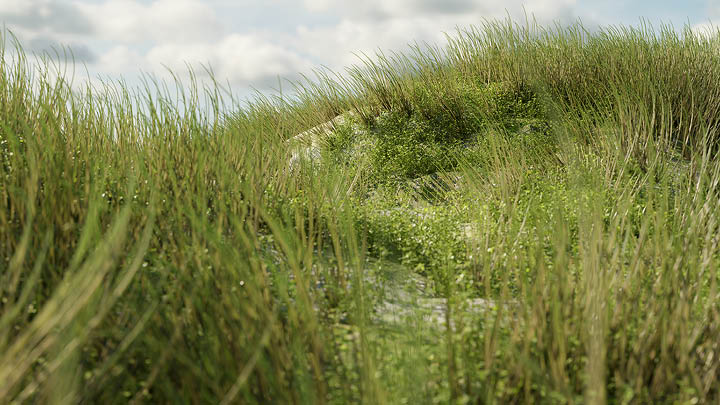 Clipping
Brian Bartz

Foundation Gallery
Sep 9-Oct 8
Reflecting on the ways computer generated images have integrated into daily lives, the show consists of functioning electronics and 3D printed objects cast into wall-mounted resin sculptures of varying transparency accompanied by a video work and essay.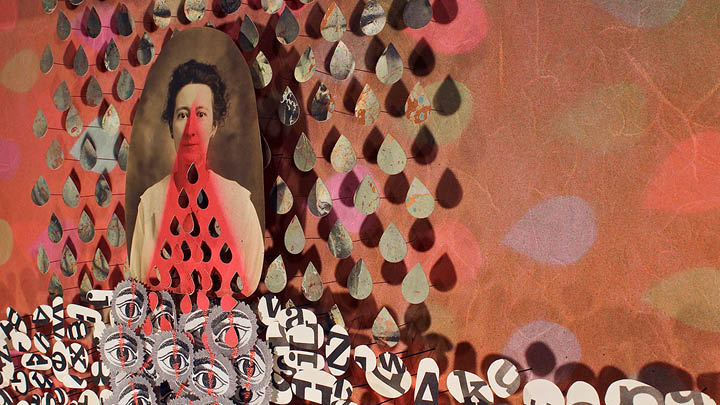 Excavation: New Work by Carey Watters
Foundation Gallery
Oct 15-Nov 12
Insect pins and needle and thread connect age-old imagery and iconography to her personal narratives in a process that is time-consuming and labor-intensive. Obsessive thoughts, desires, and feelings of marginalization are translated into distress signals that are sent out into the world.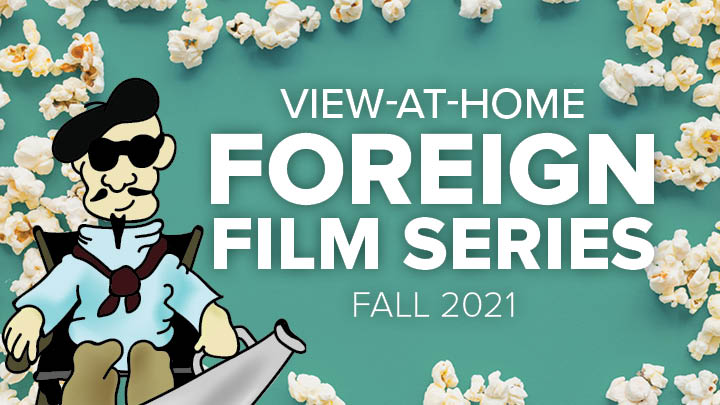 View-at-Home Foreign Film Series

As we get closer to welcoming you back to campus, the UW-Parkside Foreign Film Series is offering FFS patrons one more semester of free view-at-home series through the rest of 2021. More information about the return to the cinema in Spring 2022 is coming soon!
Since 1968, the University of Wisconsin-Parkside has continued to build a reputation as an outstanding liberal arts institution with particularly strong fine arts programs. With The Rita Tallent Picken Center for Arts & Humanities, our state-of-the-art instructional facilities and stunning performance venues match our award-winning academic programs and provide even greater community access. Read more about The Rita.