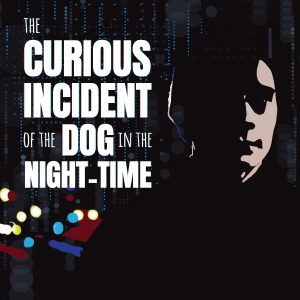 The Curious Incident of the Dog in the Night-Time
A play by Simon Stephens based on the novel by Mark Haddon
Oct 11-20, 2019
A dazzling Tony Award-winning play that speaks to the heart and brain in extraordinary ways.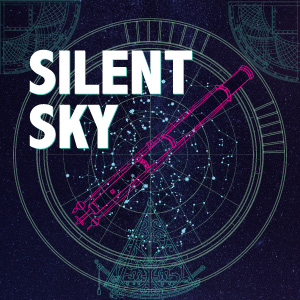 Silent Sky
By Laura Gunderson
Nov 22-Dec 8, 2019
The incredible true story of Henrietta Leavitt, a brilliant astronomer long overlooked by the telescope of history.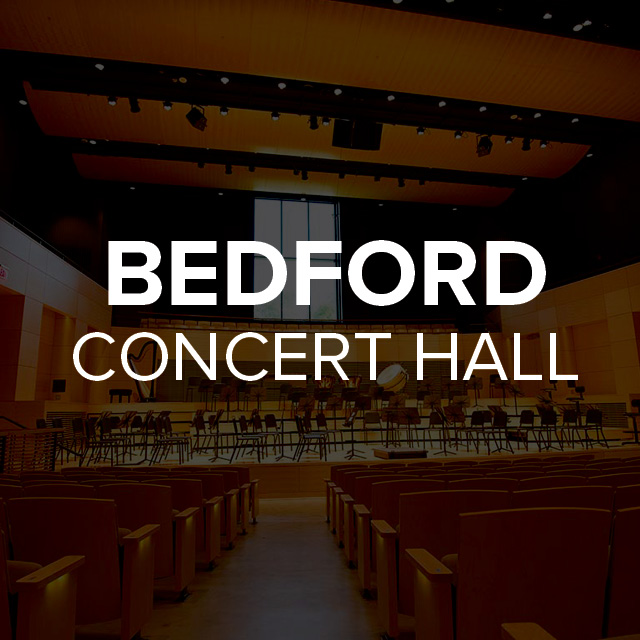 Thanks for a great season!

We look forward to welcoming you back to Bedford Concert Hall, where you will be enveloped in the warmth of maple paneling and the universal joy of music.
Details about the 2019-2020 coming soon.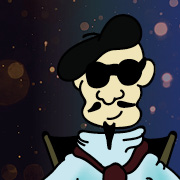 2019-2020 Season

The 38th consecutive season of the UW-Parkside Foreign Film Series includes 15 internationally acclaimed films, each have been recognized for excellence in numerous international film festivals and competitions around the world such as the Sundance Film Festival, the European Film Awards, and the Cannes Film Festival.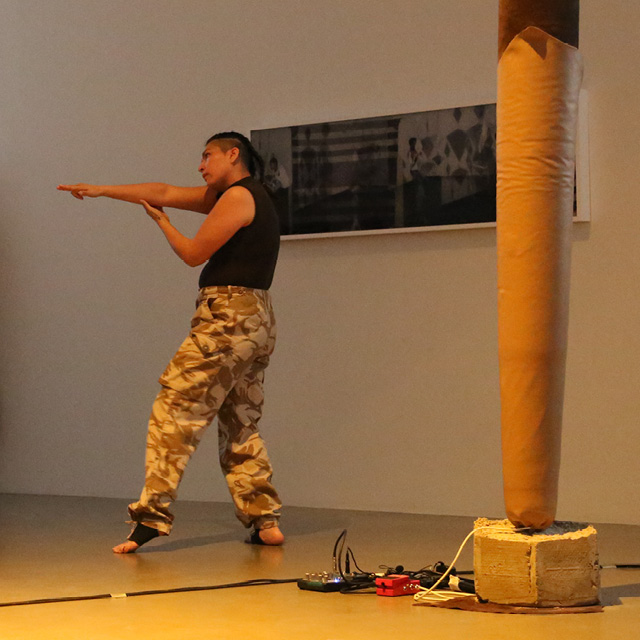 Triple Double: Artists Using Sport to Inluence Culture

Sep 3-Oct 25  |  Fine Arts Gallery
Reception  Sep 19  |  4-6 pm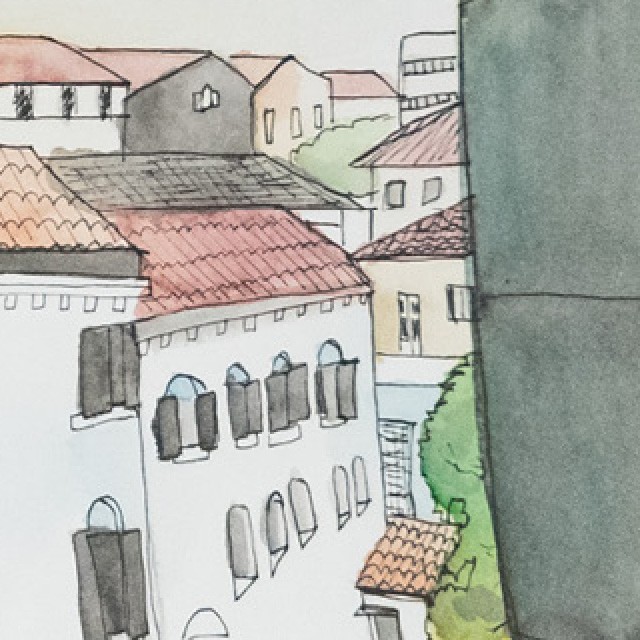 Postcards from Italy
Sep 3-Oct 23  |  Mathis Gallery
Reception  Sep 19  |  4-6 pm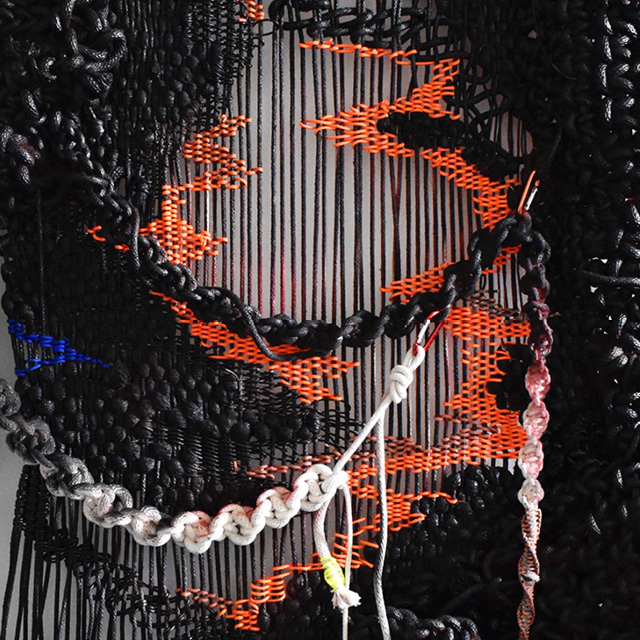 Jacqueline Surdell: Straight Laced
Sep 3-Oct 9  |  Foundation Gallery
Reception  Sep 19  |  4-6 pm
Since 1968, the University of Wisconsin-Parkside has continued to build a reputation as an outstanding liberal arts institution with particularly strong fine arts programs. With The Rita Tallent Picken Center for Arts & Humanities, our state-of-the-art instructional facilities and stunning performance venues match our award-winning academic programs and provide even greater community access. Read more about The Rita.