Performances at the Rita will be livestreamed. Galleries are virtual.

To receive information about future events and updates, join the Rita mailing list.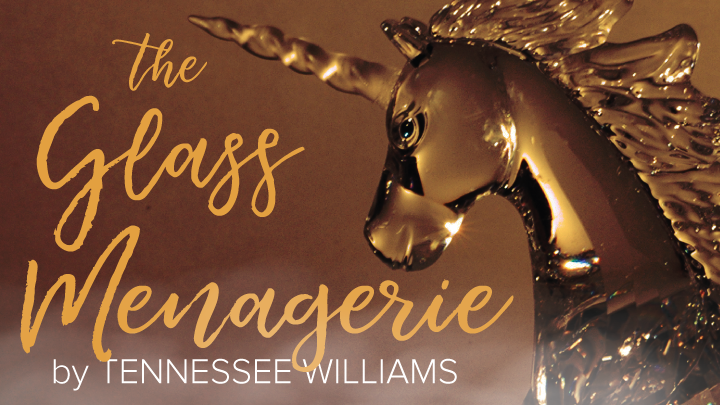 The Glass Menagerie
By Tennessee Williams
Directed by Fabrice Conte-Williamson
Livestreamed from the Black Box Theatre
Mar 12-14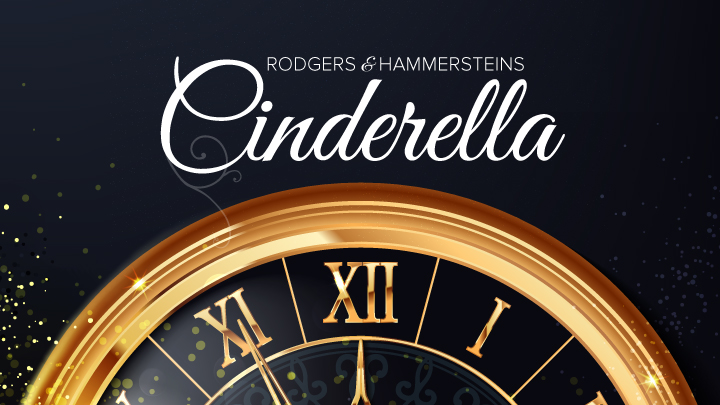 Cinderella
Music by Richard Rodgers
Lyrics by Oscar Hammerstein II
Book by Douglas Carter Beane
Directed by Rachael Swartz
Livestreamed from the Main Stage Theatre
May 7-9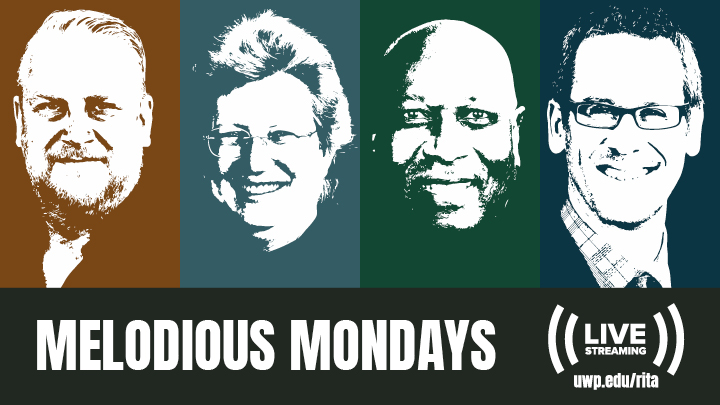 Melodious Mondays

A series of livestream interviews and music highlighting the recent work of Parkside faculty, students, and staff. Plus, a special guest in mid-March!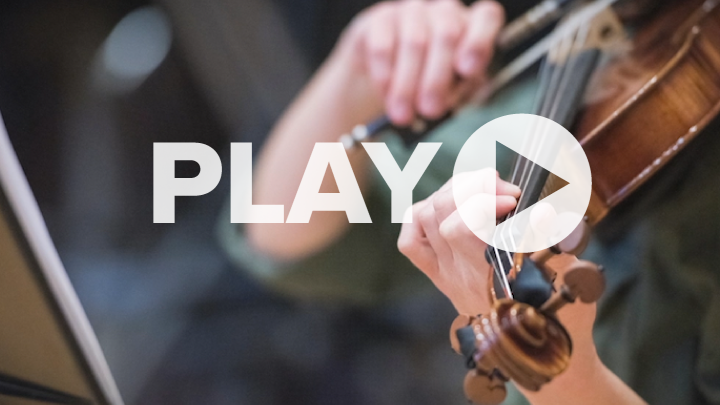 Under the direction of professor Alvaro Garcia, the Parkside Symphony performs La Brosse from Danceries, a collection of dances by Pierre Attaignant (ca.1530) in this music video recorded in the final months of 2020.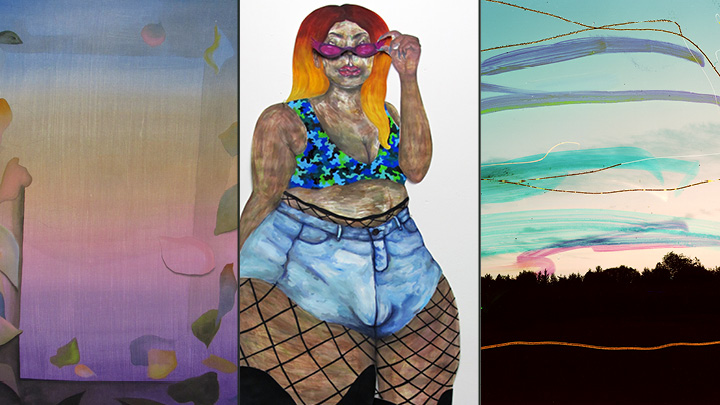 Beginnings: three early-career Wisconsin artists
Alyssa Krause
Daniel McCullough
LaNia Sproles

Fine Arts Gallery
Through Apr 22
New works by Alyssa Krause, Daniel McCullough, and LaNia Sproles. Sproles's large cutout mixed media figurative collages reference philosophies of self-perception, queer and feminist theories, and inherent racial dogmas. Krause's paintings question the parameters of perception. McCullough investigates the atmosphere of place through chance-based approaches to photography.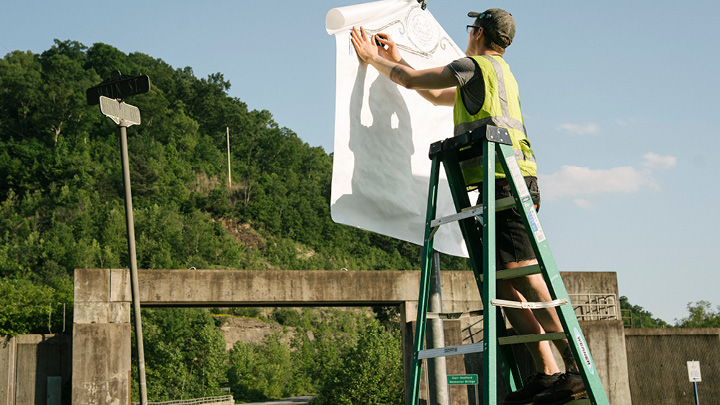 The Strike Was Broken: Redacted Historical Marker Rubbings
Shaun Slifer

Foundation Gallery & Virtual
Through Mar 30
Shaun Slifer makes rubbings of historical markers as a project for understanding the language of state-sanctioned history through intentional erasure and omission which mirrors that of many "official" narratives. These wax-relief rubbings are made on-site using hand-made crayons. His process is deliberately visible, public and accessible.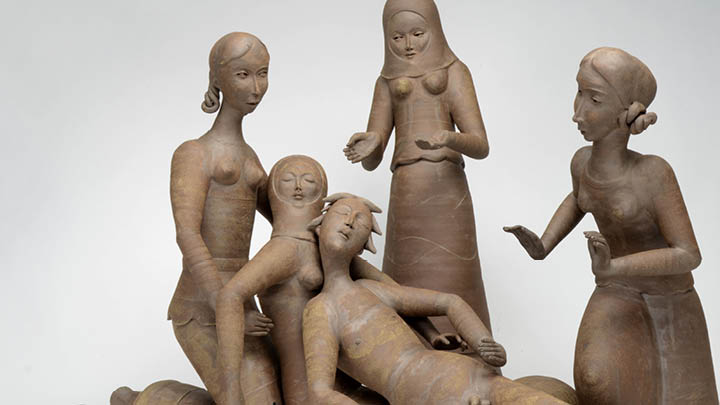 Kledage, sculptural objects from Gerit Grimm

Fine Arts Gallery & Virtual
Through Apr 22, 2021
A collection of sculptural objects including both her highly-acclaimed, wheel-thrown ceramic figures and her recent fabric sculpture. Grimm's work pairs an often-whimsical subject matter steeped in folklore, referencing fairytales, fables, and princesses with impressive feats of technical virtuosity and physical scale.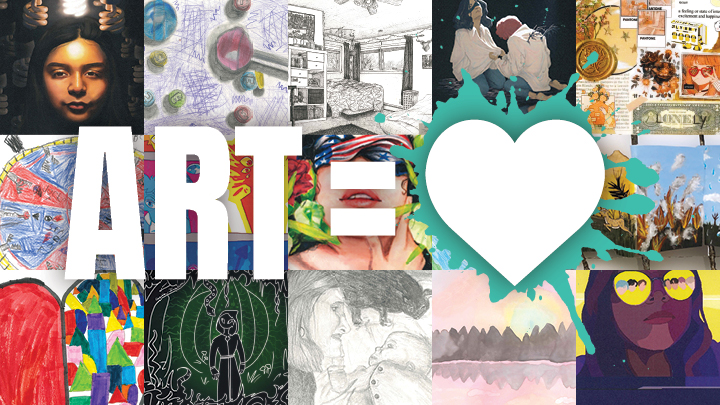 Art = Heart

Mathis Gallery and Virtual
Through Mar 11 
Original artwork created by young artists from K12 schools in our region all representing what brings them joy, comfort, peace, and happiness.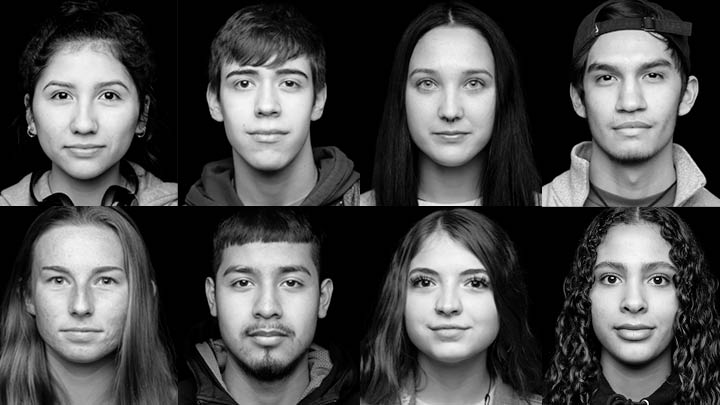 Our Stories
Kevin Miyazaki

Virtual Exhibition
A video installation by the Milwaukee-based artist and photographer featuring Parkside students.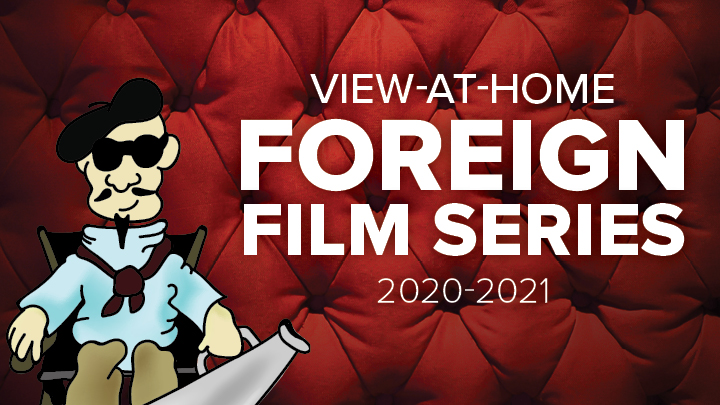 View-at-Home Foreign Film Series

As we look forward to the time when we can once again experience the joy of watching films together on campus, the UW-Parkside Foreign Film Series is offering FFS patrons a free view-at-home series during the 2020–2021 academic year. Each film will be available for a fixed one-week window.
Since 1968, the University of Wisconsin-Parkside has continued to build a reputation as an outstanding liberal arts institution with particularly strong fine arts programs. With The Rita Tallent Picken Center for Arts & Humanities, our state-of-the-art instructional facilities and stunning performance venues match our award-winning academic programs and provide even greater community access. Read more about The Rita.