There will be one 10-minute intermission.
Proof is presented by special arrangement with Dramatists Play Service, Inc., New York. 
Originally produced by Manhattan Theatre Club on May 23, 2000. 
Subsequently produced on Broadway by Manhattan Theatre Club 
(Lynne Meadow, Artistic Director; Barry Grove, Executive Producer), Roger Berlind, Carole Shorenstein Hays, Jujamcyn Theatres, Ostar Enterprises, Daryl Roth and Stuart Thompson on October 24, 2000. 
Lighting Designer
Erin Dillon*
Stage Manager
Travis Siepl*
Intimacy Director
Erin Dillon*
ParksideSTUDIO Advisor
Rachael Swartz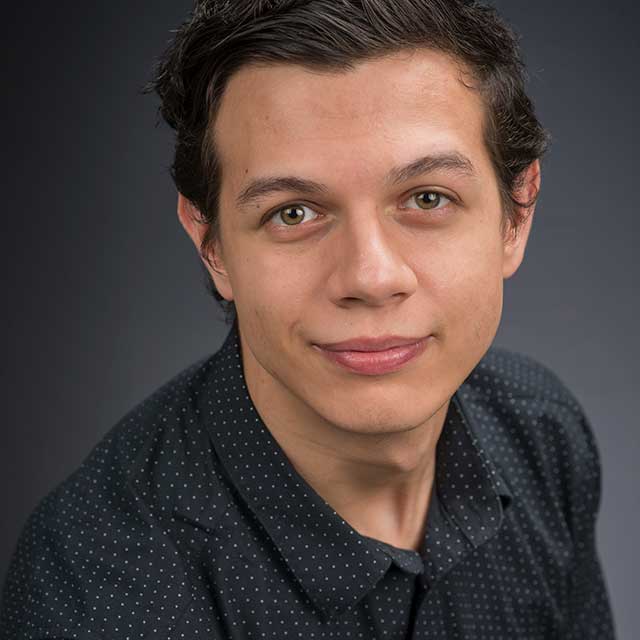 In David Auburn's play, Proof, we see the story of Catherine. Catherine is a mathematical genius, with a passion for numbers and knowledge, but she is living in the shadow of her father's life, who was a renowned mathematician that developed mental illness around the age she is. Catherine fears that, because she inherited her father's penchant for math, that means she will also develop his mental illnesses. This kind of concern is something every person has thought of as we enter adulthood.  
We see in our parents some traits that we like, and some that we don't. Almost every child has told themselves that they're going to be different from their parents, scared that they might inherit those negative traits. As we grow older, we go through a transition from identifying as our parents' child, to becoming an independent identity. What Catherine's journey shows us is that we can't be scared that we might become what we fear, that we should not suppress our passions and potential. Our story is our own, and we choose how it unfolds, and not our fears, or expectations from the outside world should stop us from being ourselves.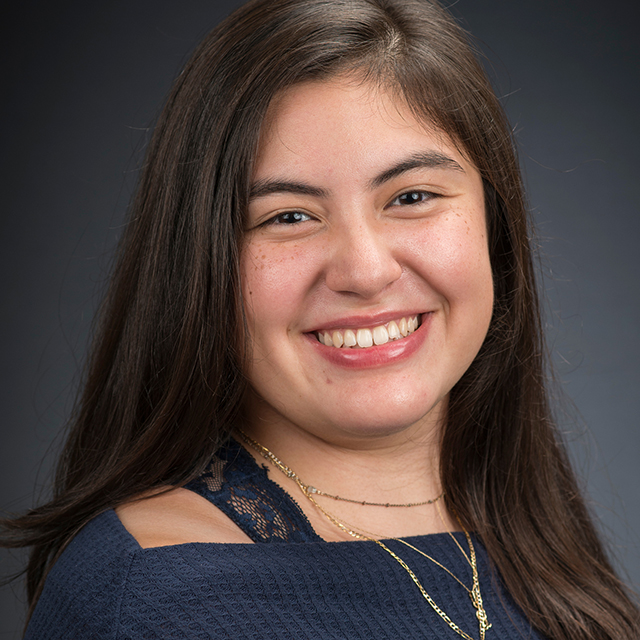 Bianca Gonzalez [she/her] (Catherine) is in her second year at Parkside and is planning on graduating with a bachelor's degree in theatre arts. Her acting credits include FreshINK: Hope and Gravity (Narrator), The Importance of Being Earnest (Merriman), The Little Prince (lamplighter), and Letters to Sala (Ann). Bianca was recently the Properties Master for Romeo and Juliet.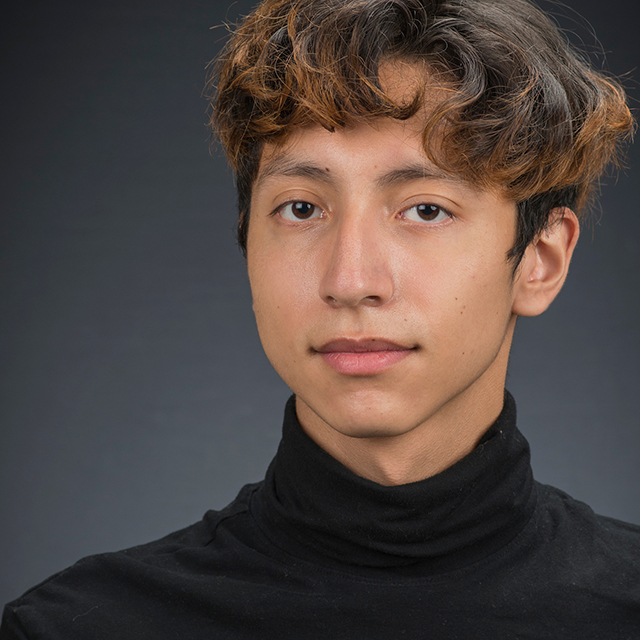 Chito Contreras [he/his] (Robert) is a freshman Theatre Arts major with a performance concentration. Proof is the first production in which he his performing, and he is excited to be a part of the experience.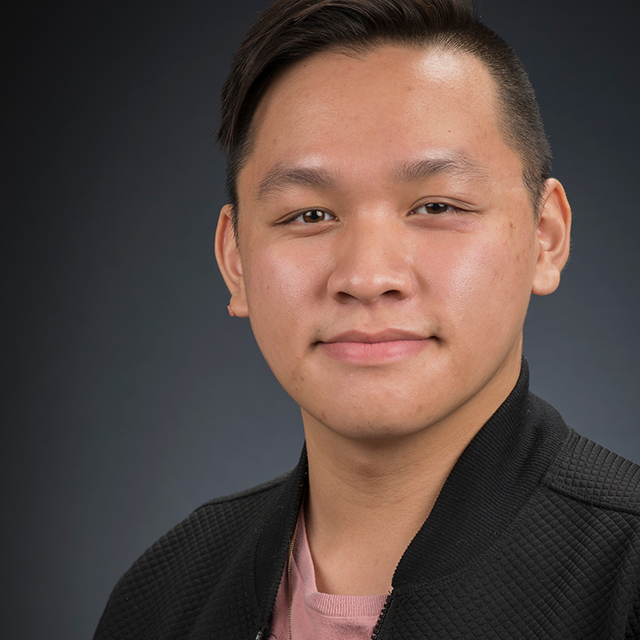 King Hang [he/his] (Hal) is in his fourth and final year at Parkside. Previous show credits include zoom performances of Pericles, A Midsummer Night's Dream, Macbeth, and Twelfth Night. Parkside credits also include Romeo and Juliet (Mercutio), Urinetown: The Musical (Bobby Strong) and Midnight and Mollflanders (Robin/Ensemble). King was also the Wardrobe Supervisor for The Complete Works of Shakespeare [abridged]. King hopes you enjoy the virtual production.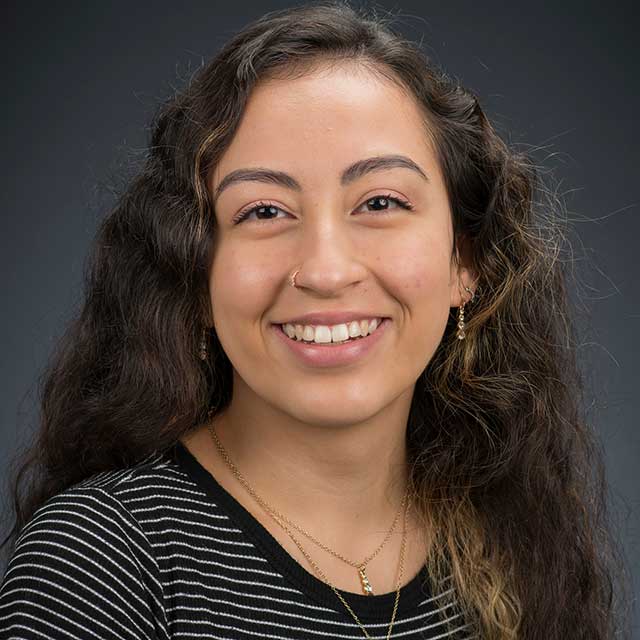 Janet Jurado [she/her] (Claire) is a freshman at Parkside. Janet is a double major in Communication and Theatre Arts with a concentration in acting. While she is fairly new to the theatre arts community, she has been a part of the orchestra pit for Wizard of Oz and has taken acting classes in high school. She is delighted to be a part of such a great play for her first show, and she hopes you enjoy it just as much!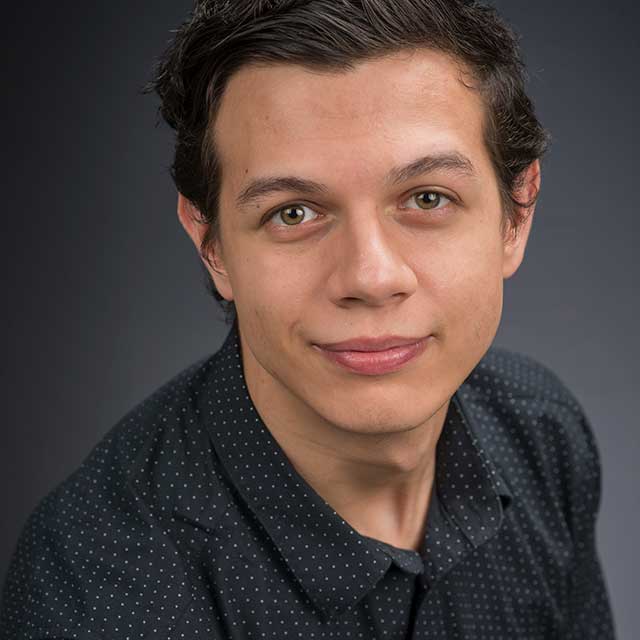 JON ROCHA [he/his] (Director) of Waukegan is a senior at Parkside majoring in theatre arts with a directing concentration. He is also a proud transfer student from the College of Lake County. Some of his previous acting credits include Escalus/Apothecary in Romeo and Juliet, Voice 2 in The Curious Incident of the Dog in the Nighttime, Lurch in The Addams Family Musical, and Kreon in Oedipus Rex.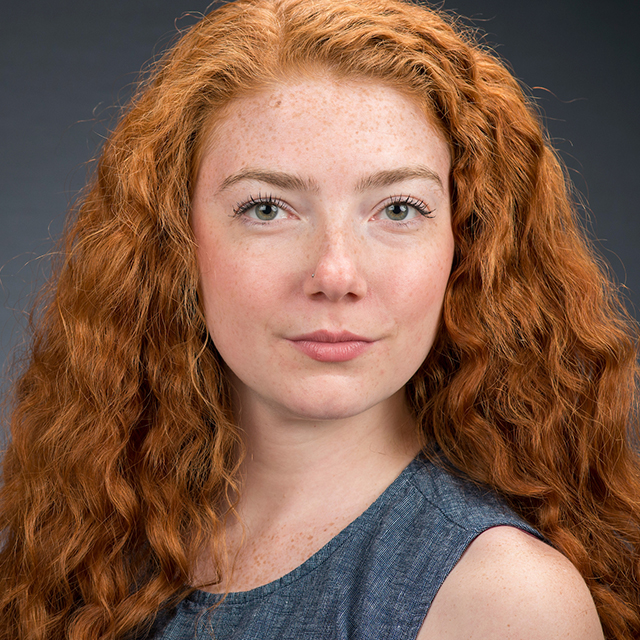 ERIN DILLON [she/her] (Lighting Designer and Intimacy Director) is a junior this year and is an acting focused theatre artist who has gained a passion for lighting since she started at Parkside. She plans to graduate in the winter of 2021 to further her theatre career. Her previous credits at UW-Parkside include The Complete Works of William Shakespeare [abridged] (Actor 1), Midnight and Moll Flanders (ensemble), My Barking Dog (Melinda), and The Curious Incident of the Dog in the Nigh-Time (Siobhan). She has also worked with First Stage Children's Theatre, Skylight Music Theatre, and the Southwest Shakespeare Company. She is excited to share this virtual experience with you and is very grateful to be making theatre again.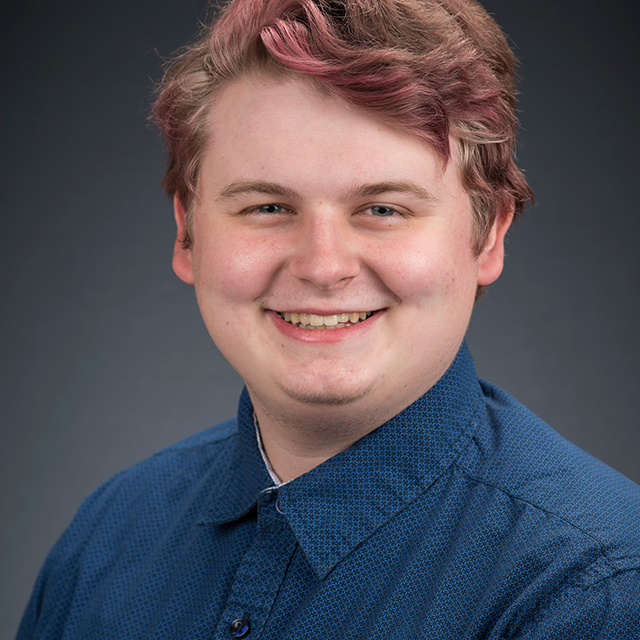 TRAVIS SIEPL [he/his] (Stage Manager) is a freshman at Parkside. He is majoring in Theater Arts with a directing and management concentration. This is the first show he has stage managed for and is very excited for all the future possibilities. 
RACHAEL SWARTZ [she/her] (ParksideSTUDIO Advisor) is a Milwaukee/Chicago based actor, director, vocal coach and educator. She teaches Acting, Voice, Movement, and Musical Theatre at UW-Parkside and during the summer she serves on the acclaimed Acting Faculty at Interlochen Arts Camp in beautiful northwest Michigan.
In addition to Rachael's passion for teaching, she prides herself on staying active in the professional industry. She is a proud union member of both Actors' Equity Association and Stage Directors and Choreographers Society. Some of her recent Regional performance credits include: The 39 Steps (Annabella/Pamela/Margaret), The Sound of Music (Mother Abbess), and Romeo and Juliet (Nurse). Recent on-camera credits include work with the Travel Channel, ID, Oxygen and TV One with more slated for the near future.
She has worked extensively in Theatre for Young Audiences performing and directing across the US and Canada and completed a tour of service with Americorps bringing theatre to young people in need. She is committed to investing in the lives of the next generation of young artists and feels strongly that all students should have the opportunity to take part of the arts. She previously served as Education Director at Maples Repertory Theatre and The Clinton Area Showboat Theatre, Education Associate at Greenbrier Valley Theatre and Director of Theatre Arts Camps at The Lost Colony. 
She believes in and is passionate about collaborating and growing which is one of the reasons she is an active member of organizations like Musical Theatre Educators' Alliance, Voice and Speech Trainers Association, Dueling Arts International and Association of Theatre Movement Educators. Through the Lessac Training and Research Institute, she has achieved Lessac Practitioner standing and has been accepted to their Certified Trainer program. 
She proudly holds a BA in Theatre with a Minor in German from Baldwin Wallace University and MFA in Theatre Performance from The University of Southern Mississippi.
Production Personnel
Lightboard Operator
Travis Siepl
Marketing Coordinator
Oliver J. Johnson
Poster Design
Kim Sekas
University Photographer
Alyssa Nepper
Department Administrative Assisstants
Joe Lambin, Edson Melendez
THEATRE ARTS SUPPORTERS

The College of Arts and Humanities with the UW-Parkside Foundation gratefully acknowledges the following individuals for their investment in the Theatre Arts Department and students.
Producing Sponsors
Julie Anding & Lisa Kornetsky*
Amy Bigna*
Dr. Donald A. Cress*
Patricia Petretti*
$1,000+
Lisa & Mike Humke*
Shirley Warter*
$500-$999
William Dienhart
Lesley Heins Walker & Peter O'Keefe
$250-$499
Susan M. Cable, D.D.S., '81
Debra Karp & Stephen Smiley
David R. Koss '06
Merlin Ramaker
Jody and Kim Sekas
Jeff & Lynn Skatrud

You can enhance Theatre Arts Education.
In the same way that mounting a play requires a team, funding it is likewise a team effort. To produce our amazing shows, we rely on a combination of sources—ticket sales, the University, and private funding.
Play a part in advancing the student experience through your one-time or recurring contribution to the Dr. Donald A. Cress Theatre Production Enhancement Fund.
Donations listed were received Jul 1, 2019-Sep 30, 2020. For omissions or changes to this donor list, please contact development@uwp.edu
©2020. This Video recording was produced by special arrangement with Dramatists Play Service and [Author]. All rights reserved. This performance is authorized for non-commercial use only. By accepting this license, you agree not to authorize or permit the Video to be recorded, copied, distributed, broadcast, telecast or otherwise exploited, in whole or in part, in any media now known or hereafter developed. 
WARNING: Federal law provides severe civil and criminal penalties for the unauthorized reproduction, distribution or exhibition of copyrighted motion pictures, Audio & Videotapes or Audio & Videodiscs. Criminal copyright infringement is investigated by the FBI and may constitute a felony with a maximum penalty of up to five years in prison and/or a $250,000.00 fine. 
About UW-Parkside
Since 1968, the University of Wisconsin-Parkside has continued to build a reputation as an outstanding liberal arts institution with particularly strong fine arts programs. With The Rita Tallent Picken Center for Arts & Humanities, our state-of-the-art instructional facilities and stunning performance venues match our award-winning academic programs and provide even greater community access. UW-Parkside offers a wide variety of undergraduate and graduate degree programs, as well as specialized online programs. Each year, more than 100 College of Lake County graduates transfer to UW-Parkside to pursue a four-year degree. The award-winning Theatre Arts program is a popular destination for transfer students.