Performances will be live streamed during Fall 2020 semester.
To receive information about future events and updates, join the Rita mailing list.
The Glass Menagerie
By Tennessee Williams
Directed by Fabrice Conte-Williamson
Livestreamed from the Black Box Theatre
Mar 2021
Dates and ticket info coming soon!
Rodgers and Hammerstein's Cinderella
Directed by Rachael Swartz
Livestreamed from the Main Stage Theatre
May 2021
Dates and ticket info coming soon!
Virtual Tickets
Virtual tickets are free and must be requested. Requests will be granted in the order they are received until the maximum number of virtual guests has been reached. You will receive a confirmation that your request has been received. A link to the performance, and any necessary instructions, will be delivered one week prior to the performance. For requests received with less than a week before showtime, your link will be delivered as soon as possible.
TICKET REFUND & EXCHANGE POLICY
Please note that all ticket sales are final and that we do not provide refunds nor guarantee exchanges. We will do our best to exchange individual tickets for other concerts/productions but can make no promises that alternate ticketing will be available.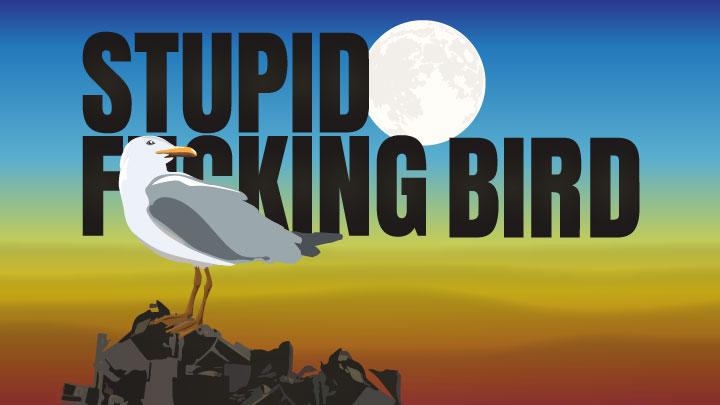 Since 1968, the University of Wisconsin-Parkside has continued to build a reputation as an outstanding liberal arts institution with particularly strong fine arts programs. With The Rita Tallent Picken Center for Arts & Humanities, our state-of-the-art instructional facilities and stunning performance venues match our award-winning academic programs and provide even greater community access. Read more about The Rita.