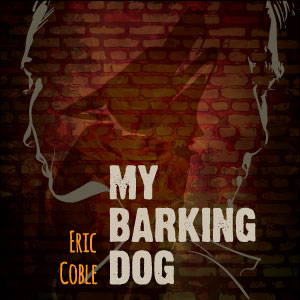 My Barking Dog
By Eric Coble
Feb 22 and 23 |  7 pm  |  Studio A
Feb 23  |  2 pm  |  Kenosha Creative Space

"MY BARKING DOG…shocks and surprises, and in a most brilliant and entertaining way. …The play…is at various moments poetic, funny, gripping and stomach-churning, and sometimes all these things together." —LA Weekly.
Two recluses watch their lives take a bizarrely sharp turn, when a starving coyote starts showing up at their fire escape. Soon the pair comes to embrace their animal instincts as they bond with their new feral friend. MY BARKING DOG is a gripping exploration of our increasingly disconnected, urban lifestyles, and what happens when nature challenges man-made boundaries.
A FreshINK free staged reading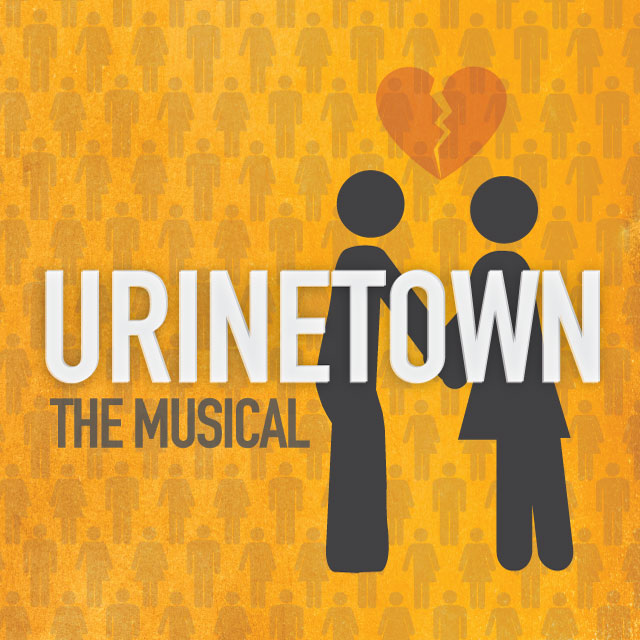 Urinetown: The Musical
A Tony Award winning musical for best book and score
Book: Greg Kotis
Composer: Mark Hollmann
Mar 8-17  |  Main Stage Theatre
Mar 8, 9, 15, 16  |  7 pm
Mar 10, 17  |  2 pm
Mar 15  |  10 am  - Special Student Matinee Performance
A terrible water shortage caused by a 20-year drought has led to a ban on private toilets. People must use public amenities, regulated by a single company that profits by charging admission for one of humanity's most basic needs. Those who can't afford the fees are 'exiled' to a mythic place called Urinetown, never to be seen again. One man must choose between following his heart towards love or a revolution that will lead the people to freedom. The outcome of the revolution is unknown but malevolent corporate greed meets its match in this hilarious, Tony Award-winning satire.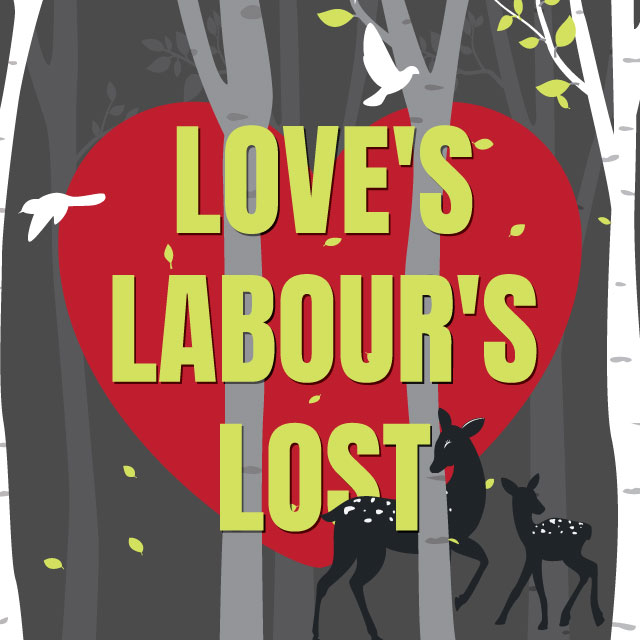 Love's Labour's Lost
Shakespeare's most endearing comedy
May 3-12  |  Black Box Theatre
May 3, 4, 10, 11  |  7 pm
May 5, 12  |  2 pm
The King of Navarre convinces his three best friends to swear an oath of chastity and contemplation meant to focus their minds on academia and last for three years. This immediately results in all four of them promptly meeting the loves of their lives. The young men's studies soon give way to secret letters and amorous promises as the women set out to teach the men a thing or two about love. Love laughs at lofty ideals and brings barriers tumbling down in this charming and linguistically nimble comedy.
ONLINE BOX OFFICE
For your convenience we offer you a number of ways to contact our Theatre Box Office for performance information and to purchase tickets for our theatre productions.
Order your individual tickets online
 
Individual Ticket Prices*:
General Admission Tickets = $18
Senior & UW-Parkside Staff Tickets = $14
Student Tickets = $10
*For musicals, the ticket price is an additional $2 per ticket. Visit the online box office for exact prices.
You can also email your ticket requests to boxoffice@uwp.edu, call 262.595.2564 and speak with our friendly staff about available tickets and purchasing, or visit the Theatre Box Office near the Main Theatre entrance in the Rita. Call the Box Office for detailed hours or stop by one hour prior to each performance.
TICKET REFUND & EXCHANGE POLICY
Please note that all ticket sales are final and that we do not provide refunds nor guarantee exchanges. We will do our best to exchange individual tickets for other concerts/productions but can make no promises that alternate ticketing will be available.
Since 1968, the University of Wisconsin-Parkside has continued to build a reputation as an outstanding liberal arts institution with particularly strong fine arts programs. With The Rita Tallent Picken Center for Arts & Humanities, our state-of-the-art instructional facilities and stunning performance venues match our award-winning academic programs and provide even greater community access. Read more about The Rita.