ADMISSION
Season subscription only. 
$30 for the entire season, plus 3 free guest passes.
To pay by check, please print and mail an ORDER FORM.
Students are admitted FREE with Parkside ID on Sundays at 5 pm.
SCREENINGS
Thursday  |  7:30 pm
Friday  |  7:30 pm
Saturday  |  5 pm and 8 pm
Sunday  |  2 pm and 5 pm

SWITCHING POLICY
Switching to a different showtime is allowed and will be accommodated if possible. No prior notice is required.
VENUE
Student Center Cinema
900 Wood Rd. 
Kenosha, WI 53144
Parking: Lot A
An update from Norm Cloutier
Director, Foreign Film Series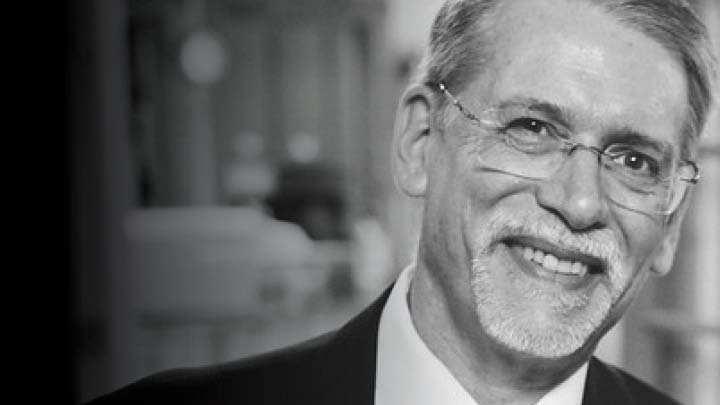 Dear Patrons,
After 39 years, I have decided to step down as director of the UW-Parkside Foreign Film Series at the end of the spring 2022 season.
I would like to thank all my UW-Parkside colleagues who helped make this program such a success, in particular, my current colleagues Joe Benson (Associate Professor – English) and Betty Petersen (Program Assistant) who were invaluable in keeping the FFS operating over the last two years, and who are committed to providing our community with quality foreign film programming going forward; Don Kummings (English) and Richard Rosenberg (Economics) who helped start the FFS; all the UW-Parkside administrators who were so supportive of the FFS over the years, from Chancellor Alan Guskin who took a chance on the idea in 1982, to Chancellor Debbie Ford and Dean Lesley Heins-Walker (College of Arts and Humanities), who could not have been more supportive and remain committed to the program; and all the support staff, including Student Center administrators and student ticket takers and projectionists.
Most important, I would like to thank you, all the FFS patrons who have remained loyal to the program in good times and in times of stress. In 1995, when we decided to switch to 35mm projection, you came through with financial support and helped keep the program self-sustaining.
Currently, despite more recent generous support we have received from many patrons, Covid and the free online films we have offered over the last year and half have put a serious dent in the fiscal health of the program. In recognition of my departure, I would be eternally grateful if you made a contribution by visiting the Support the Foreign Film Series page.
I hope to see you at the last film of the season!
Sincerely,
Norm Cloutier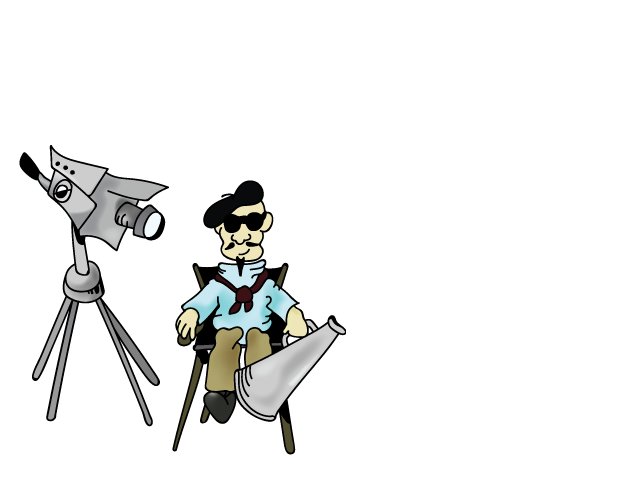 SUPPORT AFFORDABLE ACCESS TO FOREIGN FILM
We are proud to offer 14 foreign films for one very low subscription price. However, providing this program – film licensing fees along with mailing and labor cost – is increasingly expensive. 
To help us defray the cost of the program, and to ensure that we can keep the subscription price low, we are seeking additional support from patrons who are able to chip in. Donations can be made online or by mail.
Instructions for making a donation by mail
Make out a check to "UW-Parkside", write "FFS" in the memo line, and mail it to:
UW-Parkside Foreign Film Series
900 Wood Road
Kenosha, WI 53141 
Please, no cash donations.
The UW-Parkside Foreign Film Series is a program of the College of Arts and Humanities and is included in the array of arts and cultural programming bearing the Rita name. Despite the film screenings taking place outside of the walls of the Rita Tallent Picken Regional Center for Arts & Humanities, we are proud to be counted among the the state-of-the-art instructional facilities, stunning performance venues, and award-winning academic programs that serve our community. Learn more about The Rita.