ADMISSION
Season subscription only. 
$30 for the entire season, plus 3 free guest passes.
To pay by check, please print and mail an ORDER FORM.
Students are admitted FREE with Parkside ID on Sundays at 5 pm.
SCREENINGS
Thursday  |  7:30 pm
Friday  |  7:30 pm
Saturday  |  5 pm and 8 pm
Sunday  |  2 pm and 5 pm

SWITCHING POLICY
Switching to a different showtime is allowed and will be accommodated if possible. No prior notice is required.
VENUE
Student Center Cinema
900 Wood Rd. 
Kenosha, WI 53144
Parking: Lot A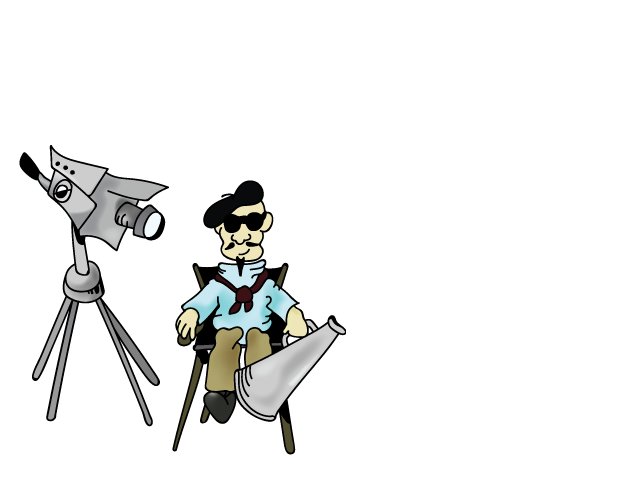 SUPPORT AFFORDABLE ACCESS TO FOREIGN FILM
We are proud to offer 14 foreign films for one very low subscription price. However, providing this program – film licensing fees along with mailing and labor cost – is increasingly expensive. 
To help us defray the cost of the program, and to ensure that we can keep the subscription price low, we are seeking additional support from patrons who are able to chip in. Donations can be made online or by mail.
Instructions for making a donation by mail
Make out a check to "UW-Parkside", write "FFS" in the memo line, and mail it to:
UW-Parkside Foreign Film Series
900 Wood Road
Kenosha, WI 53141 
Please, no cash donations.
The UW-Parkside Foreign Film Series is a program of the College of Arts and Humanities and is included in the array of arts and cultural programming bearing the Rita name. Despite the film screenings taking place outside of the walls of the Rita Tallent Picken Regional Center for Arts & Humanities, we are proud to be counted among the the state-of-the-art instructional facilities, stunning performance venues, and award-winning academic programs that serve our community. Learn more about The Rita.