View-at-home FOREIGN FILM SERIES
HOW IT WORKS
STEP ONE 
One week prior to a film's availability we will email everyone on our Foreign Film Series email list with information about the film. We will also display the information about the film on this webpage. To make sure you receive the email alerting you of the next film, sign up for our mailing list.
NOTE: We strongly recommend that you provide us with your email address even if you are not interested in the view-at-home program. Going forward, the UW-Parkside FFS will increasingly use email to communicate with its patrons.

STEP TWO
If you are interested in receiving access to the view-at-home screening of a film, follow the "Request Acces" link in the email or the film description on this webpage. You will need to request access for each film. The link is made available one week prior to the screening period. The link closes after the maximum audience has been reached.

STEP THREE
We will respond to your request for access by sending you an email containing a personal link and a password at no charge to you. Viewing-at-home is as easy as clicking on the personal link and entering the password.
VIEWING WINDOW
Each film will be available for viewing-at-home during a fixed one-week window.
 
VIEWING PLATFORM
Most patrons will choose to use their PC or similar device, but it may be possible to view-at-home on a smart TV. While we do not expect any problems, we are not prepared to resolve technical issues that might arise.
LIMITED PASSWORDS
The number of passwords is strictly limited and will be awarded on a first-come first-served basis.
Do not request a password unless you know you will be using it. Otherwise, you may be preventing a fellow patron from enjoying the film.
FILMS AND DATES
Subscribers to our mailing list receive notifications one week prior to each film release date. The film release dates for the Fall 2021 progam are:
Sep 23  (announced Sep 16)
Oct 21  (announced Oct 14)
Nov 11 (announced Nov 4)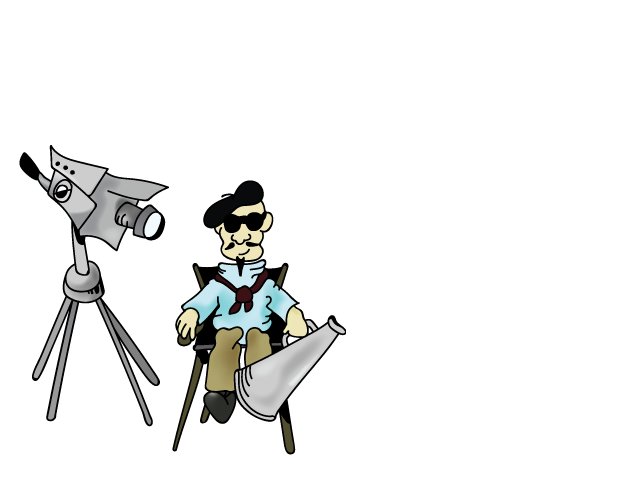 SUPPORT AFFORDABLE ACCESS TO FOREIGN FILM
The Fall 2021 view-at-home program is being offered free to FFS patrons. However, the cost of providing this program – film licensing fees along with mailing and labor cost – is far from free.
To help us defray the cost of the program, we are seeking support from patrons like you. Donations can be made online or by mail.
Instructions for making a donation by mail
Make out a check to "UW-Parkside", write "FFS" in the memo line, and mail it to:
UW-Parkside Foreign Film Series
900 Wood Road
Kenosha, WI 53141 
Please, no cash donations.
Subscribers to our mailing list receive notifications one week prior to each film release date.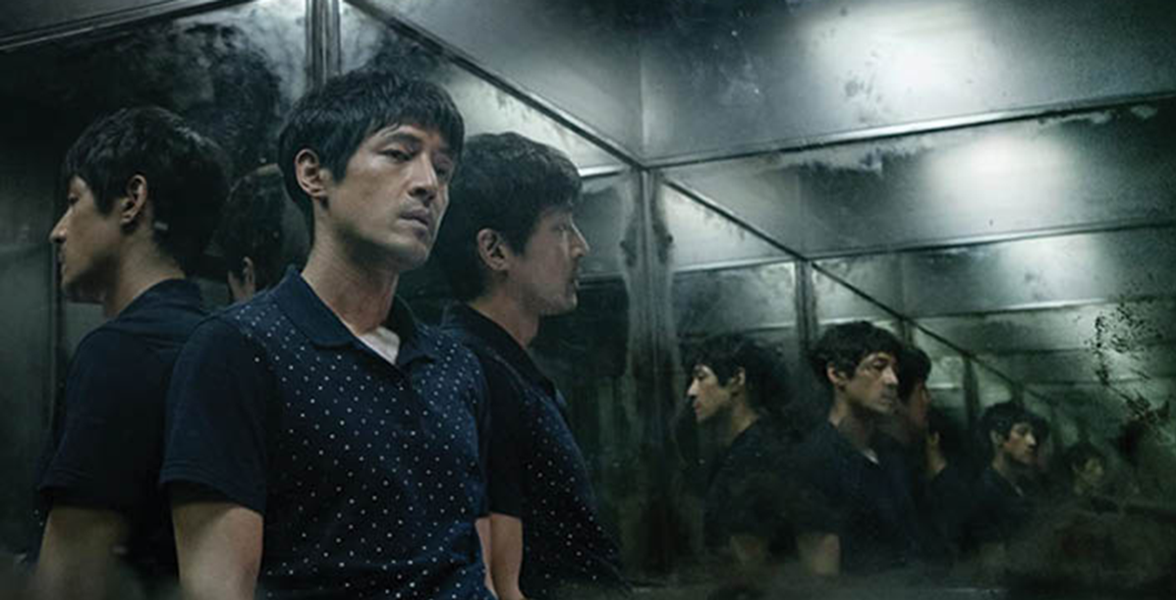 The Wild Goose Lake
China  |  2019  |  Diao Yinan  |  Chinese language  |  110 mins 
Available to stream Sep 23-29
THE WILD GOOSE LAKE – Chinese Language (China, 2019) dir: Diao Yinan
From acclaimed director Diao Yinan, THE WILD GOOSE LAKE is the eagerly anticipated follow-up to his 2014 Berlinale winning neo-noir BLACK COAL, THIN ICE. Toppling box office records in China, THE WILD GOOSE LAKE helped cement Yinan's position in the industry as a master filmmaker. When a small-time mob leader named Zhou Zenong accidentally kills a cop, a dead-or-alive bounty is placed on Zhou,'s head, forcing him to go on-the-lam from both the police as well as dangerous gangsters out for the reward. Hiding out in China's densely populated (and deeply divided) Wuhan province, Zhou becomes entangled with a beautiful, enigmatic woman, who has mysterious intentions of her own.
MPAA Ratings
The UW-Parkside Foreign Film Series does not provide ratings generated by the Motion Picture Association of America. Many foreign films have not received ratings from the MPAA, and the rating system itself may not reflect the sensibilities of our patrons.
For FFS patrons who are interested in taking children to one of our films, we recommend that they visit kids-in-mind for more information about a film's violence, sex, and profanity content. This site, however, does not include films that have not received a MPAA rating. In those cases where MPAA ratings are not available we encourage patrons to read reviews.
Since 1968, the University of Wisconsin-Parkside has continued to build a reputation as an outstanding liberal arts institution with particularly strong fine arts programs. With The Rita Tallent Picken Center for Arts & Humanities, our state-of-the-art instructional facilities and stunning performance venues match our award-winning academic programs and provide even greater community access. Learn more about The Rita.