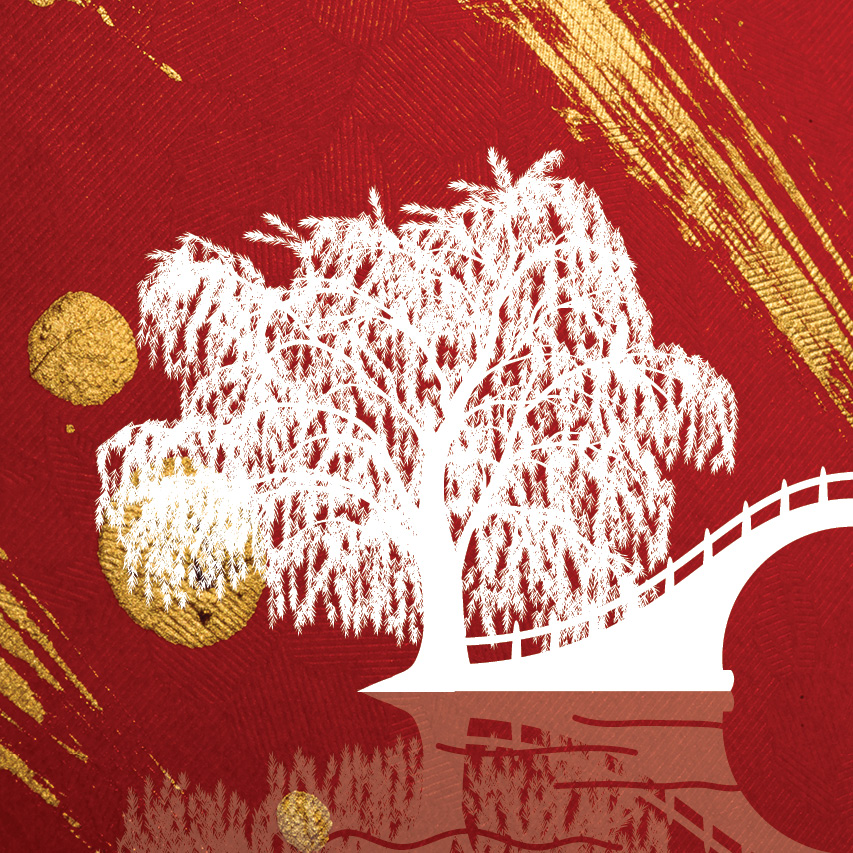 Two Worlds: One Art
Featuring choirs from Jianghan University, Wuhan, China, and UW-Parkside
May 24  |  7 pm  |  Bedford Concert Hall
May 25  |  7 pm  |  1st Presbyterian Church, Racine
Choral students from Parkside and Jianghan University in Wuhan, China, visit each other's home turf and share music, culture, and friendship. Join us for a concert of choral offerings--some traditional Western and some traditional Chinese--that celebrate the universal joy and art of music. 
Tickets are not required for this free event.
ONLINE BOX OFFICE
For your convenience we offer you a number of ways to contact the Rita Box Office for performance information and to purchase tickets. The easiest method is to purchase your tickets online.
Order your individual tickets online
 
Individual Ticket Prices*:
General Admission Tickets = $10
Senior & Parkside Staff Tickets = $5
Student Tickets = $10
*Some concerts may have different prices. Visit the online box office for exact prices.
You can also email your ticket requests to boxoffice@uwp.edu, call 262-595-2564 and speak with our friendly staff about available tickets and purchasing, or visit the the Rita Box Office. Call the Box Office for detailed hours or stop by one hour prior to each performance.
TICKET REFUND & EXCHANGE POLICY
Please note that all ticket sales are final and that we do not provide refunds nor guarantee exchanges. We will do our best to exchange individual tickets for other concerts/productions but can make no promises that alternate ticketing will be available.
SPRING 2019 LINEUP
FEB 8  |  Fumi Nishikiori Nakayama, piano
FEB 15  |  Philomusica Quartet
FEB 22  |  MLK Celebration, Parkside Choirs and Jazz Band
MAR 1  |  Armenian Music
MAR 8  |  Student Recital
MAR 15  |  Parkside Choirs
MAR 22  |  Jazz Faculty Concert
APR 5  |  Flute and Brass Ensembles
APR 12  |  Percussion Ensemble
APR 26  |  Parkside Range
Schedule is subject to change.
ABOUT THE SERIES
The Noon Concert Series is a highly popular series of free performances presented Friday at the noon hour during the Fall and Spring semesters, featuring an interesting and diverse range of performances, including solo and chamber recitals, large group concerts, and lecture/recitals.
 
Parking and Additional Information
Noon concerts begin at 12 pm in Bedford Concert Hall, Rita Tallent Picken Regional Center for Arts and Humanities.
The schedule is subject to change.
Free parking is available during the Noon Concerts in Lots B and C.
UW-Parkside Music Department Noon Concerts are free of charge.
Food and drink are not allowed at the concerts.
For more information, contact the the Rita Box Office at 262-595-2564 or email karen.sorensen@uwp.edu

Students take you on a virtual tour through the Rita
Since 1968, the University of Wisconsin-Parkside has continued to build a reputation as an outstanding liberal arts institution with particularly strong fine arts programs. With The Rita Tallent Picken Center for Arts & Humanities, our state-of-the-art instructional facilities and stunning performance venues match our award-winning academic programs and provide even greater community access. Read more about The Rita.