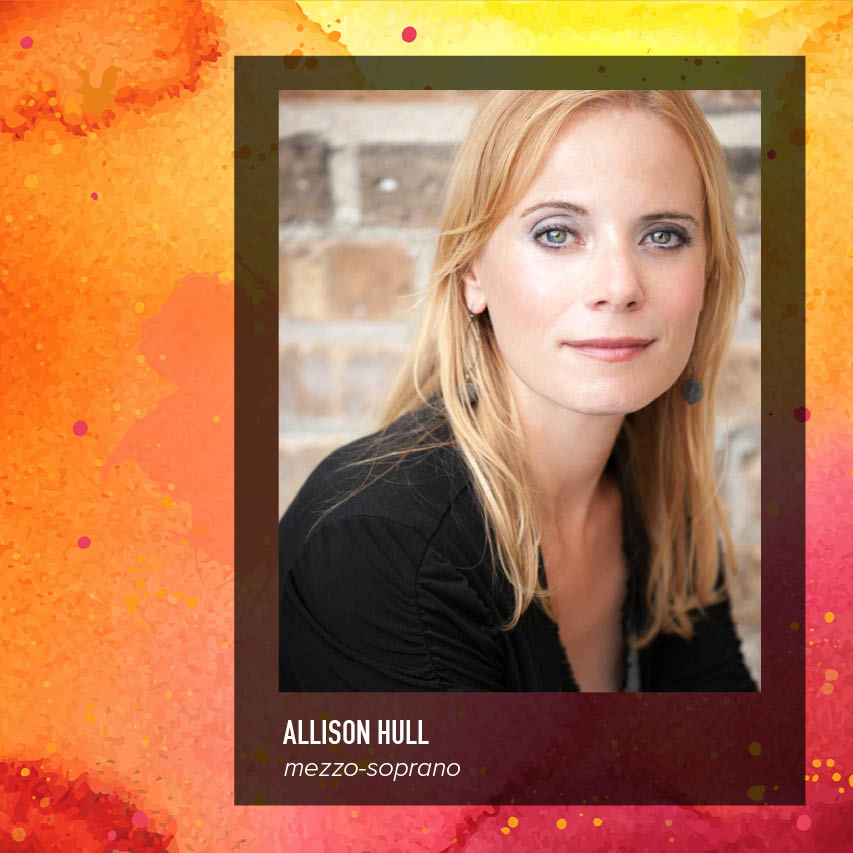 Wind Ensemble and Community Band
Masterworks for Winds
Dec 5  |  7 pm  |  Bedford Concert Hall
Wisconsin premiere of My Soul to Keep, a new work by American composer Julie Girouz, with soloist Allison Hull, and more.
MORE ABOUT THE SHOW
Wisconsin premiere of a new work by American composer Julie Giroux called My Soul to Keep with soloist Allison Hull (mezzo soprano), a Parkside faculty member.
From composer Julie Giroux:
"Gun violence has become a plague in America. Mass shootings and deaths by guns in this country have become commonplace. As musicians, besides voting, music can be our loudest, strongest voice. Music can help us remember those we have lost and those who are forever impacted. Music is a bridge across all ethnic, social, racial and religious divides. Music can heal. Music can help bring about the changes we so desperately need.  he time for change is now."
Also on the program:
Fiesta del Pacifico by Roger Nixon
Rhosymedre by Ralph Vaughan Williams
Celebration Overture by Bruce Broughton
And two works by Minnesota composer Timothy Mahr:
and in this dream there were eight windows . . .
Suite for Band.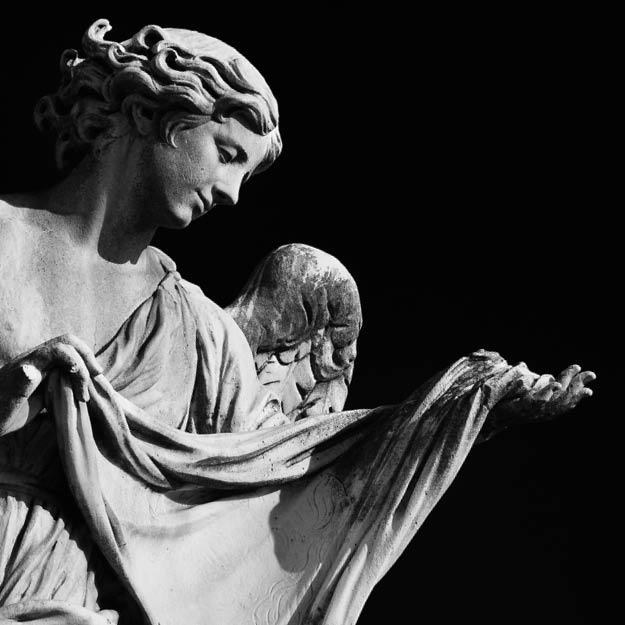 Parkside Choirs
We Sing Magnificat
Dec 7  |  7 pm  |  Bedford Concert Hall
Dec 8  |  3 pm  |  Bedford Concert Hall
Featuring J.S. Bach Magnificat with orchestra and other joyous choral music.
ONLINE BOX OFFICE
For your convenience we offer you a number of ways to contact the Rita Box Office for performance information and to purchase tickets. The easiest method is to purchase your tickets online.
Order your individual tickets online
 
Individual Ticket Prices*:
General Admission Tickets = $10
Senior & Parkside Staff Tickets = $5
Student Tickets = $10
*Some concerts may have different prices. Visit the online box office for exact prices.
You can also email your ticket requests to boxoffice@uwp.edu, call 262-595-2564 and speak with our friendly staff about available tickets and purchasing, or visit the the Rita Box Office. Call the Box Office for detailed hours or stop by one hour prior to each performance.
TICKET REFUND & EXCHANGE POLICY
Please note that all ticket sales are final and that we do not provide refunds nor guarantee exchanges. We will do our best to exchange individual tickets for other concerts/productions but can make no promises that alternate ticketing will be available.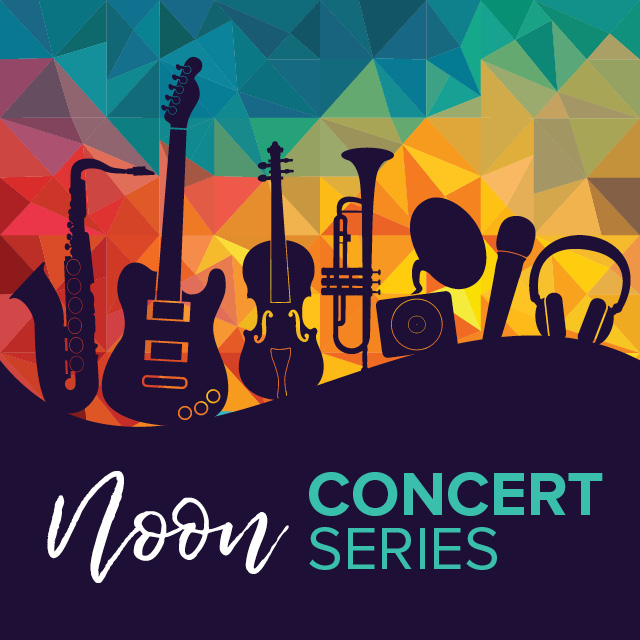 The Fall 2019 Noon Concert Series has concluded.

Thank you to the many talented musicians who performed and to the hundreds of audience members who filled the beautiful Bedford Concert Hall for a successful fall season of free Friday concerts. We look forward to entertaining you again in the spring.
FALL 2019 LINEUP
SEP 20  |  Ralph Alessi Quintet 
SEP 27  |  Christine Fawson Quartet

OCT 4  |  Seraph Brass
OCT 11  |  Mariachi Sirenas
OCT 18  |  European Folk Music by the Maxwell Street Klezmer Band Trio
OCT 25  |  Parkside Choirs
NOV 1  |  Parkside Student Recitals
NOV 8  |  Parkside Percussion Ensemble
NOV 15  |  Parkside Flute Ensembles

Schedule is subject to change.
ABOUT THE SERIES
The Noon Concert Series is a highly popular series of free performances presented Friday at the noon hour during the Fall and Spring semesters, featuring an interesting and diverse range of performances, including solo and chamber recitals, large group concerts, and lecture/recitals.
 
Parking and Additional Information
Noon concerts begin at 12 pm in Bedford Concert Hall, Rita Tallent Picken Regional Center for Arts and Humanities.
The schedule is subject to change.
Free parking is available during the Noon Concerts in Lots B and C.
UW-Parkside Music Department Noon Concerts are free of charge.
Food and drink are not allowed at the concerts.
For more information, contact the the Rita Box Office at 262-595-2564 or email karen.sorensen@uwp.edu

Students take you on a virtual tour through the Rita
Since 1968, the University of Wisconsin-Parkside has continued to build a reputation as an outstanding liberal arts institution with particularly strong fine arts programs. With The Rita Tallent Picken Center for Arts & Humanities, our state-of-the-art instructional facilities and stunning performance venues match our award-winning academic programs and provide even greater community access. Read more about The Rita.