BUILD BACK SMARTER
Emerging from COVID we need to build back SMARTER. Dr. Jonathan Reichental, author of Smart Cities for Dummies, can set us back on the track to use smart tech for economic development, political efficiency and accountability, and inclusivity for our communities. As a whole, smart technology has enhanced livability, promoted sustainability, and increased public safety. "If you have an interest in a better future—one with good jobs, clean air and water, a managed environment and climate, great health care, beautiful parks, and equality for everyone—then you must care about smarter and more sustainable cities." 
The University of Wisconsin-Parkside Center for Research in Innovation and Smart Cities is hosting an interactive conversation with Dr. Jonathan Reichental. This free event sponsored by the Tommy G. Thompson Center on Public Leadership, will take place both in person and through live stream. 
Jonathan is a globally renowned expert in smart cities and innovation, join us for a hybrid session on what small to mid-sized cities and their citizens need to know to prepare for becoming a smart community. His background includes being the CIO for the City of Palo Alto California where he was instrumental in their Smart Cities work. He has also designed the curriculum at Pepperdine University and is the author of a number of books and articles including Smart Cities for Dummies, Smart Cities for Kids, and a number of other pieces. He has spoken globally on the topic and in addition, is on the advisory board for the Center for Research in Innovation and Smart Cities at the University of Wisconsin-Parkside.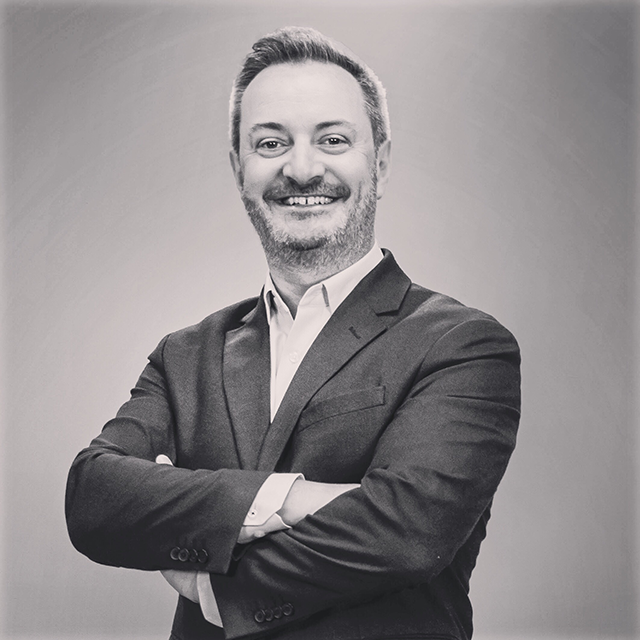 About Dr. Jonathan Reichental
For over 30 years, Dr. Jonathan Reichental has been successfully helping organizations leverage the value of information and communications technology to solve business problems, increase effectiveness, and support revenue growth. He has a track record of delivering a high-volume of successful, multi-million-dollar projects and initiatives in both the private and public sectors.
Reichental is recognized as a global thought leader on a number of emerging trends including smart cities, the fourth industrial revolution, blockchain technology, data governance, and digital transformation. He is an in-demand board advisor, global keynote speaker, educator, and writer who has written two books on the future of cities: Smart Cities for Dummies and Exploring Smart Cities Activity Book for Kids.
Reichental is currently the founder of Human Future, a global business and technology advisory, investment, and education firm.
He is formerly a multiple award-winning Chief Information Officer (CIO) for the City of Palo Alto, focusing on modernizing the technology environment and pushing the possibilities of innovation in local government. He had oversight for over $50M in technology funds per year, and during his seven-years at the city, successfully delivered over 250 technology projects.
Under Reichental's leadership, Palo Alto was named one of the top five digital cities in America four years in a row, including the top spot in 2013. Reichental was awarded the distinction of being one of the 25 Doers, Dreamers, and Drivers in Government in America in 2013.  He also won a best CIO in Silicon Valley award and a national IT leadership prize. In 2016, he was named one of the top 20 most influential CIO's in the United States and in 2017, he was named one of the top 100 CIOs in the world.
Prior to joining the City, Reichental served as CIO of O'Reilly Media, an integrated media company. During his tenure he led the successful technology effort to deploy a new global ecommerce platform, enhanced the financial system, maintained PCI-compliance, implemented an IT governance process, and made several strategic upgrades to the network infrastructure.
Before O'Reilly Media, he spent almost 15 years at PricewaterhouseCoopers (PwC) in a variety of technology-related roles including leading technology innovation for the US firm.
Reichental holds several degrees including a Ph.D. in Information Systems. He is an adjunct professor in the School of Management at the University of San Francisco and instructs at several other universities.
His work has been featured on US and international television and radio, in magazines, newspapers, and online publications, that include CNN, BBC, NBC, CBS, NPR, Forbes, Wall Street Journal, Irish Times, CIO magazine, InformationWeek, Government Technology, Mashable, and many others.