Performances at the Rita will be live streamed during the Fall 2020 semester. Galleries are open.

To receive information about future events and updates, join the Rita mailing list.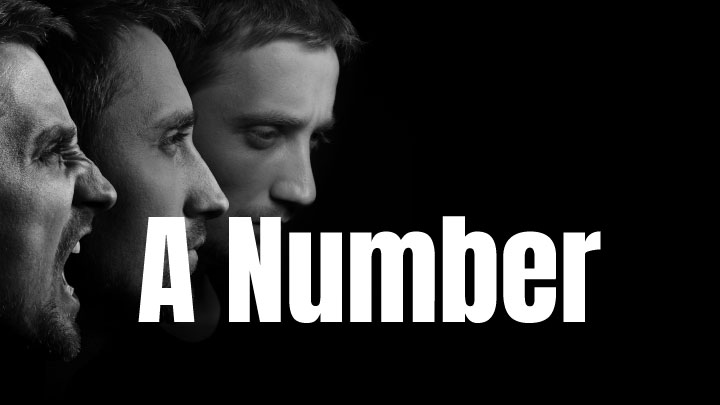 A Number
By Caryl Churchill
A Parkside STUDIO production live streamed from Studio A
Fri, Oct 23 |  7 pm
A powerful, unpredictable and devastating play that allows audiences to ponder who can be trusted and who is to blame.
Pretty 
By Pearl Moore
Directed by Emma Foley
A FreshINK staged reading on Zoom 

Fri, Nov 6  |  7 pm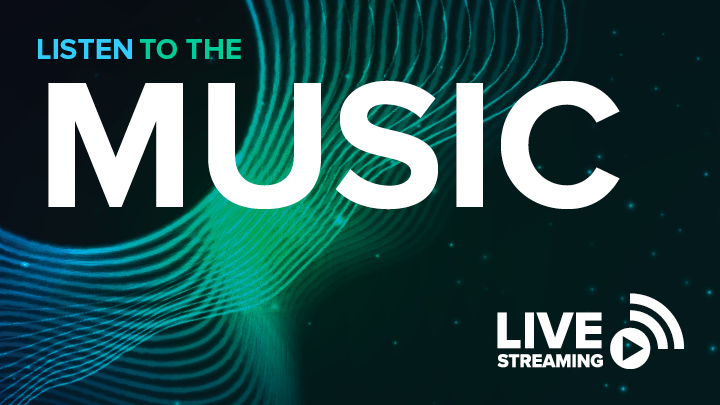 Live streams and recording releases
The Parkside Music Department plan to share live streaming performances and recording releases throughout the semester. Follow the Music Department on Facebook to keep informed.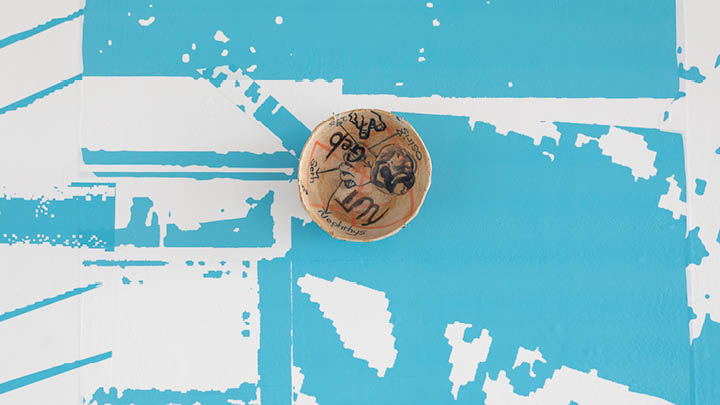 Mo...un...tain 
Santiago Cucullu

Fine Arts Gallery
Sep 22-Dec 16
Emphasizing the subtleties of intuitive pacing and spatial orientation, Cucullu uses a duality of materials and appropriation to indicate that an exhibition space can act to trigger memories and experiences.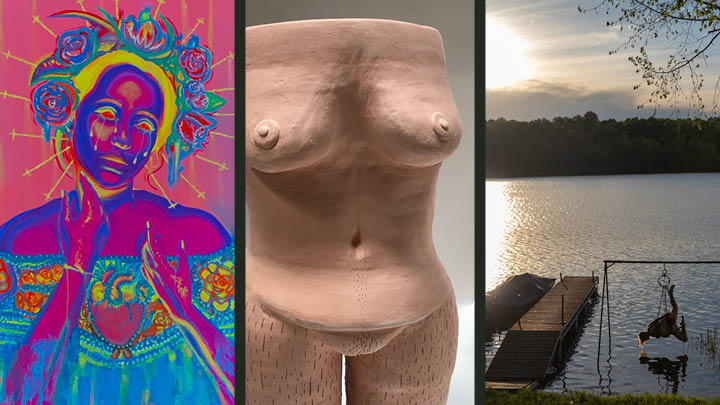 Senior Show
Mari Aguero
Nai Herrera
Mia Hope Beauchamp
Oct 12-Nov 7
Foundation Gallery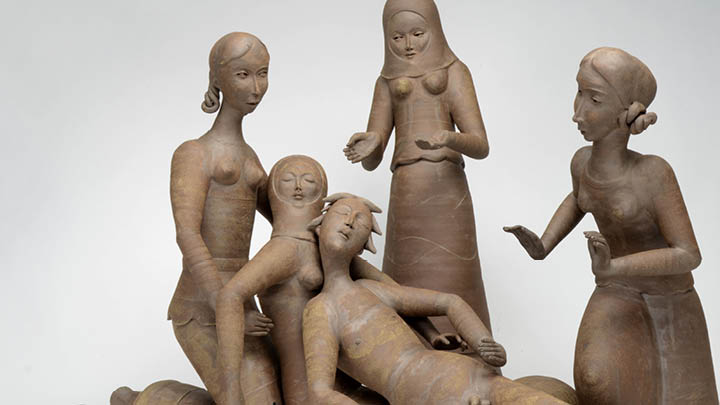 Kledage, sculptural objects from Gerit Grimm

Fine Arts Gallery
Sep 22-Dec 16

Live Streaming Demo
Oct 8
A collection of sculptural objects including highly-acclaimed, wheel-thrown ceramic figures and recent fabric sculpture.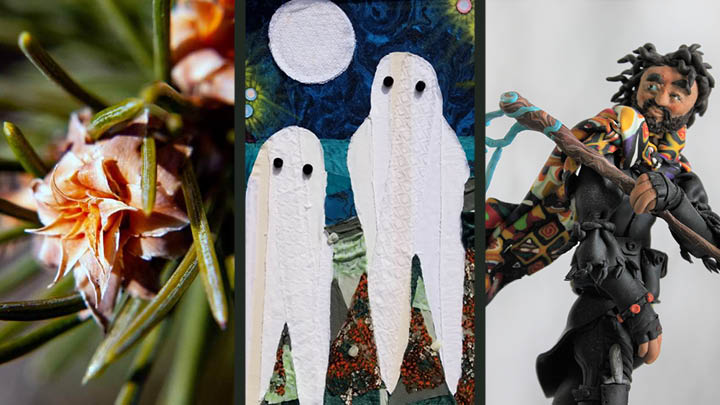 Senior Show
Kiersten Ekornaas
Leah Huber
Adrienne Shimada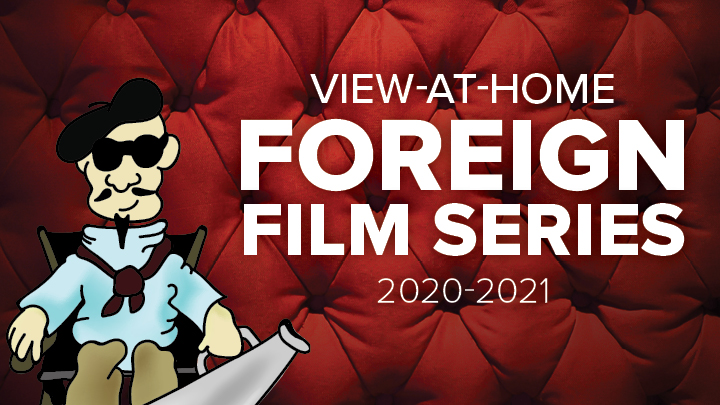 View-at-Home Foreign Film Series

As we look forward to the time when we can once again experience the joy of watching films together on campus, the UW-Parkside Foreign Film Series is offering FFS patrons a free view-at-home series during the 2020–2021 academic year. Each film will be available for a fixed one-week window.
Since 1968, the University of Wisconsin-Parkside has continued to build a reputation as an outstanding liberal arts institution with particularly strong fine arts programs. With The Rita Tallent Picken Center for Arts & Humanities, our state-of-the-art instructional facilities and stunning performance venues match our award-winning academic programs and provide even greater community access. Read more about The Rita.