All events at the Rita are masked events. Tickets during Fall 2021 are free and must be reserved for performances.

To receive information about future events and updates, join the Rita mailing list.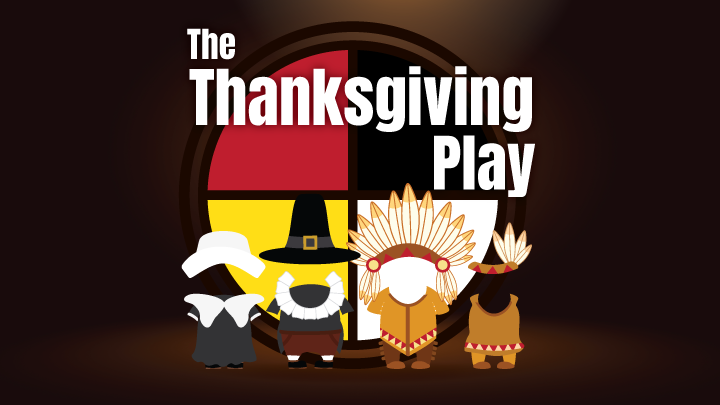 The Thanksgiving Play
By Larissa FastHorse
Directed by Brian Gill
Main Stage Theatre
Dec 3-12
Indecent
By Paula Vogel
Directed by Rachael Swartz 
Black Box Theatre
Mar 4-13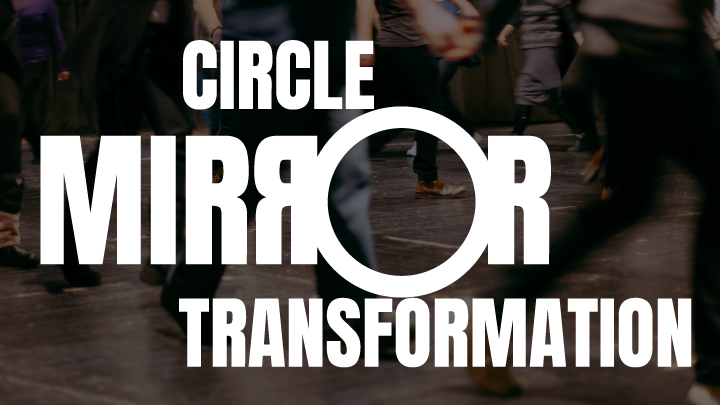 Circle Mirror Transformation
By Annie Baker
Directed by Emma Foley
A ParksideSTUDIO production
Feb 18-19
She Kills Monsters
By Qui Nguyen
Directed by Brian Gill
Main Stage Theatre
Apr 29-May 8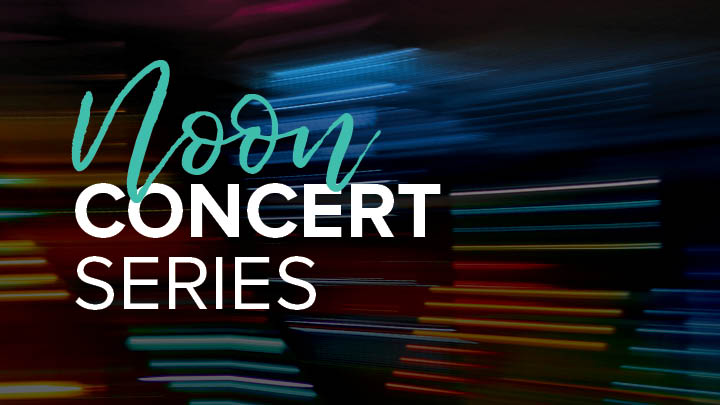 Noon Concert Series
Fridays  |  12 pm
Bedford Concert Hall & Virtual
Tickets are limited, free, and must be requested.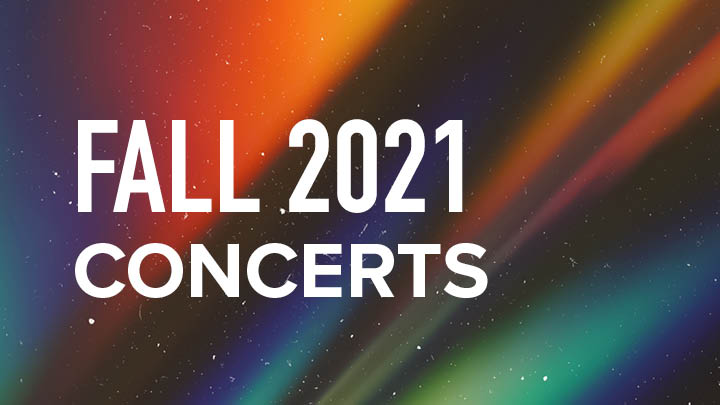 Fall 2021 Music Season
Weekdays and Saturdays  |  7 pm
Sundays  |  3 pm
Bedford Concert Hall & Virtual

Tickets are limited, free, and must be requested.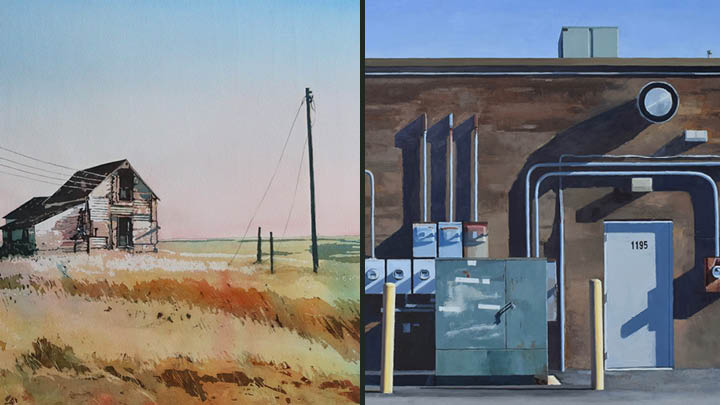 Landscapes
Carlotta Miller  |  Hans Habeger

Fine Arts Gallery 
Oct 14-Nov 30
Meditations on isolation, both rural and (sub)urban, these works elevate what is left behind by past endeavors.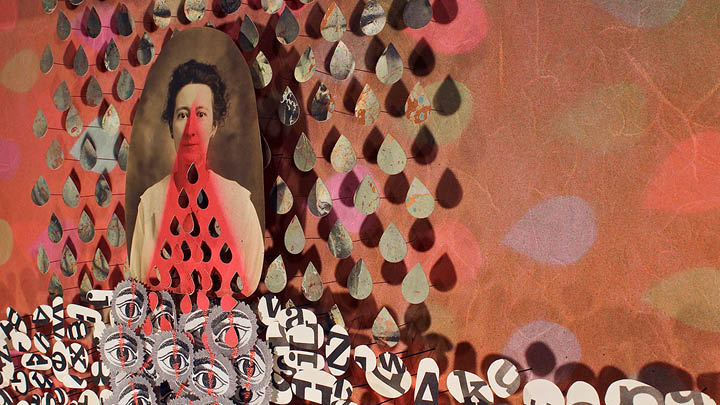 Excavation: New Work by Carey Watters
Foundation Gallery
Oct 15-Nov 12
Insect pins and needle and thread connect age-old imagery and iconography to her personal narratives in a process that is time-consuming and labor-intensive. Obsessive thoughts, desires, and feelings of marginalization are translated into distress signals that are sent out into the world.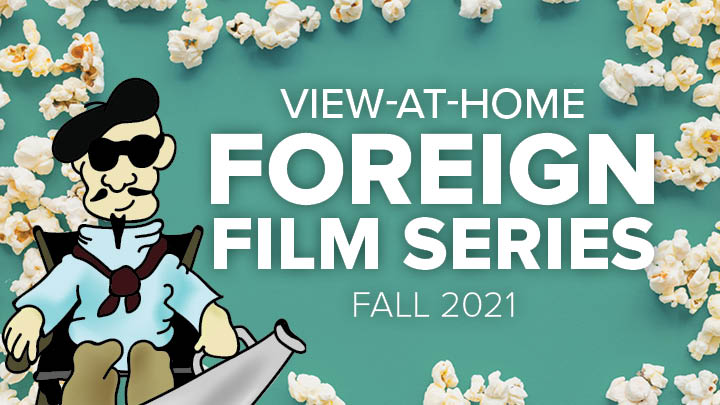 View-at-Home Foreign Film Series

As we get closer to welcoming you back to campus, the UW-Parkside Foreign Film Series is offering FFS patrons one more semester of free view-at-home series through the rest of 2021. More information about the return to the cinema in Spring 2022 is coming soon!
Since 1968, the University of Wisconsin-Parkside has continued to build a reputation as an outstanding liberal arts institution with particularly strong fine arts programs. With The Rita Tallent Picken Center for Arts & Humanities, our state-of-the-art instructional facilities and stunning performance venues match our award-winning academic programs and provide even greater community access. Read more about The Rita.