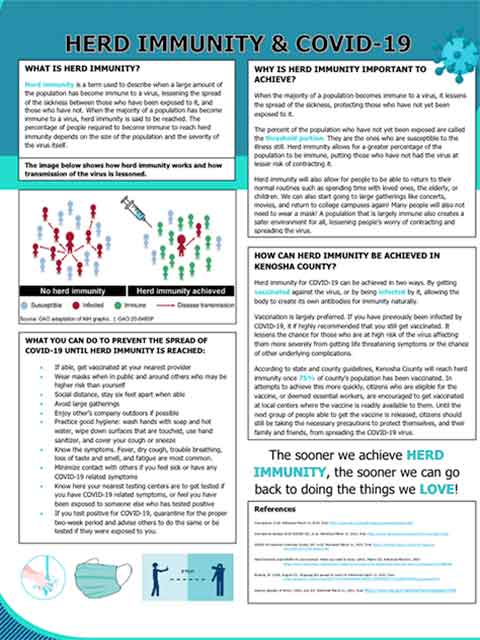 What is Herd Immunity and Why is it Important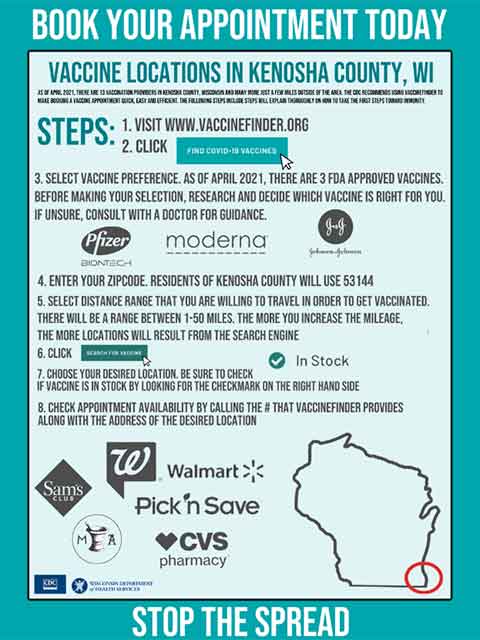 Vaccine Locations and Where to Get Vaccinated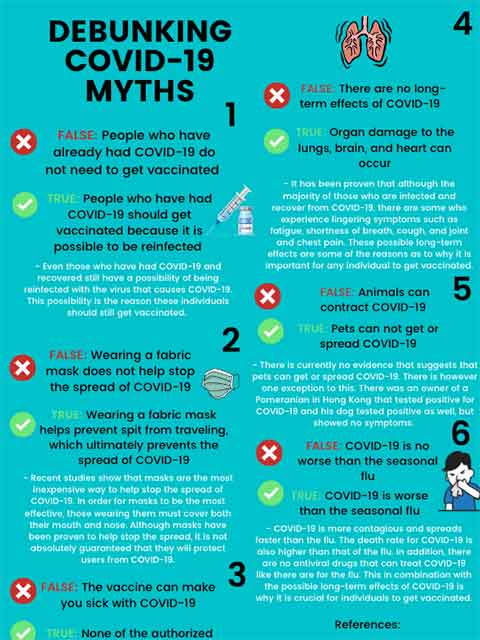 Debunking Common Myths/Misconceptions about the COVID-19 Vaccine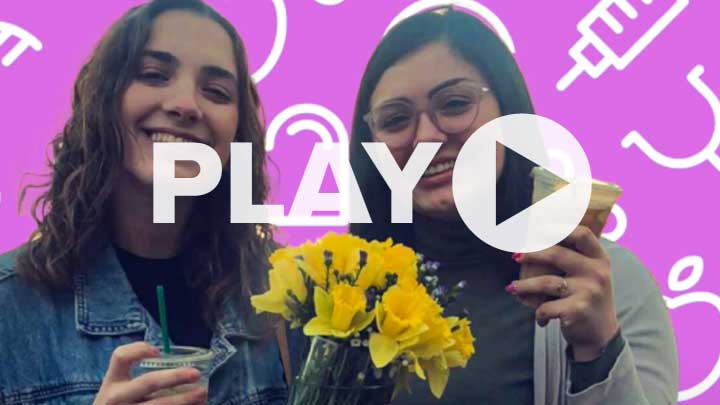 Students Emilijia and Meghan present this podcast called "Vaccine Alert" to discuss vaccine hesitancy among college age communities.
Student Nathaniel discusses what he has learned about the COVID-19 vaccinations and why it is important for college students to get vaccinated.
Students Grace, Katina, Heather, and Natalie discuss their experiences during the pandemic and thoughts regarding getting vaccinated and why it is important to get vaccinated.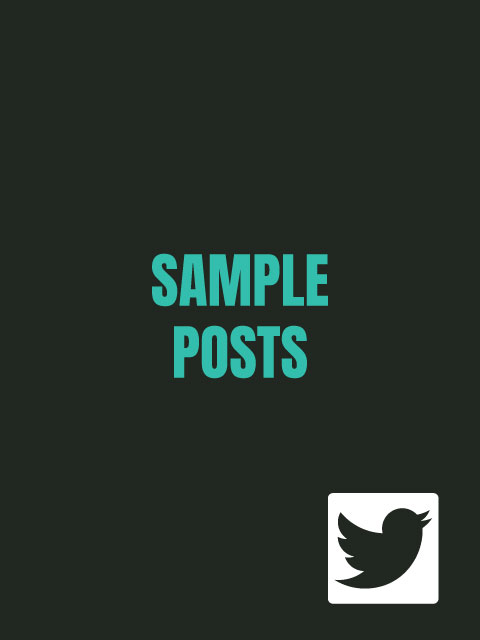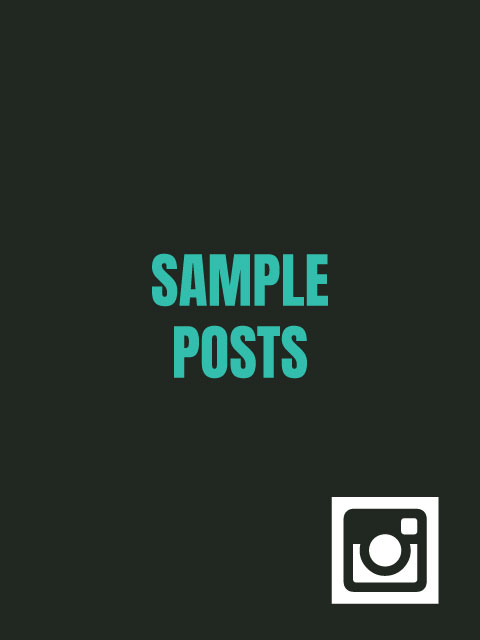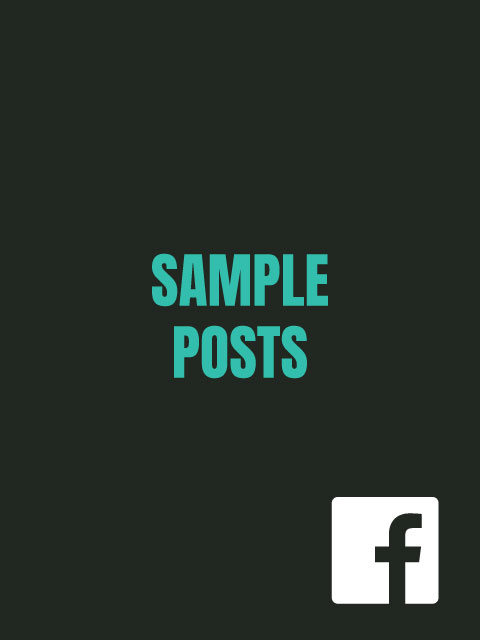 Don't Hesitate! Vaccinate! (11x17) All About the COVID Vaccine Are College Students Vaccine Hesitant?
Students behind the Toolkit
Several students enrolled in the Health Communication class (Spring 2021) share their perspectives on the project, the pandemic, and the vaccines.