Explore LC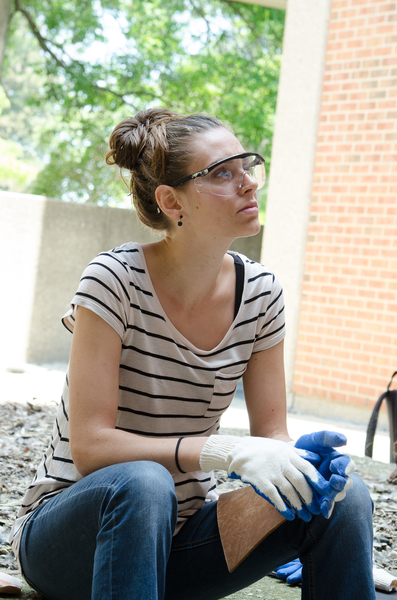 Undecided?  Don't Worry!
Many students begin their college career undecided.   Explore LC is a great way to discover your place at Parkside.  Find out why the Explore is GREAT choice!

Shared Experience
   A learning community is a group of about 25 first-year students who share a common academic experience.  It is an opportunity to meet people, develop study buddies and make new friends.  For fall semester,
Explore 
students will enroll in a freshman seminar course and one of the following general education courses:
    Comm  108  Media and Society
or
Business 100 Introduction to Business 
or
SOCA 101  Introduction to Sociology.


Supportive Environment   The first-year seminar is an orientation course for first-year students that covers university resources, academic major selection, career exploration and co-curricular and service opportunities.  This course will provide the opportunity for you to explore majors and get to know yourself in a supportive environment. 

Strong Connections
Faculty and staff mentors serve as a resource for undecided students as they begin their college career.  They are there to provide direction and guidance as you navigate your first year.
Confiden
ce     
With the support of your freshman seminar instructor, academic support services and other programs such as the Career Fair, our goal for you is to feel confident in a choice of major by early in your sophomore year.