Welcome to Navigate — an undergraduate student success management system. Navigate's special sauce (ok, it's the combination of technology, research, process improvement, and predictive analytics), your goals, and Parkside's devoted faculty and staff work together to help improve outcomes for you and all students — particularly those at risk for not reaching their goals.
Cool. What does that mean to me?
You WANT Navigate. You NEED Navigate. Here are some reasons.
You're able to focus on what matters through one streamlined app.
The Navigate Student App features:
Your class schedule
Campus resources
To-do lists — like registration deadlines, advising reminders, etc
Study buddies
And more!
You NEED Navigate
Many students will be required to use Navigate to schedule meetings with their advisors to register for classes.
Get it now!
To access the app:
Search in the app for "Parkside"
Use the same username and password you use for all your university accounts
Remember to enable push notifications for updates and reminders!
For those without a smartphone or other mobile device, Navigate is also available on desktops at uwp.navigate.eab.com.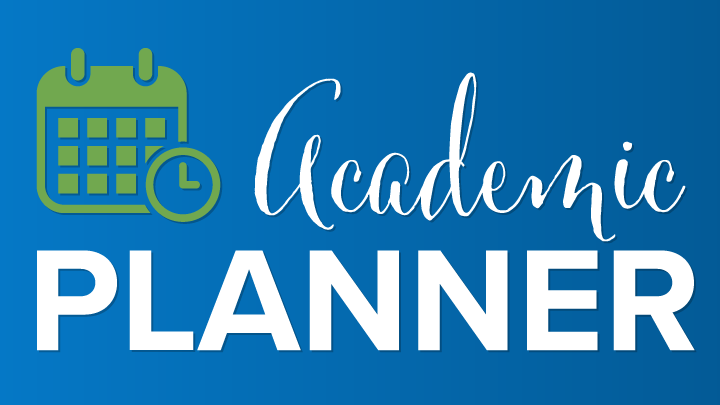 The Academic Planner is your one-stop degree planning, scheduling, and registration tool. You can PLAN out your courses for years, then SCHEDULE your classes once posted, and finally REGISTER with one click — all in one place.
Frequently asked questions