Undergraduate Research, Scholarship and Creative Activity
UW-Parkside has been active in undergraduate research, scholarship, and creative activity (URSCA) over many years. UW-Parkside students benefit greatly from these high-impact practices that help students academically through more engagement with their major and professionally by making them more competitive for jobs as well as graduate and professional schools. The University is a long-standing member of the Council on Undergraduate Research (CUR) and an active participant in the Wisconsin System Council on Undergraduate Research (WiSCUR). As a CUR member, Undergraduate Research, Scholarship, and Creative Activity (URSCA) at UW-Parkside strives to follow CUR's five strategic pillars:
Integrating and Building Undergraduate Research into Curriculum and Coursework-focusing on building curriculum that is both research-based and supports undergraduate research as an outcome of curriculum.
Assessment of the Impact of Undergraduate Research-examines the outcomes of undergraduate research on students, faculty, curriculum and institutions.
Diversity and Inclusion in Undergraduate Research-offers undergraduate research to a wider audience of undergraduates, faculty, and institutions to increase the diversity of participants, particularly from underrepresented groups and institutions.
Innovation and Collaboration in Undergraduate Research-expanding undergraduate research opportunities beyond academic institutions to research collaborations with business and non-profit organizations as well as between higher education institutions.
Internationalization and Undergraduate Research-expanding the opportunities for research exchanges, research collaboration, and field research in international settings.
Approved by the Council on Undergraduate Research Executive Board - Aug. 25, 2014
PRESENTATION OPPORTUNITIES 
LOCAL  |  REGIONAL  |  NATIONAL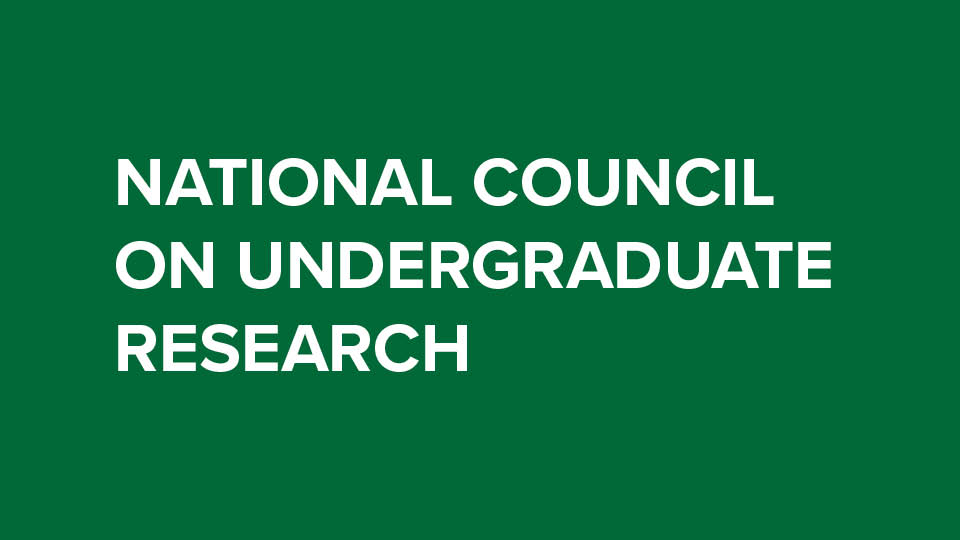 This is a national conference where undergraduate students present their research, scholarly work, and creative activity.  UW-Parkside regularly sends a few students and faculty to attend this national conference. 
NCUR | Spring 2021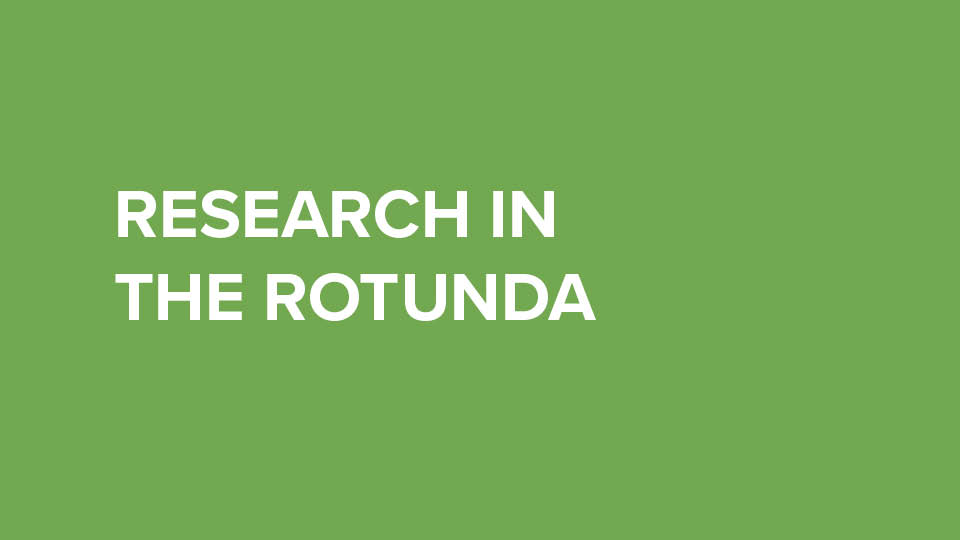 This event focuses on our students, faculty advisers, and the breadth of undergraduate research taking place on UW System campuses. This is a unique opportunity to educate our state legislators about the value of undergraduate research to students, faculty, and regional economic development.
The UW System will celebrate the 15th annual Research in the Rotunda: A Showcase of UW Undergraduate Research at the State Capitol in Madison.
CAPITOL ROTUNDA | Next Event in 2022
The 2021 event will not occur due to the COVID-19 pandemic. Please join us in 2022 when we are back in the Capitol Rotunda.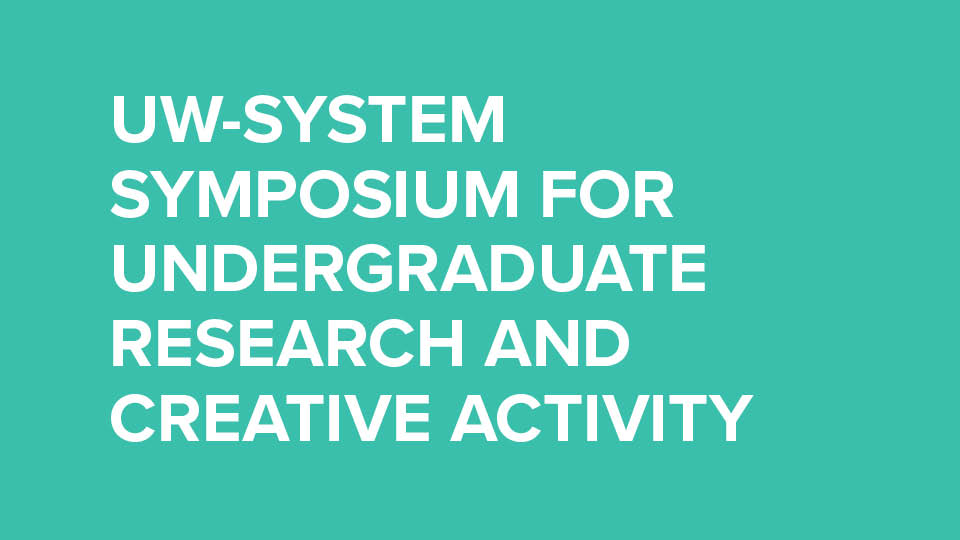 The annual UW-System wide undergraduate conference includes a wide range of presentation topics and formats from all disciplines and majors.  The annual conference moves around the state for host sites. UW-Parkside students involved in student-faculty collaborative scholarly work are encouraged to talk with your faculty mentor about registering and attending this annual meeting.
2022 CONFERENCE
FRI APR 22 
HOSTED BY UW-WHITEWATER
All Day Event
REGISTRATION DEADLINE  |  TUE, MAR 1  |  5 PM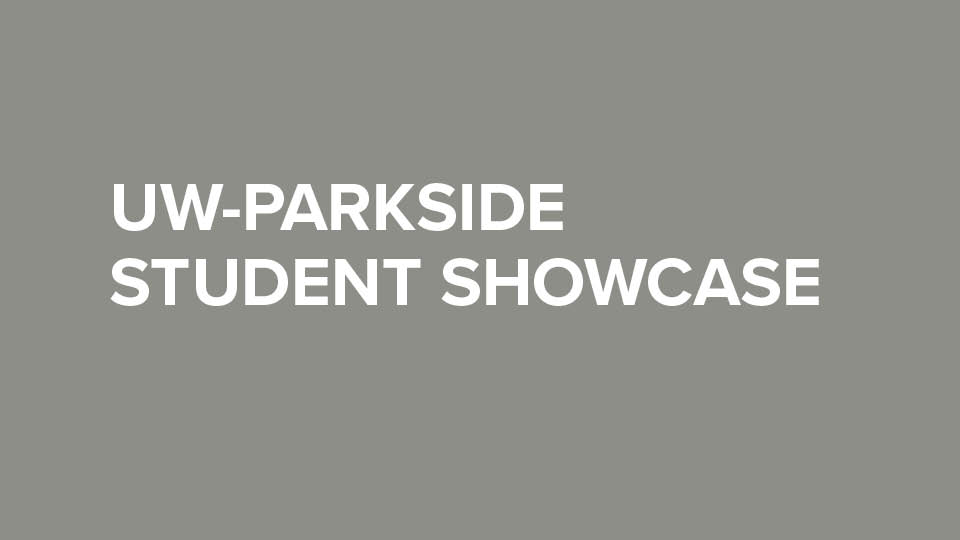 This is our campus-specific one-day conference for all UW-Parkside undergraduate and graduate students involved in student-faculty collaborative scholarly work across all disciplines, departments, and majors.  In past years, it has included poster presentations, short talks, artistic presentations and musical performances.
Student Showcase  |  2022
WED APR 20
STUDENT CENTER BALLROOM  |  1-5 PM
REGISTRATION DEADLINE  |  FRI, MAR 18
FUNDING OPPORTUNITIES  

Undergraduate Research Apprenticeship Program  |  URAP
UW-Parkside's URAP program is designed to facilitate opportunities for undergraduate students to build closer professional connections with their instructors through their involvement in a collaborative research experience.  These competitive awards provide funds to the students during the semester as they work on their project. Faculty and academic staff are supported by the Provost's Office to engage undergraduates in research/creative artistry activities in one-on-one mentorships. Each student is rewarded with a stipend after the completion of their research.
PROGRAM GOALS
PROGRAM GOALS
To create and expand opportunities for undergraduates and faculty or academic staff to work as collaborators in the search for knowledge; to involve students in the creation of that knowledge and to acknowledge and celebrate the accomplishments of undergraduate researchers.
To foster critical thinking and active learning in students.
To create a better understanding of what research and creative artistry entail and why people do it.
To further demonstrate and reinforce the synergistic relationship between teaching and scholarship.
APPLICATION AND CONTACT
The University seeks proposals for collaborative research every semester.  Applications are submitted to your Dean or Division office.
If you have any questions or would like more information regarding URAP, please contact Amanda Welbon by phone at 262-595-2939 or email welbon@uwp.edu.
UW-PARKSIDE INSTITUTIONAL REVIEW BOARD
POLICY FOR RESEARCH INVOLVING HUMAN SUBJECTS