TOP REASONS TO BUY A CAMPUS DINING PLAN
50% discount of purchases in the Brickstone Grill & Eatery
No cash? No problem! Just swipe your Student ID
Save gas! Stay on campus to eat
It's convenient!
Because a candy bar and soda does not qualify as a meal
Choices! Choices! So many places on campus to eat!
You still have dishes in the sink from last week...
Ramen noodles only go so far!
At some point, you need to eat. We are here when you are ready!
No grocery shopping necessary
EVERYONE ELSE IS DOING IT!
Non-Residential Dining Plans 2019-2020
(Commuters, Faculty, and Staff)
Plans

 

Total Plan Cost per semester

 

Dining Dollar Worth with BBP per semester

 

Total Overhead per semester

Ultimate Saver        

$187

$236
$69

Deluxe Saver

$302
$382
$111

Premium Saver

$419
$530
$154
Residential Students 2019-2020
Residential students are required to participate in a dining plan. You will select your plan when you fill out your housing application.
*Total Overhead for each plan is $499
Plans

 

Total Plan Cost              per semester

 

Dining Dollar Worth with BBP per semester

 

Parkside Plan

$1,390
$1,782

Ranger Plan

$1,533
$2,068

Green/Black Plan

$1,662
$2,326

Parkside Plus Plan   

$1,819
$2,640
Keep in mind Overhead...
The difference in cost of the plan and amount of Dining Dollars on the Ranger Card are standard operating costs associated with offering an on-campus dining program. Dining Dollar balances roll over from fall to spring only when you purchase a spring semester dining plan.
What exactly is Brickstone Buying Power (BBP)?
Dining plans are a cost effective ways to enjoy dining on campus. The Brickstone Buying Power was created to provide you with the best value for your money. With BBP, you receive a 50% discount on every purchase in the Brickstone Grill & Eatery thus doubling the worth of your dining dollars.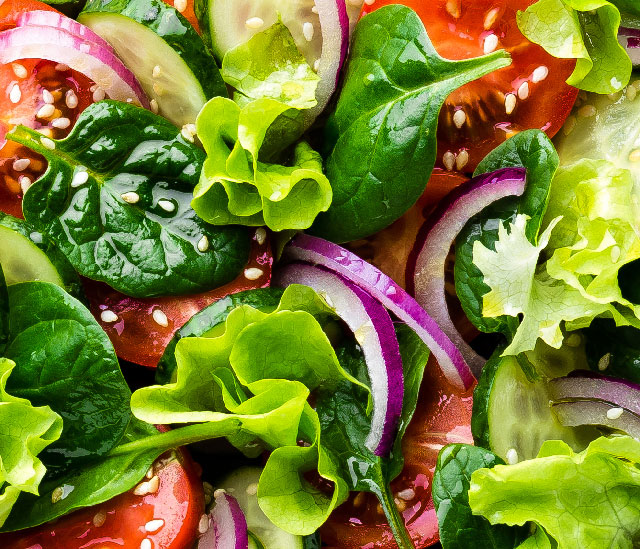 Which Dining Plan is right for me?
You should choose your dining plan based on your eating habits and where you think you will make most of your purchases. The average resident spends $4.96 per meal. If you're a light eater or someone who only snacks throughout the day, consider the lowest level plans – the Parkside Plan (for residents), and the Ultimate Saver (for commuters). If you prefer three meals a day and like your daily "snacks", you might consider a larger plan like the Parkside Plus (for residents) or the Premium Saver (for commuters). 
 
If you need to adjust your plan at semester, no problem. If you find yourself running out of money during the semester, you can also add money to your current plan.