The mission of the University of Wisconsin-Parkside LGBTQ Resource Center is to provide a safe, inclusive, and comfortable environment on campus for LGBTQ and Allied students, faculty, staff, and community. The Center will accomplish this by providing advocacy and support services to meet the unique needs of the targeted populations. The Center will also provide resources and education, which will include curricular and co-curricular programming.
We EDUCATE the Parkside campus and local communities on the unique and diverse issues surrounding the areas of sexual orientation and gender identity
We ADVOCATE for the needs, concerns, and rights of LGBTQ and allied students, faculty, and staff
We PROVIDE not only a safe space for all students, faculty, staff, and community members, regardless of sexual orientation or gender identity, to receive and give social and emotional support, as well as access to resources
We FOSTER student leadership and personal, academic, and professional growth
We DEVELOP positive relationships on and off campus through collaborations and on-going communication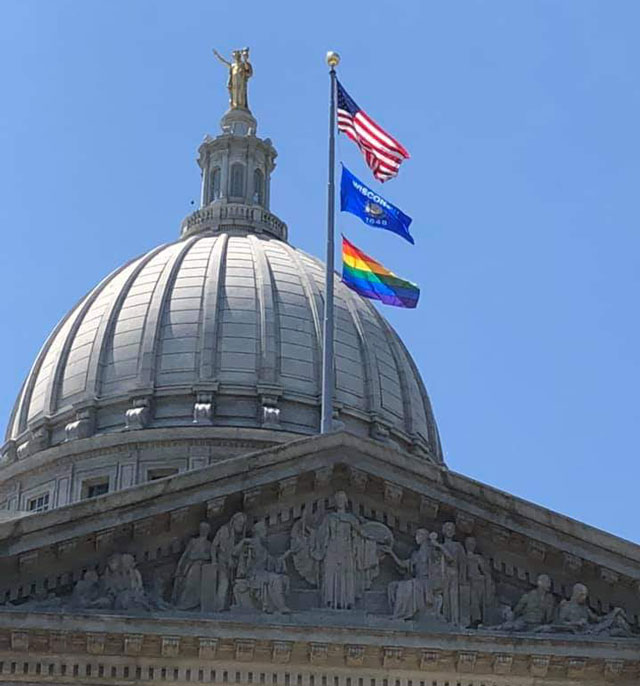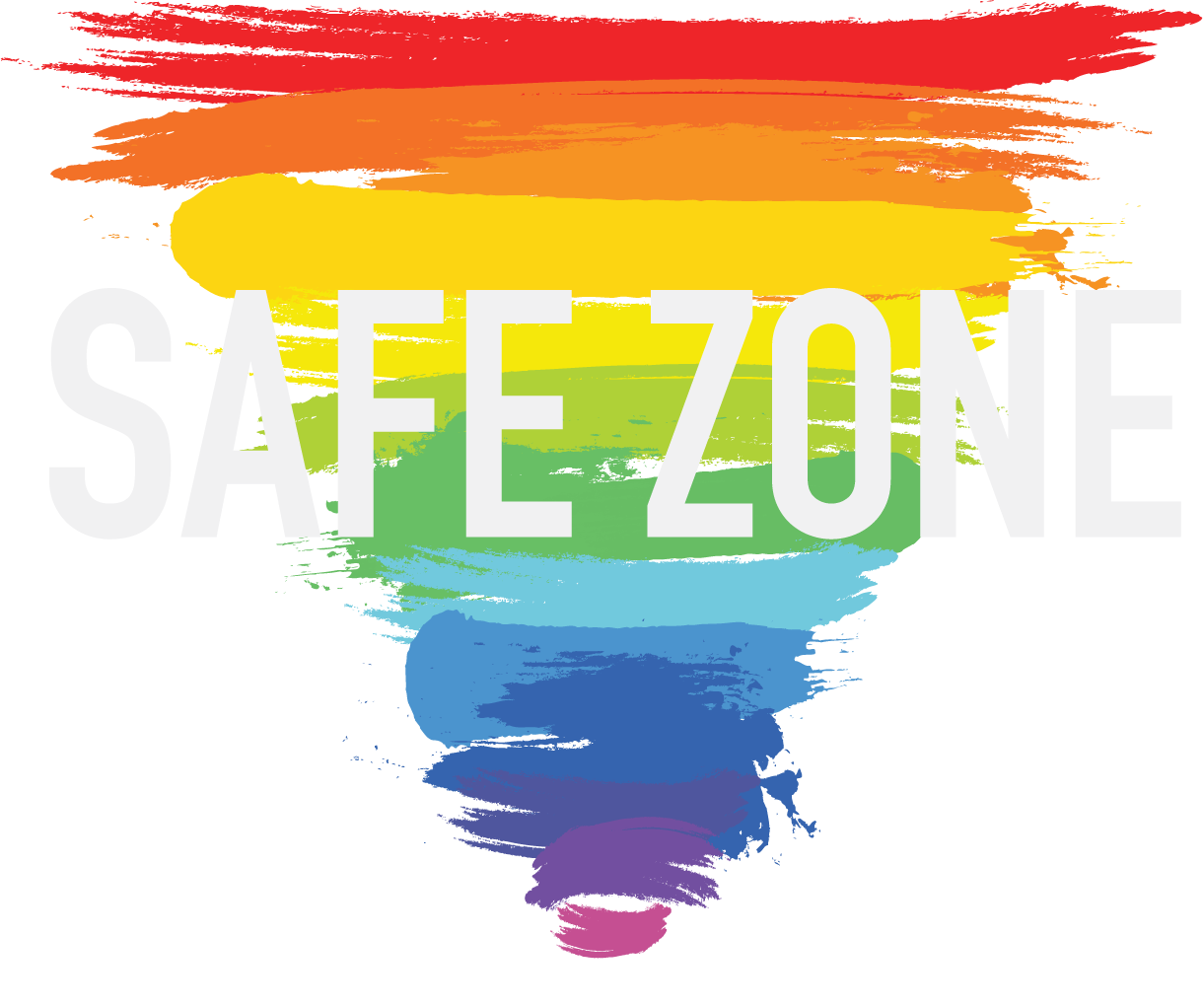 Safe Zone Program

The Safe Zone Program is currently being restructured, and will be relaunched in the future.
The LGBTQ+ Scholarship Program
The Cream City Foundation  LGBTQ+ Scholarship Program was founded to support lesbian, gay, bisexual, transgender, queer+, and allied student leaders in Southeastern Wisconsin. Click for more information.
Frequently Asked Questions
 
Why is an LGBTQ Resource Center needed on Parkside's campus?
The LGBTQ Resource Center is on campus to provide support, resources, and assistance to all students, faculty, and staff on campus.  The Center is responsible for developing educational programs for Parkside, as well as the local community. 
What is the difference between Rainbow Alliance and the LGBTQ Resource Center?
Rainbow Alliance is a major status student organization, whose primary function is to support students and to help educate the general campus community, as well as the local community, on LGBTQQISA issues.  While the functions of Rainbow Alliance and the LGBTQ Resource Center are similar, the Center has more of a broad focus and supports the students in their efforts, and acts as an advocate for them, as well as the faculty and staff of Parkside.