We major in you.
That means our academic support offices and services put you at the center of everything they do. Our student-centered approach pairs the right guidance and resources with the academic, career, and personal goals that matter most to you.
ACADEMIC ADVISING

We help you explore your academic path, declare or change your major, and assist you in scheduling your classes. Our advisors offer one-on-one appointments and drop-ins for handling all of your important deadlines and tasks. Professional advisors also integrate your professional goals into advising so you are prepared for your career.
TUTORING

The Parkside Academic Resources Center (PARC) offers trained peer tutors to assist you with a variety of undergraduate subjects with one-on-one and group sessions. You can also have your papers reviewed for feedback. Plus, academic success coaches help you figure out ways to enhance your study habits so you reach your full potential.
STUDENT SUPPORT SERVICES

We help students in the Student Support Services program accomplish their personal and academic goals, we offer academic, career, and personal advising for students who are first-generation, low-income, or have a documented disability.
DISABILITY SERVICES

We are committed to providing students with disabilities equal access to programs, facilities, and activities and to promote self-advocacy skills. Students can request academic support services and potentially receive accommodations through the Disability Services Office. 
LIBRARY

We provides research assistance in person, via email, phone, or through the online chat feature. Citation help is available as well as tools to make formatting citations easier. There are a variety of study spaces to accommodate both groups and individuals. Computers, laptops, and iPads are all available for use in the Library.
CENTER FOR ADULT AND RETURNING STUDENTS

We are a one-stop shop to help prospective and enrolled adult students think about their education and career paths and to assist enrolled students, particularly with Prior Learning Assessment. We also serve as a resource to faculty and staff for best practices to meet the needs of adult students.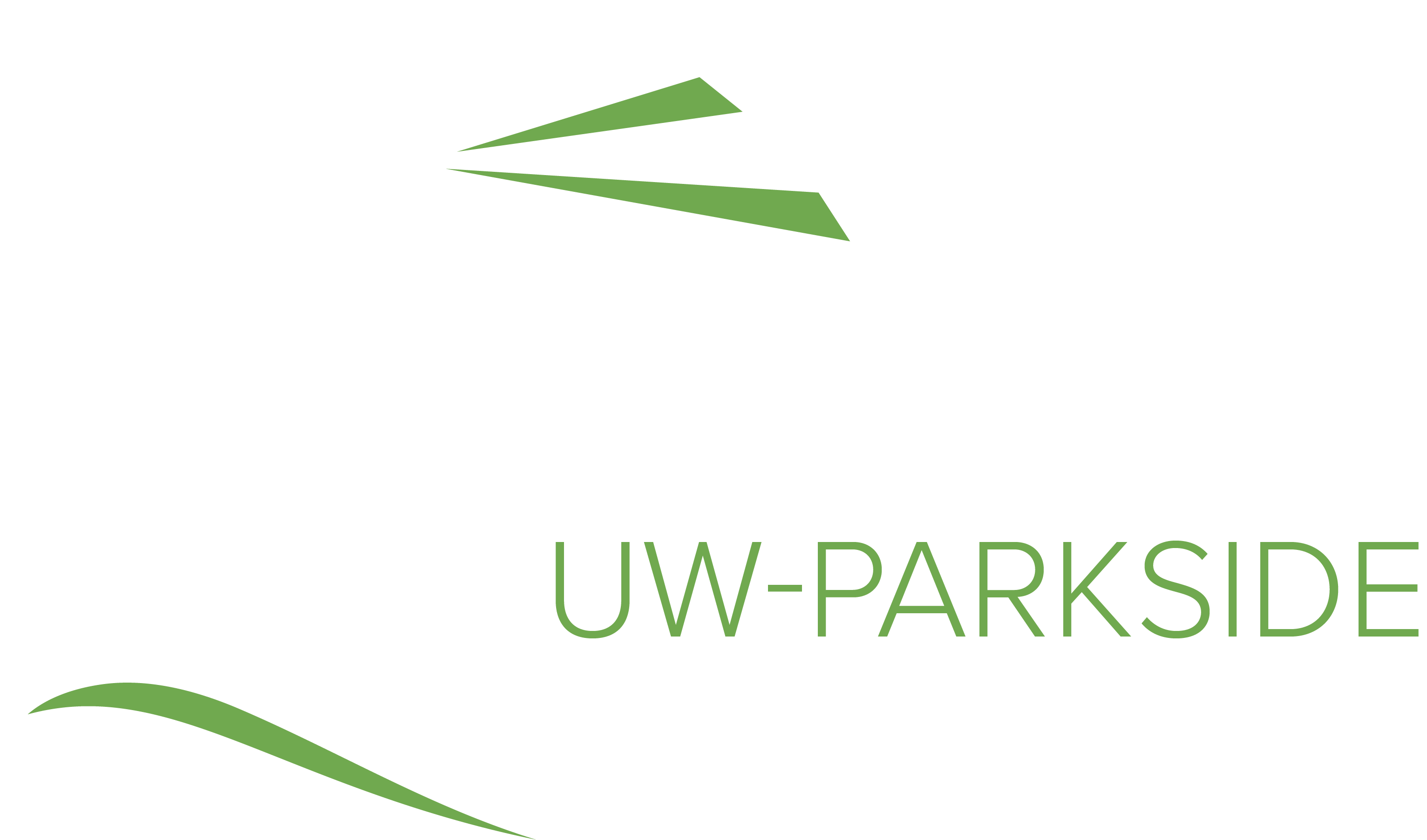 Navigate Parkside is a free app that puts all your academic stuff in one place: advising appointments, class schedule, study buddies, to-do lists, resources, and more.