We're online and in person for you.
The Multicultural Student Affairs office space will be closed starting Wednesday, November 24, 2021.
The office will reopen on Monday, November 29, 2021.
Contact us by email or phone (262-595-2731) for assistance during regular office hours:
Mon - Thurs: 8:00 AM - 6:00 PM
Fri: 8:00 AM - 4:30 PM
Multicultural Student Affairs
"To achieve Excellence, we must be inclusive.
To be inclusive, we must be Equitable."
Have you visted the new OMSA yet?
take a look at our new space - D1 of Wyllie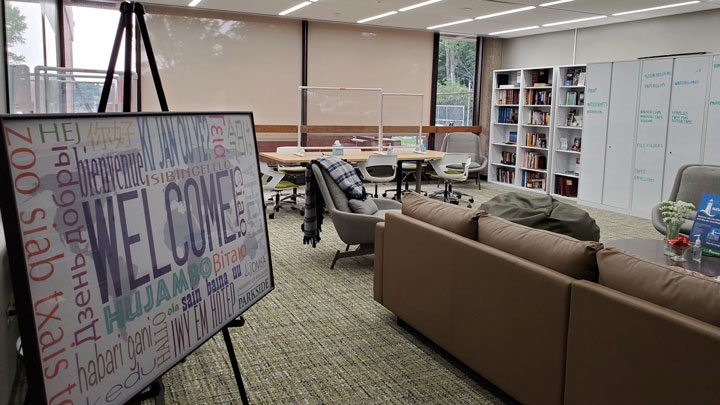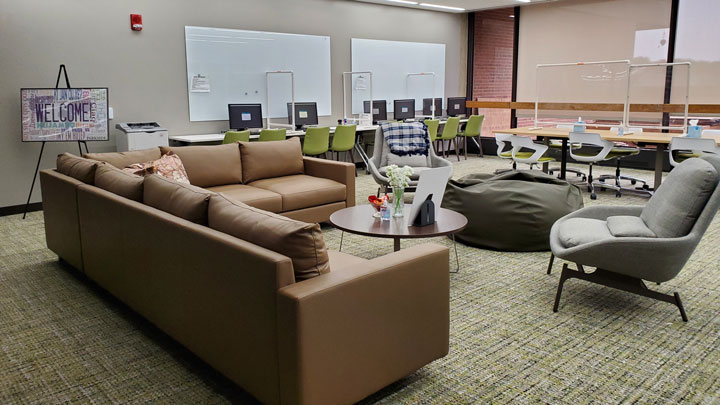 The Office of Multicultural Student Affairs (OMSA) is committed to the recruitment, retention, and graduation of underrepresented students. Our mission is to connect, empower, and develop students for success through cultural programming, academic workshops and mentoring. We provide students, staff, and faculty opportunities to develop an enriching and enlightening connection to one another, the university, and our local communities.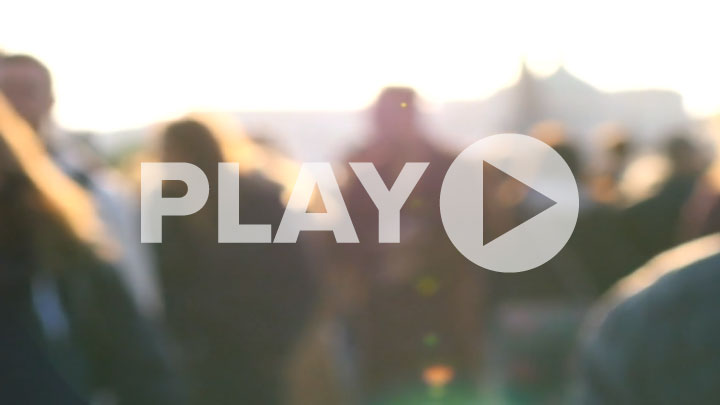 Monthly Cultural Celebrations
The contributions and accomplishments of African Americans, Latinx, Native American, and Southeast Asians are honored and celebrated. Understanding of diverse communities is an important part of the collegiate experience at Parkside.
Multicultural Professional Day
This mini conference assists with preparing students to enter the professional world of work and provides a networking experience. Read more.
MULTICULTURAL STUDENT ORGANIZATIONS
Student organizations provide opportunities for personal, academic, and professional growth, including leadership development, community engagement, and interpersonal communication. 
Regular Office Hours
MON

8:00 AM-6:00 PM

TUE

8:00 AM-6:00 PM

WED

8:00 AM-6:00 PM

THU

8:00 AM-6:00 PM

FRI

8:00 AM-4:30 PM
Contact us by email or phone (262-595-2731).