Advising
We are here to help! We provide you with recommendations, resources, and advice to help you make the most of your education. We also assist you with identifying ways to connect your academic path with your career.
Advisors support your academic and career goals.
As a new student, or a transfer student with fewer than 30 credits, you are paired with an advisor in the Advising and Career Center or Student Support Services based on your intended or declared major. They help you define your path as you choose a major or meta major, or reinforce the decision you've already made.
When you have declared your major, and after you have completed 30 credits, you will be advised by a professional advisor within your academic college. They will help you navigate the specific requirements to complete your major.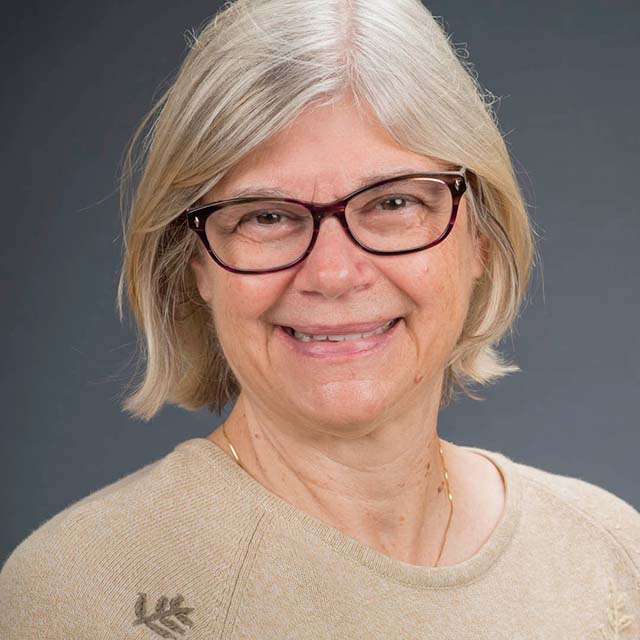 List of Majors
Criminal Justice
Education (All)
Political Science
Sociology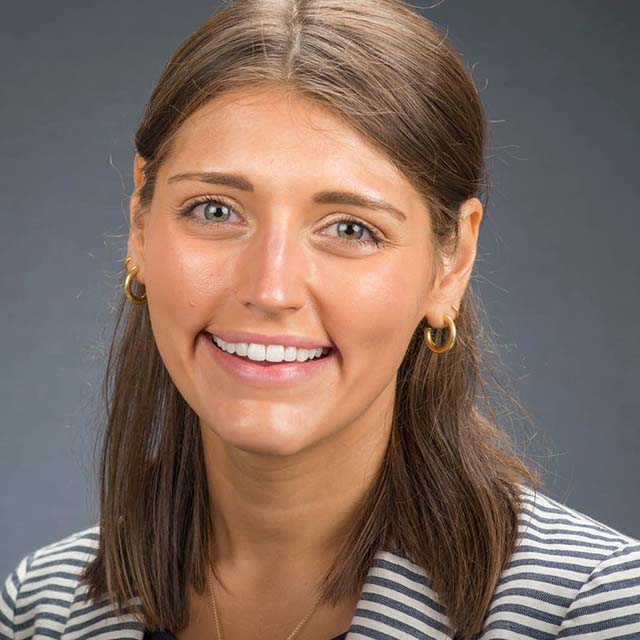 List of Majors
Biological Sciences
Chemistry
Computer Science
Environmental Studies
Exercise Science
Geography/Anthropology
Geoscience
Kinesiology and Sport Performance
Mathematics
Physics
Psychology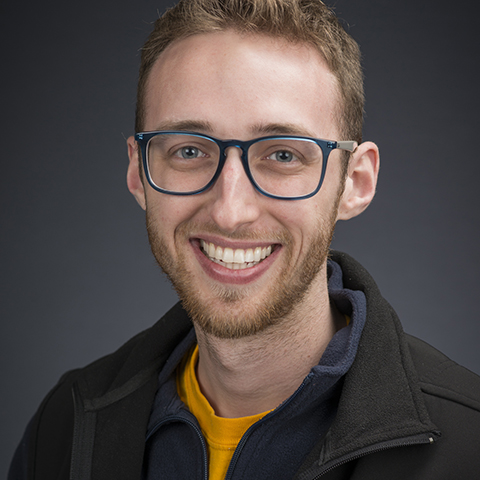 List of Majors
Art
Communication
English
Graphic Design
History
International Studies 
Music
Philosophy
Spanish
Theatre Arts
Undecided/Exploring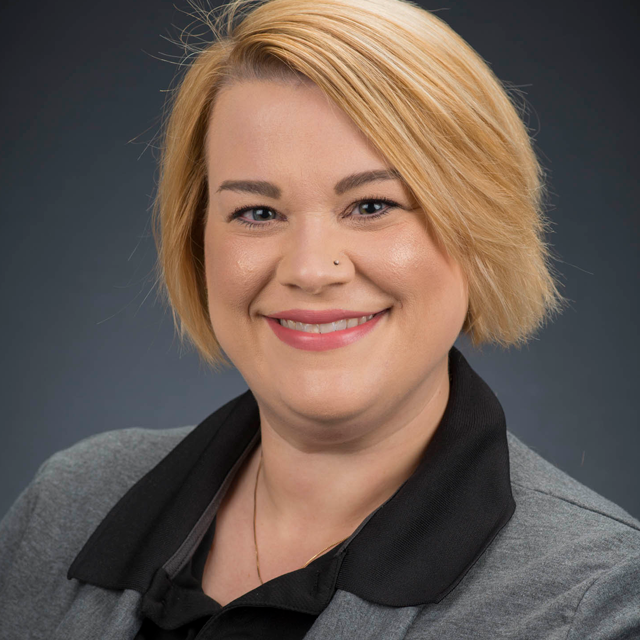 Laura Voynovich
Academic and Career Advisor
List of Majors
Accounting
Business Management
Business Management Online (BUSO)
Economics
Management Information Systems
Marketing
Sports Management
Undecided/Exploring
College of Arts and Humanities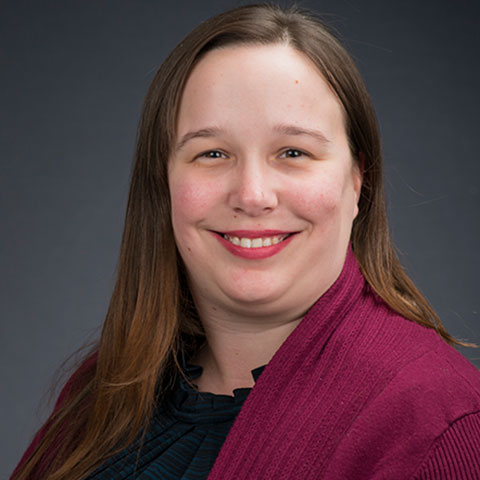 List of Majors
Art
Communication
English
Graphic Design
Music
Spanish
Theatre Arts
College of Business, Economics, and Computing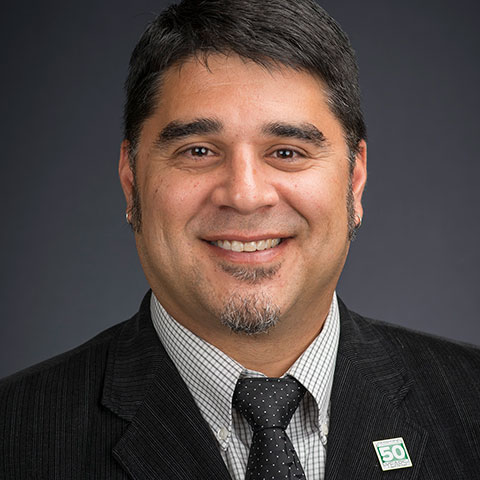 List of Majors
Accounting
Computer Science
Management Information Systems (MIS)
Marketing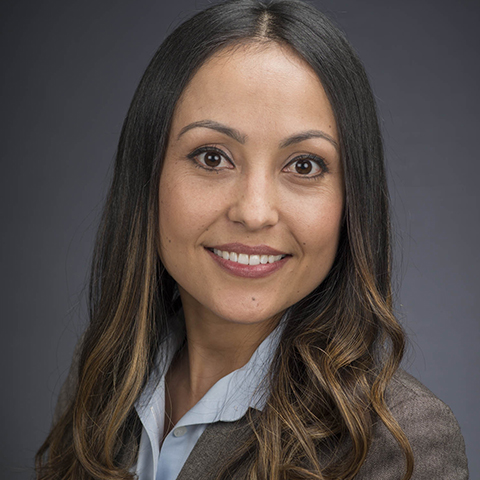 List of Majors
Business Management (General, Finance, Human Resources)
Business Management Online (BUSO)
Economics
College of Natural and Health Sciences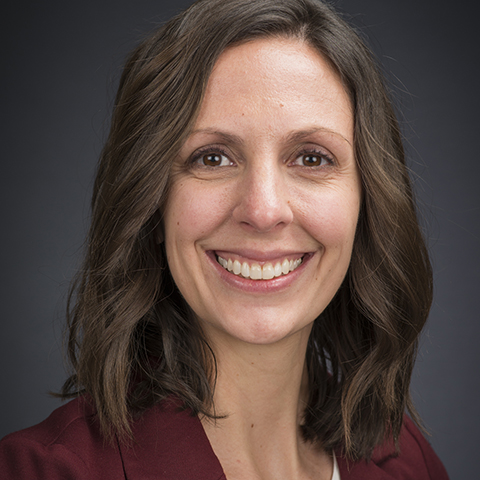 List of Majors
Applied Health Sciences
Exercise Science
Sport Management
Environmental Studies
Geosciences
Mathematics
Physics
Kinesiology and Sport Performance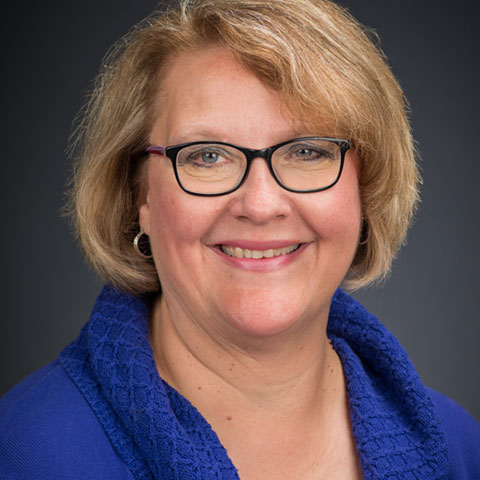 List of Majors
Biological Sciences
Chemistry
Psychology
Pre-Med
Molecular Biology and Bioinformatics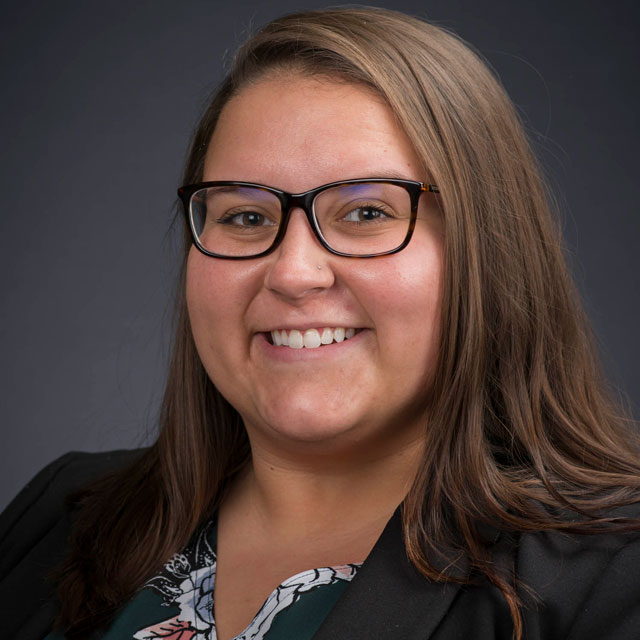 Hillary Vara
Academic Advisor, Nursing
Vara@uwp.edu
262-595-2480
College of Social Sciences and Professional Studies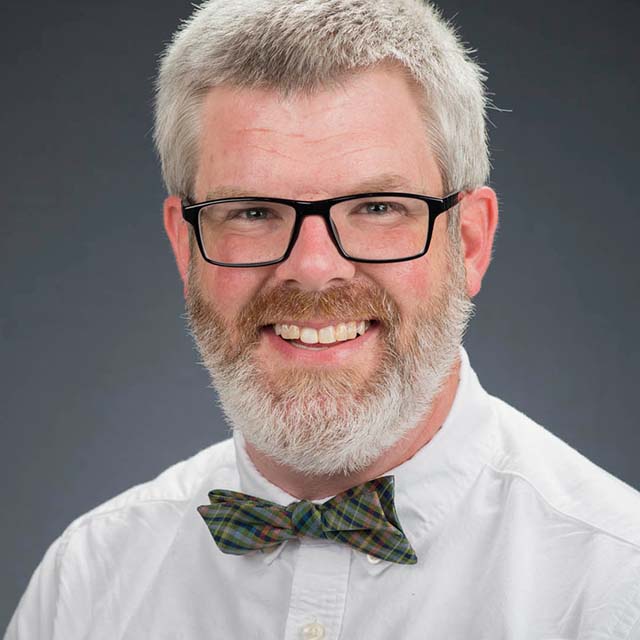 List of Majors
Criminal Justice
Geography/Anthropology
History
International Studies
Philosophy
Political Science
Sociology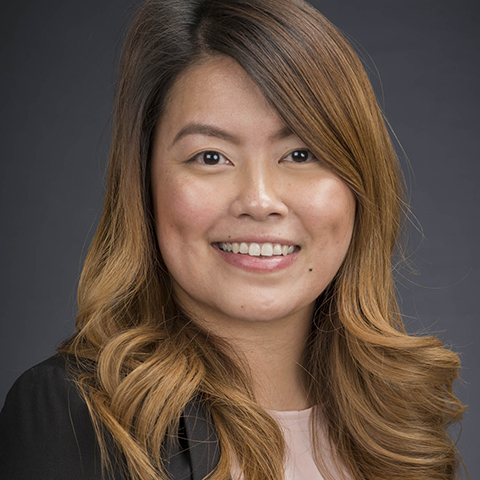 Pa Houa Yang
Teacher Education Advisor
yangp@uwp.edu
262-595-2290
List of Majors
Early Childhood Education
Elementary Education
Secondary Education
Special Education
Undecided/Exploring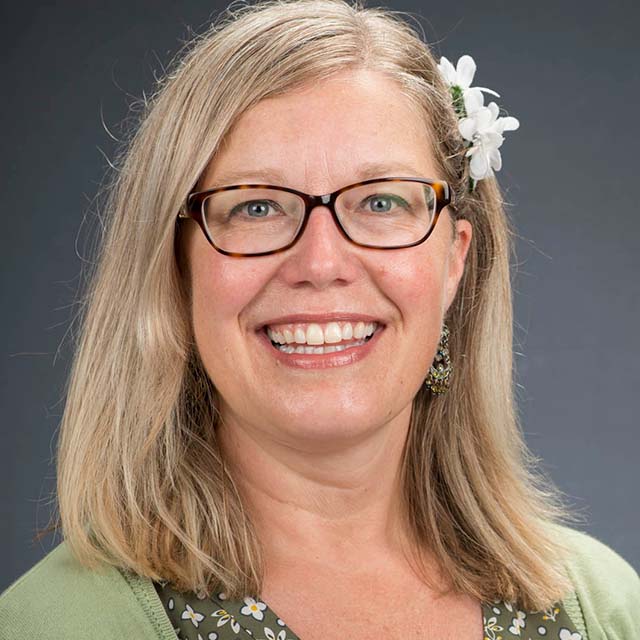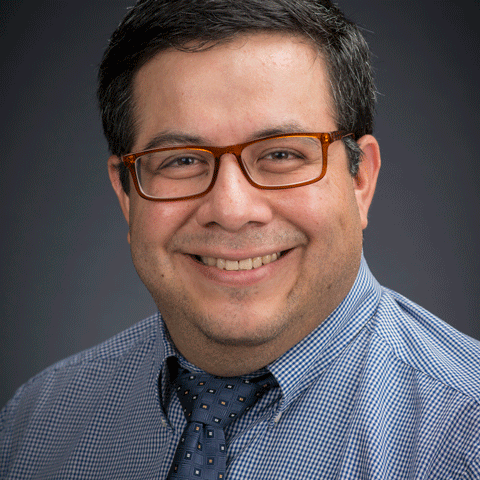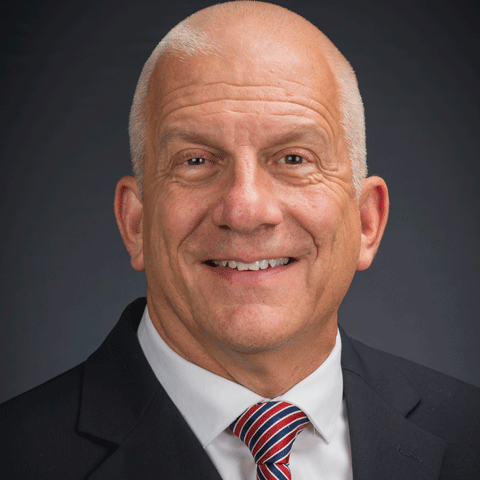 Chris Zanowski
Director of Student Support Services
zanowski@uwp.edu
262-595-2726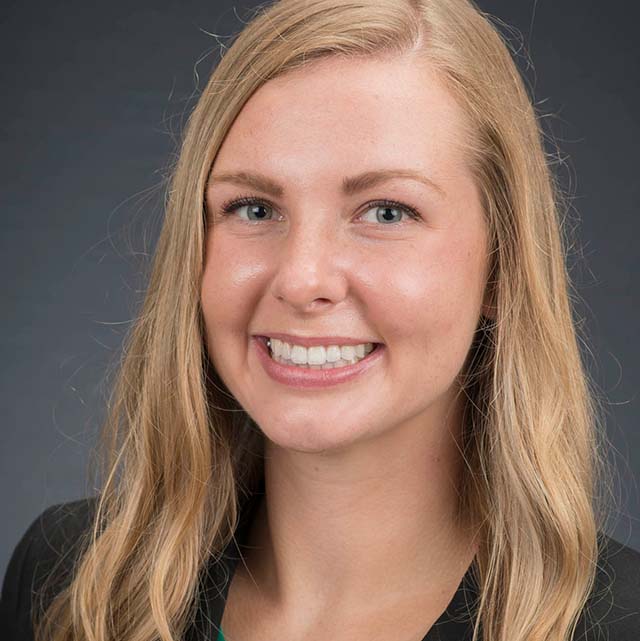 Ashley Beaton
Assistant Athletic Director / Student Athlete Success
beaton@uwp.edu
262-595-3005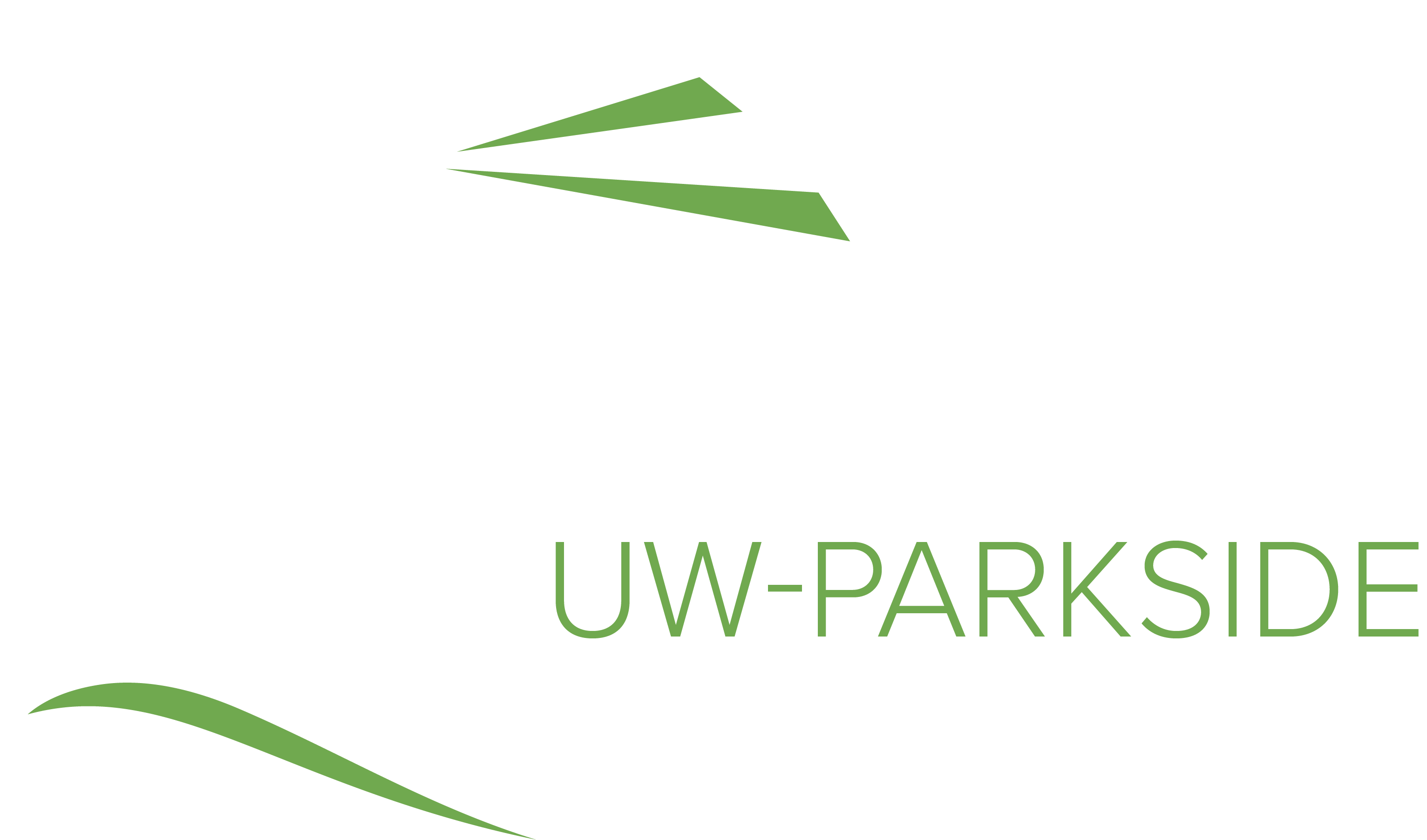 Navigate Parkside is a free app that puts all your academic stuff in one place: advising appointments, class schedule, study buddies, to-do lists, resources, and more.
 
How to schedule an appointment.
You can access additional support.
We are committed to providing you with additional advising resources unique to your individual needs.