UW-Parkside Strategic Framework
UW-Parkside, founded by the community for the community, has had extraordinary impact on lifelong learners throughout southeastern Wisconsin. The university is in the center of the Chicago-Milwaukee mega-region, and an important part of the tremendous growth in the Kenosha-Racine corridor.  
Our region has always turned to UW-Parkside to help meet its toughest challenges. We are emerging from the global pandemic and from the civil unrest that erupted in our community and across the nation in the summer of 2020 more determined than ever to move forward on the path to social justice.
We will continue to prepare graduates with the knowledge, skills, and ethical responsibility to meet these needs both as citizens and as leaders in a competitive global economy.
The elements of the UW-Parkside 2025 Strategic Framework will provide us direction as well as agility. While celebrating "Bold Beginnings," we are simultaneously "Future Focused" on the exciting opportunities ahead!
Debbie Ford, Chancellor
Mission
The University of Wisconsin-Parkside is committed to high-quality educational programs, creative and scholarly activities, and services responsive to its diverse student population, and its local, national and global communities.
Vision
The University of Wisconsin-Parkside transforms lives.
Strategic Pillars
Be a premier regional university that transforms lives
Advance economic growth and quality of life
Achieve sustainable growth
The UW-Parkside 2025 Strategic Framework aligns with the priorities of both the University of Wisconsin System and the Strategic Pillars of the University of Wisconsin-Parkside, and responds to the greatest needs of our state and our region.
 
State and Regional needs
The proportion of working adults in Wisconsin is declining, the number of high school graduates is decreasing, and there is a growing demand for more residents with college and university degrees. There are also intolerable gaps in the quality of life among people of color and White residents in the communities we serve. UW-Parkside will strengthen its pipeline connecting traditional-age and adult students to higher education – especially those who are historically underrepresented – and help them successfully persist through to graduation.
We need to reinvest in the Wisconsin Idea by building even stronger connections with our stakeholders to collaboratively address our region's key opportunities and challenges.
UW-Parkside will continue to enhance the quality of the education we offer to create innovative, culturally fluent graduates to meet the global talent demands of the future.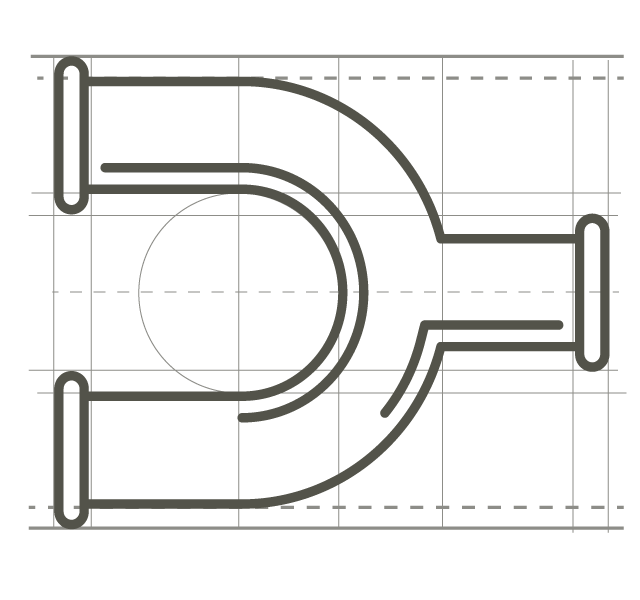 Bold Goal: Increase Graduates by 50 percent The most powerful promise of the UW-Parkside 2025 Strategic Framework is a commitment to producing a significantly greater number of highly valued graduates. As those historically underserved by higher education continue to make up a larger part of the Southeastern Wisconsin region, achieving this goal requires much higher graduation rates especially among African American and Hispanic students.   
The knowledge, skills, and commitment of our faculty and staff to recruit, advise, teach, engage, support, and ultimately graduate students, forms the process we use to supply our region with citizens to move the economy and quality of life forward.
Four Guiding Priorities of the UW-Parkside 2025 Strategic Framework shape the development and implementation of strategies to help us achieve our Bold Goal.
 
Provide a transformative education
Continuously improve student success
Partner with our communities
Be a "Best Place to Work" in southeast Wisconsin
Provide a transformative education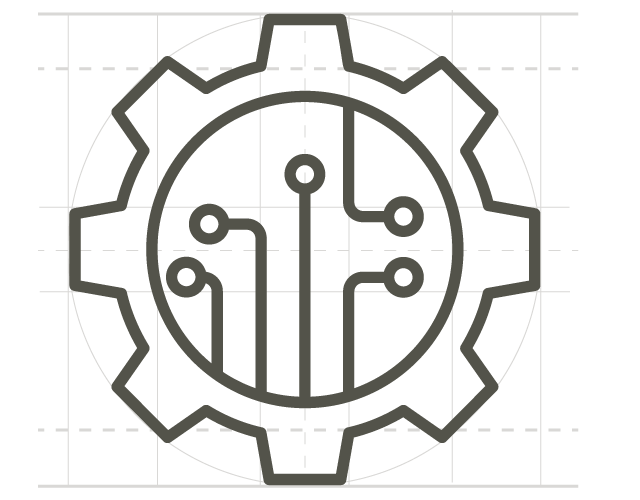 ---
Continuously improve student success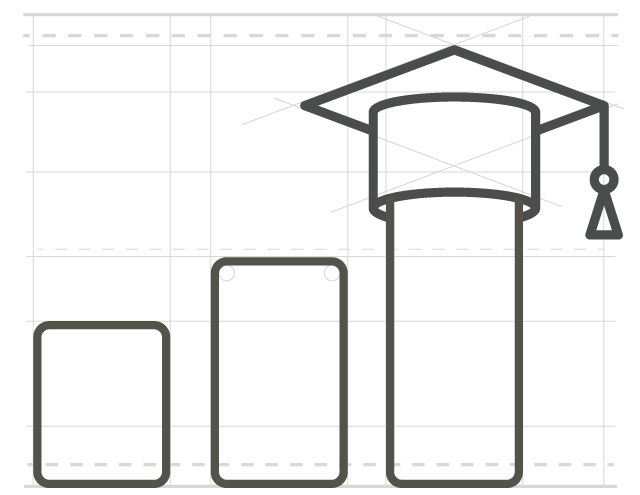 Key Performance Indicators
Number of graduates
Persistence rates for first-time, full-time students
Persistence rates for underrepresented students
Graduation rates (4-year, 6-year) for first-time, full-time students
Graduation rates (4-year, 6-year) for full-time transfer students
Graduation rates (4-year, 6-year) for underrepresented students
Scholarship funding
An integrated, equity-focused, and outcomes-based approach
Improving student success is at the foundation of the UW-Parkside 2025 Strategic Framework. Integrated, equity-focused, best practices will be implemented at scale to reach all undergraduate students.
Extraordinary student learning at UW-Parkside across four colleges is evident from 90-percent acceptance rates into health science professional programs; student-developed, award-winning software applications adopted by regional organizations; compelling performances in theatre, music and art; and high levels of student engagement in our democratic process.
While student retention and graduation have improved over the past decade, almost 30 percent of UW-Parkside students discontinue their studies by their second year and less than 50 percent graduate within six years from UW-Parkside or another institution. Improving graduation rates and eliminating graduation-rate gaps for those who are historically underrepresented in postsecondary education will continue to be a key focus of the UW-Parkside 2025 Strategic Framework.  
Fellowships, Scholarships, and financial aid
Financial aid programs support access to higher education and successful achievement of a college or university degree. With affordability of great concern to students and their families, UW-Parkside will strengthen its scholarship and financial aid strategies by expanding scholarship programs; expanding the "Parkside Promise Plus" last-dollar scholarship; and implementing completion grants and financial aid approaches that optimize recruitment and retention of in-state, out-of-state, international, underrepresented, and adult learners.
---
Partner with our communities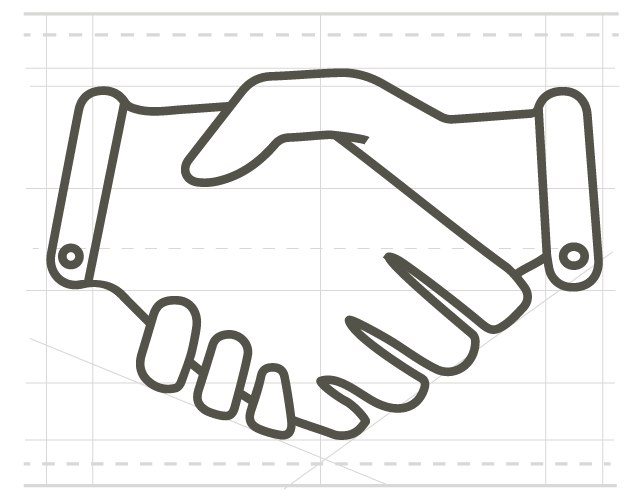 ---
Be a "best place to work" in southeast Wisconsin