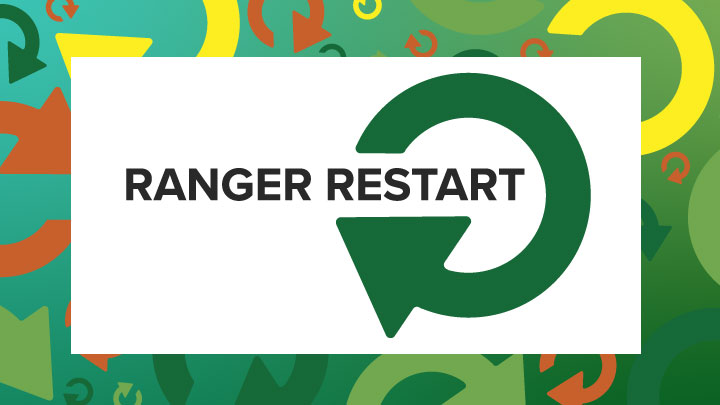 Ranger Restart Hub
We've compiled updates, information, and resources for students, faculty and staff, and the community on the Ranger Restart Hub.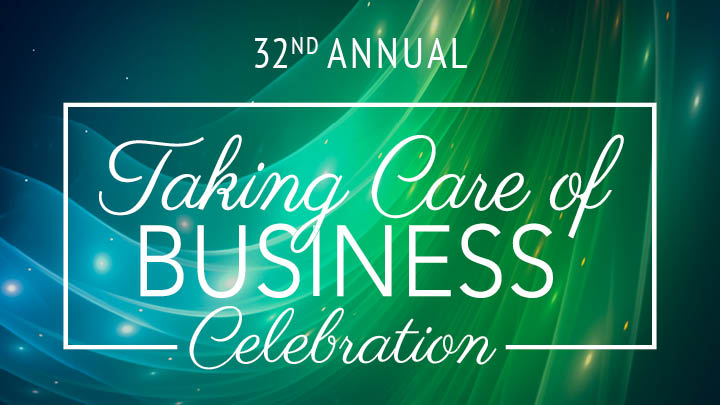 Taking Care of Business Celebration
This annual program celebrates academic success and student leadership of multicultural students. This year, the 32nd Taking Care of Business Celebration is hosted online. View academic achievements award winners, senior reflections, and other recoginitions:
Join the conversation on Instagram using #ParksideTCB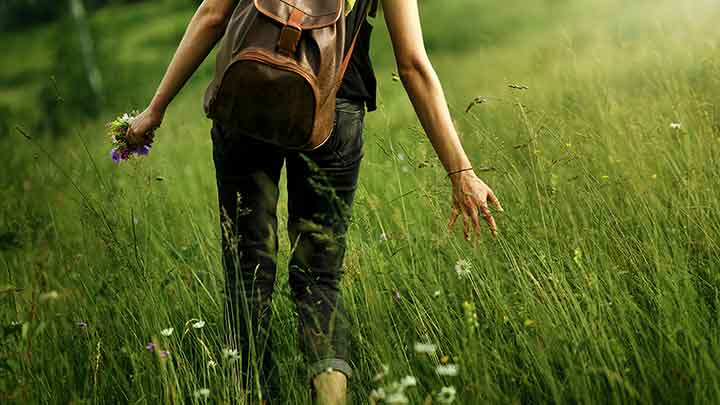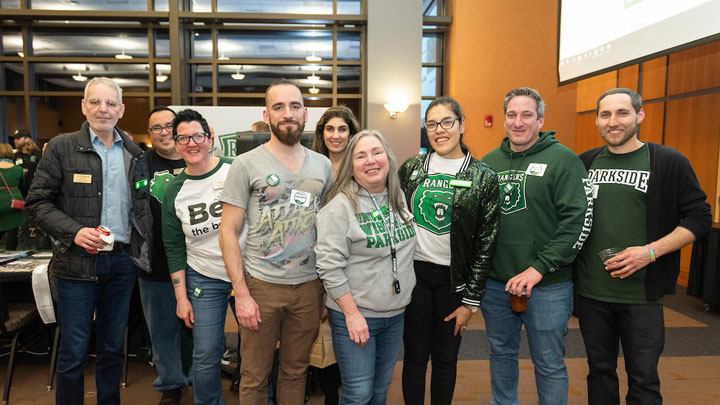 Faculty and Staff Facebook Group
The Faculty and Staff Facebook group is where you can interact and share how working from home is going. Start by posting a photo of your work space – maybe even share your new co-workers!
Don't have a Facebook? No worries! Email your photos to marcomm@uwp.edu to participate.
In the future polls, online meet-up spaces, and other chances to participate will be available!
We're looking forward to sticking together digitally while we work from home. #wfhRangers  
Dignity and respect are crucial to building and sustaining a climate where everyone feels included, valued, and appreciated. Be part of the positive change.
Tip #15: Share your point of view
Tip #16: Join the team
CONNECT WITH US   #ParksideRespect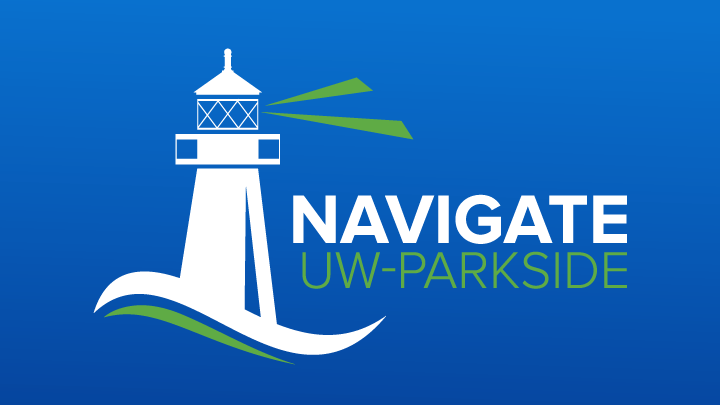 You'll want and need Navigate. Here are some reasons why.
You're able to focus on what matters through one streamlined app.
The Navigate Student App features:
Advisor appointment scheduling
Your class schedule
Campus resources
To-do lists — like registration deadlines, advising reminders, etc.
Study buddies
And more!
You will NEED Navigate
Many students will be required to use Navigate to schedule meetings with their advisors to register for Summer and Fall 2020 classes. 
Get the app
To access the app:
Search in the app for "Parkside"
Use the same username and password you use for all your university accounts
Remember to enable push notifications for updates and reminders!
For those without a smartphone or other mobile device, Navigate is also available on desktops at uwp.navigate.eab.com.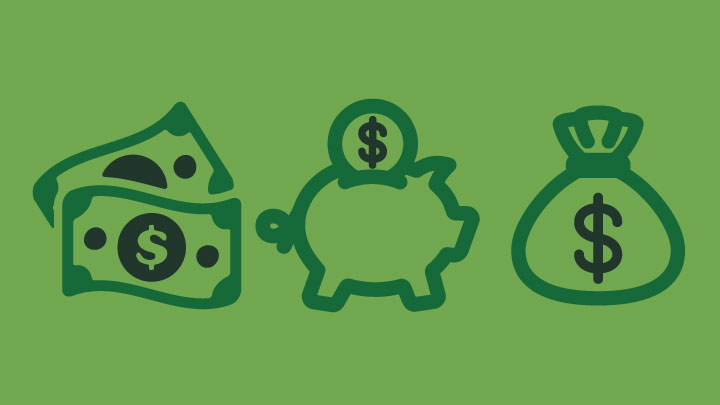 Charge to your SOLAR account today!
April 30-July 18 (for SUMMER classes)
Every enrolled student is allowed to charge up to $750 per term to their SOLAR account. Please have your student number (available on your DARS page) handy when shopping online.
 
University Bookstore is currently CLOSED. Please email: bookstore@uwp.edu with any questions or concerns.
Shop online 24/7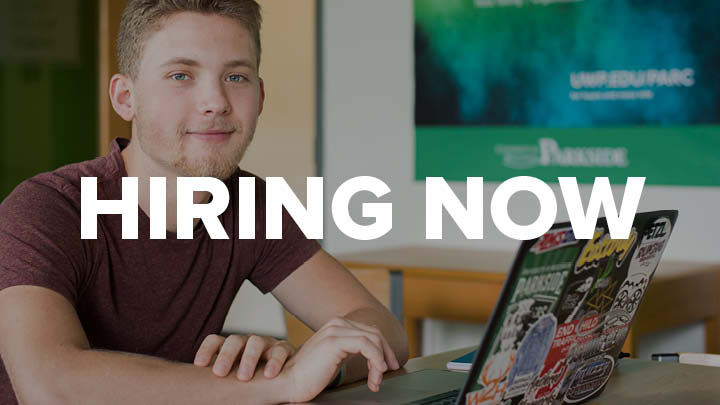 Work at PARC
The Parkside Academic Resource Center (PARC) is hiring for Fall 2020 tutors, supplemental instruction leaders, and front desk assistants. Learn more about one of Parkside's most popular on-campus jobs and apply today!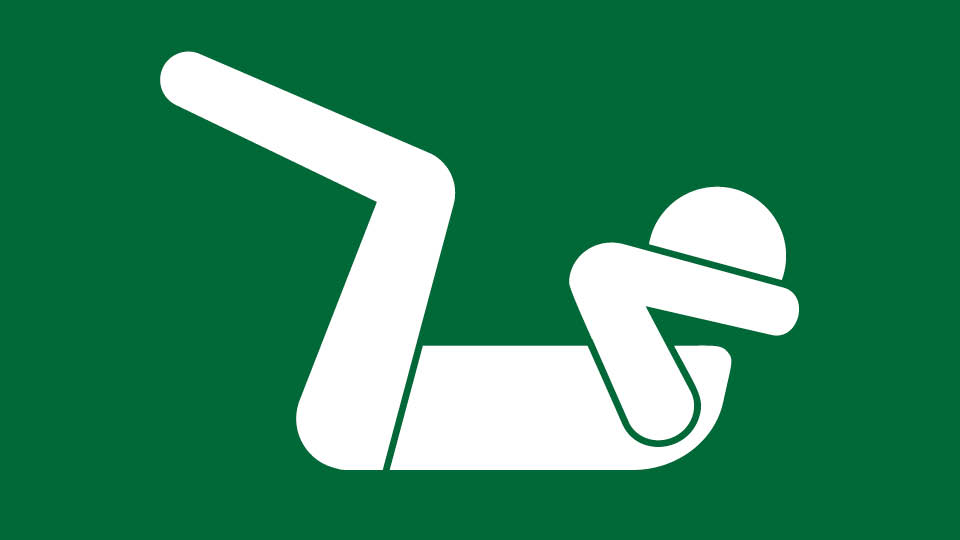 Fitness and Wellness

HESM students have provided the campus with some resources to help us all practice wellness through fitness and mindfulness. On the Fitness and Wellness page, you will find their "homemade" exercise classes as well as a list of recommended resources links on various topics related to health and wellbeing. Please peruse and participate in a few of the resources pulled together for you. #wfh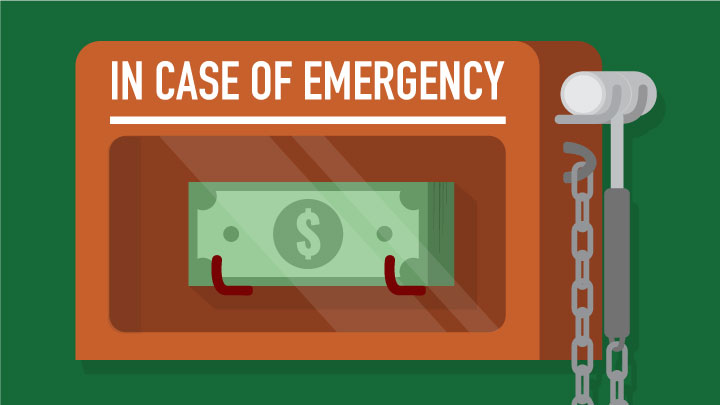 Emergency Funding Application
UW-Parkside has received emergency funding from the Federal CARES Act and from the generous donation of Future Focus Funds from our the UW-Parkside Foundation to assist students with pandemic-related needs. If you have been financially impacted as a result of COVID 19, you can apply for these funds by way of our emergency funding application. Eligibility is not tied to FAFSA completion, and any student needing assistance is encouraged to apply. Applications will be reviewed by the Office of Scholarships and Financial Aid.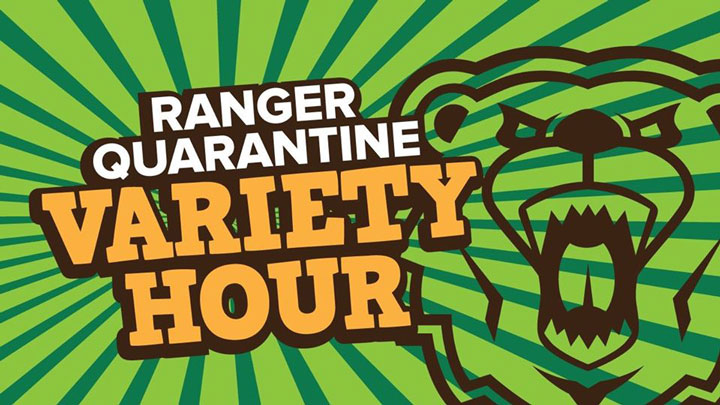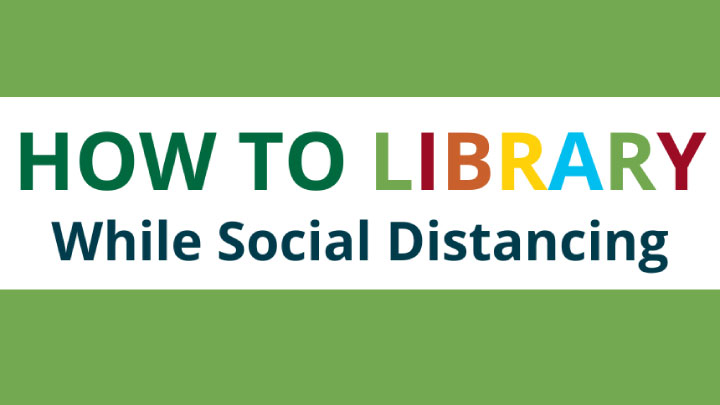 How to Library - While Social Distancing 

The library is still available for research help during online classes. Visit "How to Library while Social Distancing" to get research help, contact us and find FREE online resources!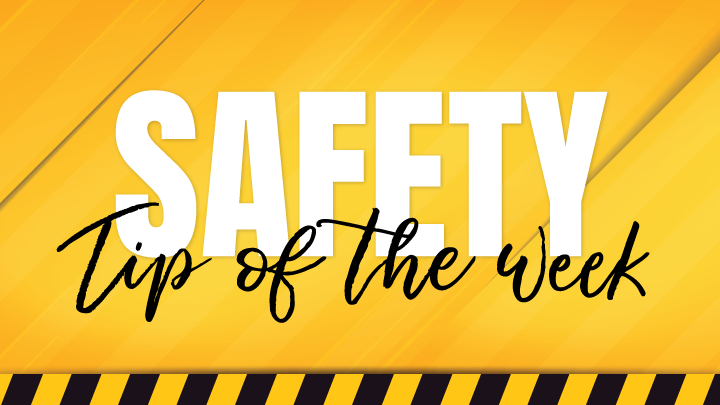 Please call the UW-Parkside Police for any campus emergency
Dial x2911 from any campus phone, or 262.595.2911 from other phones.
The non-emergency number is x2455, or 262.595.2455.
Additional emergency and safety information is available on the UW-Parkside Police website.
EVENTS
Click or tap on image to learn more.
Events and Announcements
Parkside faculty, staff, and student organizations are invited to submit events and announcements to appear in the Midnight Ranger.