EVENTS
Click or tap on image to learn more.
Events and Announcements
Parkside faculty, staff, and student organizations are invited to submit events and announcements to appear in the Midnight Ranger. 
Classes to consider
Check out courses submitted by faculty. Talk them over with your advisor and consider adding them to your next schedule!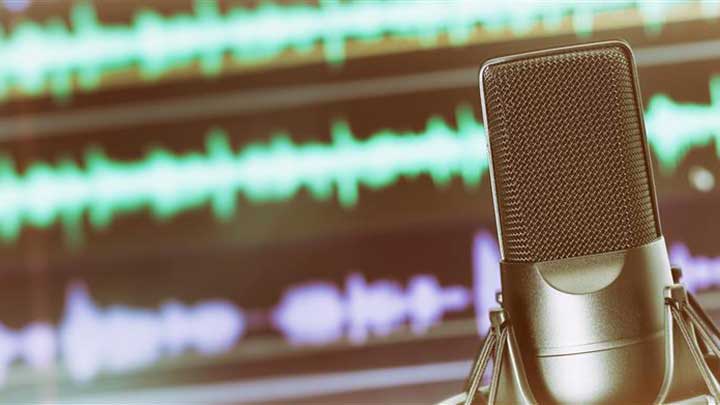 Spring
COMM 258: Podcasting
Anjuli Brekke | Wed 2-4:50 pm
Hybrid Instruction
Rita L123 & Rita L164
No Prerequisites