EVENTS
Click or tap on image to learn more.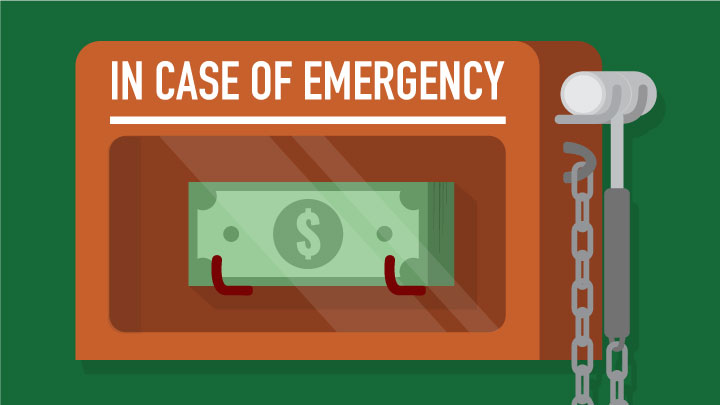 Emergency Funding
UW-Parkside has received emergency funding from the Federal stimulus and from the generous donation of the UW-Parkside Foundation's Future Focus Fund to assist you with pandemic-related needs. If you have been financially impacted as a result of COVID-19, you can request emergency funding.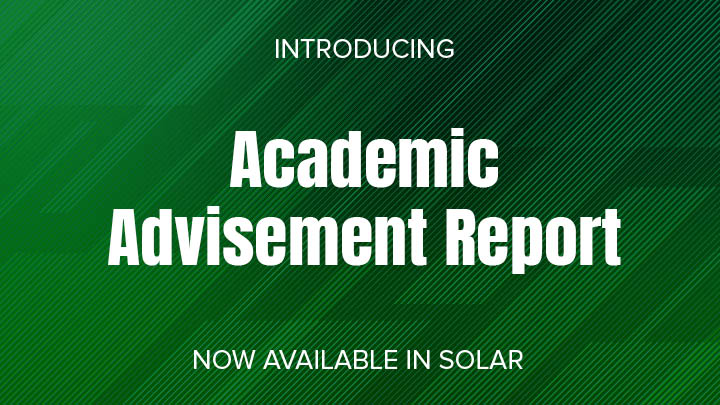 We are excited to introduce a new advising tool. The Academic Advisement Report (AAR) is an interactive audit tool that helps you and your advisor see your progress towards graduation.
The AAR allows you to track progress toward graduation by showing all requirements for your degree (e.g., skills, university, general education, diversity, and major/ minor requirements) and whether a requirement is satisfied or not satisfied.
The AAR can be viewed in an interactive online format or as a PDF. We recommend viewing online.
The AAR can be accessed in SOLAR. The AAR does replace DARS.
Vaccines are NOW AVAILABLE for UW-Parkside students
UW-Parkside students can now receive a COVID-19 vaccine at the Student Health and Counseling Center.
There are available! Please call to schedule and appointment at 262-595-2366. 
---

Have you been vaccinated? Make sure to upload your vaccination card to your MyChart. 
University of Wisconsin System President Tommy Thompson announced a new incentive program that provides an opportunity for UW students vaccinated against COVID-19 to win a $7,000 scholarship.
UW-Parkside will be offering giveaways to students who get vaccinated! Here is a list of just a few items that are up for grabs!
$500 Book Vouchers
$750 On-campus Housing Credit
T-shirts and Sweatshirts
Gift Cards
On-campus Meal Plan
$200 Bookstore Vouchers
Parking Permit
Laptops
$1000 Scholarships'
Students are already winning prizes - YOU COULD BE NEXT!
Don't get FOMO! Get Navigate. Here are some reasons why.
You're able to focus on what matters through one streamlined app.
The Navigate Student App features:
Advisor and tutor appointment scheduling
Your class schedule
Campus resources
To-do lists — like registration deadlines, advising reminders, etc.
Study buddies
And more! 
Get the app
To access the app:
Search in the app for "Parkside"
Use the same username and password you use for all your university accounts
Remember to enable push notifications for updates and reminders!
For those without a smartphone or other mobile device, Navigate is also available on desktops at uwp.navigate.eab.com.
Navigate is only for undergraduate students currently.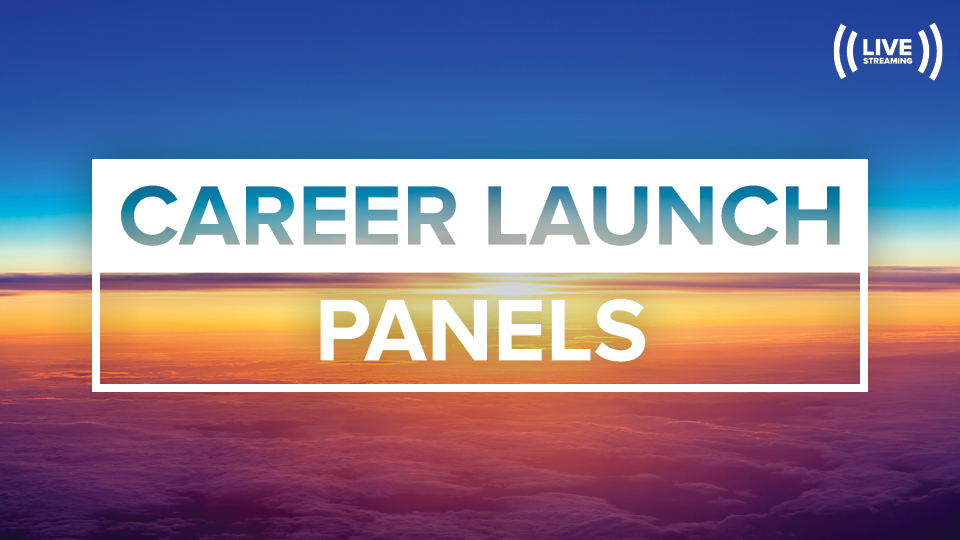 Launch your career and expand your professional network
Attend one or more days during the FREE virtual conference to gain the best career advice, insight, and recommendations from employers who hire for internships and jobs within the top industries in our region.
MON, OCT 11
Information Technology, Engineering, & Manufacturing
TUE, OCT 12
Business, Marketing, Sales, Accounting, & Economics
WED, OCT 13
Clinical and Non-Clinical Healthcare and Sciences
THU, OCT 14 
Social Sciences, Education, Humanities, Communication, and Government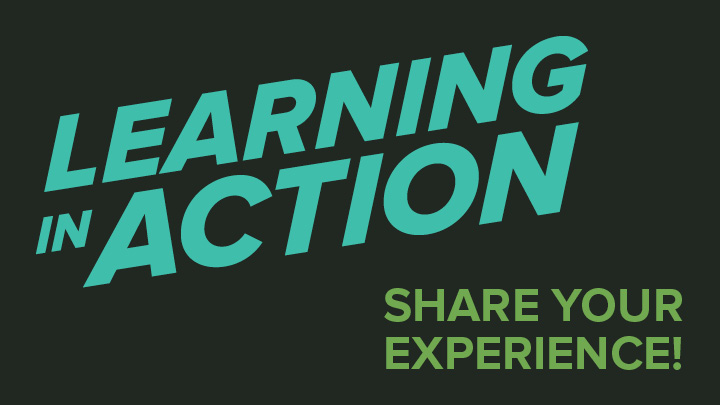 We want to feature you in upcoming promotions! 
Thousands of Parkside students put their learning in action every year, and we want to hear your stories! If you have experience with any of the following, we want to hear from you: 
Internships
Student Employment
Community-based Learning
Study Abroad
Undergraduate Research
Complete a short survey to share a testimonial about your experience, and we may feature you in upcoming Learning in Action promotion!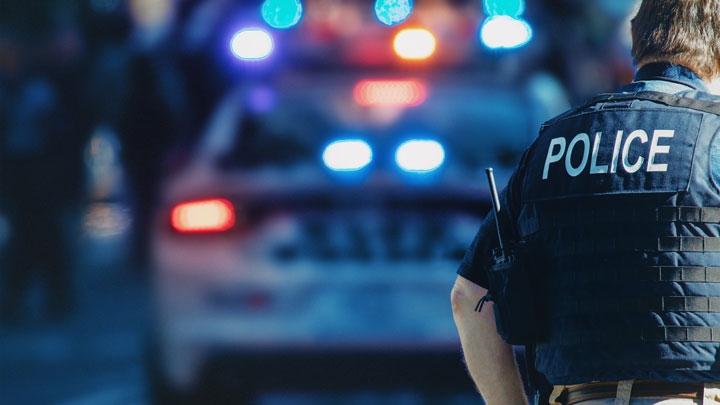 NOW HIRING | Student Community Service Officers
The UW-Parkside Police Department are looking for responsible students to:
Handle parking enforcement
Assist with security at university functions
Help with parking lot maintenance
Assist with building security
Work dispatch in our Dispatch Center
Other duties assigned by supervisor
Learn more and download your application at uwp.edu/police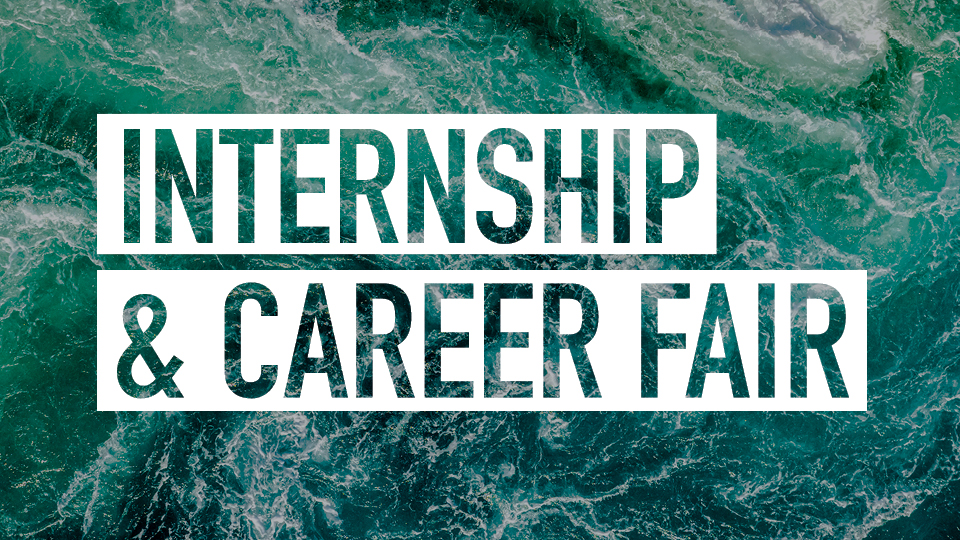 Get prepared for four days of Internship and Career Fairs
Interact with regional employers who are hiring for internship or full-time career opportunities now and upon graduation. With three days of in-person, industry-focused fairs and a virtual option with employers of all sorts, you'll definitely want to prepare yourself to make many great connections.
TUE, OCT 19 (In-Person)
Arts, Culture, Public Service, & Education
WED OCT 20 (In-Person)
Clinical and Non-Clinical Healthcare Sciences
THU, OCT 21 (In-Person)
Business, Technology, & Manufacturing
WED, OCT 27 (Virtual) 
All Majors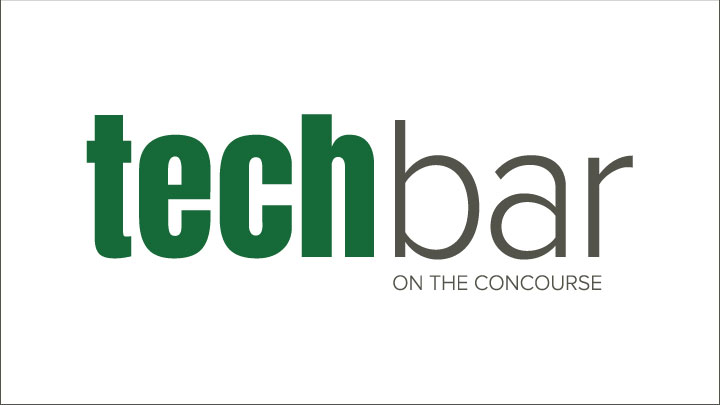 The Tech Bar offers technology services.
262-595-2444  
Services include, but are not limited to:
Technology experts to answer questions and troubleshoot issues with computers, tablets, and smartphones.
Assistance with account lockouts
Assistance with password resets
Wi-Fi connection assistance
Software install assistance (Office 365, SPSS, VDI)
Equipment checkout
Pick up/drop off equipment
Laptops, hotspots, headsets, webcams, video cameras, adapters, etc.
Desktop support appointments*
Software installs for faculty and staff
Hardware/software issues for faculty and staff
*some services require an appointment
The techbar is closed when the university is officially closed, such as holidays, weather, etc.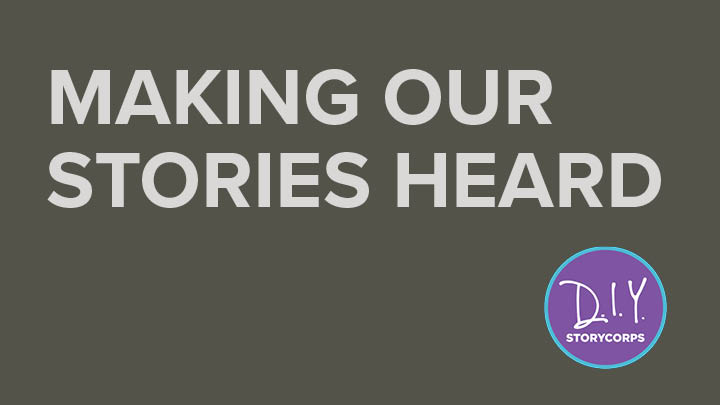 Making Our Stories Heard.
Sharing stories about covid obstacles and successes.
As we plan and work towards the recovery stage of this pandemic, it's more important than ever that we share our stories, obstacles, and successes, both to work towards our own healing, and to shed light on this event for future researchers.
MAKING OUR STORIES HEARD is a platform for sharing our stories about obstacles and successes as we recover from the covid pandemic.
Explore, Share and Record!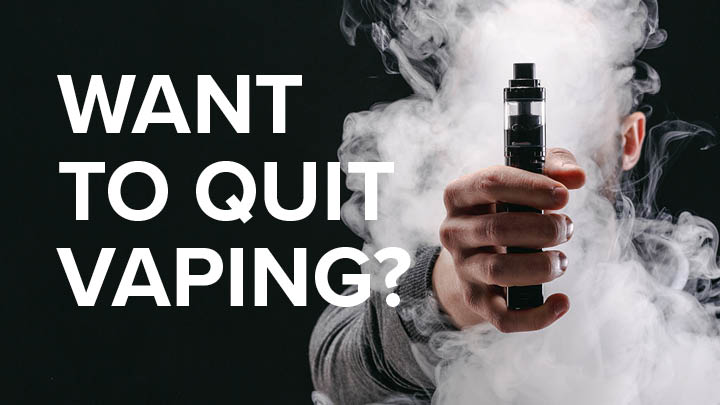 Want To Quit Vaping?
Join a free study and get $90-150.
Our partners at the UWM College of Nursing just launched a new e-cigarette cessation study. As we adopt tobacco-free campus policies on UW campuses, participating in this study can be beneficial if you use e-cigarettes.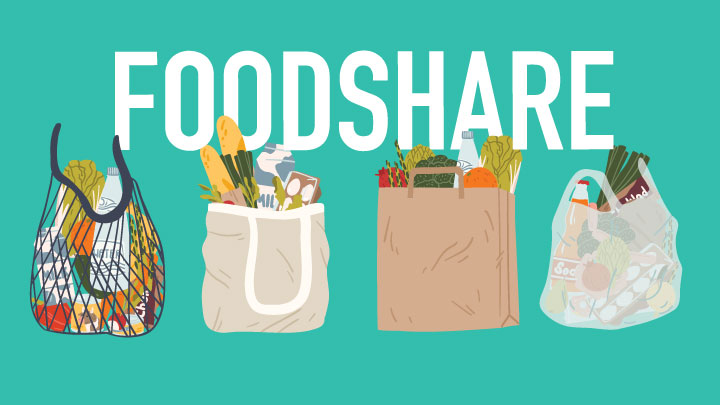 College Students Eligible for Wisconsin Foodshare Benefits
The Department of Health Services recently announced that some Wisconsin students who are enrolled in a higher learning institution for at least half time and meet criteria, can participate in FoodShare and receive assistance to purchase groceries during the pandemic. The duration of these provisions will be determined by the length of the federal public health emergency. Students interested in signing up for FoodShare should submit an application at Wisconsin's ACCESS website, where they can also see if they are eligible for other support. Students will have to submit documents that prove their eligibility.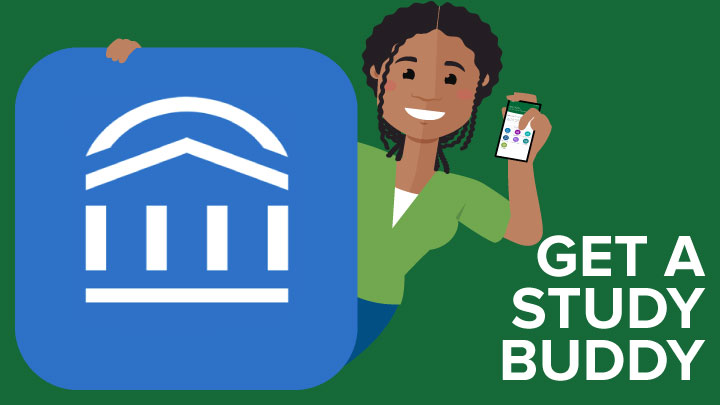 Navigate App - Need a Study Buddy?
Looking for a study buddy? Get the Navigate app and find a study buddy in your class. Plus, Navigate also helps you stay on top of important dates, deadlines, and messages.
Download in Google Play or the App Store
Navigate is only for undergraduate students currently.
Safety at UW-Parkside is a top priority at UW-Parkside.
Here are some quick tips to stay safe:
The number to call in the event of an emergency:
For all emergencies on campus please call the UW-Parkside University Police at 262.595.2911, or 262.595.2455.
Simply calling "911" can significantly delay the response time since "911" calls go to the Kenosha County emergency dispatch services rather than to our University Police.
Please identify the location of the emergency posters in your classroom/lab/studio:
Learn more about ways to stay safe!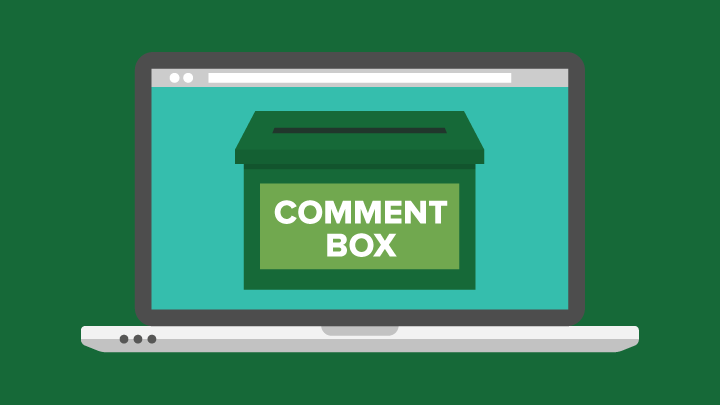 We invite you to provide us with feedback on any aspect of your experiences at UW-Parkside to help us better serve our students and employees. Use this form to submit anonymous feedback to the UW-Parkside Office of the Provost. Your personal information will not be collected.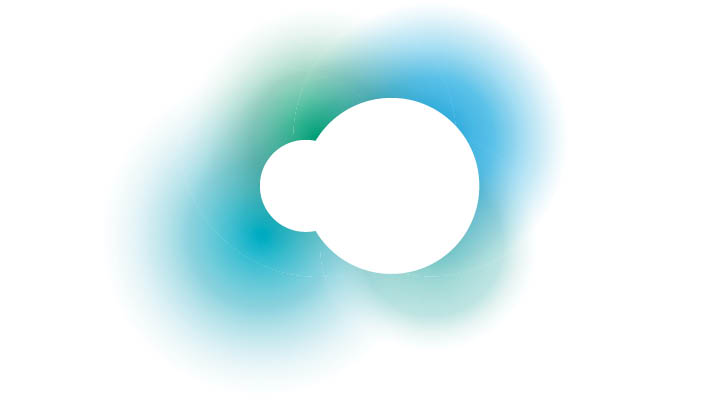 Self-guided mental health resource available online!
The University of Wisconsin System today introduced a new online behavioral health tool, SilverCloud, that offers self-guided programs for anxiety, depression, stress, insomnia, and resilience. The tool is now available to faculty, staff, and students at any time, on any device, and at no cost.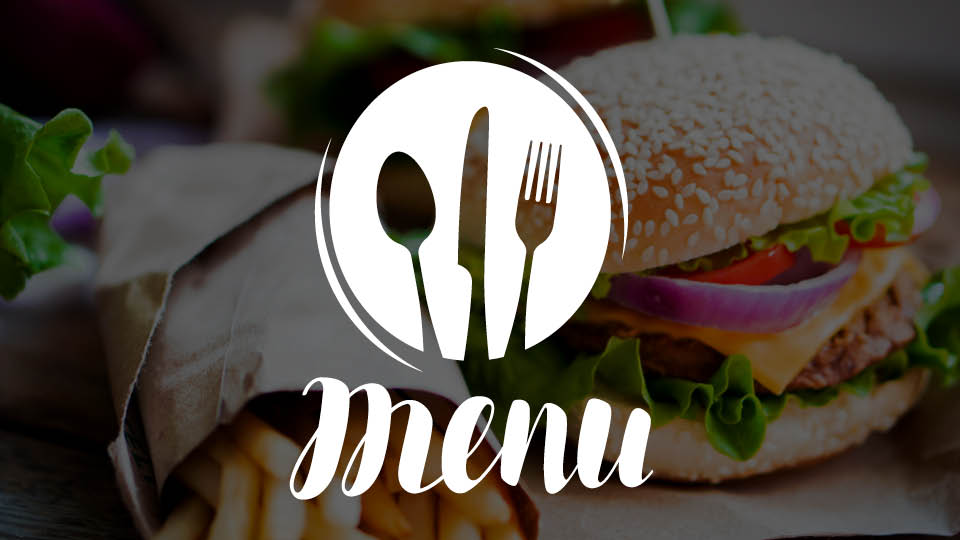 OPENING SOON!
WYLLIE MARKET
WED OCT 13-OPENING!
MON-THU | 8 AM-3:30 PM
FRI | 8 AM-2 PM
PARKSIDE PERK (LIBRARY COFFEE SHOP)
MON OCT 18–OPENING!
MON-THU | 2 PM-8 PM 
FRI |  1:30-5 PM
Learn about our commuter and employee dining plans here!
uwp.edu/diningplans
As you may have heard or experienced there is a nationwide labor shortage in the service industry. Unfortunately, we are no different and experiencing our own level of staffing shortages. 
Our recruiting team and on-site management team are working diligently on recruiting efforts across the region.
While we continue to recruit, we appreciate your understanding as we work through these challenging times. We are thankful for your patience with our team members who are working and here to serve you. At times, this may impact service and we apologize.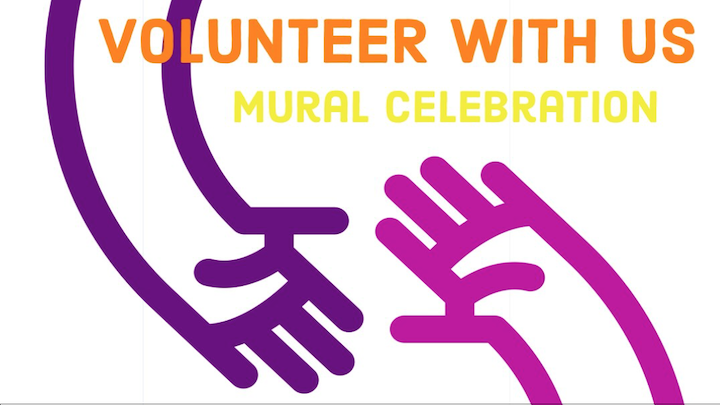 Below are the dates where volunteers are needed. They prefer students who have an art background, but not necessary. All volunteers will meet at The Branch at 1501 located at 1501 Washington Ave. in Racine. Here are dates and volunteer activities:
Oct 5 | 9-1 am: volunteers to help set up a vinyl art display.
Oct 6 | 6-8 pm and Oct 8 | 12-3 pm: help cut out vinyl shapes. 
Oct 23 | 3-7 pm | Mural Celebration: help hang vinyl pieces on windows to create a mural and guide people to new murals in Uptown Racine. 
If you are interested in volunteering please call or text Maria Orozco at 262-221-6884 or email artforuptown@gmail.com. 
Events and Announcements
Parkside faculty, staff, and student organizations are invited to submit events and announcements to appear in the Midnight Ranger.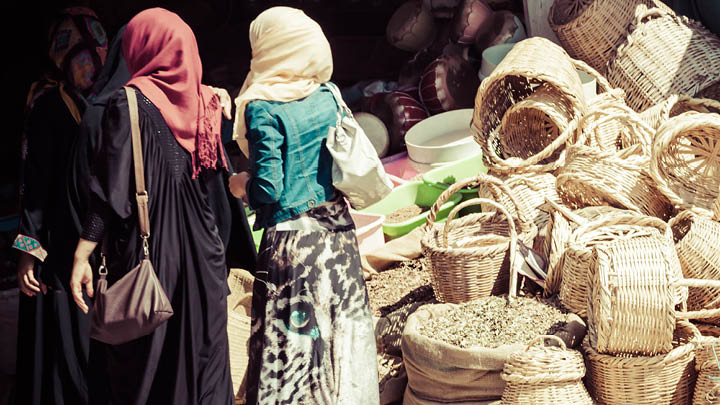 Women in Middle Eastern History
HIST 290/490 (001)
FALL 2021
TU TH | 11 AM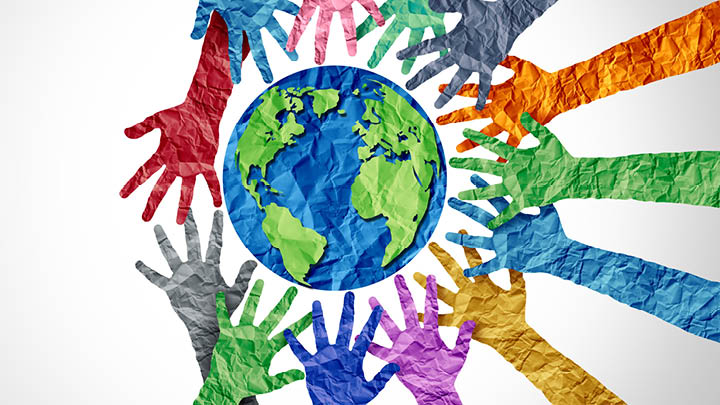 Global Skills in Culture and Language
INTS 307
Fall 2021 
TUE | 5 PM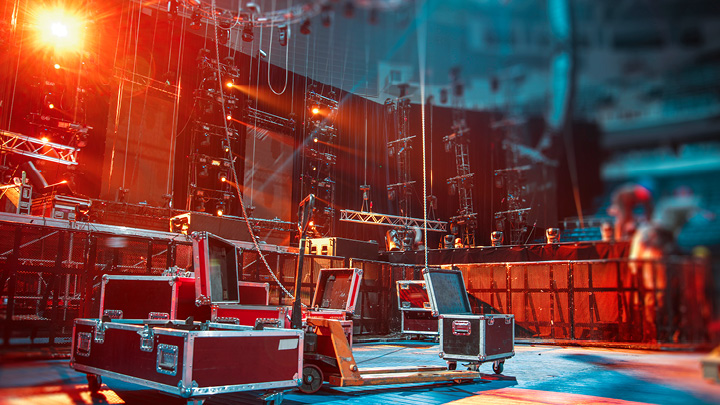 Behind the Scenes
THEA 112
Fall 2021
Tue/Thu | 2-3:22 pm
HU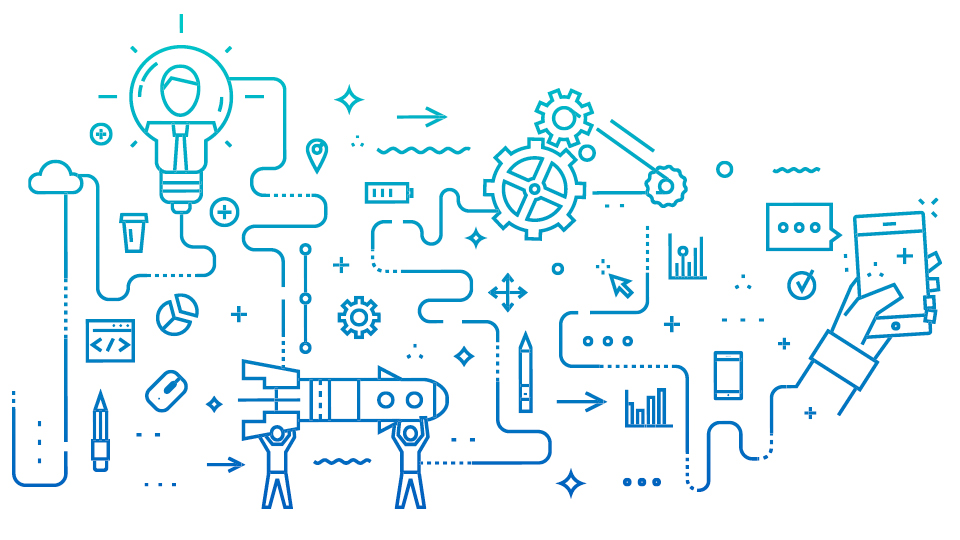 Design for Mobile Applications
ART 387: Special Topics
Fall 2021
Tue/Thu | 1-3:20 pm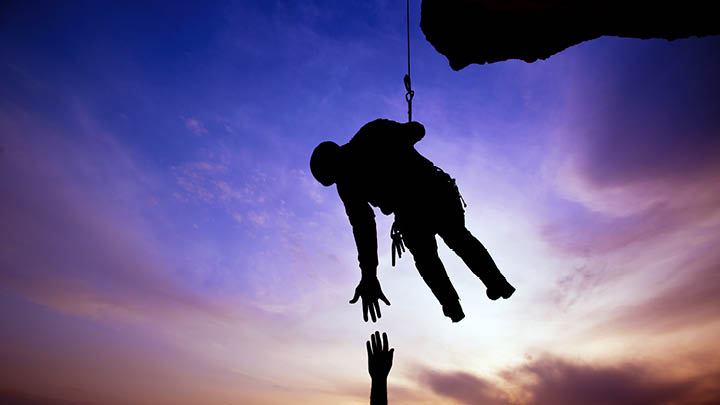 Politics of Disaster
POLS 390
FALL 2021
MON | 6-8:50 PM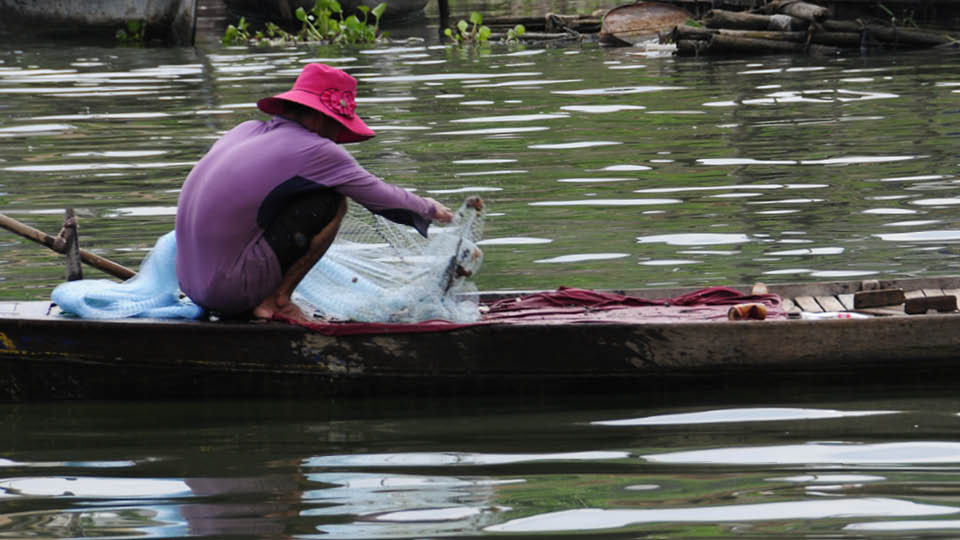 Livelihoods, Exchange, and Globalization
ANTH 357
Fall 2021 
MON WED | 3:30-4:52 PM