EVENTS
Click or tap on image to learn more.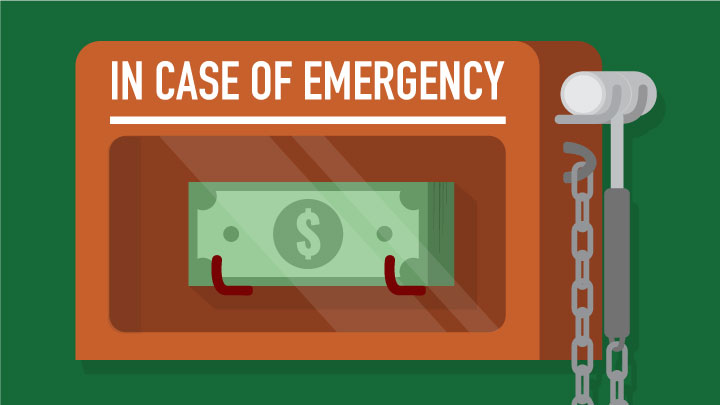 Emergency Funding
UW-Parkside has received emergency funding from the Federal stimulus and from the generous donation of the UW-Parkside Foundation's Future Focus Fund to assist you with pandemic-related needs. If you have been financially impacted as a result of COVID-19, you can request emergency funding.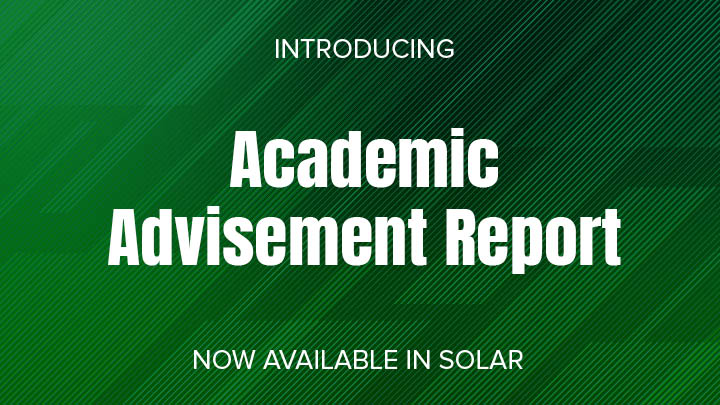 We are excited to introduce a new advising tool. The Academic Advisement Report (AAR) is an interactive audit tool that helps you and your advisor see your progress towards graduation.
The AAR allows you to track progress toward graduation by showing all requirements for your degree (e.g., skills, university, general education, diversity, and major/ minor requirements) and whether a requirement is satisfied or not satisfied.
The AAR can be viewed in an interactive online format or as a PDF. We recommend viewing online.
The AAR can be accessed in SOLAR. The AAR does replace DARS.
Vaccines are NOW AVAILABLE for UW-Parkside students
UW-Parkside students can now receive a COVID-19 vaccine at the Student Health and Counseling Center.
There are available! Please call to schedule and appointment at 262-595-2366. 
---

Have you been vaccinated? Make sure to upload your vaccination card to your MyChart.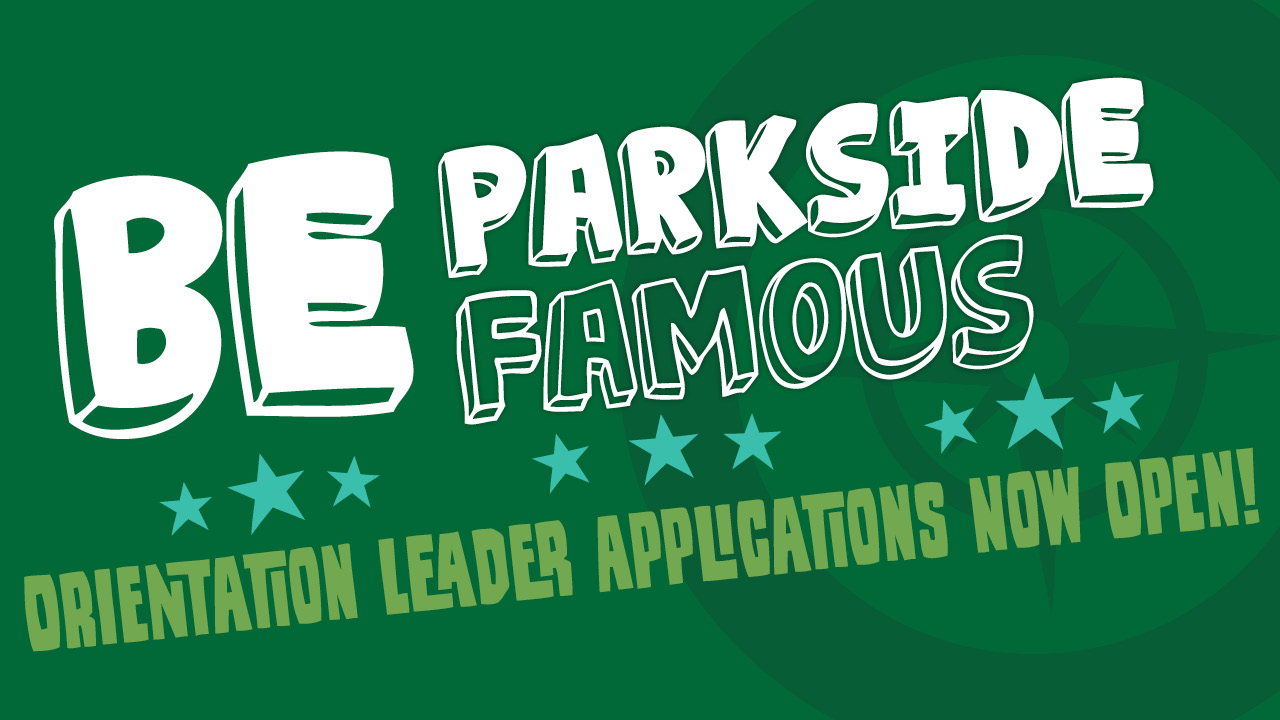 Orientation Leader application open!
Orientation Leaders are essential to the Office of Admissions and New Student Services. They serve as a leader, supporter, facilitator, and coach to new first-year and transfer students in an effort to provide a seamless transition to UW-Parkside. We're looking for passionate, dedicated students to join our team and show off their Parkside Pride! 
Learn more about the position at our upcoming Information Session
Tuesday, March 30, 2021, at 12 pm on WebEx 
(WebEx information is listed on our website) 
Perks
Get paid and enjoy FREE summer housing!
Become a campus leader.
Develop your leadership potential.
Make a difference in the lives of new students.
Have the best summer ever! 
Questions?
Visit our website at uwp.edu/orientationleader or email orienation@uwp.edu for more information.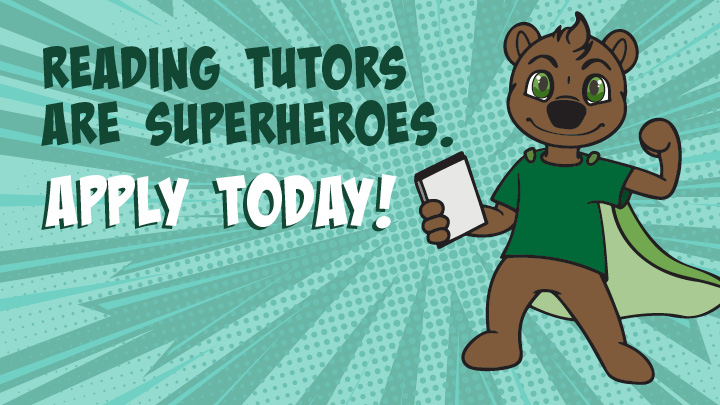 Be a superhero to youth. Help a child read.
Federal work study students are invited to apply to be a Fall 2021 reading tutor in partnership with Brass Elementary School in Kenosha. Tutors will have the guidance and supervision of a classroom teacher with a regular check-in system and communication documenting students' progress. Position pays $15/hour and all majors are welcome! Apply by May 14.  
Don't get FOMO! Get Navigate. Here are some reasons why.
You're able to focus on what matters through one streamlined app.
The Navigate Student App features:
Advisor and tutor appointment scheduling
Your class schedule
Campus resources
To-do lists — like registration deadlines, advising reminders, etc.
Study buddies
And more! 
Get the app
To access the app:
Search in the app for "Parkside"
Use the same username and password you use for all your university accounts
Remember to enable push notifications for updates and reminders!
For those without a smartphone or other mobile device, Navigate is also available on desktops at uwp.navigate.eab.com.
Navigate is only for undergraduate students currently.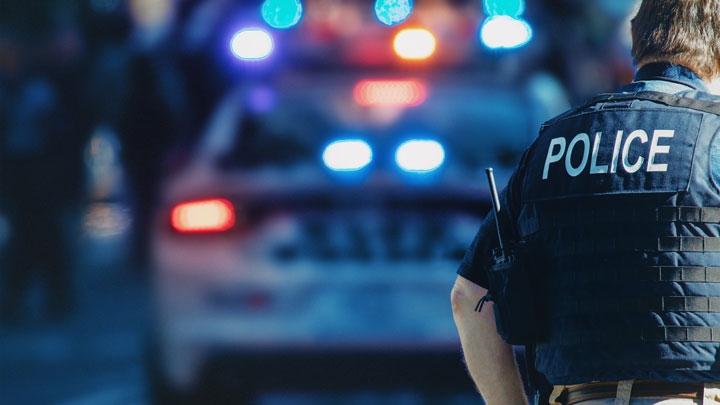 NOW HIRING | Student Community Service Officers
The UW-Parkside Police Department are looking for responsible students to:
Handle parking enforcement
Assist with security at university functions
Help with parking lot maintenance
Assist with building security
Work dispatch in our Dispatch Center
Other duties assigned by supervisor
Learn more and download your application at uwp.edu/police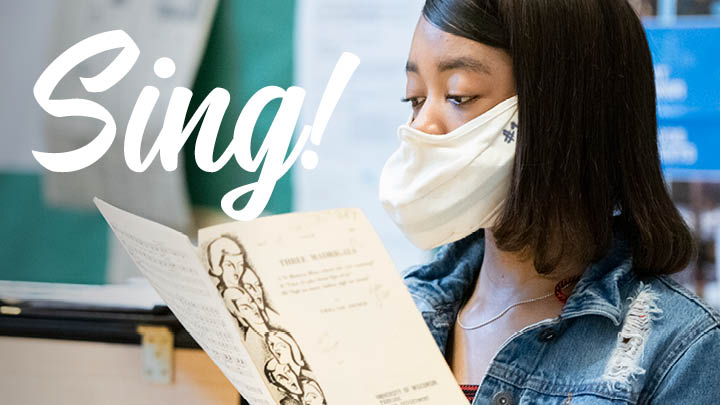 Now is a great time to join a choir. Come sing with us!
All choirs have been singing together in person safely. Join a choir and meet new friends and discover a new creative outlet. 
Three choirs to choose from: University Chorale, Voice of Parkside, and Master Singers. 
Questions?
Contact Professor James B. Kinchen, Jr.
262-595-2111
kinchen@uwp.edu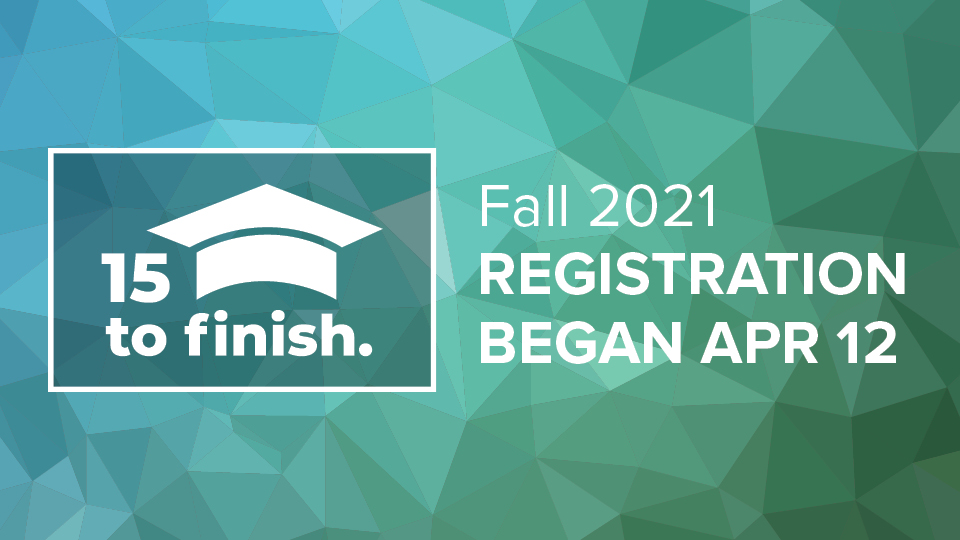 Fall 2021 Course Registration is happening now.
Have you registered for you Fall courses? If you haven't yet met with an advisor, you should get you appointment scheduled through Navigate if you have questions or wish to review your path to graduation.
For some quick inspiration, check out Classes to Consider.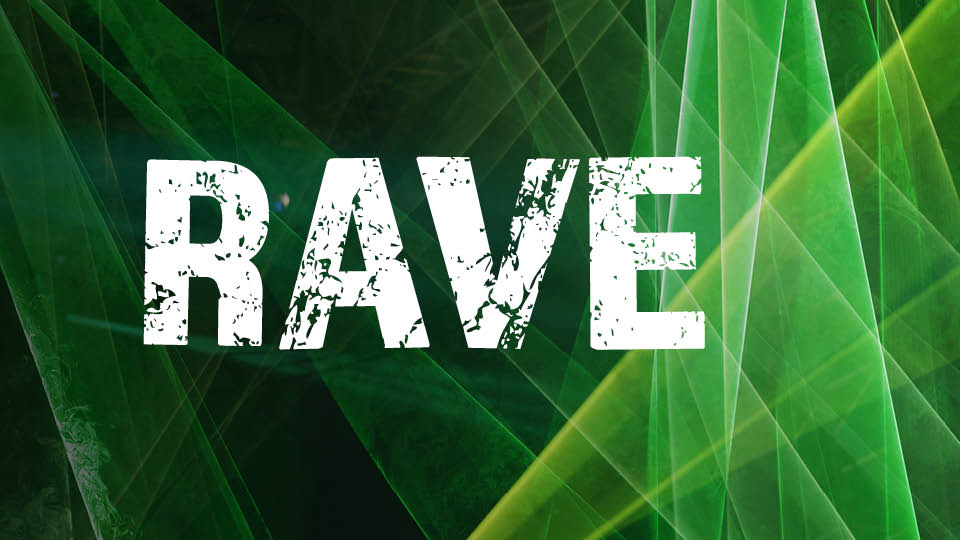 This group is set up for UW-Parkside students, promoting being social and engaged from the comfort of your own home! Here you can connect with students and pro-staff, have a place to check in and check on others, and have a supportive & creative outlet.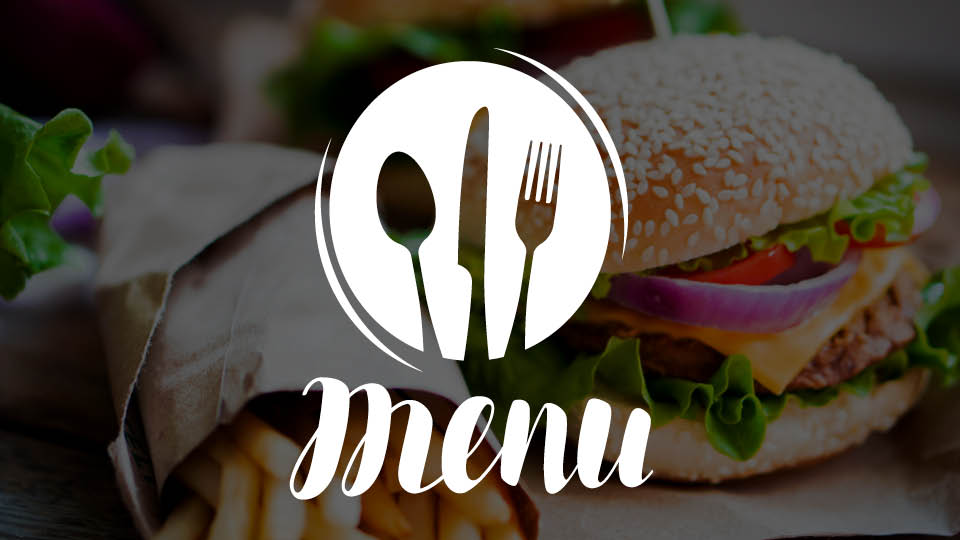 Brickstone Grill & Eatery 
AUGUST HOURS!
August 2-6 & August 9-13: 9:30 AM-12:30 PM
August 15-September 5 Weekdays: 7:30 AM-2 PM, 5-7PM
August 15-September 5 Weekends: 10 AM-1 PM, 5-7 PM
Monday, September 6 (Labor Day): 11 AM-7 PM
Tuesday, September 7: 7:30 AM-7 PM
Wednesday, September 8: Fall Semester hours start
Learn about our Summer Dining Plans here!
uwp.edu/diningplans
The Encore
Closed for the summer. Enjoy!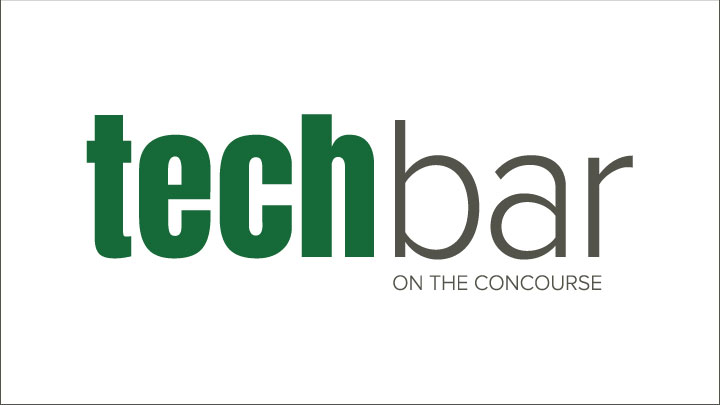 The Tech Bar offers technology services.
262-595-2444  
Services include, but are not limited to:
Technology experts to answer questions and troubleshoot issues with computers, tablets, and smartphones.
Assistance with account lockouts
Assistance with password resets
Wi-Fi connection assistance
Software install assistance (Office 365, SPSS, VDI)
Equipment checkout
Pick up/drop off equipment
Laptops, hotspots, headsets, webcams, video cameras, adapters, etc.
Desktop support appointments*
Software installs for faculty and staff
Hardware/software issues for faculty and staff
*some services require an appointment
The techbar is closed when the university is officially closed, such as holidays, weather, etc.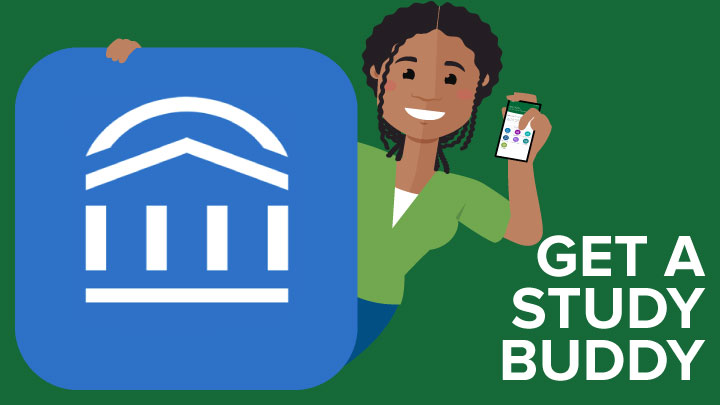 Navigate App - Need a Study Buddy?
Looking for a study buddy? Get the Navigate app and find a study buddy in your class. Plus, Navigate also helps you stay on top of important dates, deadlines, and messages.
Download in Google Play or the App Store
Navigate is only for undergraduate students currently.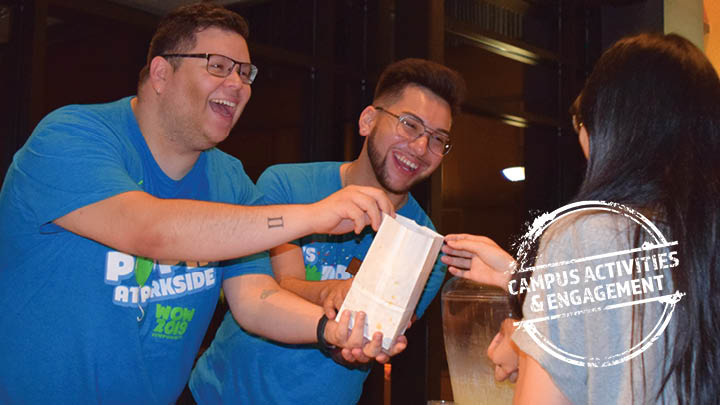 WE BRING THE FUN!
CAE is hiring, join us now!
To learn more about the position, check out the link below.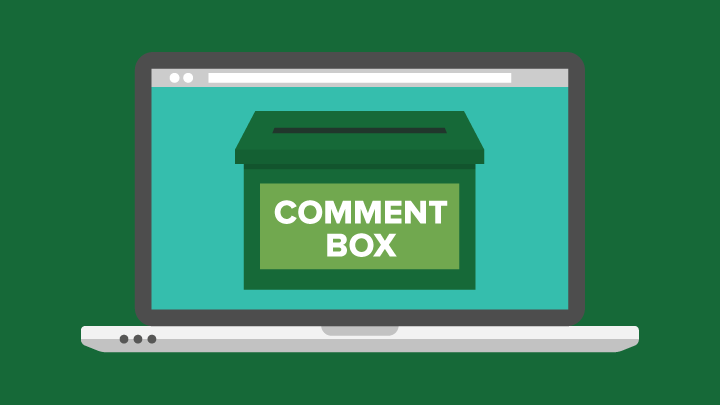 We invite you to provide us with feedback on any aspect of your experiences at UW-Parkside to help us better serve our students and employees. Use this form to submit anonymous feedback to the UW-Parkside Office of the Provost. Your personal information will not be collected.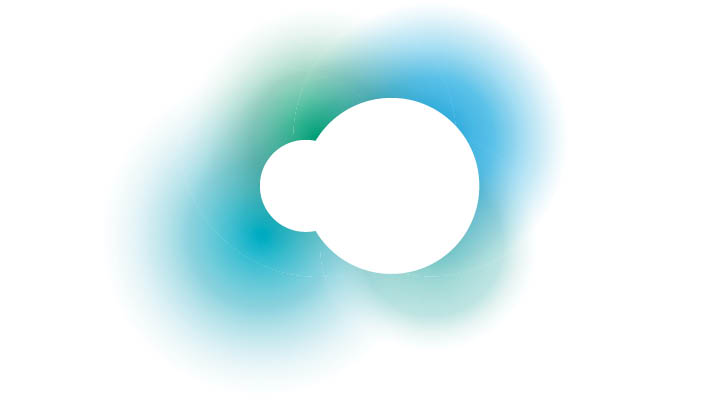 Self-guided mental health resource available online!
The University of Wisconsin System today introduced a new online behavioral health tool, SilverCloud, that offers self-guided programs for anxiety, depression, stress, insomnia, and resilience. The tool is now available to faculty, staff, and students at any time, on any device, and at no cost.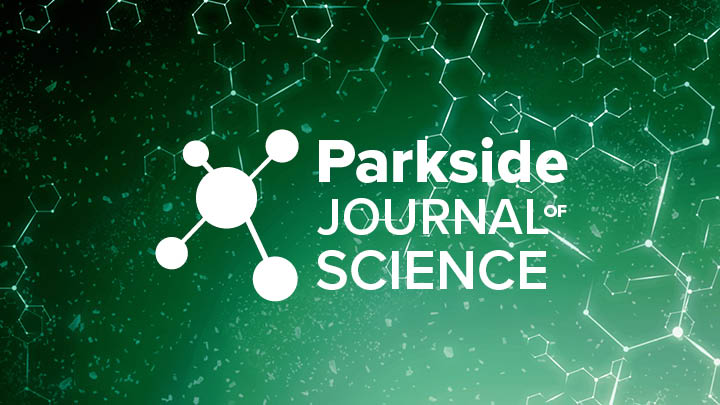 Parkside Journal of Science
The new issue of the Parkside Journal of Science has been released! Read stories spotilighting student research, and faculty highlights along with interesting artilcles written by journal staff.
IN THIS ISSUE
The Future of Genetically Modified Mosquitos
Flipping the Metabolic Switch
The interplay of Stress and Immunity
The Profound Symbiosis of Parasites
Should You Vape?
Friend or Foe? G-quadruplex Cancer Biology
Safety at UW-Parkside is a top priority at UW-Parkside.
Here are some quick tips to stay safe:
Avoid walking alone - particularly at night
Let people know where you are going
Always lock your vehicle doors
Pay attention to Ranger Alerts
Lock your dorm room when you are not there
Add UWPPD emergency/non-emergency contacts into your phone

Emergency: 262-595-2911
Non-emergency: 262-595-2455
Learn more about ways to stay safe!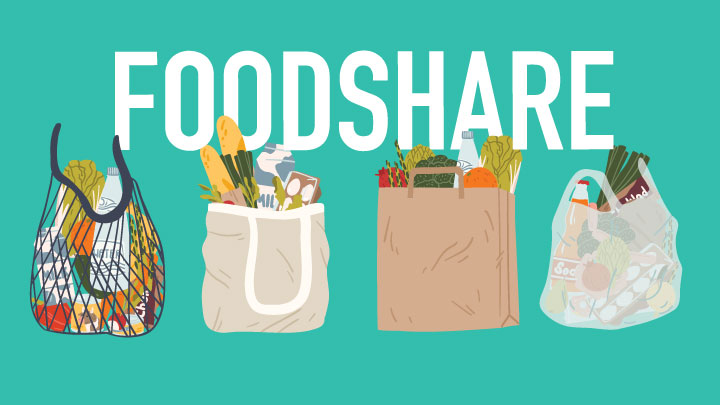 College Students Eligible for Wisconsin Foodshare Benefits
The Department of Health Services recently announced that some Wisconsin students who are enrolled in a higher learning institution for at least half time and meet criteria, can participate in FoodShare and receive assistance to purchase groceries during the pandemic. The duration of these provisions will be determined by the length of the federal public health emergency. Students interested in signing up for FoodShare should submit an application at Wisconsin's ACCESS website, where they can also see if they are eligible for other support. Students will have to submit documents that prove their eligibility. 
Events and Announcements
Parkside faculty, staff, and student organizations are invited to submit events and announcements to appear in the Midnight Ranger.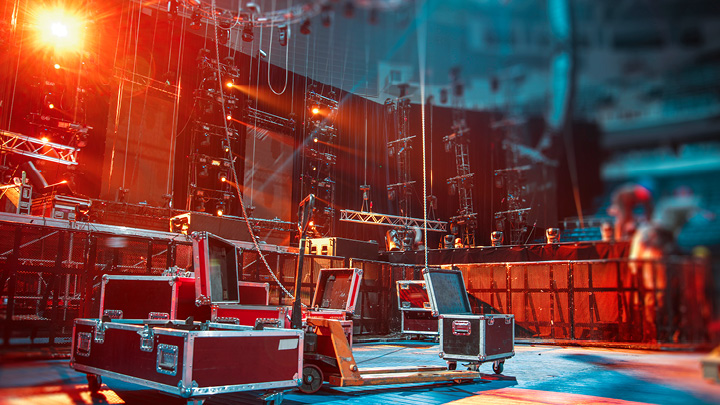 Behind the Scenes
THEA 112
Fall 2021
Tue/Thu | 2-3:22 pm
HU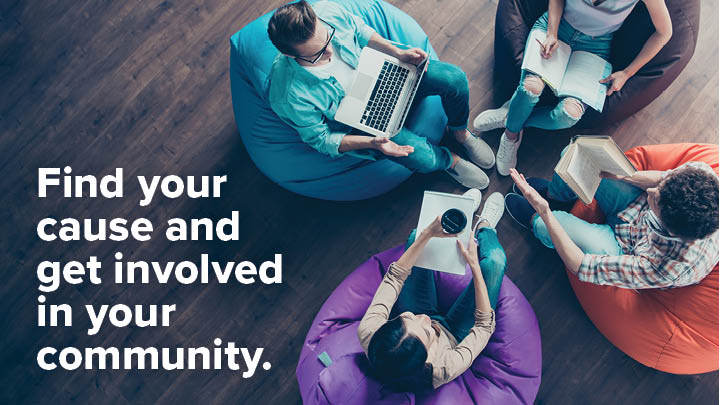 Intro to Community Engagement
CBL 101
Fall 2021
M/W/F | 10-10:53 am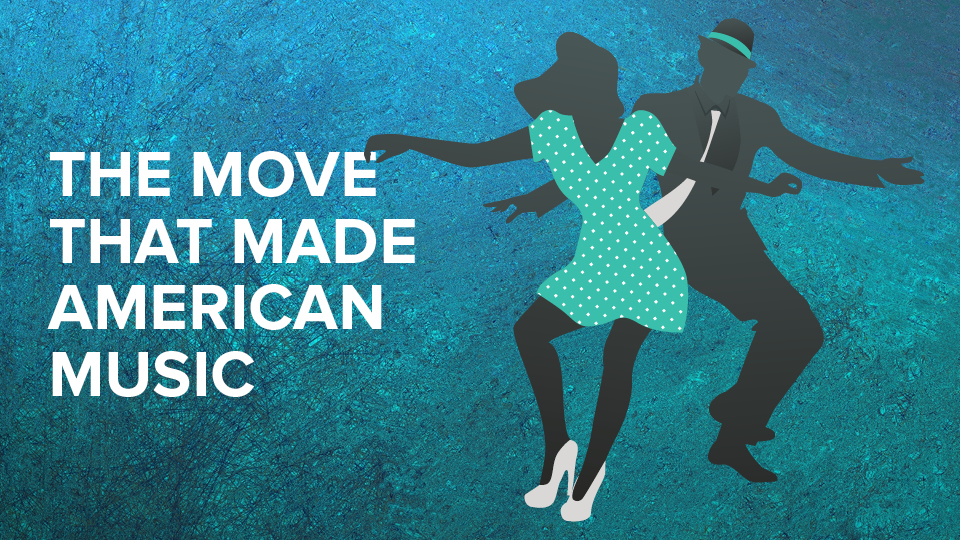 Music of the Great Migration 1960-1990
MUS 339 / ETHN 339
Fall 2021
Tue/Thu | 12:30-1:52 pm
DV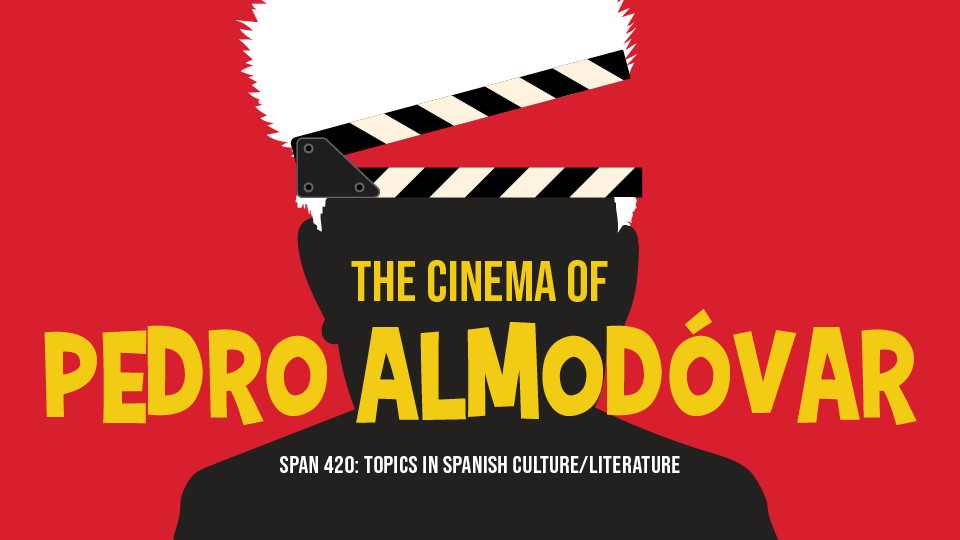 The Cinema of Pedro Almodóvar
SPAN 420
Fall 2021
Tue/Thu | 5-6:22 pm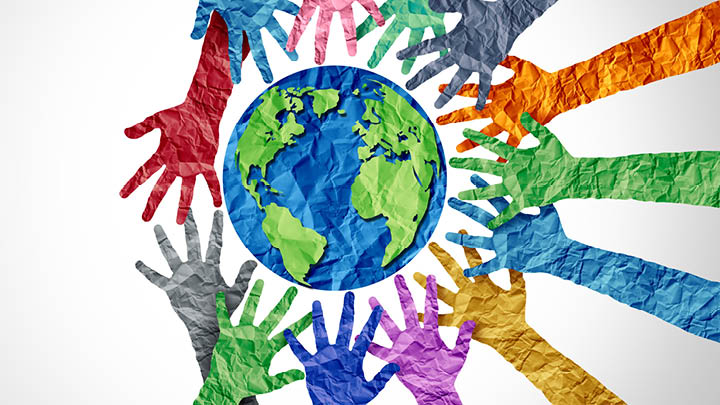 Global Skills in Culture and Language
INTS 307
Fall 2021 
TUE | 5 PM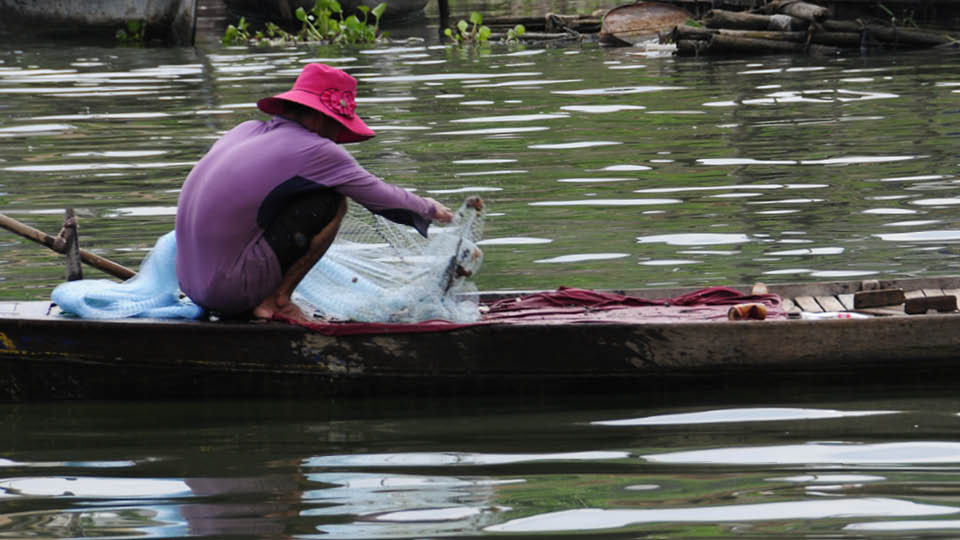 Livelihoods, Exchange, and Globalization
ANTH 357
Fall 2021 
MON WED | 3:30-4:52 PM