EVENTS
Click or tap on image to learn more.
Don't get FOMO! Get Navigate. Here are some reasons why.
You're able to focus on what matters through one streamlined app.
The Navigate Student App features:
Advisor and tutor appointment scheduling
Your class schedule
Campus resources
To-do lists — like registration deadlines, advising reminders, etc.
Study buddies
And more! 
Get the app
To access the app:
Search in the app for "Parkside"
Use the same username and password you use for all your university accounts
Remember to enable push notifications for updates and reminders!
For those without a smartphone or other mobile device, Navigate is also available on desktops at uwp.navigate.eab.com.
Navigate is only for undergraduate students currently.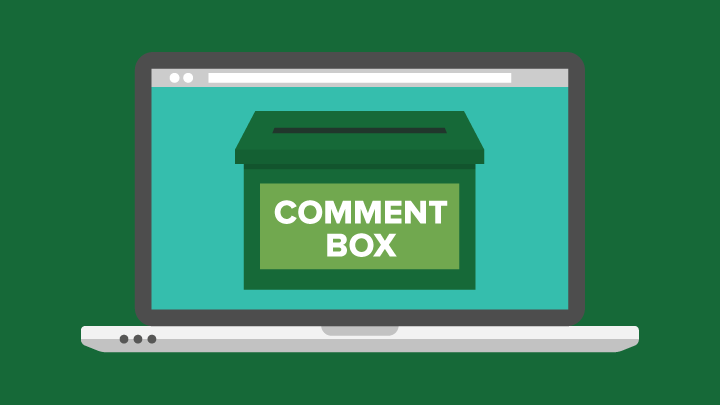 We invite you to provide us with feedback on any aspect of your experiences at UW-Parkside to help us better serve our students and employees. Use this form to submit anonymous feedback to the UW-Parkside Office of the Provost. Your personal information will not be collected.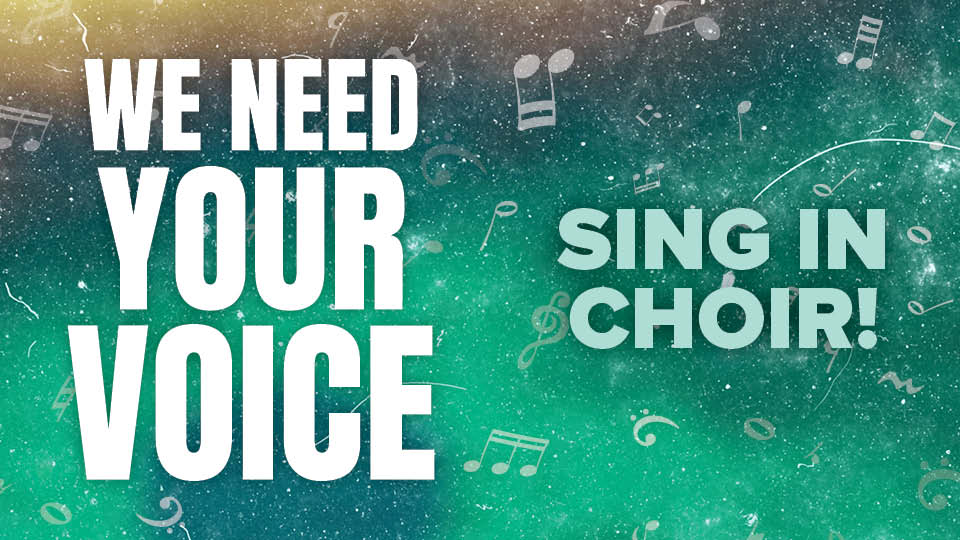 Join a Parkside Choir. Schedule your audition!
Maybe you sang in high school. Maybe you're new to choir. Good voice, no voice. We'll teach you. Varied, challenging music. Meet people, make new friends. All majors welcome!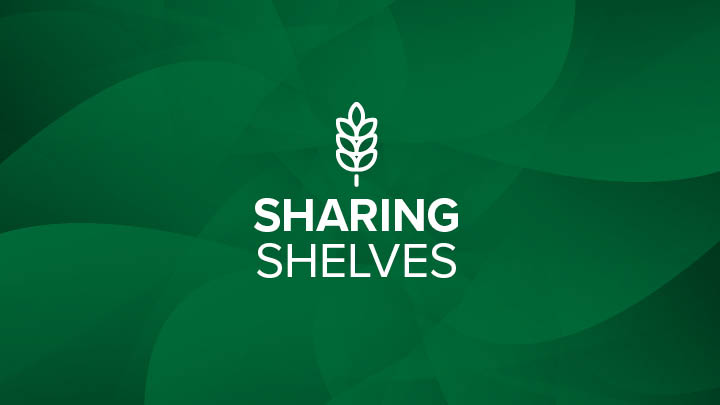 The sharing shelves were created to help the Parkside community members who need a little help when there are limited resources for food. The shelves are located in Wyllie Lower Main Place near zone 4.
Take what you need.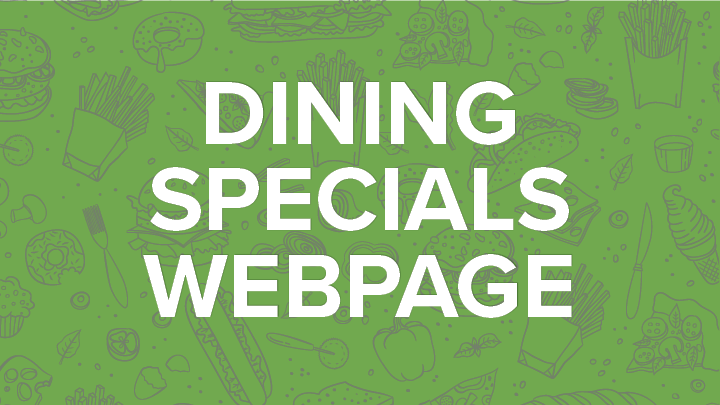 Be sure to visit our dining specials page to see what is being served every week and special promotions going on throughout the month!
This month look forward to:
Banana Cake from the Bakery on NOV 21
Espresso Day - double shot of espresso for the single shot price on NOV 23 at the Encore
Agentinian Steak Premium Dinner on NOV 29 at Brickstone Grill and Eatery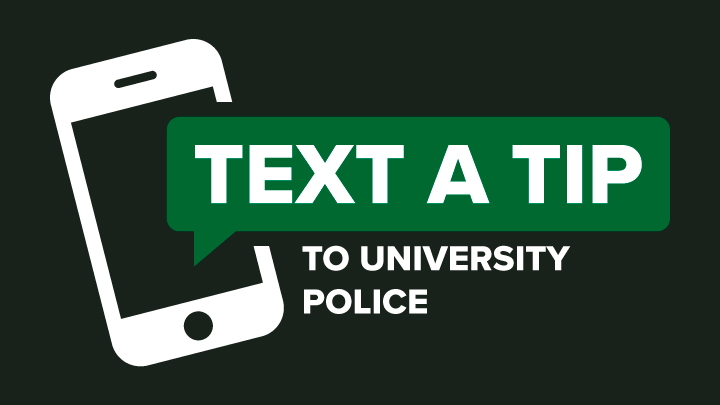 With the Rave Guardian app, students, faculty, and staff have the option to:
Submit a tip anonymously
Set-up a personal safe walk using GPS tracking- participants can set-up family or friends as virtual guardians that will be alerted if they do not arrive to their destination within the time-frame selected.
Download the Rave Guardian App | Apple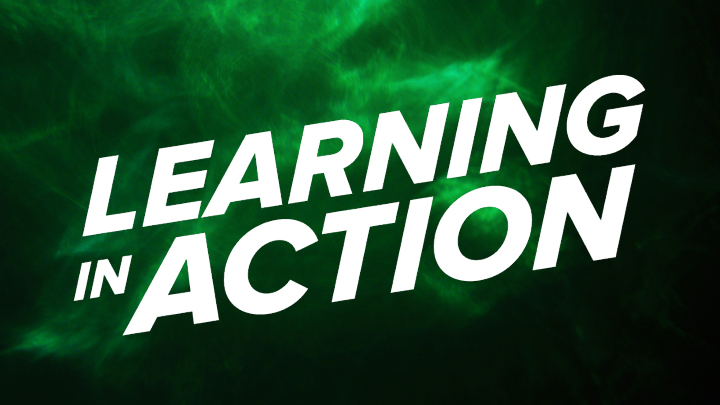 Thousands of Parkside students put their learning in action every year, and we want to hear your stories! Have you had a great internship, campus job, community-based learning, study abroad, or undergraduate research experience? Fill out this survey and we may feature you in upcoming Learning in Action promotion.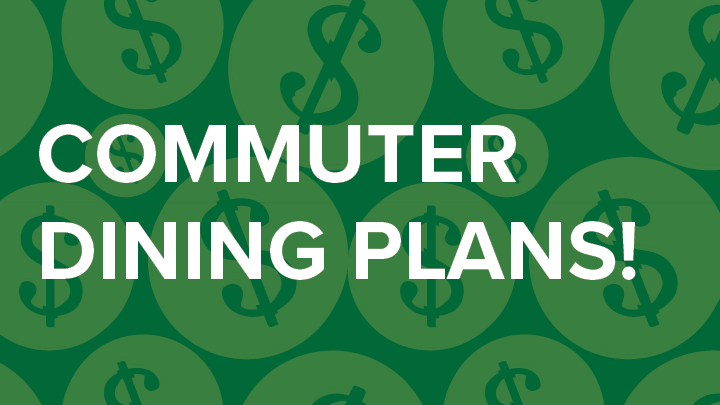 Commuter Dining Plans are now available! Save 50% on purchases in Brickstone Grill & Eatery!
A commuter dining plan can be used to pay for purchases in all campus dining locations.
Sign up for a commuter plan starting November 28 through March 24, 2023.
Sign up and find more information using the link below, or stop by the Campus Concierge.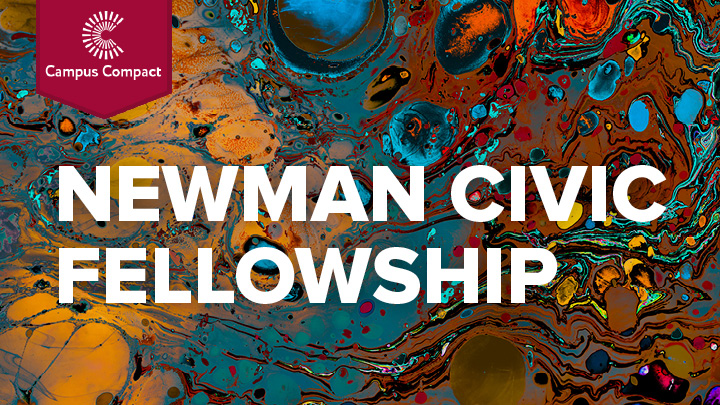 Calling all changemakers and problem solvers! Applications are now open for the Newman Civic Fellowship sponsored by Campus Compact. This fellowship brings like-minded students from colleges and universities across the country together for a chance to learn, network and enhance your ability to lead others for a cause you believe in. You should consider applying to be a Fellow if you:
Are involved in social justice issues either on or off campus, especially work that addresses issues of inequality and political polarization
Will be on campus for the entire 2023-2024 academic year
Only one Parkside student can be chosen each year for this opportunity, and it could be you! To apply, complete this short application by December 1.
Questions? Contact Amy Garrigan in Community & Business Engagement at garrigan@uwp.edu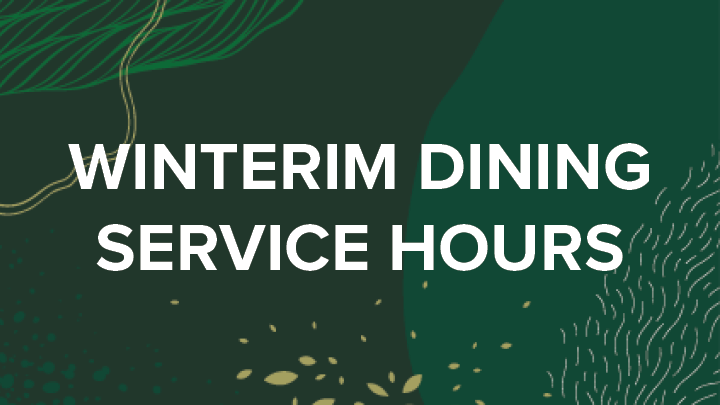 BRICKSTONE GRILL & EATERY
MON-TUE, DEC 19-20
10 AM-3 PM
WED-THU, DEC 21-22
10 AM-1 PM
FRI-MON, DEC 23-26
CLOSED
TUE-FRI, DEC 27-30
11 AM-6 PM
SAT, DEC 31-MON, JAN 2
CLOSED
TUE-FRI, JAN 3-27
11 AM-6 PM
SAT, JAN 28
10 AM-1 PM and 5-7 PM
SUN, JAN 29
10 AM-1 PM and 5-8 PM
MON, JAN 30
SEMESTER HOURS RESUME
Events and Announcements
Parkside faculty, staff, and student organizations are invited to submit events and announcements to appear in the Midnight Ranger.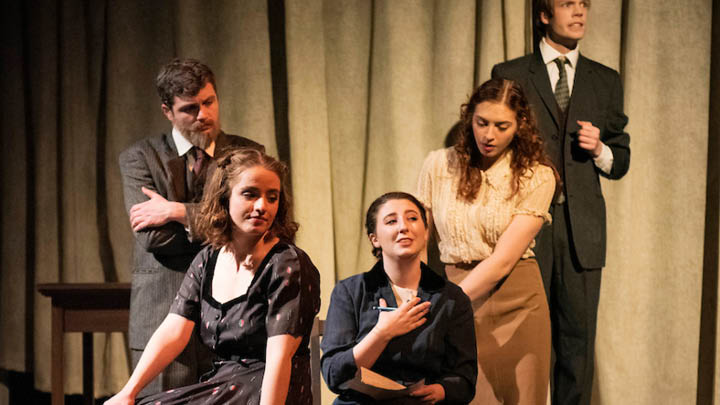 Theatre Appreciation

Spring 2023
THEA 110
3 Credits
HU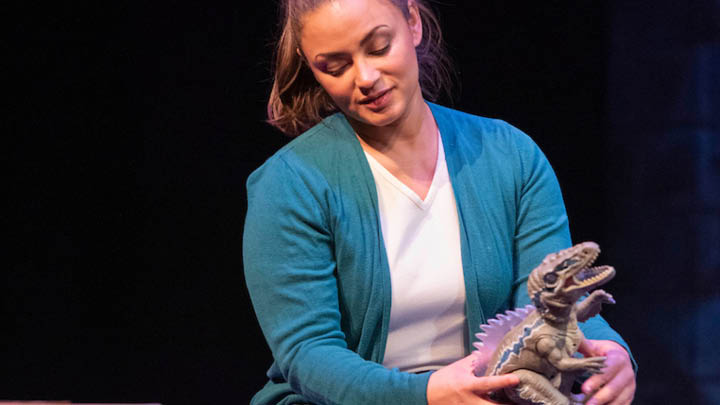 Acting I: Fundamentals of Acting
Spring 2023
THEA 125
3 Credits
Requires attendance at theatrical productions.
HU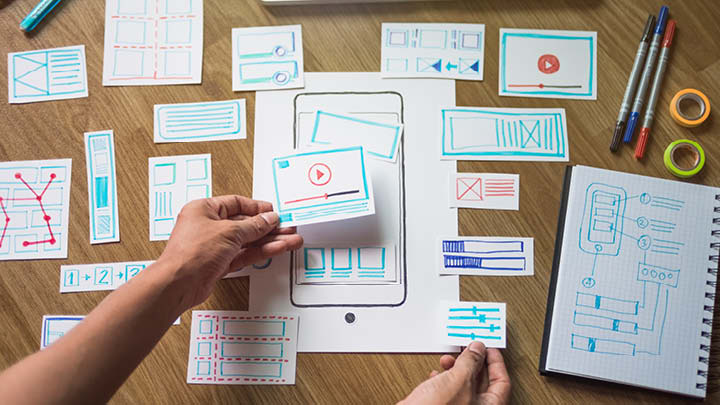 Interactive Design I
Spring 2023
ART 377
3 Credits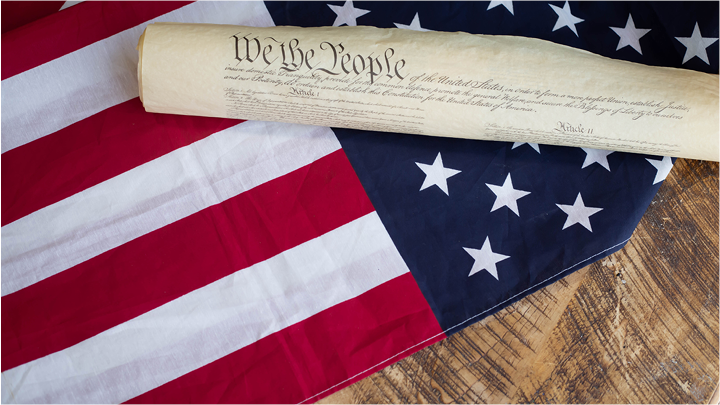 Introduction to Politics
Fall 2022
POLS 105
3 Credits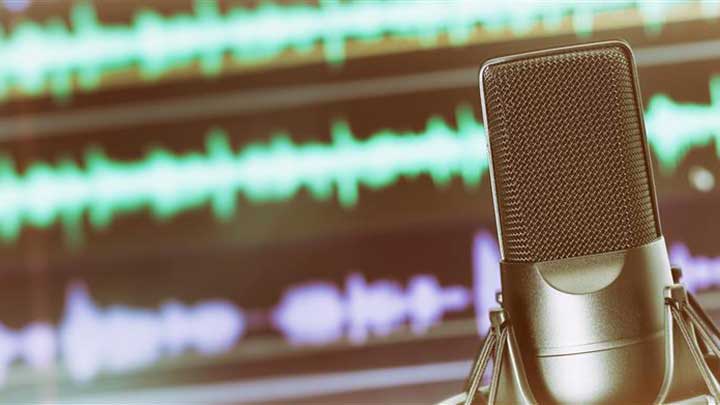 Podcasting
Spring 2023
COMM 258
3 Credits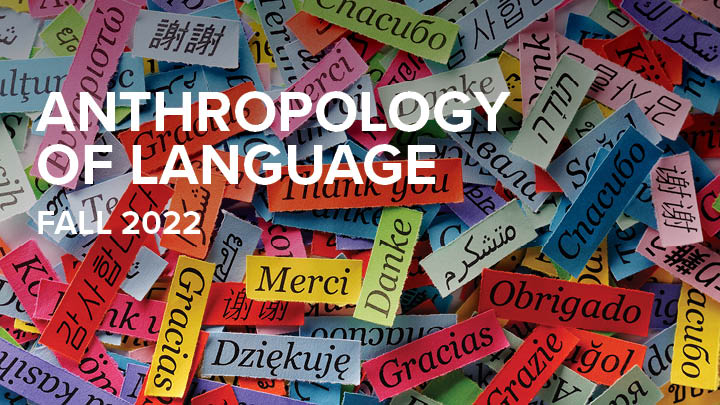 Anthropology of Language

Fall 2022
MON WED
3 Credits