EVENTS
Click or tap on image to learn more.
Events and Announcements
Parkside faculty, staff, and student organizations are invited to submit events and announcements to appear in the Midnight Ranger.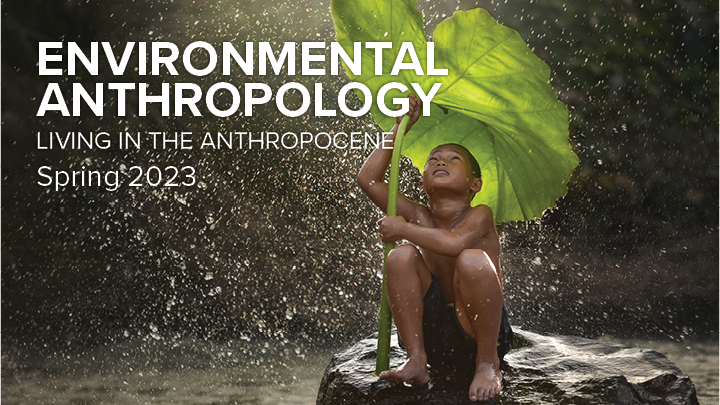 Environmental Anthropology: Living in the Anthropocene
Spring 2023
ANTH 382
3 Credits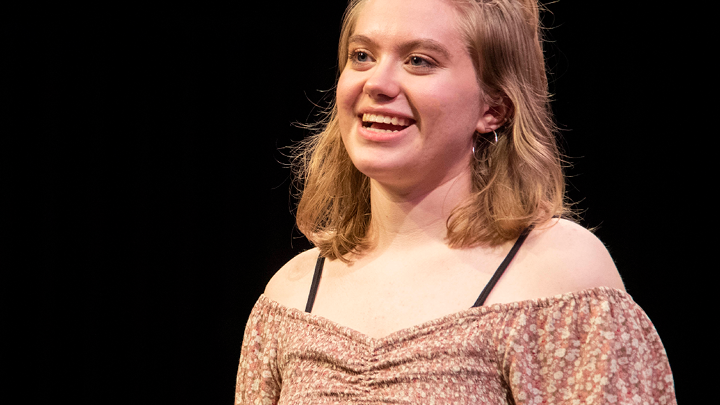 Acting I: Fundamentals of Acting
Fall 2022
THEA 125
3 Credits
Requires attendance at theatrical productions.
HU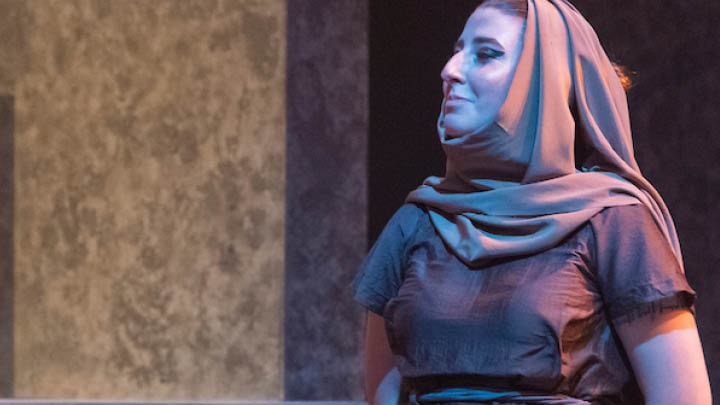 Multicultural Theatre in America

Spring 2023
THEA/ETHN 208
3 Credits
HU DV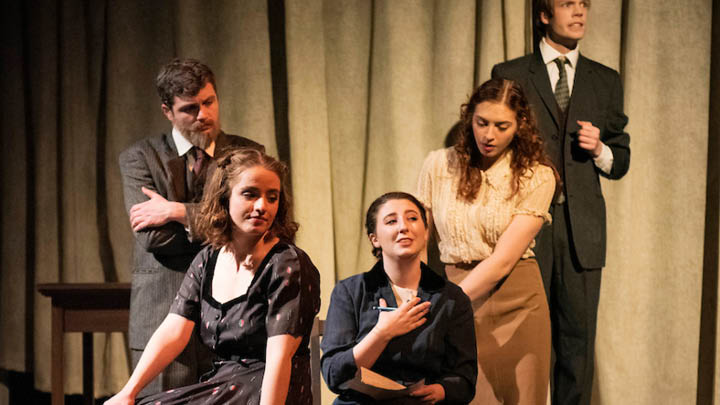 Theatre Appreciation

Spring 2023
THEA 110
3 Credits
HU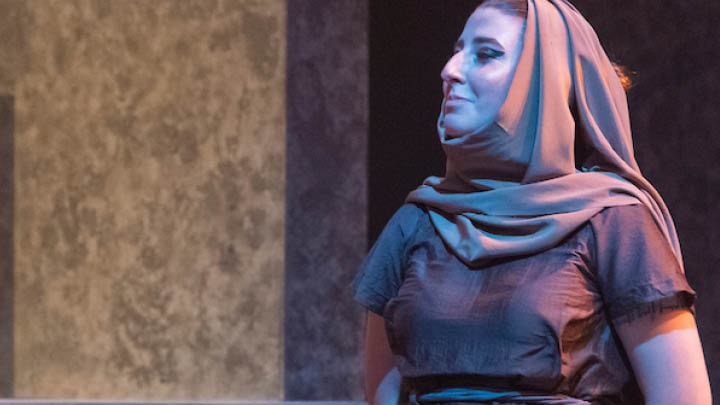 Multicultural Theatre In America
Spring 2023
THEA/ETHN 208
3 Credits
HU DV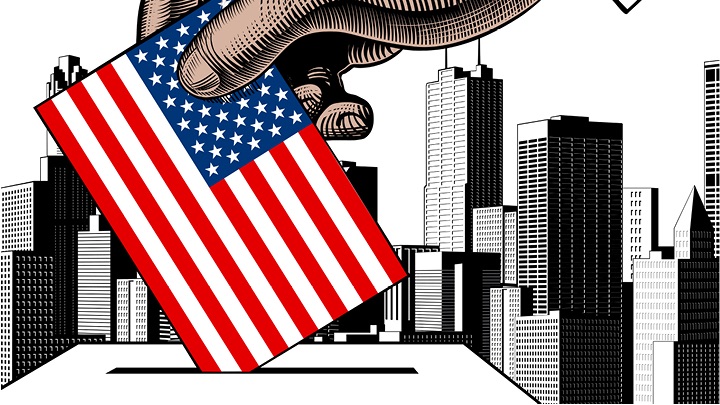 Elections and Political Participation 
Fall 2022
POLS 375
3 Credits