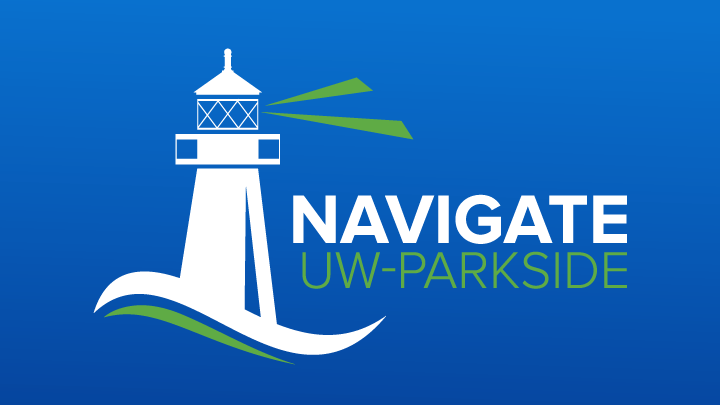 You'll want and need Navigate. Here are some reasons why.
You're able to focus on what matters through one streamlined app.
The Navigate Student App features:
Advisor appointment scheduling
Your class schedule
Campus resources
To-do lists — like registration deadlines, advising reminders, etc.
Study buddies
And more!
You will NEED Navigate
Many students will be required to use Navigate to schedule meetings with their advisors to register for Summer and Fall 2020 classes. 
Get the app
To access the app:
Search in the app for "Parkside"
Use the same username and password you use for all your university accounts
Remember to enable push notifications for updates and reminders!
For those without a smartphone or other mobile device, Navigate is also available on desktops at uwp.navigate.eab.com.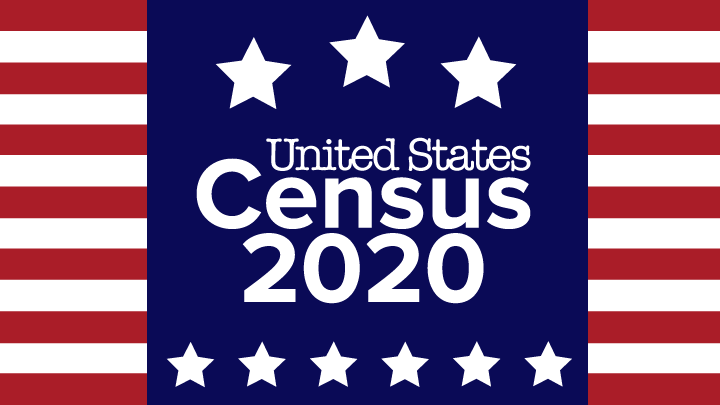 Complete the 2020 Census!
Mar 12-20
Your household will receive the official 2020 Census form in the mail for completion. You can also complete the 2020 Census online or by phone.
Filling out the Census allows your community to receive increased services and funding, all vital for the functioning of your community. Everyone is counted and matters.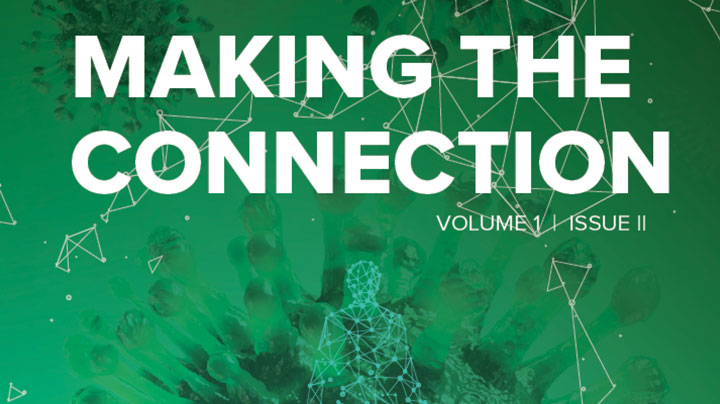 PARKSIDE JOURNAL OF SCIENCE
MAKING THE CONNECTION 

The Parkside Journal of Science is thrilled to announce the main debut of our publication "Making The Connection". With this volume, we aim to build a bridge between current scientific affairs and the common man. The world is facing one of the most anomalous situations of the 21st century. During these times, it is conventional for a person to be skeptical of what is going on. We hope to reaffirm your confidence in science and the scientific method of research through our work.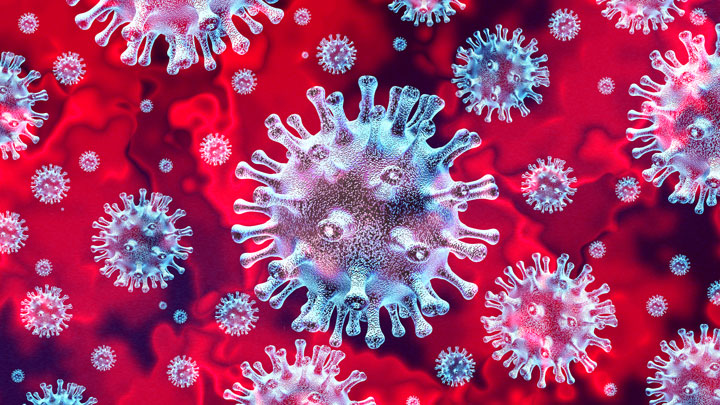 Coronavirus (COVID-19) Hub
We've compiled updates, information, and resources for students, faculty and staff, and the community on the COVID-19 Hub.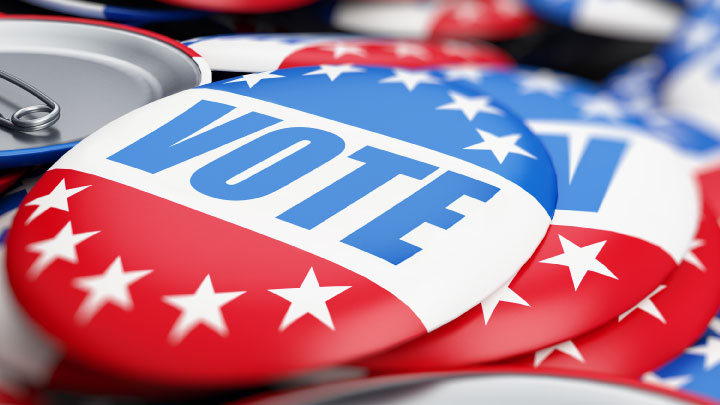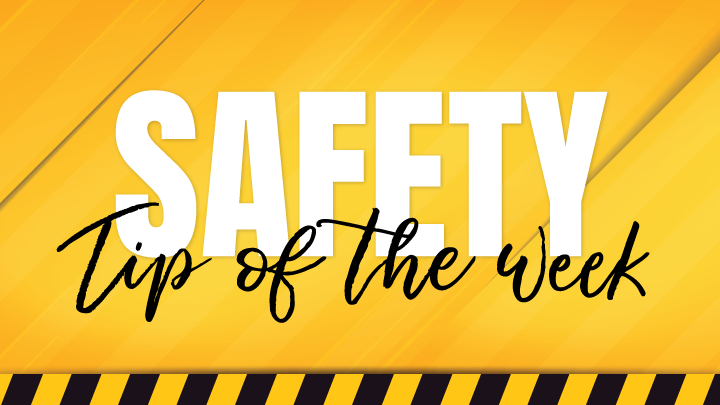 Please call the UW-Parkside Police for any campus emergency
Dial x2911 from any campus phone, or 262.595.2911 from other phones.
The non-emergency number is x2455, or 262.595.2455.
Additional emergency and safety information is available on the UW-Parkside Police website.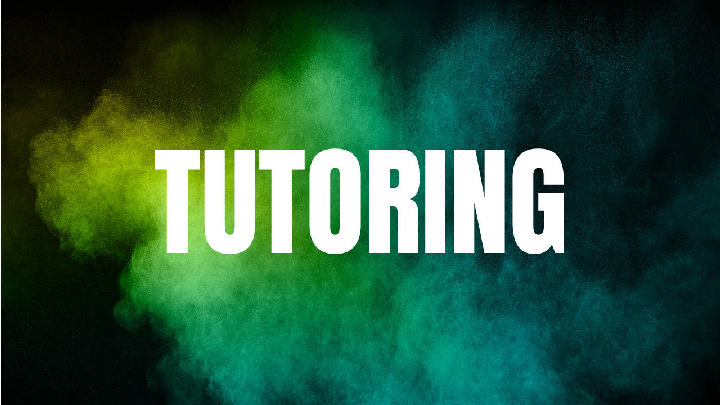 PARC
The Parkside Academic Resource Center (PARC) offers free academic support, including tutoring and supplemental instruction, in a variety of undergraduate subjects each fall and spring semester. 
NetTutor is also available 24/7.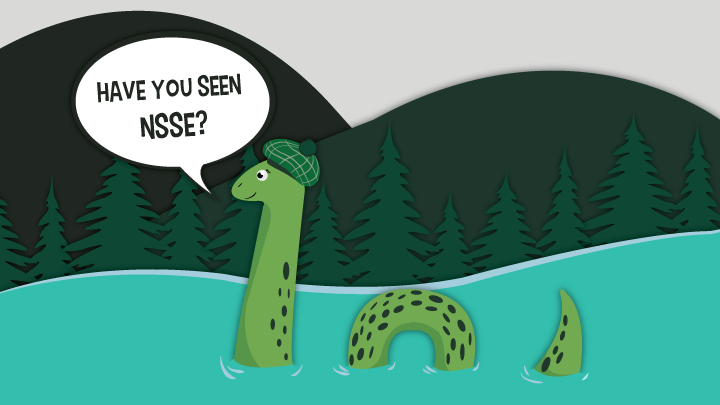 Have you seen NSSE?
Check your RangerMail inbox or Canvas for a link to the survey! Complete the survey and you may be randomly selected to win one of a hundred available $20 Amazon Gift Cards.
Dignity and respect are crucial to building and sustaining a climate where everyone feels included, valued, and appreciated. Be part of the positive change.
Tip #15: Share your point of view
Tip #16: Join the team
CONNECT WITH US   #ParksideRespect
EVENTS
Click or tap on image to learn more.
Events and Announcements
Parkside faculty, staff, and student organizations are invited to submit events and announcements to appear in the Midnight Ranger.