Midnight Ranger
Keeping you up to date on what's happening on campus, ten days at a time.
EVENTS
Click or tap on image to learn more.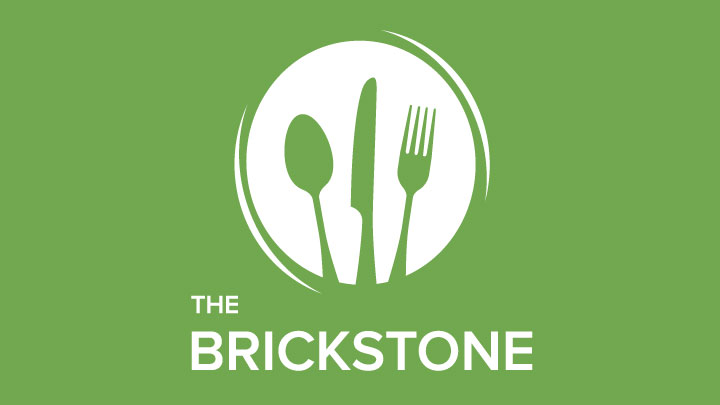 2019 Winter Finals & Break Dining Hours
Dec 7-Feb 2 | Various Locations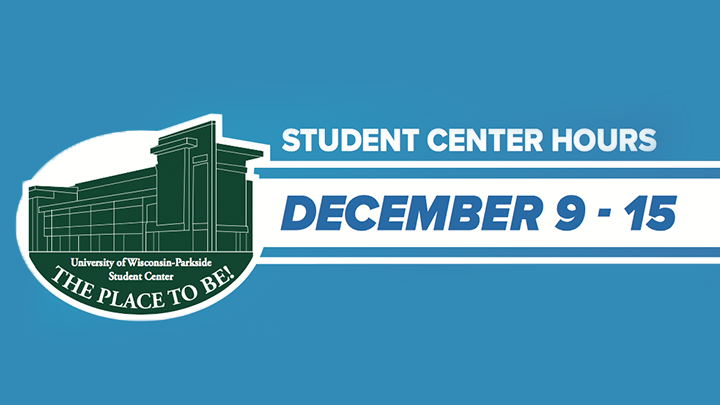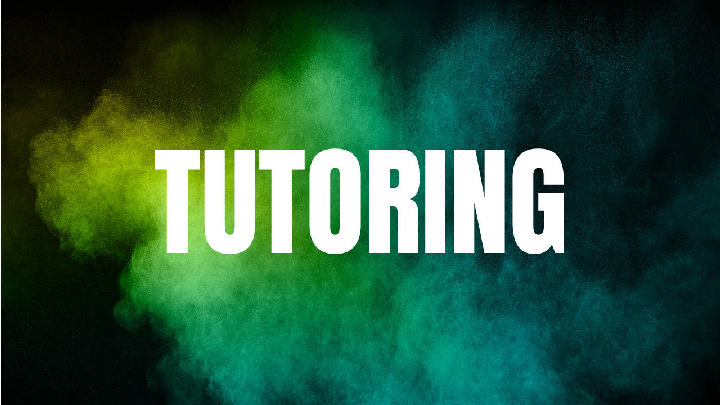 PARC
PARC is closed for the semester. Online tutoring remains available 24/7 with NetTutor.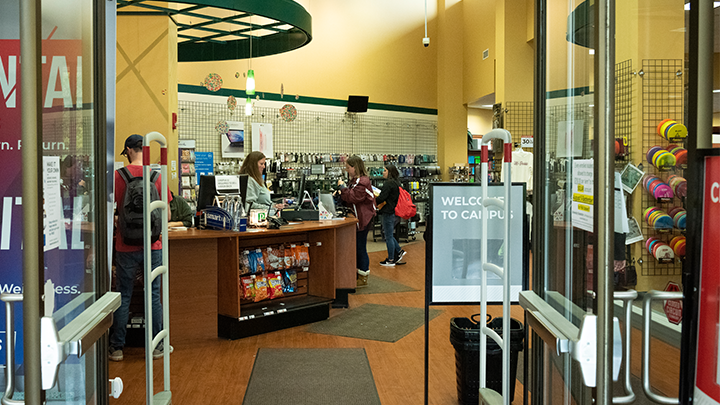 Charge it to SOLAR!
Thru Feb 15  | University Bookstore
Every enrolled student is allowed to charge their purchases of textbooks and course supplies of up to $750.00 per term* to their SOLAR account — including Winterim & Spring classes. This does not include soft goods, personal supplies, or convenience items. 
Simply use your student ID at the University Bookstore to charge your student account. For online purchases, you will need your account number from DARS.
*Students with special billing, i.e.: ECCP or VocRehab are excluded per your other agreement.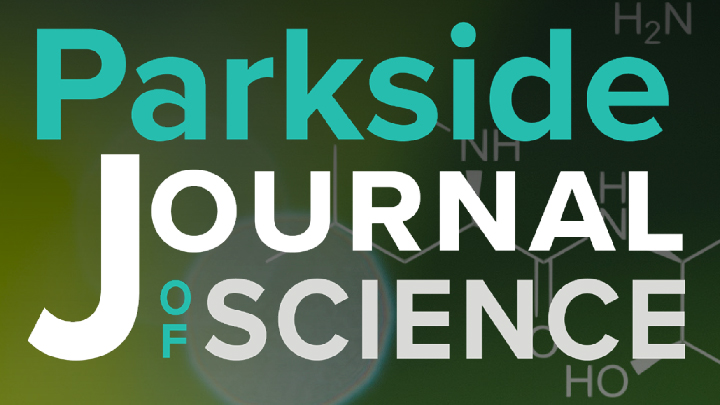 Announcing the soft debut publication of the Parkside Journal of Science "Just the Beginning." Each semester, the Parkside Journal of Science (PJS) team of students will publish research independently conducted by students of UW-Parkside, review scientific articles, interview faculty members about their work, and address current issues in the scientific community. 
Our mission is to ignite scientific curiosity in the Parkside community and beyond!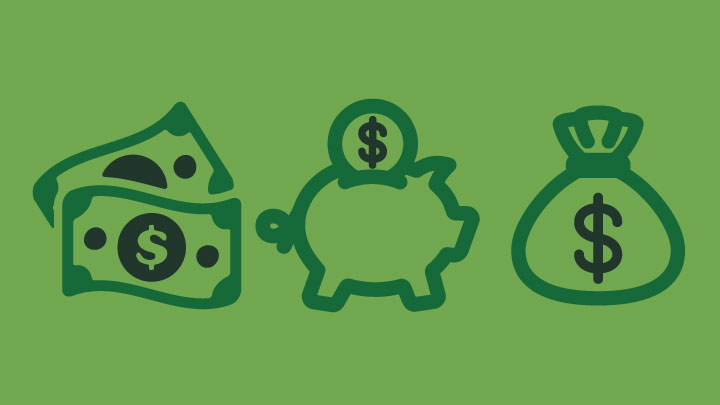 Online Card Office
You can check your Dining Dollars & Campus Cash balances online at anytime, anywhere!
Dignity & Respect Tips of the Week
Dignity and respect are crucial to building and sustaining a climate where everyone feels included, valued, and appreciated. Be part of the positive change.
Tip #1: Start with you
Tip #2: Sweat the small stuff
CONNECT WITH US   #ParksideRespect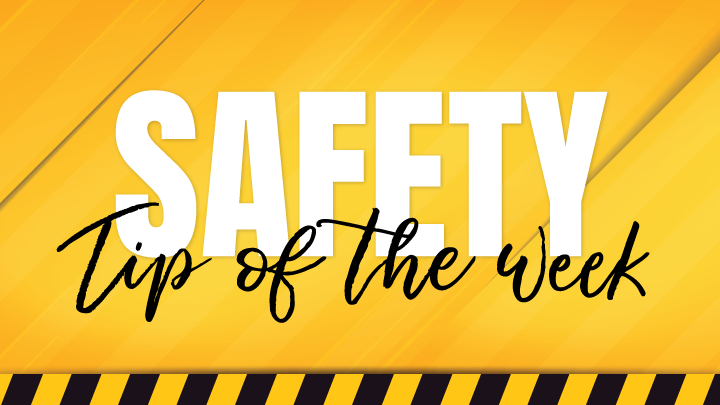 Automated External Defibrillators (AED) for Cardiac Arrest
Each major campus building has an AED. Know their locations. Know how to use an AED. Please review this five-minute video.
Call the UW-Parkside Police for all medical emergencies.
Share an Instagram post with the hashtag #uwparkside, and it may end up here.
Events and Announcements
Parkside faculty, staff, and student organizations are invited to submit events and announcements to appear in the Midnight Ranger.