Midnight Ranger
Keeping you up to date on what's happening on campus, ten days at a time.
EVENTS
Click or tap on image to learn more.
We're not hibernating, we're in Winterim! Events are scarce, but fret not, once Spring semester arrives, this page will be full of events!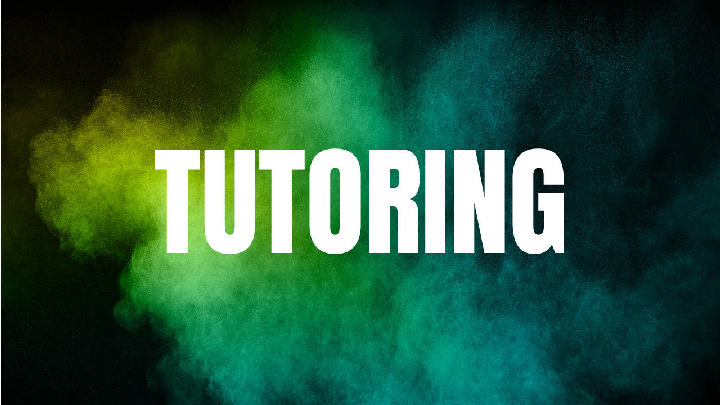 PARC reopens on Feb 4. Online tutoring remains available 24/7 with NetTutor.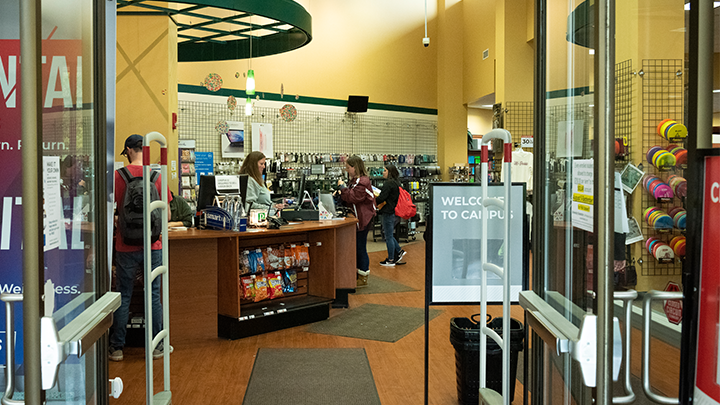 Charge it to SOLAR!
Thru Feb 15  | University Bookstore
Every enrolled student is allowed to charge their purchases of textbooks and course supplies of up to $750.00 per term* to their SOLAR account — including Winterim & Spring classes. This does not include soft goods, personal supplies, or convenience items. 
Simply use your student ID at the University Bookstore to charge your student account. For online purchases, you will need your account number from DARS.
*Students with special billing, i.e.: ECCP or VocRehab are excluded per your other agreement.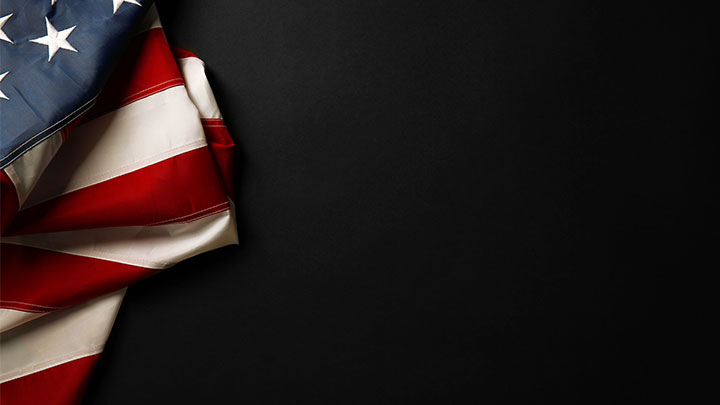 Veteran Center Job Opportunity
Are you a freshman or sophomore with a mind for clerical work; able to work with Excel, Word, and Outlook; and using Federal Veterans Benefits for school? You could be eligable to work part time in the Veterans Center!
Hours are flexible and work around your schedule. The pay rate is federally mandated and dictated by the Veterans Administration at $7.25 an hour.
Interested? Have questions?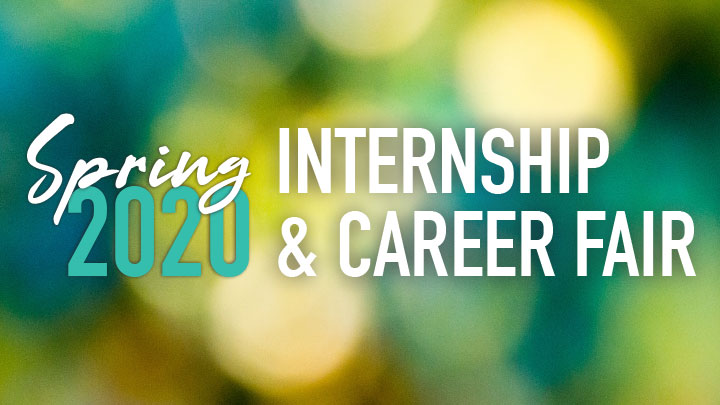 Spring Internship & Career Fair
Feb 26  | 11 am-2 pm | Student Center, Ballroom
Over 65 employers will be on campus to engage with juniors, seniors and recent graduates from ALL MAJORS to promote and recruit for internships and careers. Bring your resumes and dress professionally!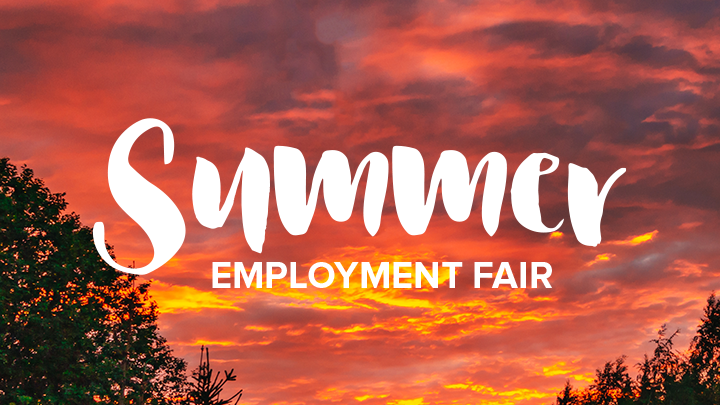 Summer Employment Fair
Feb 27  | 10 am-2 pm | Student Center, Ballroom
Earn money and gain experience this summer. Attend the Summer Employment Fair and meet employers from the area who are hiring both part and full-time summer jobs.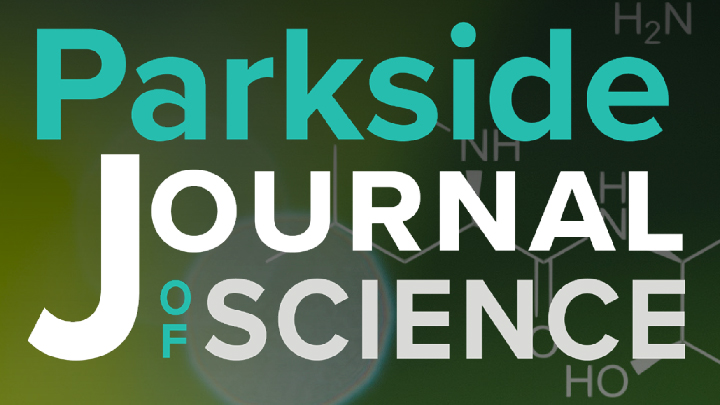 Parkside Journal of Science: "Just the Beginning" available online.
Dignity and respect are crucial to building and sustaining a climate where everyone feels included, valued, and appreciated. Be part of the positive change.
Tip #3: Smile
Tip #4: Say "Hello"
CONNECT WITH US   #ParksideRespect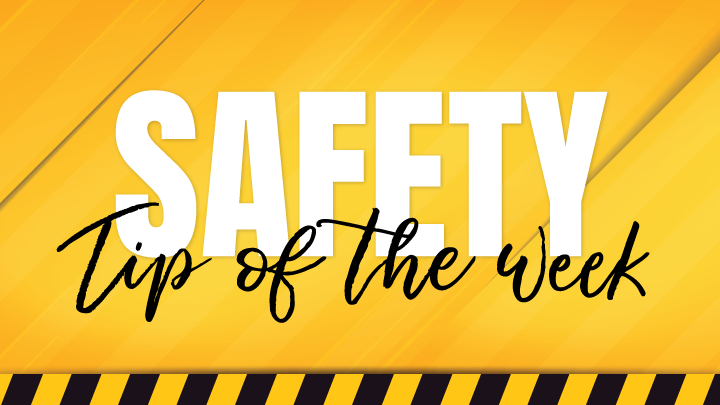 Please call the UW-Parkside Police for any campus emergency
Dial x2911 from any campus phone, or 262.595.2911 from other phones.
The non-emergency number is x2455, or 262.595.2455.
Additional emergency and safety information is available on the UW-Parkside Police website.
Share an Instagram post with the hashtag #uwparkside, and it may end up here.
Events and Announcements
Parkside faculty, staff, and student organizations are invited to submit events and announcements to appear in the Midnight Ranger.