We're online for you.
No in-person service available until further notice. Online drop-in tutoring and writing assistance is available using Canvas. Online appointments also available for some subjects. Check out times and dates below.
PARC is also host to many online resources including on-demand tips, helpful links, and resource guides.
PARKSIDE ACADEMIC RESOURCE CENTER
The Parkside Academic Resource Center (PARC) offers free academic support, including tutoring and supplemental instruction, in a variety of undergraduate subjects each fall and spring semester. 
A team of qualified tutors, academic success coaches, and supplemental instruction leaders along with resources and online tutoring are here to help you!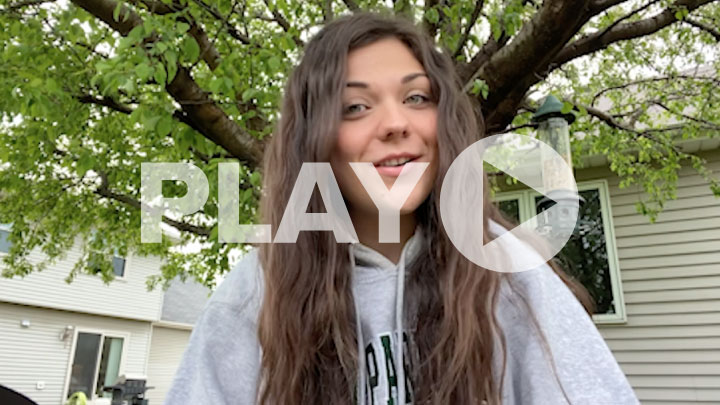 MATH DROP-IN TUTORING
ONLINE USING CANVAS
May 18-Jun 12
Excludes May 24-25

MON-FRI
12-4 pm
SUN-THU
7-10 pm
WRITING ASSISTANCE
ONLINE USING CANVAS
May 18-Jul 10
Excludes May 24-25

MON-FRI
12-4 pm
SUN-THU
7-10 pm
TUTORING BY APPOINTMENT
ONLINE USING NAVIGATE
May 18-Jul 10
Excludes May 24-25

BIOLOGY
100, 101, 102, 207, 210
CHEMISTRY
100, 101, 102, 321, 322
ECONOMICS
120, 121
PHYSICS
201, 202
SPANISH
103, 104
Don't see what you are looking for? Try NetTutor for more online tutoring and writing assistance. Some subjects available 24/7.
Student Success Resources and Guides
Our team of trained tutors and academic success coaches compiled an impressive collection of their favorite online resource and wrote a quick description so you know why we love the resource.
Check out this full series of student success guides covering a variety of topics, all neatly packaged on two pages or less. Read them online or download them for future use.
Hours*
MON-THU

9 am-4 pm
7-10 pm

FRI
9 am-4 pm
SUN
7-10 pm

*Closed May 24-25