Emerging Hispanic Serving Institution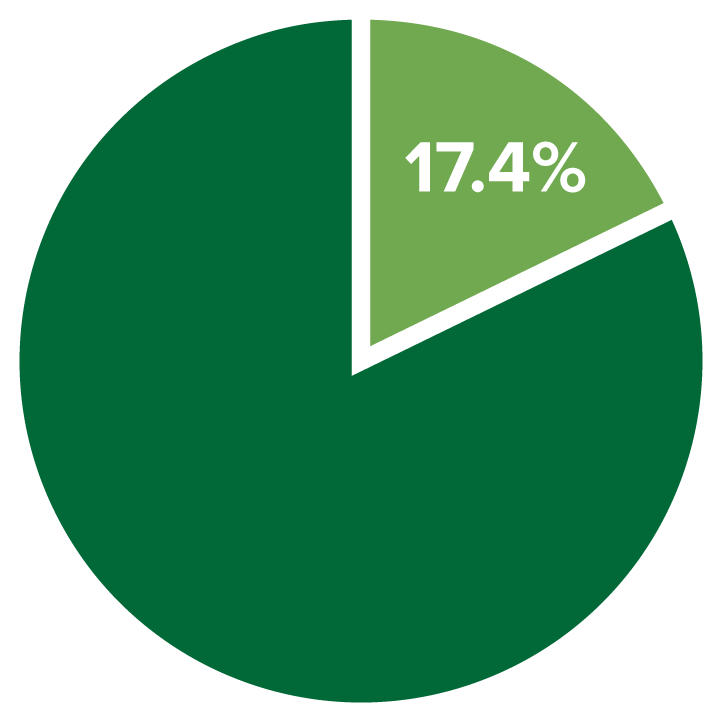 The University of Wisconsin-Parkside recognizes the importance in serving all students and strives to become a Hispanic Serving Institution (HSI). HSI's are defined as colleges, universities, or systems/districts where total Hispanic enrollment constitutes a minimum of 25% of the total headcount enrollment. With a 17.4% Hispanic student population, we are the first public university in Wisconsin recognized as an Emerging HSI.
An EMERGING HISPANIC SERVING INSTITUTION has 15-24% Hispanic student population.
Chancellor's statement
The University of Wisconsin-Parkside is committed to serving all members of our community and to providing education that benefits all students.
Hispanic students represent Wisconsin's fastest growing group of college-bound individuals. I'm proud of the dedication of our faculty, staff, students, alumni and regional partners, which has resulted in the federal designation of UW-Parkside as an Emerging Hispanic Serving Institution.
Diversity Statement
 
Diversity is crucial for maintaining excellence in research/creative artistry, learning and community engagement. The University of Wisconsin-Parkside celebrates many differences among people including but not limited to diversity in race, ethnicity, ability, national origin, gender, gender identity, sexual orientation, religion and age. UW-Parkside strives to strengthen diversity with programs that will accomplish the following:
 
Attract and retain diverse students, faculty, and staff;
Respect and appreciate the many cultures and multiple perspectives within the communities that UW-Parkside serves;
Promote equity and success for all students, faculty and staff;
Prepare students, faculty and staff to act ethically in relation to diversity on campus and in local and global communities
Address racism, oppression, and all forms of neglect and discrimination throughout the campus at all levels.
Special Events
Through various initiatives — including our annual Descubre Parkside, Yo Soy Parkside, and Hispanic Heritage Month — we continue to build community and open spaces to discuss higher education, student advocacy, and celebrate culture.
PARKSIDE PRESENTE

With the objective to share information, stories and testimonies during these uncertain times, we have created a series of episodes with different topics related to the effects of the pandemic in our community. Gia Gutierrez, Outreach and Program manager for the college of Social Science and Professional Studies invites you to tune in and follow our weekly episode.