Spring 2020 Commencement Ceremony

We have made the very difficult decision not to hold face-to-face commencement ceremonies as originally scheduled on Saturday, May 16. We are developing exciting plans to reschedule the 2020 Spring Commencement ceremonies so that we may properly honor and recognize the success of our graduates. 
Regardless of the status of the Commencement Ceremony, students who complete all graduation requirements by the end of the term will receive their diploma.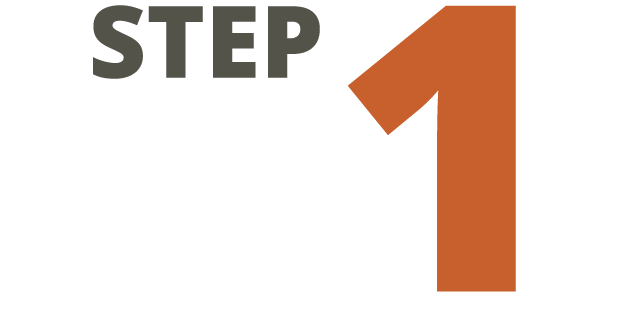 Track Your Degree Progress
DARS compares your course work with the requirements for your degree. Review your report with your academic advisor. Undergraduates who have completed 90 hours of course work are highly encouraged to apply for graduation.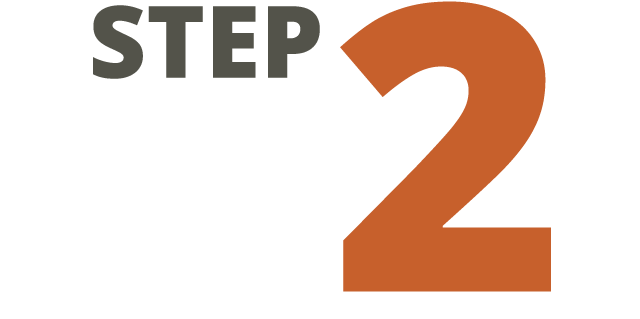 Submit Your Graduation Application
Your student profile should be up to date before you submit your application. This includes information on your degree, major, concentration, and minor. Contact your advisor if the information is incorrect.
Submit your application by completing the online Graduation Application. A one-time $50.00 non-refundable fee is applied to your student account in SOLAR and must be paid within 10 working days.
| | | |
| --- | --- | --- |
| Graduation Term | Application Deadline | Ceremony |
| Spring 2020 | Dec 1, 2019 | May 16, 2020 |
| Summer 2020* | Aug 1, 2020 | Dec 12, 2020* |
| Fall 2020 | May 1, 2020 | Dec 12, 2020 |
| Spring 2021 | Dec 1, 2020 | May 15, 2021 |

*Summer graduates participate in the following December graduation ceremony unless otherwise requested using a Commencement Petition to Walk Form.
Students who wish to participate in a Commencement Ceremony other than the one appropriate to their graduation date may do so by submitting a Commencement Petition to Walk Form.
If you need to change your graduation date, simply resubmit the application and indicate "I'm changing my graduation date." There is no additional charge to change your date.
FLEX Options Undergraduate Program students may request a Completion Audit.  More information about Flex Program Completion.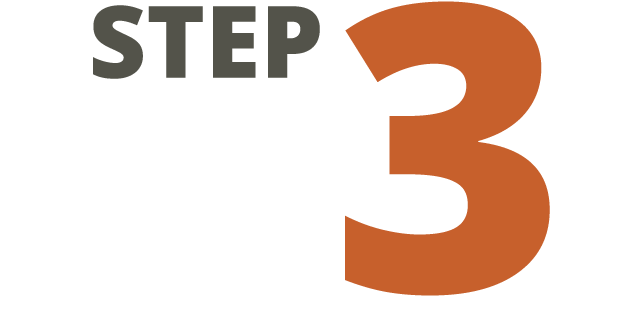 Get Your Cap and Gown
All candidates must wear appropriate regalia in their entirety to participate in the commencement ceremony. You may not participate in the ceremony without full regalia. 
BACHELORS & ASSOCIATES DEGREE CANDIDATES
Regalia may be purchased from the Campus Bookstore (includes cap, gown, and tassel). No fitting is necessary. Please make sure you have a tassel with your cap as we do not have extras. 
MASTERS DEGREE CANDIDATE
Regalia must be rented through the Campus Bookstore (includes cap, gown, tassel and hood). You must order your regalia NO LATER than Nov 1 for Fall Commencement or Apr 1 for Spring Commencement. Orders after the deadline are not guaranteed. 
---
Information about cords can be found in the "Graduating with University Academic Honors" section below.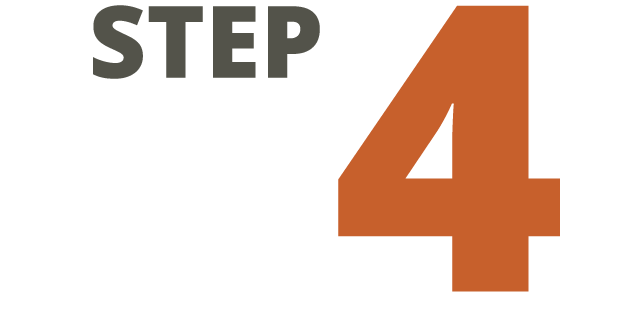 RSVP for Commencement
Tickets for guests are not required, but we need to know how many guests you plan to bring - maximum of 6 guests. You will be emailed a link to RSVP. The email will be sent in early April for spring commencement and in early November for fall commencement.
If special accommodations are needed, please email us at graduation@uwp.edu.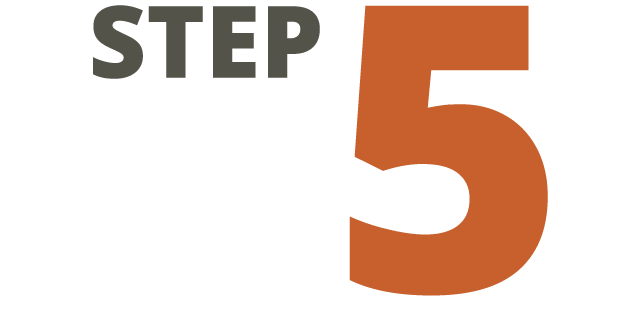 Verify Your Name and Address for Your Diploma
Verify your name and permanent address on your SOLAR account. Your diploma will be mailed to your permanent address unless you provide a different address. The name on your diploma will be the name Parkside has on record, unless you indicate a different name.
If your name or address changes after you apply for graduation, contact graduation@uwp.edu.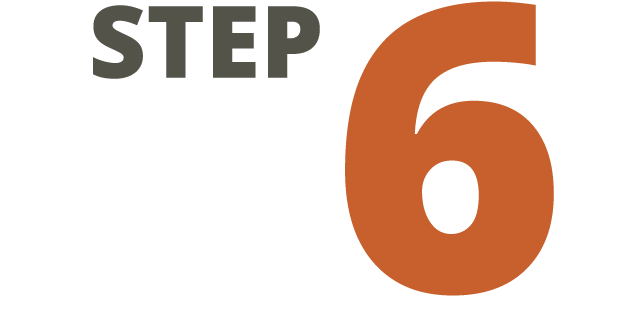 Complete Your Financial Aid Exit Interview
If you have student loans, you need to complete an online exit interview.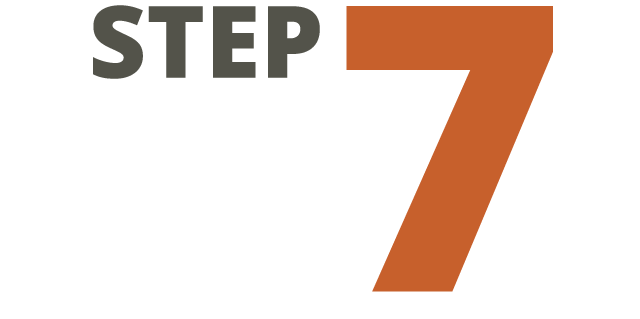 Pay Your Bill
You will need to pay all your financial obligations to Parkside (such as library fines, parking tickets, rent) before the university will issue a diploma or transcript for you. You can makes payments on your SOLAR account.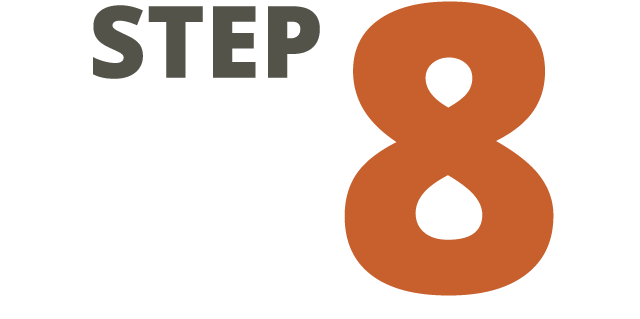 Stop by Graduation Send Off
Graduation Send Off is a one-stop opportunity to tackle the important details regarding your upcoming graduation.