Congratulations to Randy Bryant '80 and Kristin Fritz '87, '90

Randy and Kristen are recognized in the 2021 BizTimes Notable Alumni list! Notable Alumni celebrates accomplished professionals in the southeastern Wisconsin region and the higher education institutions that attract and develop that talent.
Randy Bryant '80 is the president and chief executive officer of the Ten Chimneys Foundation. Ten Chimneys is a National Historic Landmark and resource for theater, historic preservation, arts and arts education in Genesee Depot, Wis.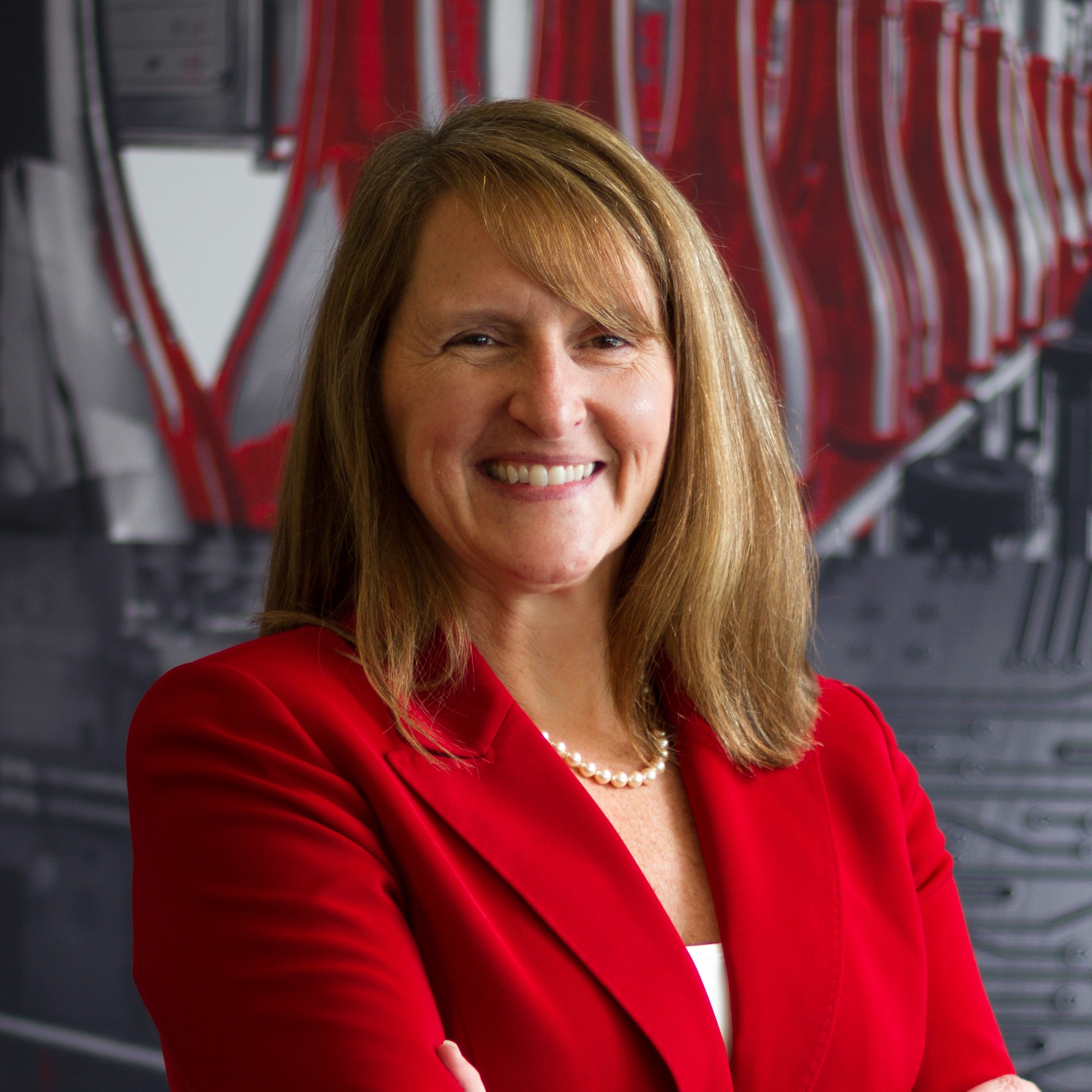 Kristin Fritz '87, '90 is the vice president, human resources business and technology at Rockwell Automation in Milwaukee. 
Sher Umar '19 and Subhan Umar '20 are celebrating the expansion and new location of their family's business, Kabab & Grill in Racine. The restaurant was established in 2004 and with the expansion, now offers space for banquets.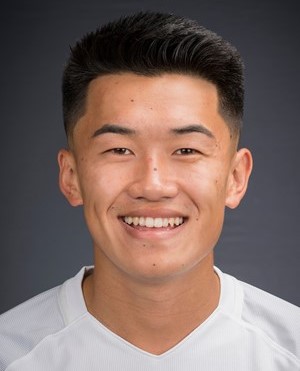 Chance Vang '20 was promoted to general manager of the Colorado Rush (USL Soccer), making him the first Hmong-American GM in American soccer. He was previously the assistant GM for the Rush. As a UW-Parkside student, Chance was on the Rangers soccer team, winning a GLIAC Regular Season and Tournament Championship. 
José Castillo '12, a video producer for the Milwaukee Bucks was part of the Fox Sports Wisconsin and Milwaukee Bucks team who won a 2019-20 Chicago/Midwest Emmy Award for their feature "Playing for Justice."
Jeff Duchrow '12 is vice president of finance and administration for Miller Formless, a provider of midsize automated paving systems and other products based in McHenry, Ill. Jeff has more than 15 years of experience in corporate finance to oversee the company's accounting, finance, and administrative functions.  
Carolyn Eastman '18 has joined the Office of Institutional Research at Carthage College as the data reporting specialist. Previously, she conducted data analysis and reporting in UW-Parkside's Office of Institutional Research and Assessment.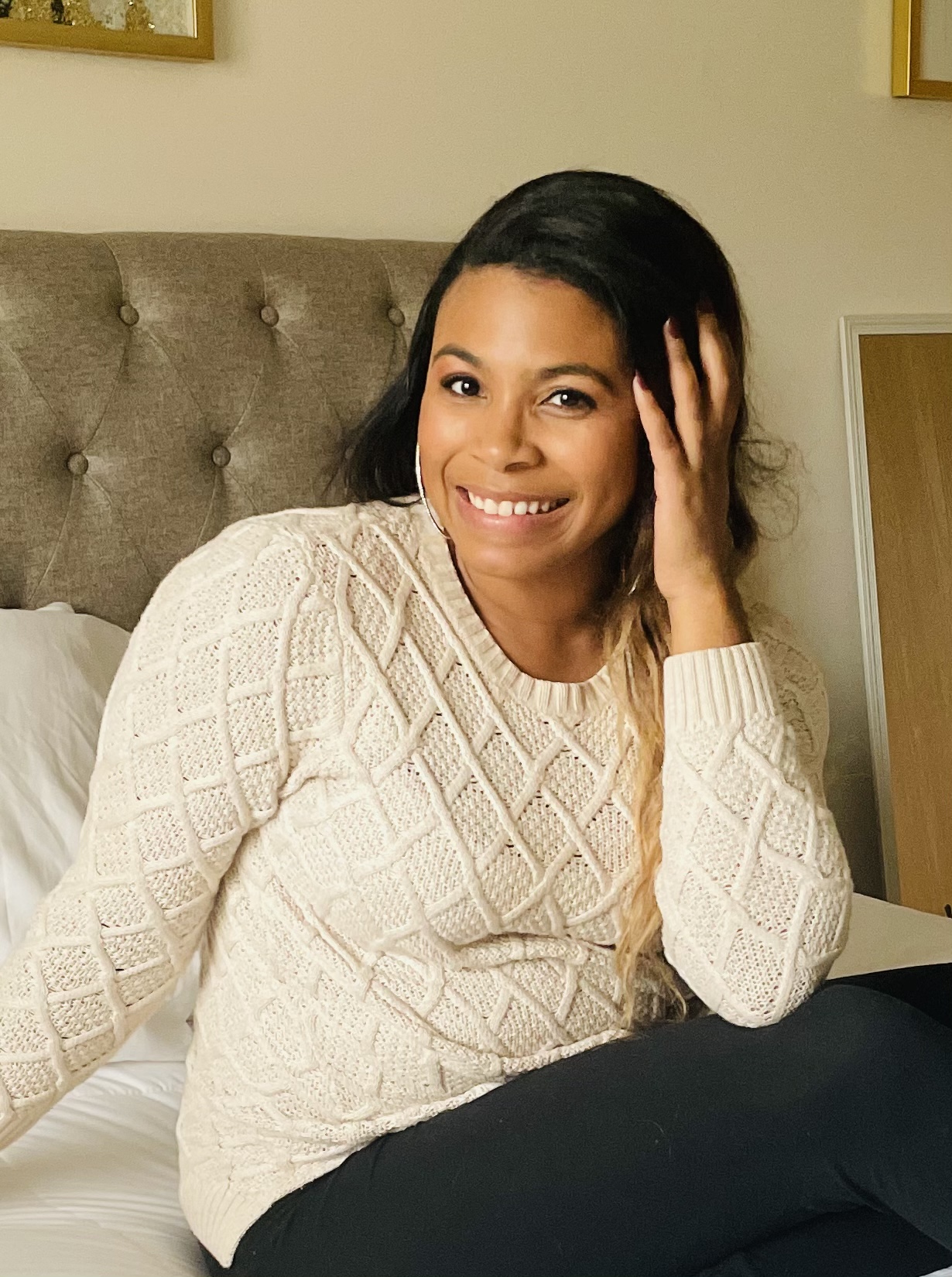 Erika McDade '18, "Lady E Mama," is the host and creative mind of the "Single Mommies Stand Up" featured on Apple podcasts. Erika's podcast was created to help the single parent balance life, career, and personal goals with grace and stability and become the best versions of themselves. She is also the program director for Nia Imani Family, Inc., Milwaukee's only long-term transitional housing facility for mothers and their children. 
Mohit Pantawne '18 was recently promoted to Senior Software Developer at Deloitte in Austin, Texas. Mohit has worked for Deloitte in software development since his graduation from the Master of Science in Computer and Information Systems (MSCIS) program at UW-Parkside. 
Eric Snodgrass '10 has been promoted to general manager of the Lakeshore Chinooks, a member of the Northwoods League, a collegiate summer baseball league. Since joining the organization as an intern 10 years ago, he has held various leadership roles from sales to Assistant GM. 
TJ Leveque '07 is now the executive director of Hawthorn Hollow, a nonprofit nature sanctuary and arboretum in Kenosha (just down the road from Parkside!). TJ began as a Hawthorn Hollow volunteer in college and has been employed in all areas of the organization, from farm management to events, since 2011.  
Ramie Makhlouf '04 is a sports radio talk show host for 1250 AM The Fan in Milwaukee. He continues to perform stand up comedy.  
Kristen Singer '05 was awarded the Claes Nobel Educators of the Year award by the National Society of High School Scholars. Kristen teaches theatre and choir at Harborside Academy (Kenosha) and received a $5,000 award for use at the school.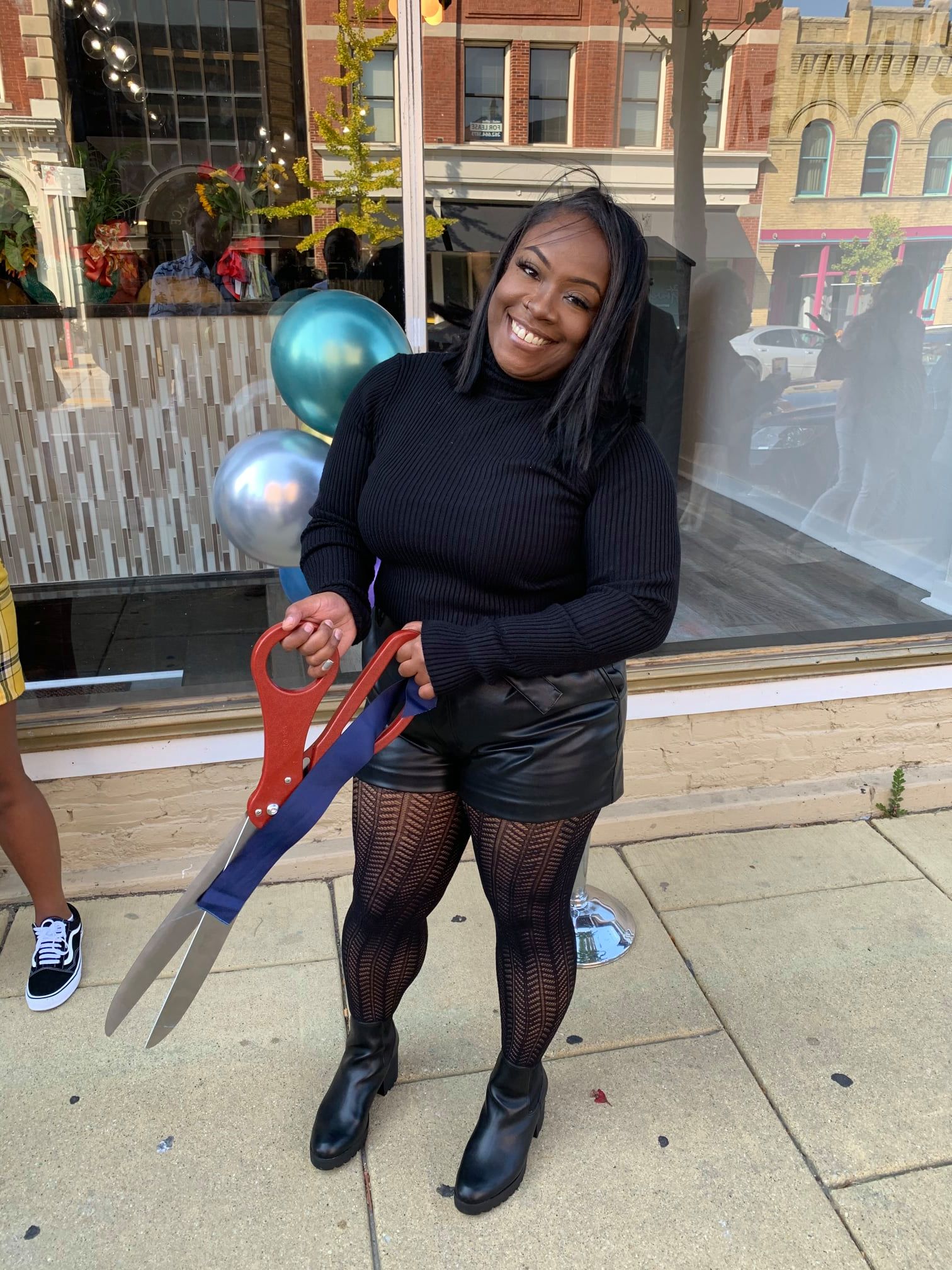 Tasia White '08 has opened TaejaVu's on Main, a soul food restaurant, in Racine. Tasia is a former educator in the Racine and Chicagoland areas, and is a lifelong foodie and chef. 
Stan Anderson '92 leverages his community and social media networks to raise funds for local Racine area bars and restaurants during the COVID-19 pandemic. Individuals interested in supporting or following along can visit "Venmo Challenge Racine" on Facebook.  
Mark Behl '92 has served as Froedtert Health executive vice president and chief operating officer since July 2020. In this role, Mark leads operations and care delivery for the Community Hospital Division, including the community hospitals initiatives, service lines and ambulatory clinic operations.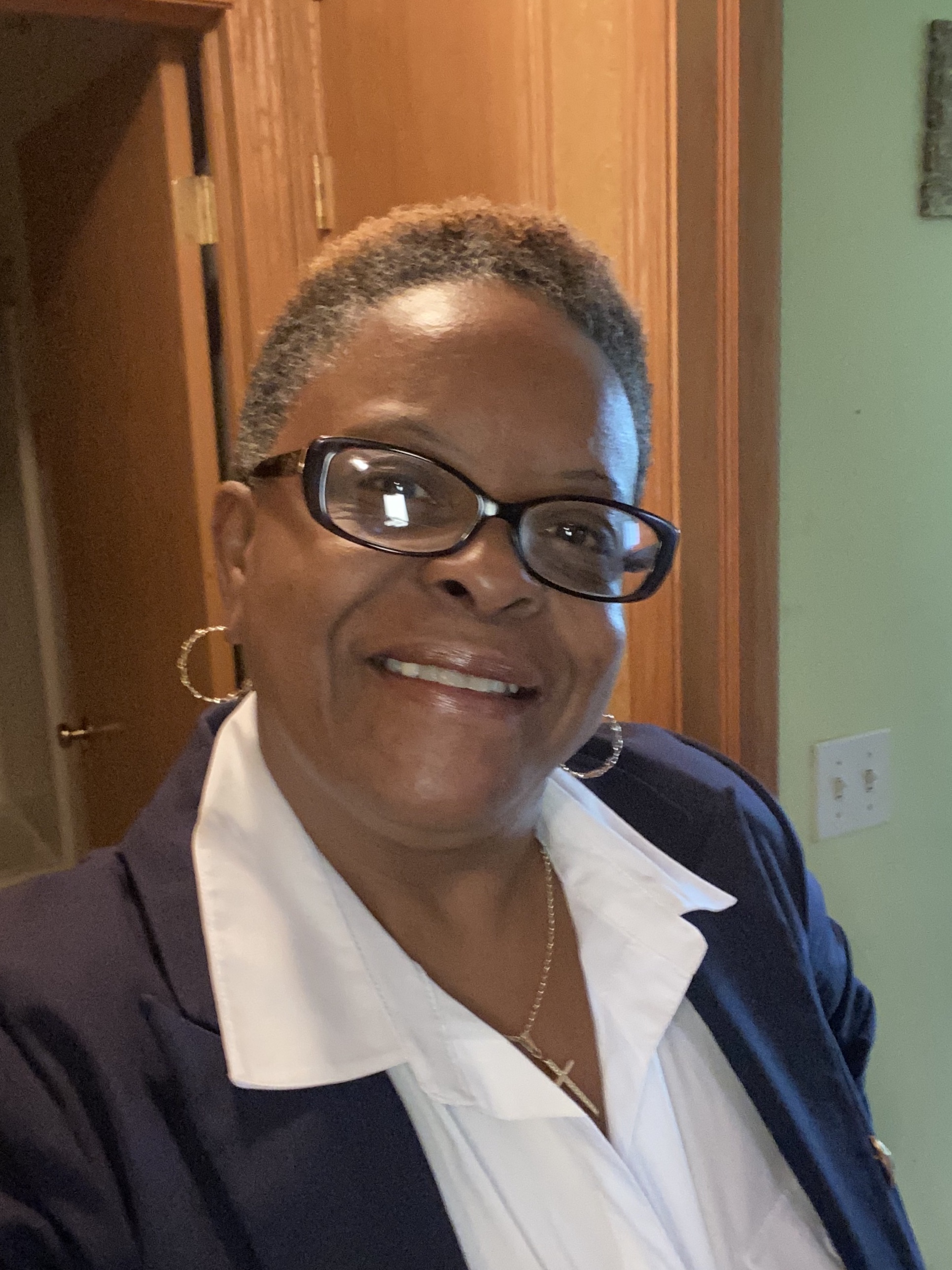 Frances Chatman '97 has been named the director of student teaching at Carthage College. A former KUSD educator for 26 years, she is proud to continue serving students at the college level in the Kenosha community. Frances collaborates with school districts in Wisconsin and Illinois as well as teaches the teacher candidate seminar course.  
Paul Connell '94 has joined the Cozen O'Connor law firm as a member of the State Attorneys General Group. Paul served as deputy attorney general and senior counsel to Wisconsin Attorney General Brad D. Schimel from 2015 to 2019. He will work out of Cozen O'Connor's Chicago and Washington, D.C. offices.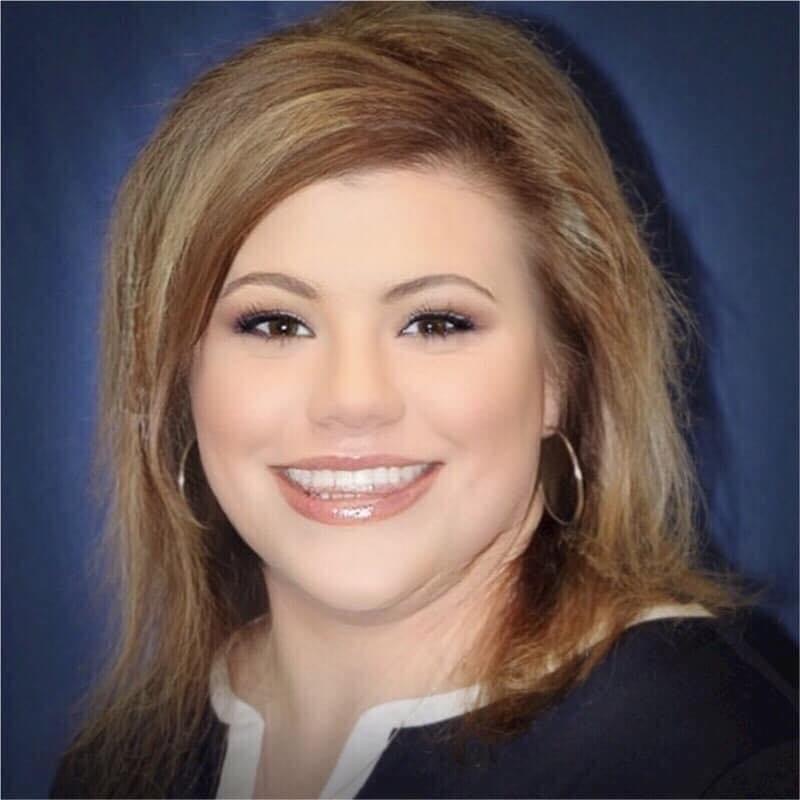 Nicole Leipski '98 has been promoted to Teacher Coordinator for the UW-Madison Division of Extension FoodWIse for Racine and Kenosha Counties. She was also recently selected by the statewide FoodWIse program to serve on the USDA/National Institute for Agriculture (NIFA) Core Competencies Review/Update Project for USDA-funded Nutrition Educators.  
Craig Rebro '95 reports: My wife Brenda Rebro (Klofenstine) '94 and I are the executive directors of Sinani. This is an NGO in Mpumalanga, South Africa. We made a switch from owning and managing HVAC companies in 2014 and moved to South Africa. We currently care for orphan and vulnerable children in ten communities with our team of twelve full time field workers. We not only feed over 1,200 children daily, we focus on their development through music and arts, cycling and sport. We've worked with the U.N. to identify refugees in remote locations as well as being stakeholders with the Office For the Rights Of the Child in S.A. We also host short term international teams and visitors who are interested in serving the poor and vulnerable. For more information you can check out our web site: www.sinani.org. 
David Maynard '76 reports: I received my undergraduate degree in Philosophy and joined Eaton Corporation's Professional Intern Program as a Materials Management Intern. I spent my career with Eaton Corporation as Buyer, Purchasing Manager, International Purchasing Manager, Materials Manager, General Purchasing Manager, Supply Chain Manager and Commodity Manager.  I retired in 2001 and moved to Weaverville, NC. 
Luann Simpson '85, along with her business partner Lynelle Saunders, owns Compassionate Peer Support and Training LLC. The organization provides support to those living with mental health and/or substance use disorders from specialists who have common, lived experience. They offer peer support, life coaching and personal development training.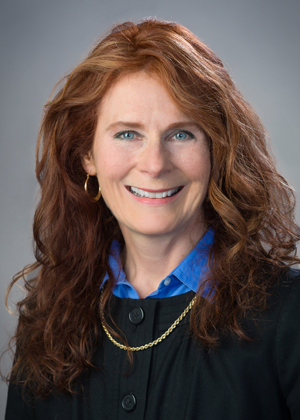 Sara Walker '81 has been appointed as Vice President of Investments for Catholic Financial Life. In this role, Sara will oversee the organization's $1.7 billion investment portfolio. She previously served as senior strategist and regional director of investments for BMO Private Bank, and as chief economist and investment officer for Associated Bank. 
Kevin Bertelson '80 (November 6, 2020)
James Braun '71 (January 1, 2021)
Allen Fredrickson '76 (April 9, 2021)
Randy Kessler '92 (October 22, 2020) 
William Pagac '72 (December 5, 2020)
Kathleen Saeger '83 (August 19, 2020)
Halli Stewart '06 (December 29, 2020)
Carl Stomner '71 (January 21, 2021)