SBDC | Small Business Development Center
The Small Business Development Center at UW-Parkside helps entrepreneurs succeed at any stage. We offer no-cost, confidential consulting and business education across a wide region, primarily serving Kenosha and Racine counties. The UW-Parkside SBDC annually assists more than 300 small business owners and entrepreneurs in southeast Wisconsin. 
ACHIEVE YOUR BUSINESS GOALS 
Leverage our dedicated network of experts for impartial guidance. We'll help you make informed decisions. Whether you are at the discovery level of becoming an entrepreneur, researching ideas to develop into a business, or looking for methods to grow an existing business, we can assist you.
ABOUT THE SBDC
The Wisconsin SBDC at UW-Parkside is part of a statewide network supporting entrepreneurs and business owners through no-cost, confidential consulting and targeted educational programs. Local SBDC experts facilitate improvement and growth for small and emerging mid-size companies and help launch successful enterprises. 
SERVICES OFFERED
Coaching and guidance to businesses
Financial lending assistance
Business, marketing, and strategic plan development
Business startup plans
Market analysis for businesses
Financial analysis
Minority business assistance
Growth assistance for existing businesses
Tech venture support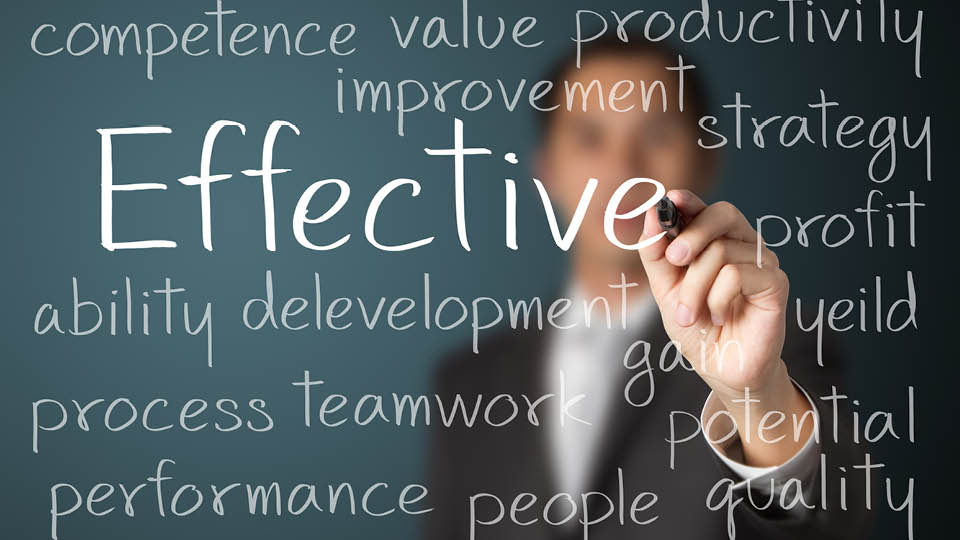 EFFECTIVE MEETINGS FROM START TO FINISH
AUGUST 13  |  12 PM-1 PM
 Whether you are new to the field or an experienced professional, this interactive workshop will help you to design a clear agenda, identify common challenges, propose solutions, and evaluate effectiveness of meetings.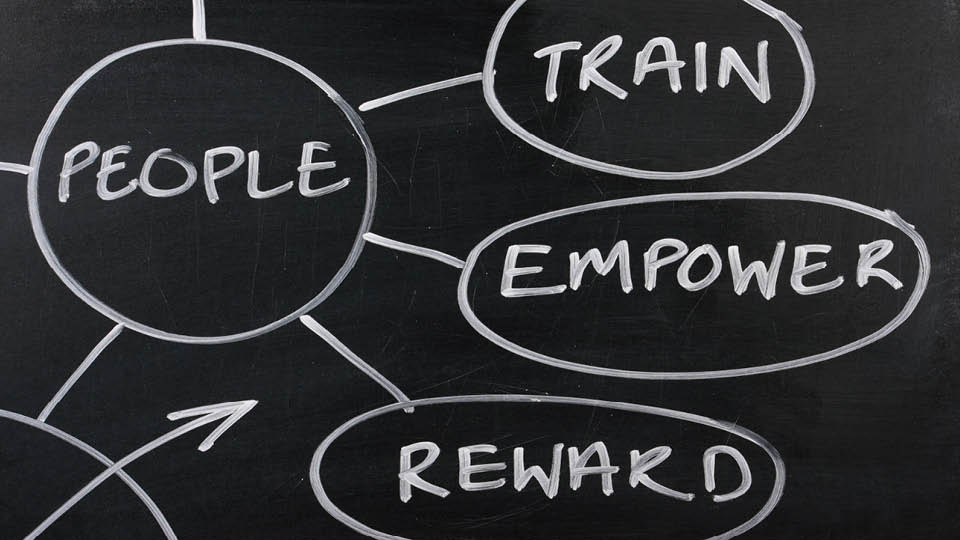 HONORING NEURODIVERSITY IN VIRTUAL TEAMS
AUGUST 26  |  12 PM-1 PM  
With the shift to a virtual work environment, are you doing everything possible to support employees and protect yourself? Sheronda Glass, Associate Vice Chancellor of Human Resources, Equity, Diversity, and Inclusion for UW-Parkside will provide you with tips and strategies from her 25+ years of HR experience in multiple industries on how to achieve best practice in your business for including and accommodating employees in a virtual environment. 
COVID-19: HOW WE CAN HELP BUSINESSES
The Wisconsin Small Business Development Center (SBDC) Network is here to help businesses connect with important resources and information amid quickly changing conditions and unprecedented measures during the COVID-19 pandemic.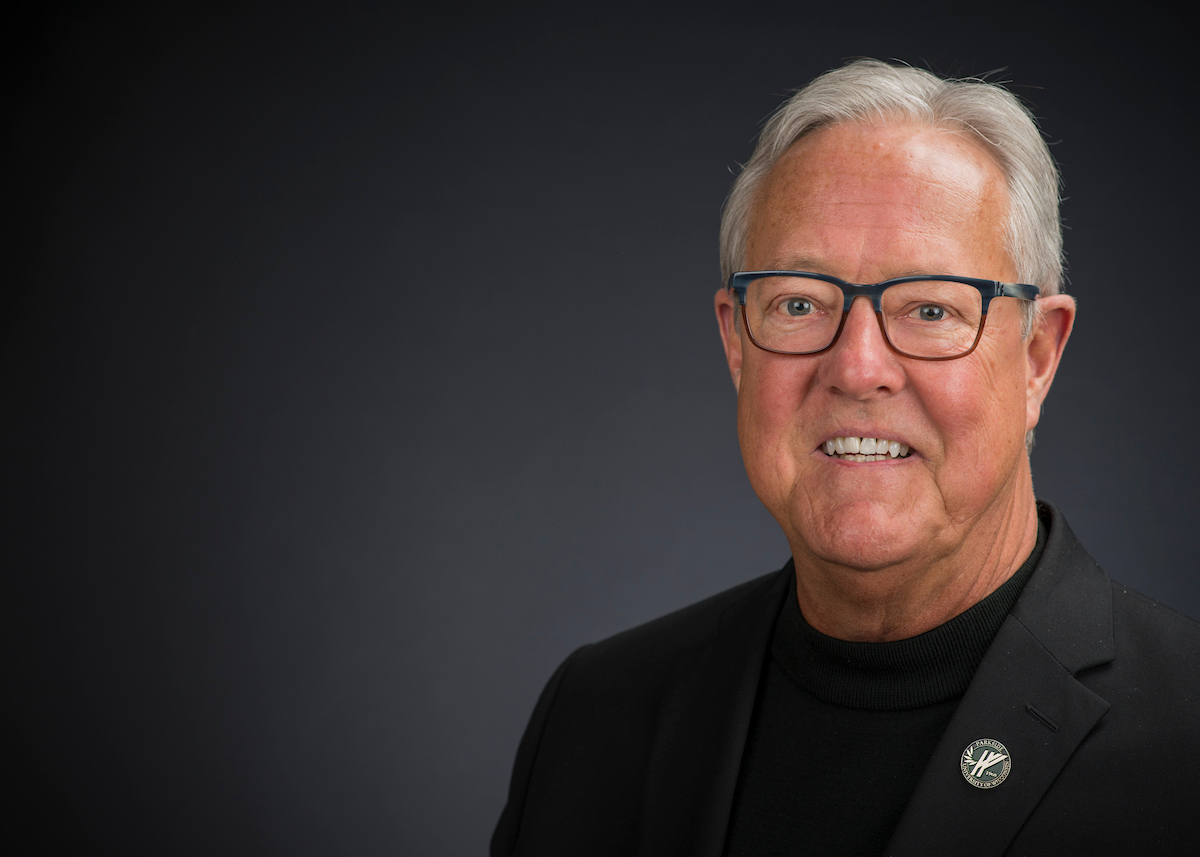 JAMES MCPHAUL  |  DIRECTOR  |  UW-PARKSIDE ALUMNUS
After over 30 years in banking and just short of 10 years as director of the Small Business Development Center at UW-Parkside, Jim McPhaul has retired. He is a retired banker, serving in numerous roles in southeastern Wisconsin for over thirty years. His position prior to the SBDC, was as senior vice president of Bank of Kenosha, a division of Banks of Wisconsin. He has been instrumental in expanding the Center to include a full-time business consultant position, also adding student graphic design services for entrepreneurs as well as creating student social media consulting positions that help clients to analyze their social media presence and recommend improvements. He has mentored many student and business owners in the Kenosha and Racine, and has been a positive influence in the community. He hopes to continue in academia while in retirement.
Mary Fischer-Tracy has been appointed interim director. She has worked with small business owners for over fifteen years as a bank manager, business lender and a business consultant. She has worked with the SBDC for the past three years and has owned small businesses in the past. She looks forward to educating and working with small business owners and entrepreneurs in the future.

The Wisconsin SBDC at UW-Parkside is hosted by the College of Business, Economics, and Computing and the UW System Institute for Business & Entrepreneurship. The SBDC is funded in part through a cooperative agreement with the U.S. Small Business Administration. Reasonable accommodations for persons with disabilities will be made if requested at least two weeks in advance. Contact sbdc@uwp.edu or 262-595-3362.