SBDC | Small Business Development Center
The Small Business Development Center at UW-Parkside helps entrepreneurs succeed at any stage. We offer no-cost, confidential consulting and business education across a wide region, primarily serving Kenosha and Racine counties. The SBDC at UW-Parkside annually assists more than 300 small business owners and entrepreneurs in southeast Wisconsin. 
ACHIEVE YOUR BUSINESS GOALS 
Leverage our dedicated network of experts for impartial guidance. We'll help you make informed decisions. Whether you are at the discovery level of becoming an entrepreneur, researching ideas to develop into a business, or looking for methods to grow an existing business, we can assist you.
ABOUT THE SBDC
The Wisconsin SBDC at UW-Parkside is part of a statewide network supporting entrepreneurs and business owners through no-cost, confidential consulting and targeted educational programs. Local SBDC experts facilitate improvement and growth for small and emerging mid-size companies and help launch successful enterprises. 
SERVICES OFFERED
Coaching and guidance to businesses
Financial lending assistance
Business, marketing, and strategic plan development
Business startup plans
Market analysis for businesses
Financial analysis
Minority business assistance
Growth assistance for existing businesses
Tech venture support
Online Entrepreneurship and Finance Certificate Programs and Courses
The Small Business Development Center at UW-Parkside in collaboration with MindEdge Learning offers the very latest in online courses and certificate programs.
Whether you are looking to expand your skill set, earn professional credits, or learn something new, our online professional development courses and certificates pair perfectly with your busy schedule. Courses are self-paced, accessible from anywhere and available on mobile.
MindEdge is committed to the 21st century professional, providing programs that are affordable, engaging, current and comprehensive, while addressing the demands and skills needed to succeed in today's competitive and ever changing market place.
Courses Include
Accounting and Finance for Entrepreneurs
Business Law for Entrepreneurs
Introduction to Entrepreneurship
Leadership and Management for Entrepreneurs
Strategic Marketing for Entrepreneurs
Financial Planning and Control
How to Read a Financial Statement
Introduction to Business Statistics
Introduction to Finance
Time Value Money and Risk
Understanding and Managing Budgets
COVID-19: HOW WE CAN HELP BUSINESSES
The Wisconsin Small Business Development Center (SBDC) Network is here to help businesses connect with important resources and information amid quickly changing conditions and unprecedented measures during the COVID-19 pandemic.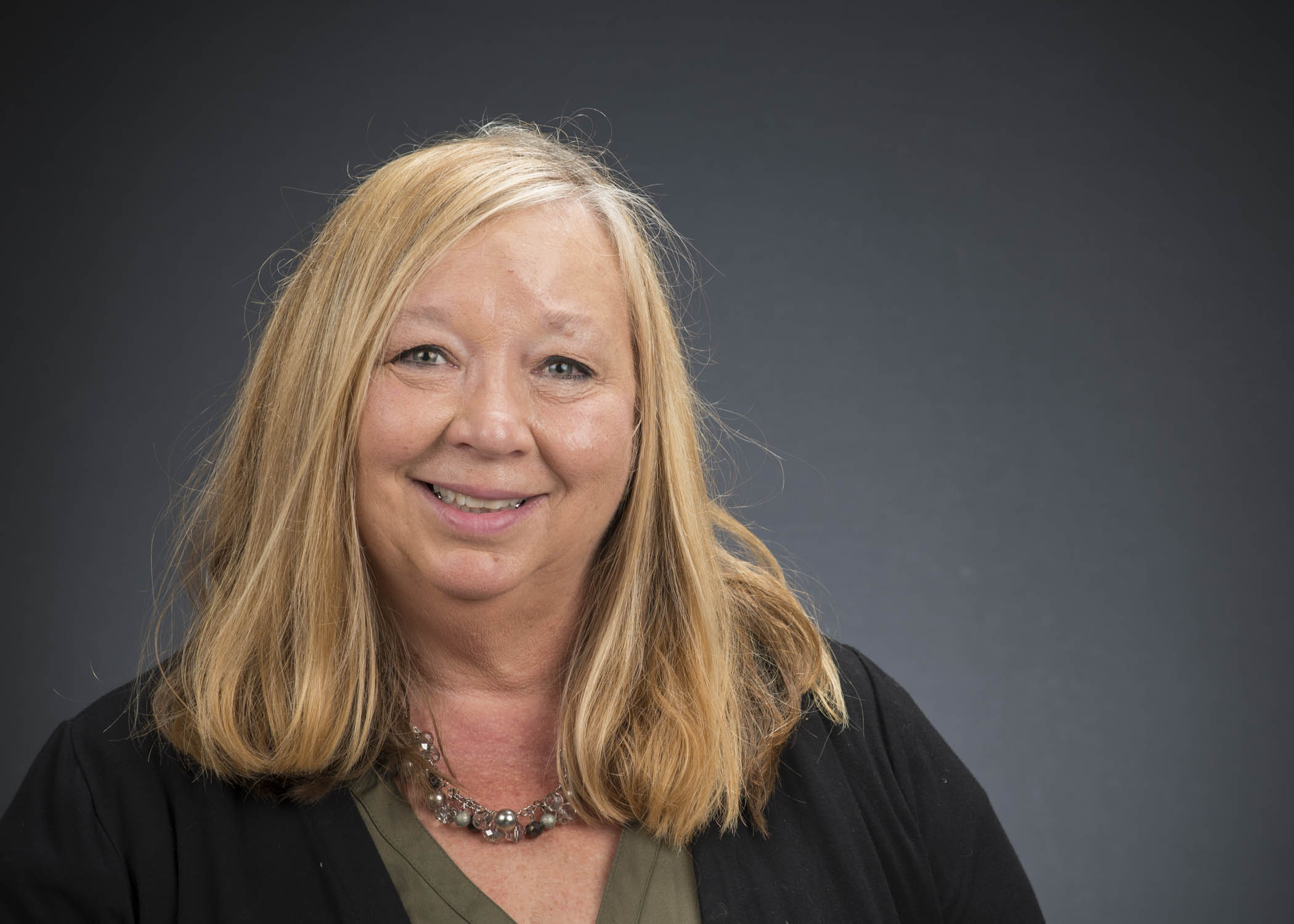 Mary Fischer-Tracy, MBA
SBDC Interim Director
MBA  |  BA in Psychology and Journalism
Mary's areas of expertise are business plans as well as financial planning, projections and packaging. She likes serving as a mentor and ally to clients and helping them in any way they need. She lets clients set the tone and the goals that fit them best, so there is no added pressure from Mary.
She really enjoys meeting with clients and reassuring them they are not crazy and that, yes, this is difficult, but she can help them manage the stress of it all. She loves finding out about new businesses, being a part of their start-ups and sharing what she has learned along the way from being a business owner herself at Picadilly Antiques.
It makes Mary proud when clients open their doors for business, and she likes to continue to be an advocate and mentor for clients when their businesses are up and running. Outside of work, she enjoys antique shopping, reading, hanging out with friends and family and being a Mom and Grandma.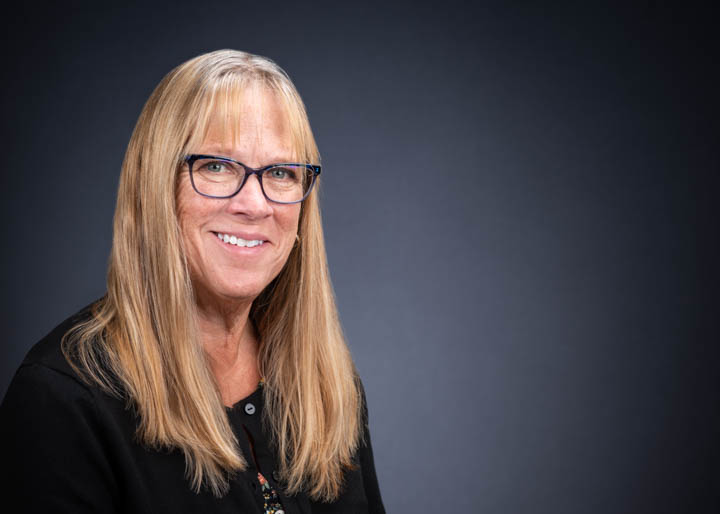 Barbara Fischer-Galley, MBA
SBDC Business Consultant 
MBA and BS  |  General Business Administration UW-Stout
Barbara has been a small business owner for more than 15 years and is very aware of the ups and downs of the small business world. She also worked in the non-profit field for six years working with men and women to open small businesses. She coordinated several classes and workshops performing tasks such as locating instructors, securing classrooms, enrolling clients and inputting critical details into databases. She is detailed-orientated with projects both at work and in her everyday life. She has run a few small businesses with her sister the recent one was Piccadilly Antiques in Bristol, WI for seven years.
Helping people find a solution to a problem is one of Barbara's favorite parts of her job. Communication, ownership and follow through are important to her as well. She loves helping to turn a person's business idea into a reality.
She is an avid dog lover who volunteers for the American Brittany Rescue of Wisconsin. She also makes it a personal goal to spend her money with local small businesses.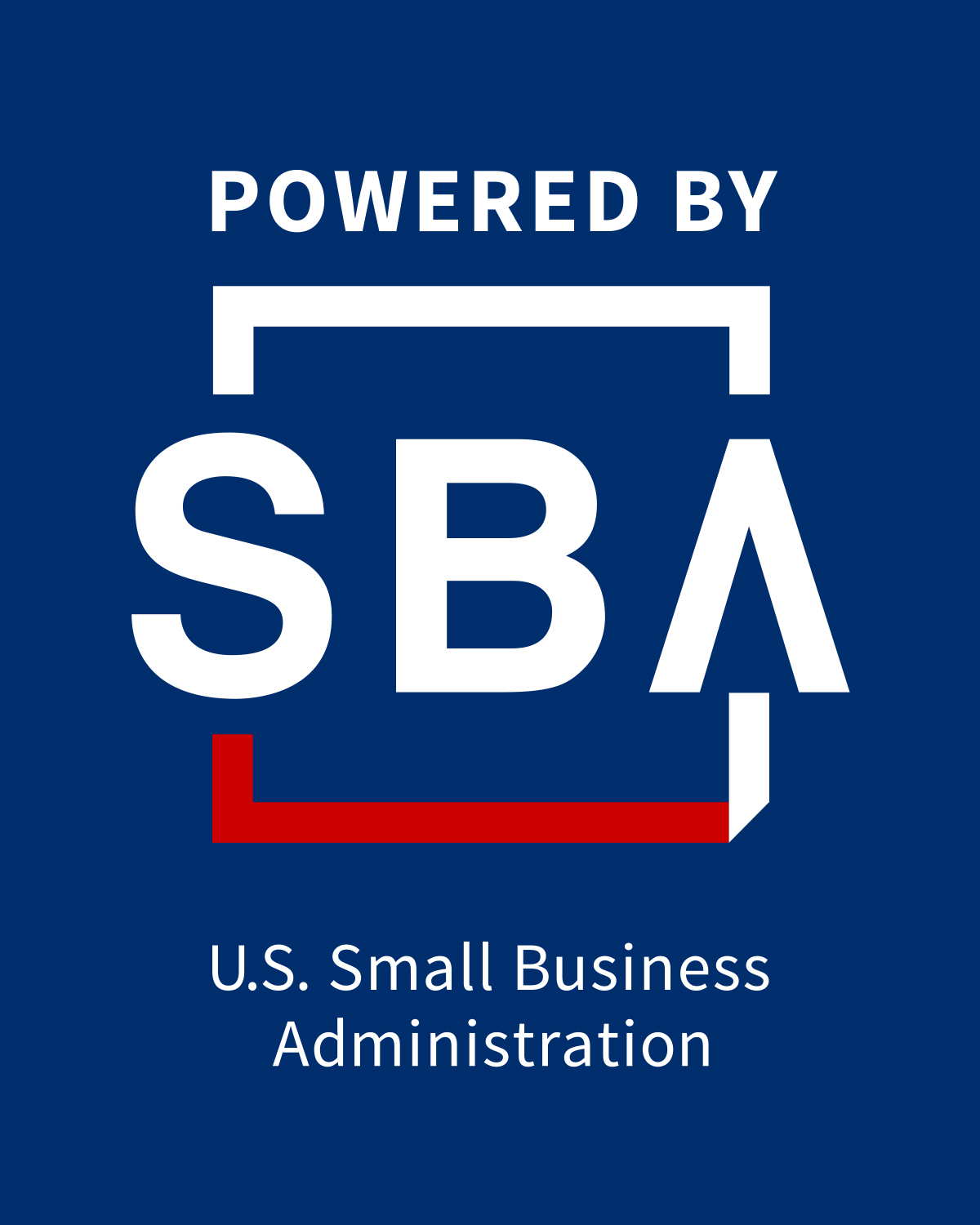 The Wisconsin SBDC at UW-Parkside is hosted by the College of Business, Economics, and Computing and the UW System Institute for Business & Entrepreneurship. The SBDC is funded in part through a cooperative agreement with the U.S. Small Business Administration. Reasonable accommodations for persons with disabilities will be made if requested at least two weeks in advance. Contact sbdc@uwp.edu or 262-595-3362.