Ranger Reach Out
For all you Rangers who are ready to reach out and lend your hands and good will to Kenosha, here are some resources and ways to get you started. If you know of any additional resources for your fellow Rangers, let us know.
Four Ways to Made a Difference in our Community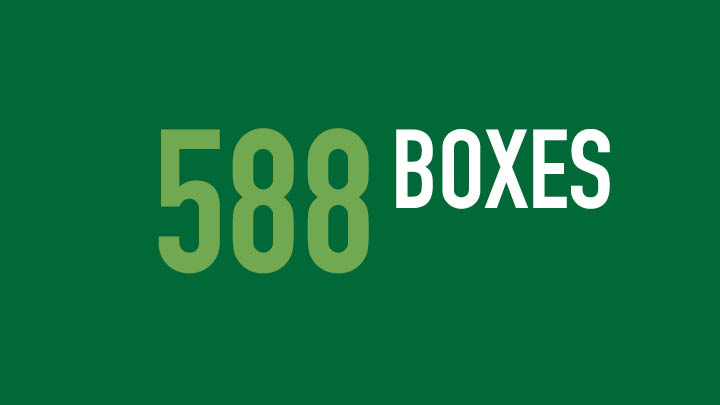 588 boxes were packed at the Shalom Center Food Pantry by 12 volunteers.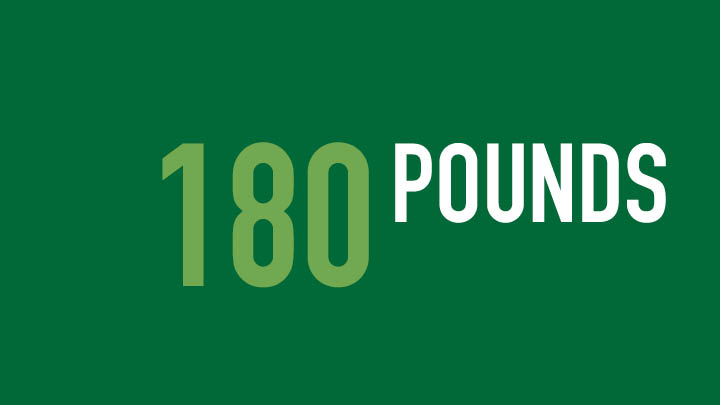 180 pounds of food were collected at the Drive-Through Food Drive.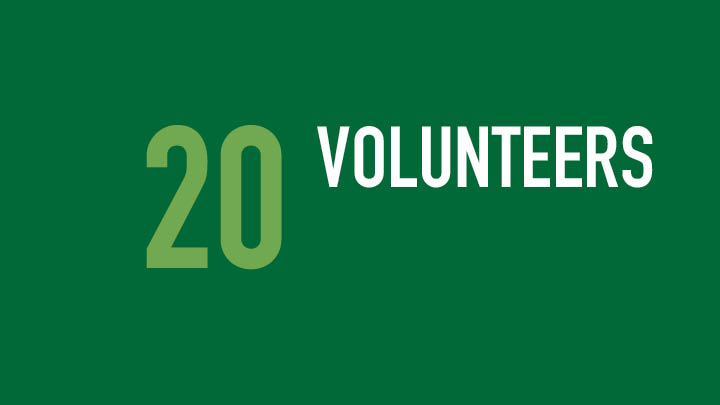 20 volunteers cleared away invasive species from the cross country course with Root-Pike WIN.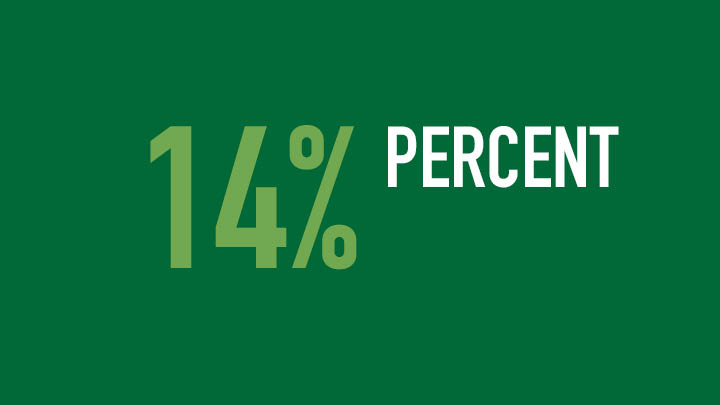 Donations to the annual United Way campaign increased 14% by 5% more donors.*
* Compared to 2019 United Way campaign results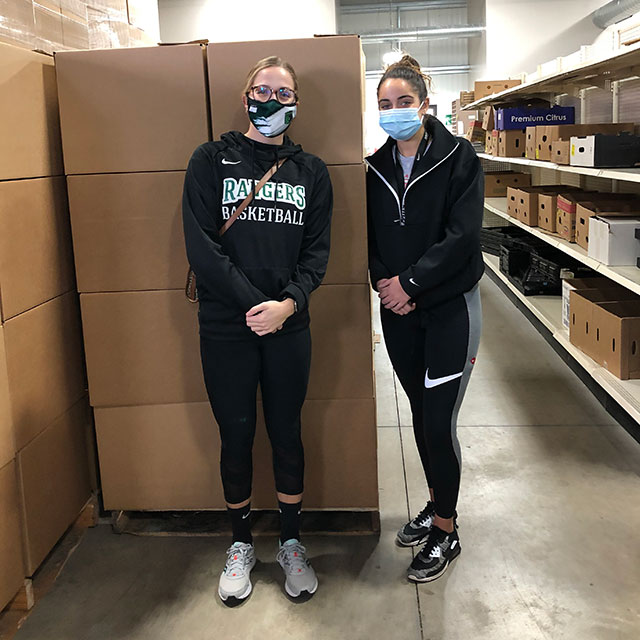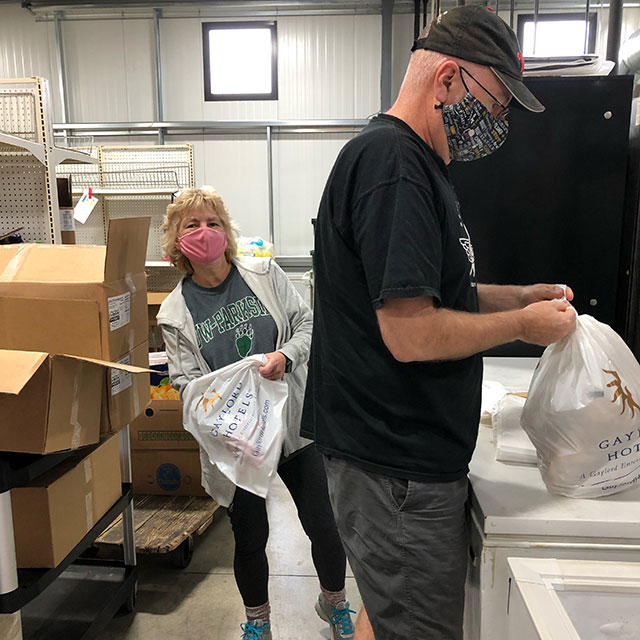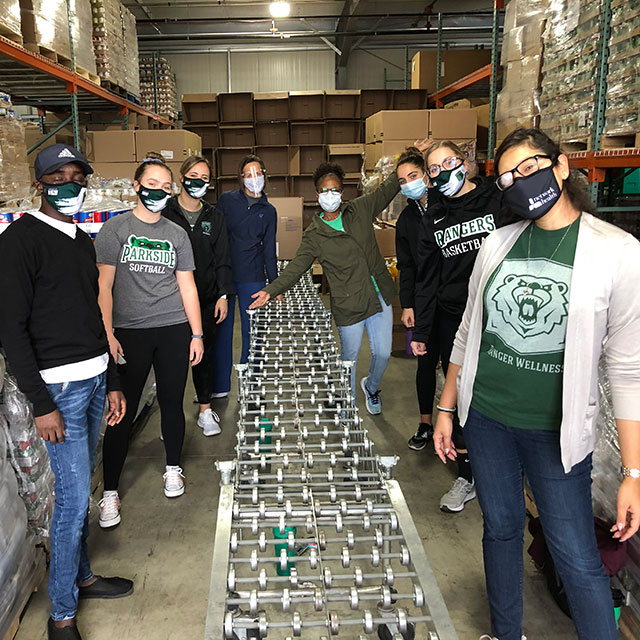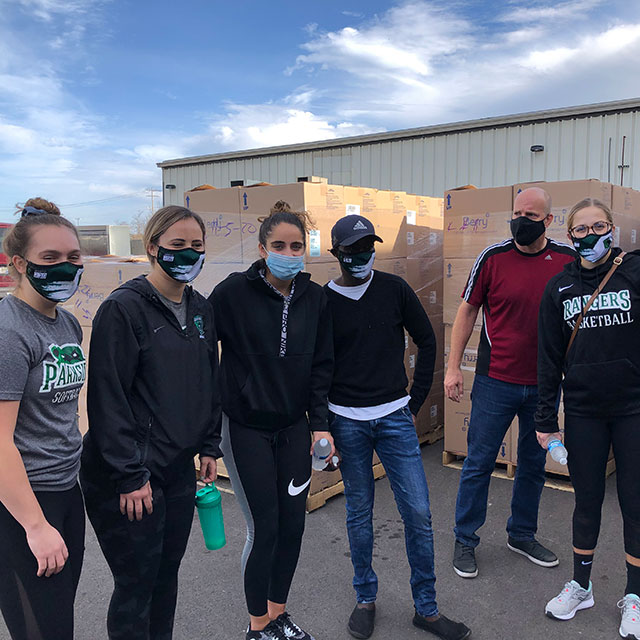 Covid-19 has increased demand at our local food pantries

University of Wisconsin-Parkside student Reagan Becker created a short film illustrating how the COVID-19 pandemic has affected food security and the nutritional needs of individuals in our campus and broader communities, for her HESM 280 – CBL Reflection course.