Parkside's Andrew Gavin Elected to Serve as 3rd Vice President of D2ADA
Published: June 30, 2021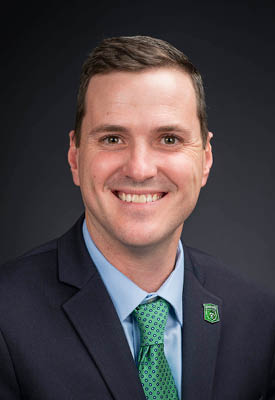 KENOSHA, Wis. – Parkside's Director of Athletics Andrew Gavin has been elected as the next 3rd Vice President of the Division 2 Athletic Director's Association (D2ADA). D2ADA is the Division II specific arm of the National Association of Collegiate Directors of Athletics (NACDA).
Gavin will serve in this position for the 2021-22 membership year, joining University of Charleston's Bren Stevens (President), Lenoir-Rhyne's Kim Pate (Vice President), and Cal State Monterrey Bay's Kirby Garry (2nd Vice President) as D2ADA officer.
Gavin, who joined UW-Parkside as the Director of Athletics in August of 2017, has been a board member for the D2ADA for the past two years.
To continue reading, click here.