Sustainability Spotlight: UW-Parkside Participates in the Higher Education Kit Challenge
Published: September 25, 2023
Rangers can claim a Free Energy-Saving Kit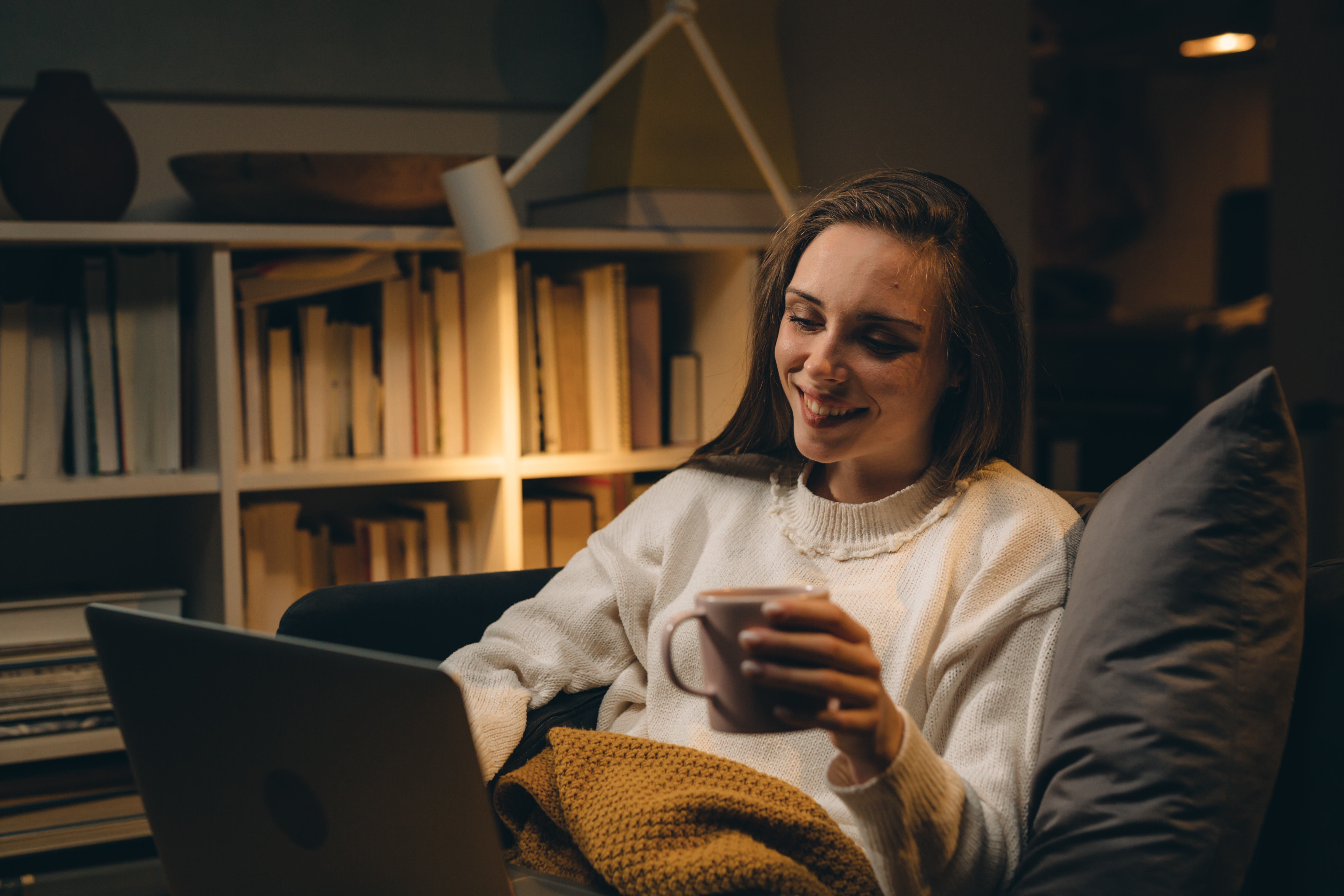 Kenosha, Wis.- The weather is cooling down and it is a good time to think about ways to lower heating and electrical costs during the winter. To help Rangers save energy in their own homes, UW-Parkside is excited to take part in the Higher Education Kit Challenge this fall. The challenge, an initiative Focus of Energy, allows Wisconsin campuses to compete to distribute various energy savings kits to eligible students and staff. The campus with the most participation by Oct. 31 will receive a $5,000 prize.
These kits offer an assortment of items that can be installed to cut energy and water waste and help residents save money on their utility bill. Eligible students and staff have until Oct. 31 to place their free order through the Focus on Energy website, using the code HE-UWPS at checkout.
There are three different packs to choose from:
Focus on Showers: This option contains a high-efficiency showerhead, globe LEDs, faucet aerators, LED night lights, pipe insulation, and a hot water temperature card.
Focus on Baths: This kit includes a high-efficiency handheld showerhead, faucet aerators, LED night lights, pipe insulation, and a hot water temperature card.
Focus on Comfort: This option includes LED bulbs, light switch and outlet gaskets, LED night lights, a door sweep, door weatherstripping, a window insulation kit, and a hot water temperature card.
Order your kit today!
Limit of one pack per household per year. Applicants must have a utility account. Eligible UW-Parkside students and employees can claim their free kit by following these steps:
Have your utility account number handy (this can be found on your electric and gas bill)
Add the kit you want to your cart
Use code HE-UWPS at checkout to count your participation for UW-Parkside
Share with other students or employees who might be able to take advantage of this opportunity!
---
The University of Wisconsin-Parkside is committed to high-quality educational programs, creative and scholarly activities, and services responsive to its diverse student population, and its local, national, and global communities. We are a dynamic learning community grounded in academic excellence and focused on student success, diversity, inclusion, and community engagement. The campus serves as a premier comprehensive public institution and a destination of choice, serving as a focal point of local, regional, and global progress.
---
Media contact:
Derek Fye
Communications Manager
University of Wisconsin-Parkside
Fye@uwp.edu | (262) 771-5419