Kristen Bartel: Community Engaged Learning and Research Award
Published: August 30, 2021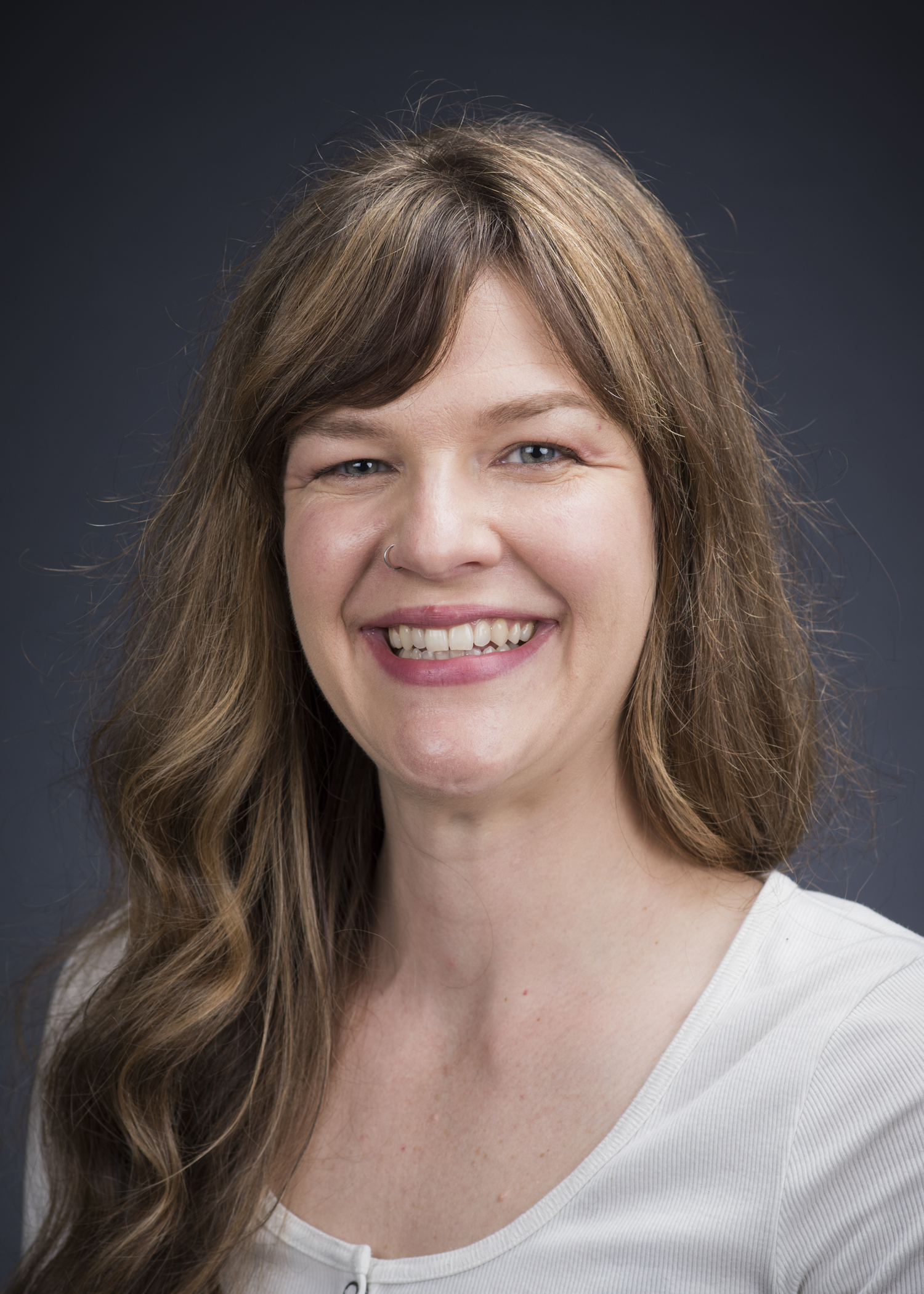 Kristen Bartel is an Associate Professor in the Art & Design Department. Bartel has an ongoing record of working to promote the community and providing students with meaningful real-world experiences. Her interest in this led her to participate in the CBL summer workshop where she developed a community-based art project that not only addressed course objectives and help the community, but also had students think critically and reflect on their own opinions and biases toward Racine.
She first started a project that she describes as "Art on Busses." However, this project was just the beginning. Through a desire to have a greater impact and to reach a broader audience, she envisioned creating a free student created arts and cultural publication with the main mission of increasing civic pride. Thus, the Root Magazine was born. All editorial content in The Root Magazine was produced by UW-Parkside students in collaboration with local business owners; giving students learning opportunities in real-world settings with real-world creative problems.
Professor Bartel continues to expand her commitment to students and the community. Through collaboration with other faculty and community partners, journalism students now write the stories and Spanish students translate the copy to help the magazine reach wider audiences and diversify readership.
In one student's words, "learning in class for real-world experience is one of my favorite aspects of CBL classes. CBL was icing on the cake as now I have been given the tools to take really nice photos, and I was given the chance to take my skills and put them to practical use."
One community partner said of her "Ms. Bartel's passion for her students and her community provides a truly unique blend of community engagement and civic pride for her students. The real-world experience of working with business owners and a local nonprofit provides a highly marketable skill in our current workforce."
Congratulations, Kristen!