Zhaohui "George" Li: Stella C. Gray Teaching Excellence Awards
Published: August 30, 2021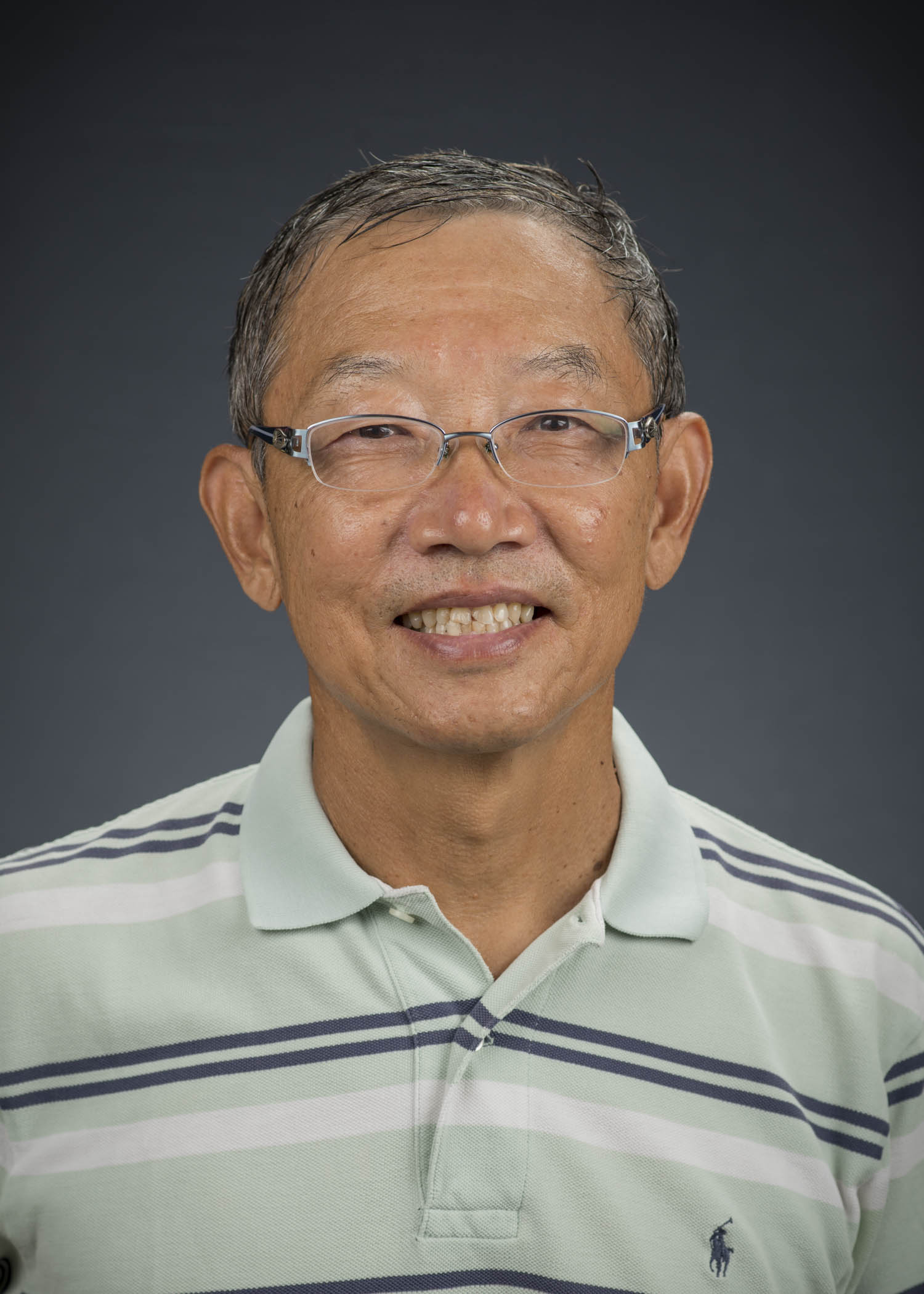 Zhaohui "George" Li is a professor of the Geosciences Department at UW-Parkside. Li's initiative and motivation have allowed him to effectively teach geosciences for more than 20 years at UW-Parkside. During his 23 years as a professor at UW-Parkside, Li has been engaging students in research and creative activities either through independent studies or through high impact practices in classes with hands on lab exercises focusing on cutting-edge researches and writing skills. Through these practices, students were trained for hands-on experiences related to water remediation to remove different types of contaminants via different approaches.
Li's practices have translated to significant student success as well. Four of Li's students have received Outstanding Graduate Awards, and Li's and his student's co-authored work has appeared in more than 40 peer reviewed journal publications. Li has also focused on innovations in teaching by adapting modern technologies to enhance teaching effectiveness. He developed http sites for several of his classes. In 2011, Li took part in the first summer workshop for online teaching using D2L and started offering traditional online classes using D2L until 2018, when D2L was officially replaced by Canvas.

Training in-service K-12 science teachers to enhance their hands-on teaching and online content delivery of Geosciences is another area Li is passionate about. This includes html language writing, virtual geology field trips editing with animations and movies, and actual field trips to local geologic sites including Kettle Moraine for glacial study, beaches in Wisconsin and Illinois for coastal erosion, and Devil's Lake for rock formations. Li has taught courses in both the chemistry and geoscience departments, has developed 6 new courses, and revamped more than 10 existing courses since joining UW-Parkside in 1998. 
The Stella C. Gray Teaching Excellence Award is one of the most respected faculty awards on campus, and has been for more than three decades.
Congratulations, George!