RANGERS ARE
difference makers!
Thank you to all of the UW-Parkside alumni who have made a gift during the 20-21 academic year. You know firsthand the financial commitment it takes to earn a college degree. Your support helps to lift the burden of students following in your footsteps and sustains the programs that made an impact on your academic career.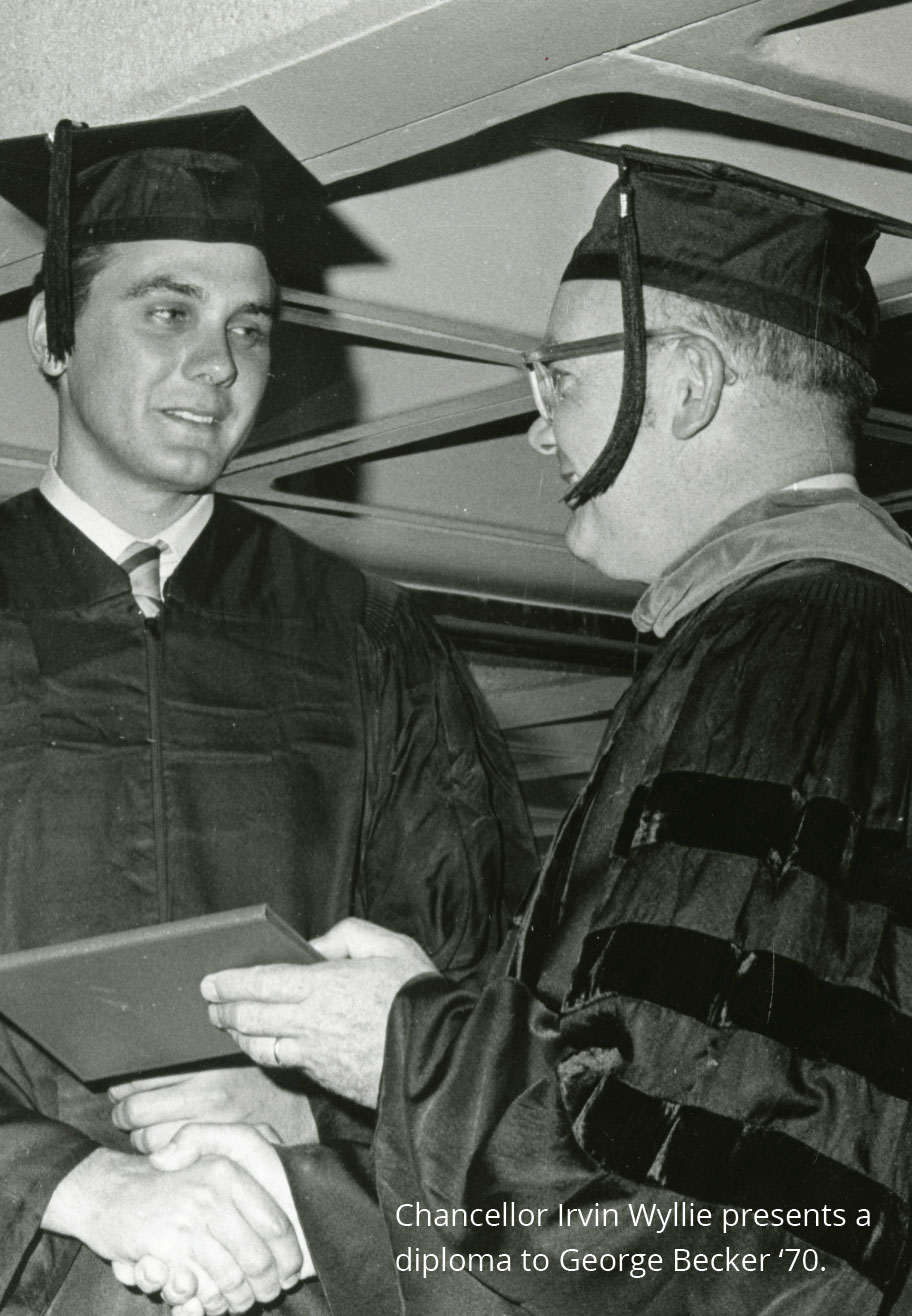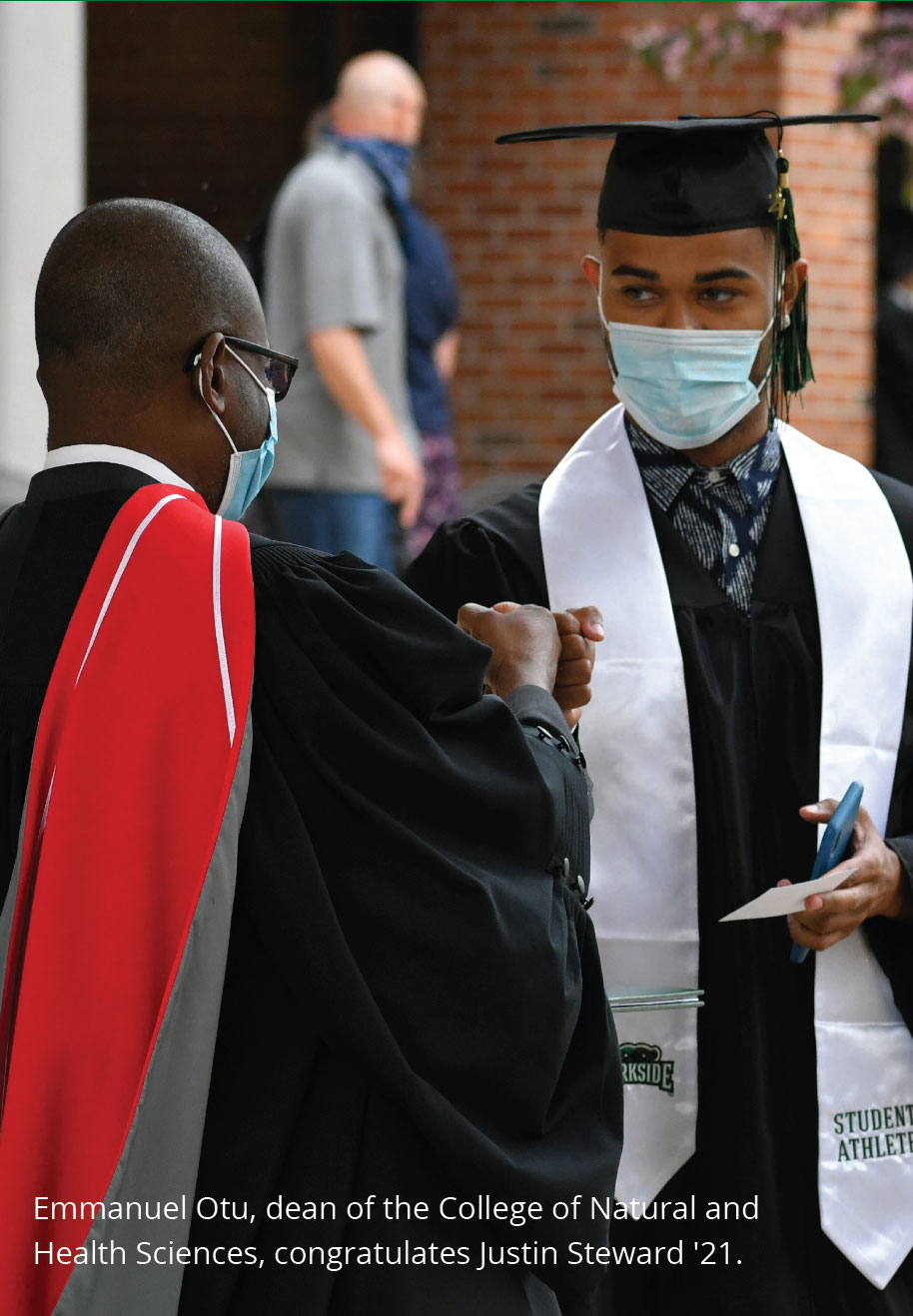 The TOP REASONS
that alumni tell us they continue to give to
UW-Parkside:
Giving shows gratitude. Education changes lives through a quality learning experiences, unique opportunities, lasting friendships, and memories. A gift is a way of saying "thank you" while helping future generations gain access to the same opportunities you had.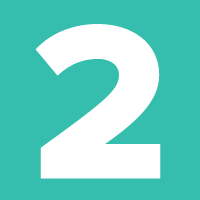 Leave a legacy. What better way to leave your mark on campus than by giving a gift that will help UW-Parkside students succeed?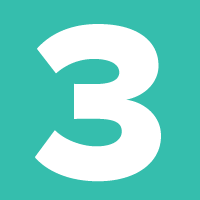 Gifts raise the UW-Parkside profile. Your donation represents pride and confidence in the degree you received – a powerful demonstration of alumni satisfaction to the community, and encouragement to prospective and current students that UW-Parkside is the right choice.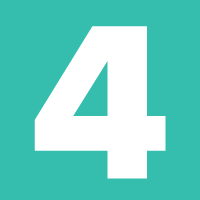 It's being a part of something bigger than yourself. You may think that a small gift won't have an impact, but every dollar makes a difference. Together, alumni giving significantly supports today's students and ensures success for future students. 
If you have not yet made your gift, there's still time! You can help us reach 500 alumni donors by June 30, 2021. 
Visit uwp.edu/giving.

 Together, we can continue to
make a difference for students.
Help us reach our goal of 500 alumni donors by June 30, 2021.
Visit uwp.edu/giving