DR. MORRIS FIREBAUGH
July 5, 1937-January 1, 2021 
UW-Parkside Professor of Physics & Computer Science, 1969-2001 
As a founding faculty member who served at UW-Parkside for more than 30 years, Morris Firebaugh shaped the education and careers of generations of Physics and Computer Science students. In addition to his teaching, he researched and published on energy, nuclear power, artificial intelligence, and computer graphics, and held leadership roles with the American Journal of Physics and the National Academy of Sciences. Firebaugh retired with emeritus status in 2001. 
Following his retirement, Firebaugh continued to support and encourage UW-Parkside students through the creation of the Firebaugh Physics Scholarship. We invite your support to carry on his legacy.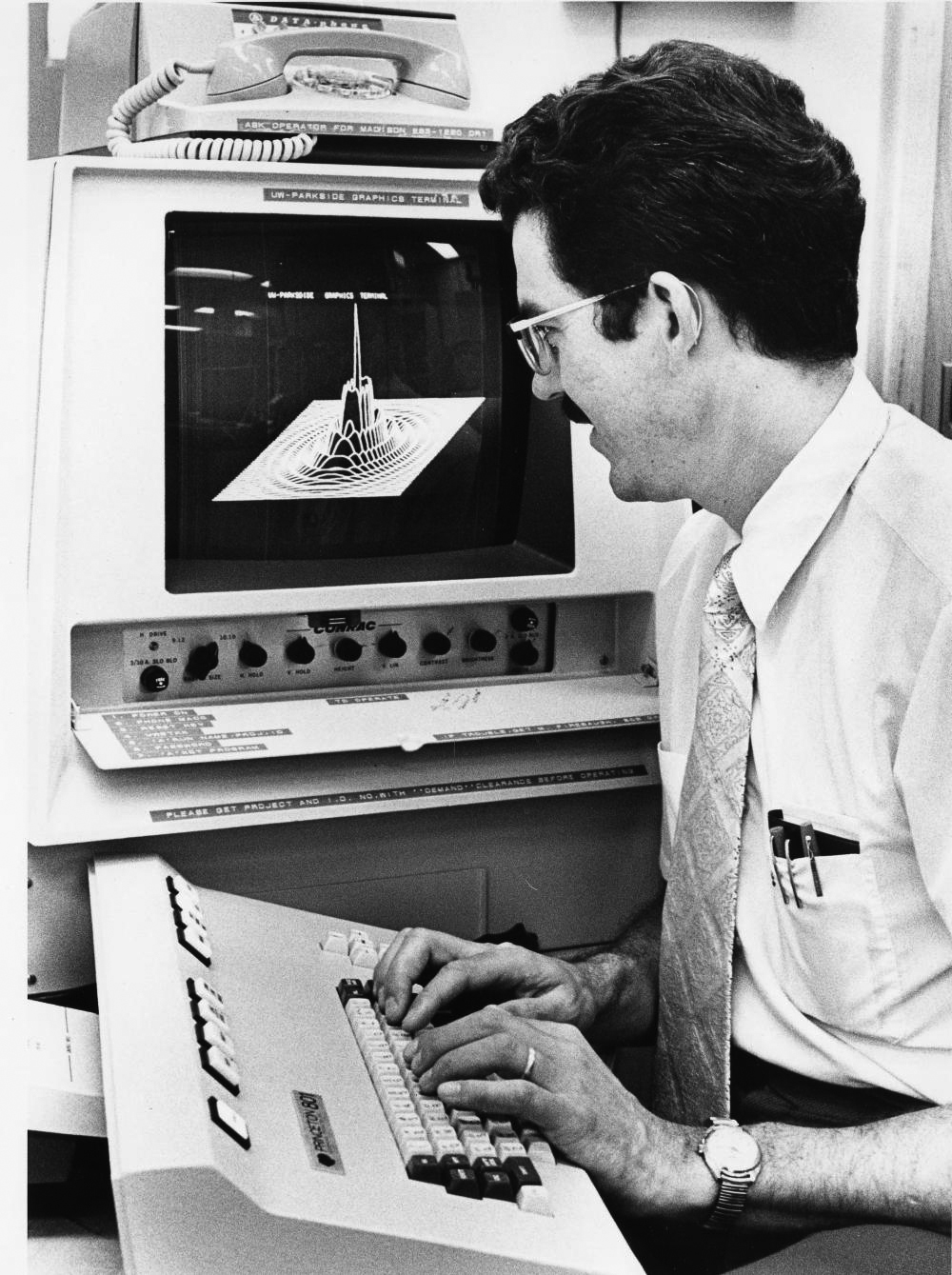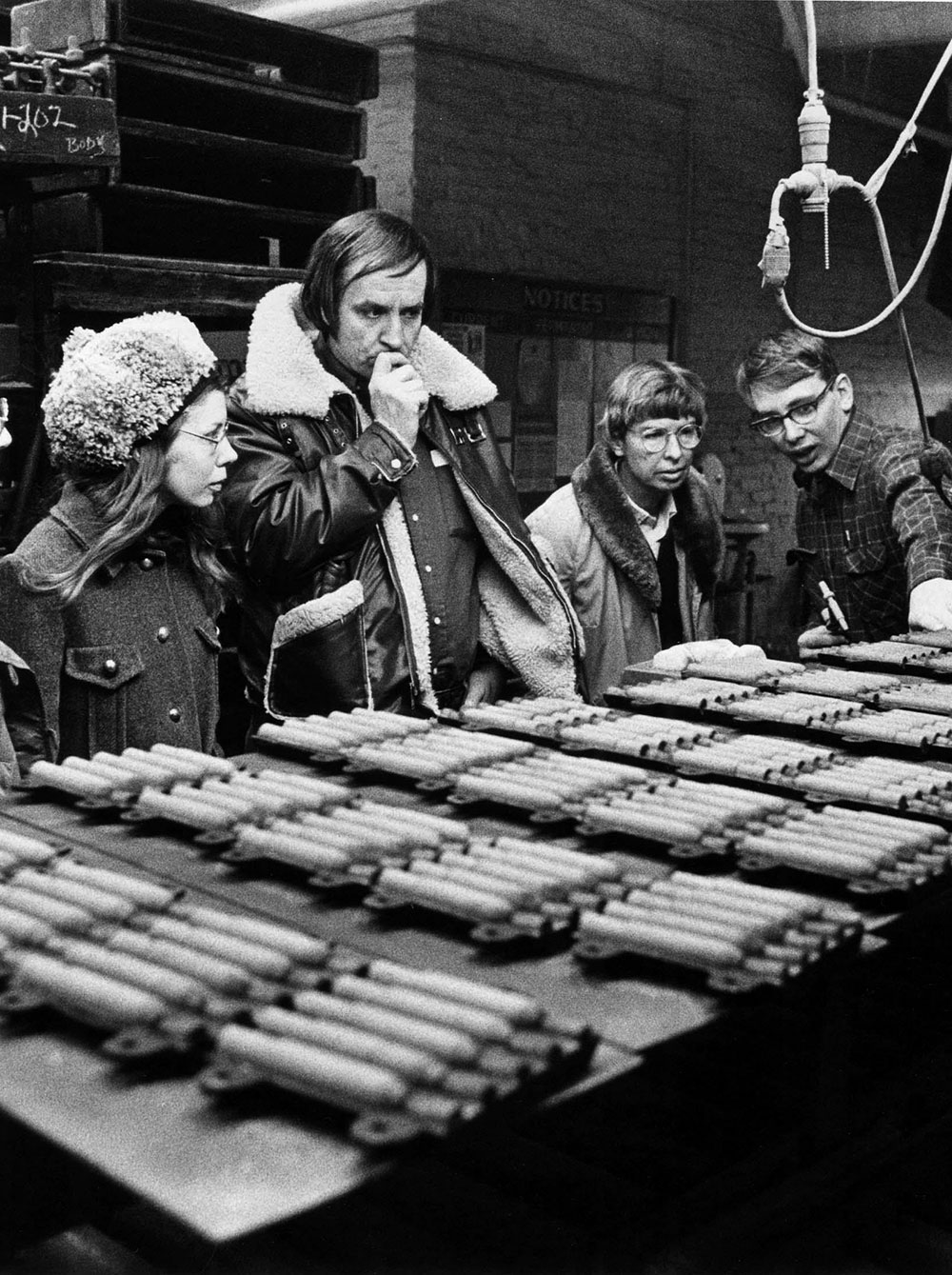 ROLLIN JANSKY 
October 6, 1932-March 2, 2021 
UW-Parkside Professor of Art, 1965-1997 
Rollin Jansky served as an assistant professor of art at the UW-Kenosha Center beginning in 1965, and began teaching at UW-Parkside when the campus opened. As an artist, Jansky was known for his large scale polyester and fiberglass sculptures, and he also created welded steel sculptures later in his career. He exhibited nationally and garnered awards in regional and national art competitions. Jansky was granted emeritus status upon his retirement in 1997. 
Jansky's impact on UW-Parkside students continues through the Rollin G. Jansky Endowed Scholarship in Visual Arts, established through his generous support. We invite gifts in his memory.