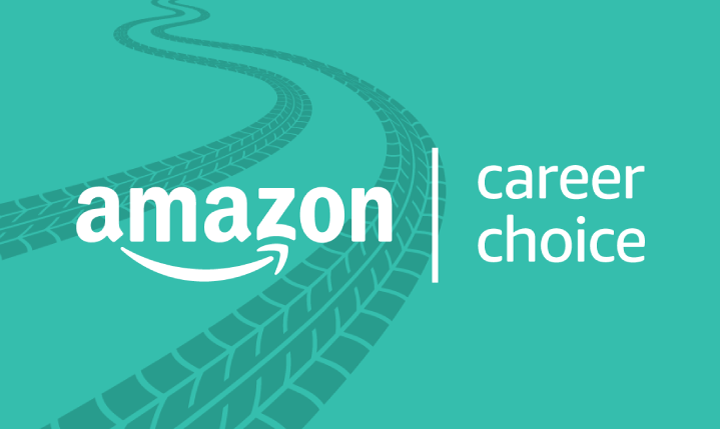 UW-Parkside selected as education partner for Amazon Career Choice program 
The University of Wisconsin-Parkside has been selected as an education partner for Amazon's Career Choice program. This transformational partnership paves the way for full-time and part-time Amazon employees in southeastern Wisconsin to receive generous college tuition benefits designed to upskill employees and help them move into higher paying career opportunities. Locally, the Career Choice program will impact employees at Amazon's fulfillment centers in Kenosha.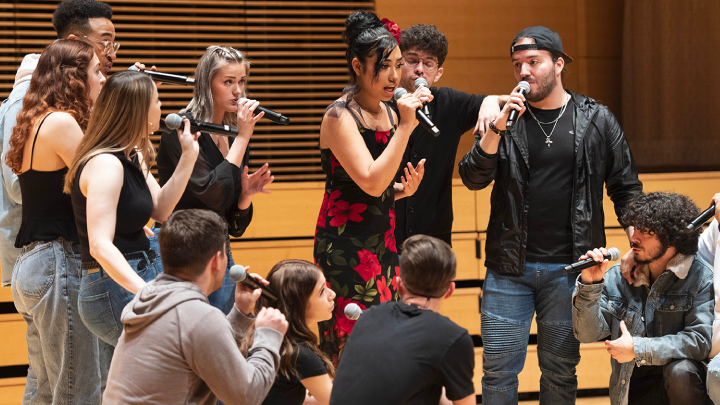 UW-Parkside commemorates the Rita's 10th anniversary with open house
The Rita Tallent Picken Regional Center for the Arts and Humanities at the University of Wisconsin-Parkside invited the Racine and Kenosha communities to "A Sunday at the Rita," an open house held on April 24 to celebrate the 10th anniversary of the Rita. The event featured a performance by Parkside Range  in Bedford Concert Hall and a reception for Together Again: Racine/Kenosha in the Fine Arts Gallery.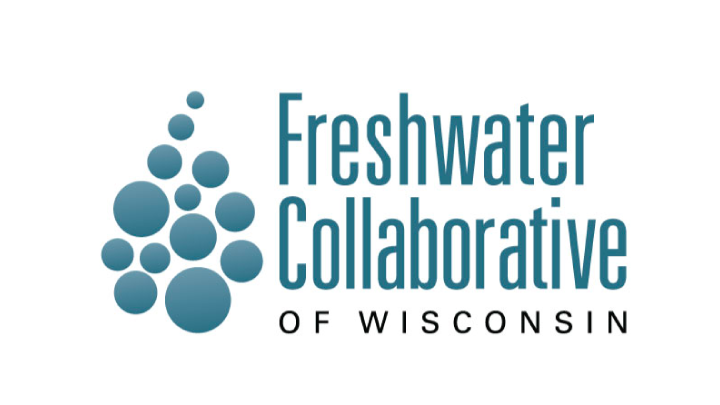 UW-Parkside Receives Funding from Freshwater Collaborative of Wisconsin to Train Next Generation of Water Scientists 
The University of Wisconsin-Parkside will receive more than $40,000 from the Freshwater Collaborative of Wisconsin (FCW) to enhance its water-related academic programs. FCW funding is part of a statewide initiative, backed by the Wisconsin State Legislature and Gov. Tony Evers, to tackle 10 grand water challenges and support curriculum development, undergraduate research opportunities, career development, and field-training experiences for students interested in studying water-related subjects at the 13 UW schools.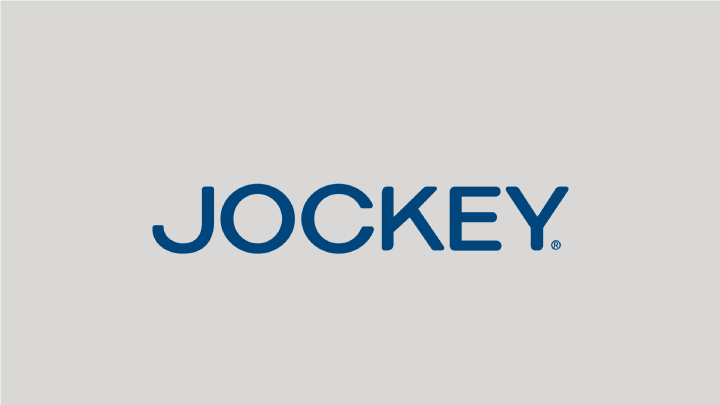 Parkside's Partnership with Jockey Recognized as Conference Winner, National Finalist for NCAA's Award of Excellence 
The partnership between Parkside Athletics and Jockey was recognized by the NCAA in January, with Parkside being named a finalist for the NCAA Division II Award of Excellence and the winner for the Great Lakes Intercollegiate Athletic Conference (GLIAC). As part of Division II's emphasis on community engagement, the division annually honors institutions and conferences with the Award of Excellence for community engagement efforts. Parkside was recognized for its partnership with Jockey that benefits both organizations, the Jockey Being Family Foundation, the community, and Parkside student-athletes.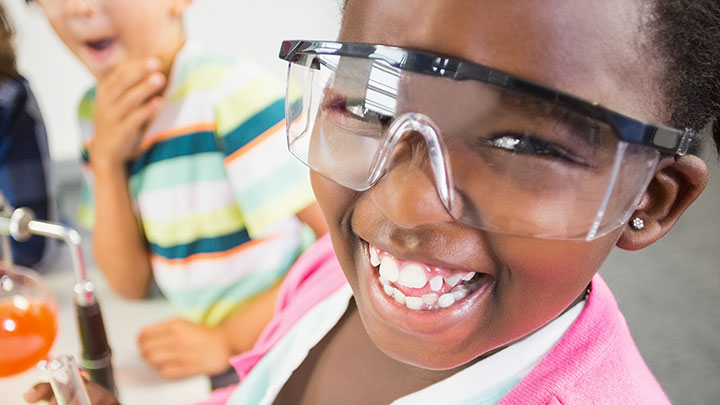 Parkside to offer STEAM Programs
STEAM-based summer programs for youth ages 11-17 will be offered by the University of Wisconsin-Parkside Professional and Continuing Education Department, July through August. The weekday programs focus on creativity and exploration through coding, technology, and bioscience, placing a premium on one-on-one instruction and ensuring small class sizes.
Expert instructors engage students and ignite a passion for science, technology, and learning that lasts a lifetime. Students will be engaged throughout the summer and will benefit from guided opportunities to apply what they learn in a hands-on lab setting.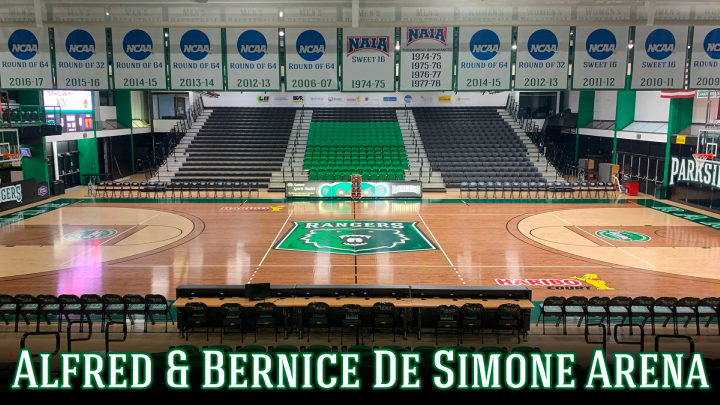 Parkside Athletics Officially Rededicates the Alfred and Bernice De Simone Arena 
In a pregame ceremony on Dec. 14, Parkside Athletics officially rededicated the Alfred and Bernice De Simone Arena, marking the grand opening of the facility that was transformed as part of RangerVision 2020. During the ceremony, online and in-person attendees heard from Director of Athletics Andrew Gavin, head men's basketball coach Luke Reigel, and Chancellor Deborah L. Ford.
Parkside Athletics Officially Dedicates the Mark Olsen Golf Center
On Feb. 3, Parkside Athletics officially dedicated the Mark Olsen Indoor Golf Center after the former Parkside head coach. More than 20 alumni and 50 attendees gathered to honor "Coach O" for his accomplishments and generosity towards the Parkside men's golf program during his career.