Message from the Chancellor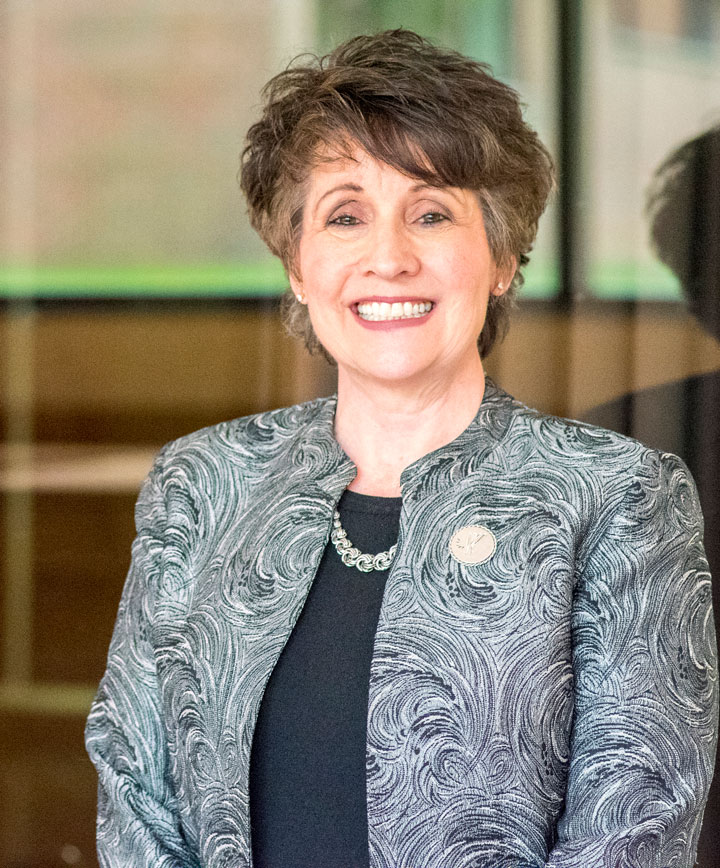 Friends of UW-Parkside: 
Welcome to another edition of PARKSIDE: The Magazine. 
One of the really "fun" parts of my job is telling the UW-Parkside story – and there are always plenty of great stories to tell. For instance, another record spring graduating class!! 
In April, I joined Greg Berg on his WGTD radio program, The Morning Show. We touched on a number of topics including Greg's role in the Rita Tallent Picken Regional Center for Arts and Humanities – a.k.a. The Rita. Greg served as emcee for the grand opening. As a faculty member at Carthage College and host of a public-radio program originating on the Kenosha campus of Gateway Technical College, Greg felt that others from Parkside might have been chosen to lead the event. I reminded Greg that as the name implies – Regional Center for Arts and Humanities – the Rita belongs to our entire community. 
I know many of you were there that January evening in 2012. Can you believe how 10 years have flown by?  Over the past decade, thousands and thousands of students, alumni, faculty, staff and community members have enjoyed concerts, art exhibits, theatre performances, and much more.  I just wish the walls could talk to tell the beautiful stories of the Rita.  PARKSIDE: The Magazine, takes a wonderful look back at the Rita along with a few highlights of what it has meant to UW-Parkside and to Southeastern Wisconsin. 
That's just the beginning! UW-Parkside Director of Athletics Andrew Gavin received another incredible honor (and he's had quite a few). Since his arrival in 2017, Andrew has led Ranger Athletics to new levels of success in NCAA DII competition and connecting student-athletes with our region. 
Speaking of awards: The UW System Board of Regents recognized our amazing Communication Department with its most prestigious honor – The Teaching Excellence Award. I know you're going to enjoy learning about the dreams and accomplishments of the Communication Department led by Chair Dr. Adrienne Viramontes. 
I've only mentioned a little of what's in this issue. Have fun exploring PARKSIDE: The Magazine from cover to cover. 
Make plans to visit campus in the very near future because there's always something going on. Check out more news and events at uwp.edu – see you soon! 
With gratitude,  
Debbie