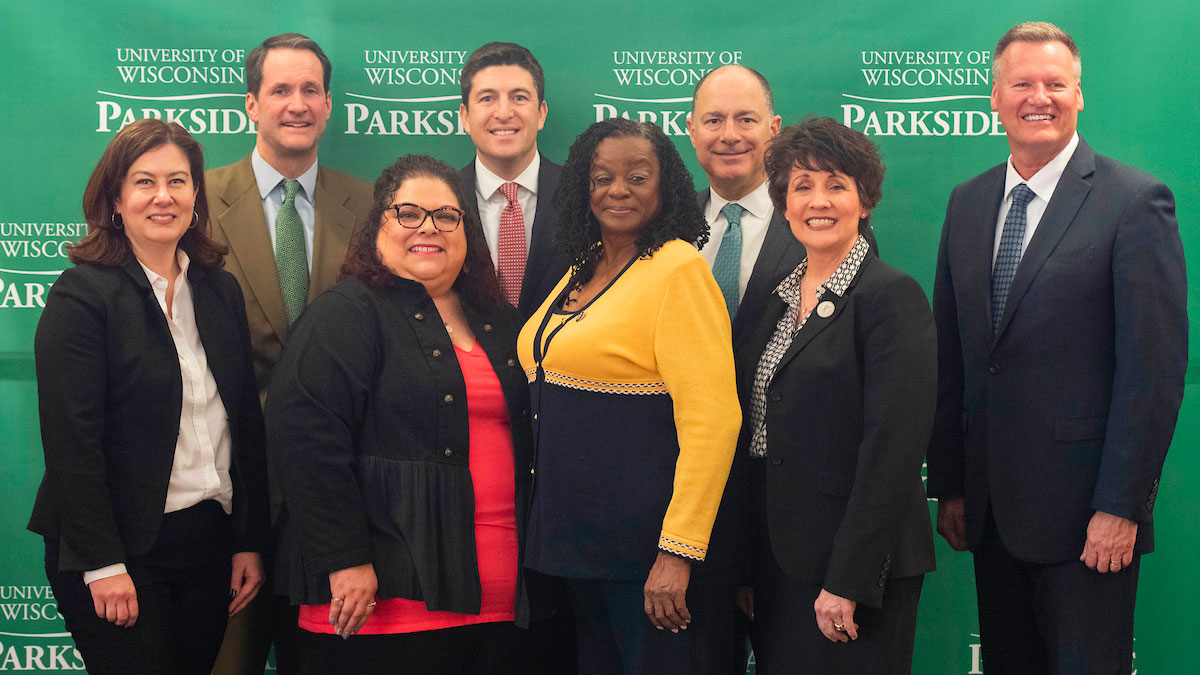 Chancellor Ford 
Chancellor Debbie Ford called it an honor to testify before the U.S. House of Representatives Select Committee on the Economy on April 11. The field hearing, which was held at UW-Parkside's Student Center, highlighted the efforts of area businesses and the university to create a climate that helps graduates move successfully into the workforce. It marked the first time a Congressional Hearing was held in Wisconsin.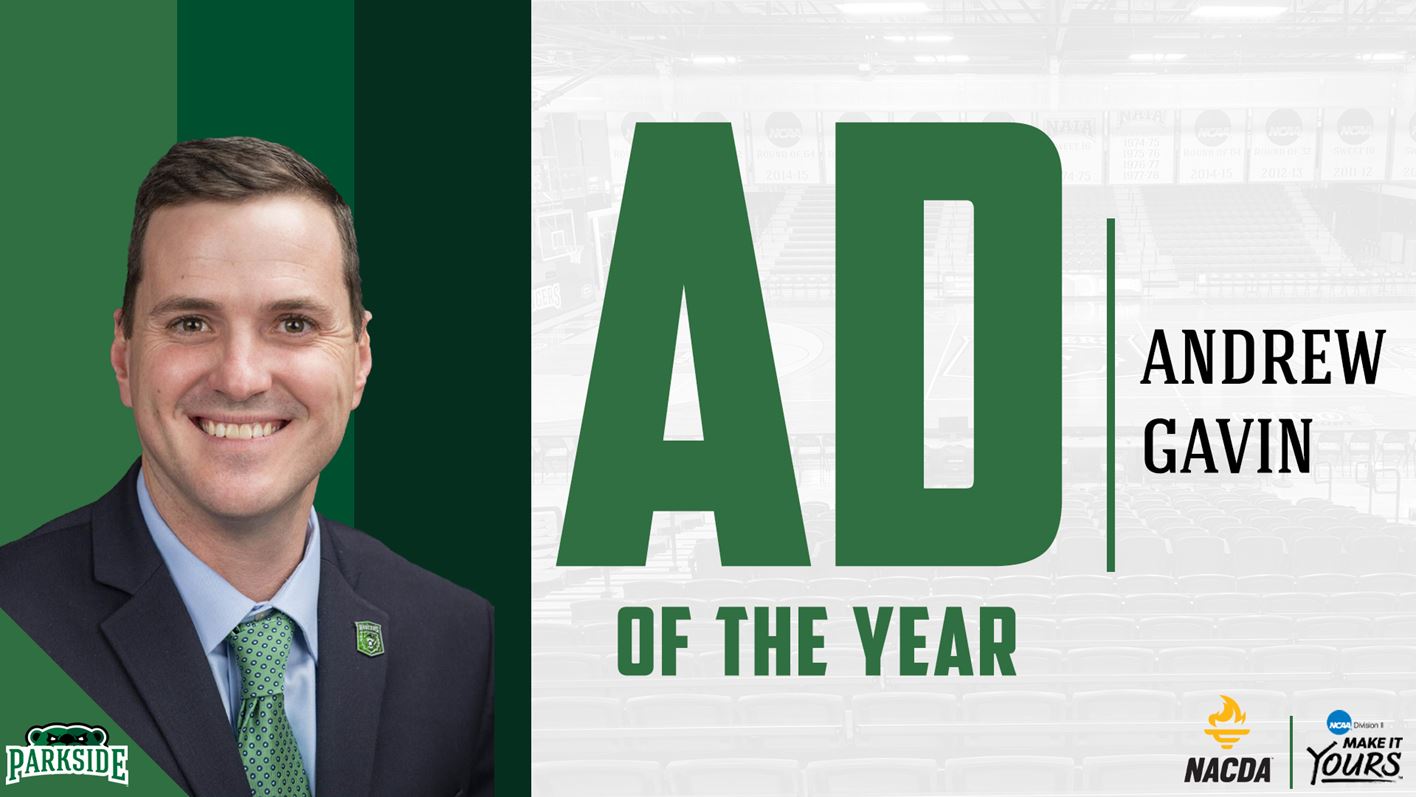 Andrew Gavin 
Parkside Director of Athletics Andrew Gavin has been named a 2021-22 National Association of Collegiate Directors of Athletics (NACDA) Cushman & Wakefield AD of the Year, which was announced on Wednesday, March 15, 2022. Gavin, who joined Parkside in August of 2017, will be honored in conjunction with the 57th Annual NACDA & Affiliates Convention on June 28 in Las Vegas, Nev. He is one of the four winners from NCAA Division II, along with Joseph Clinton (Dominican College), Clyde Doughty (Bowie State) and Bren Stevens (U of Charleston).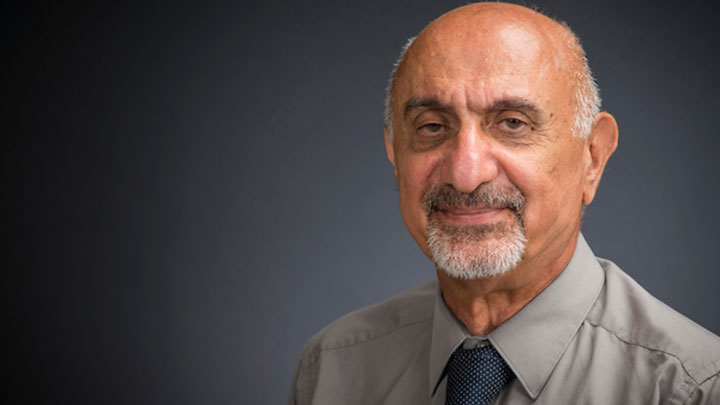 Pirooz "Paul" Mohazzabi
Dr. Pirooz "Paul" Mohazzabi, a physics professor in the College of Natural and Health Sciences, has published his 100th paper. The paper, titled "Effectiveness of Various Prevention Measures in a Pandemic," has been published in the Journal of Applied Mathematics and Physics. The paper explores which prevention measures implemented during the pandemic were most effective in reducing the spread of coronavirus in the United States. It maintains that of the various prevention measures implemented, lockdown was by far the most effective.   
Dr. Mohazzabi has published articles in refereed international journals in a wide variety of disciplines, including physics, chemistry, mathematics, earth science, atmospheric science, materials science, engineering and medicine. His articles range from bicycle stability to cancer theory. He believes research and teaching are closely connected, and many of his research articles are co-authored with his students.  He co-authored his 100th paper with two UW-Parkside undergraduate students, Gabby Richardson and Gwen Richardson, who are sisters and are both in their junior year at UW-Parkside.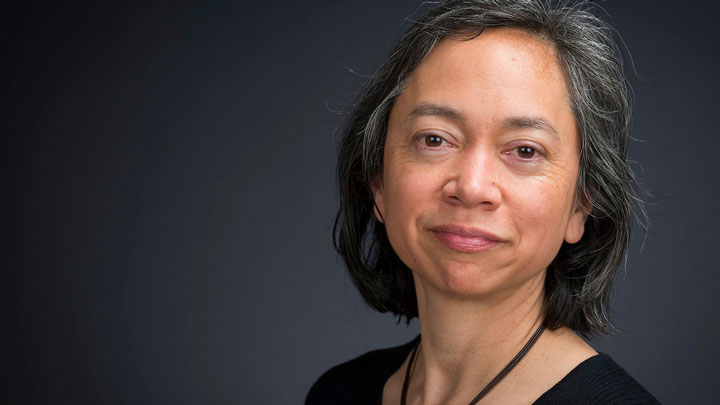 Theresa Castor
Communication Professor Theresa Castor served as a Visiting Scholar to the Department of Management, Society and Communication, at the Copenhagen Business School in Denmark in April. She presented her research project on "The materiality of discourse: relational positioning in a freshwater controversy," which was previously published in the journal Communication Research and Practice. Castor co-taught in a graduate course on Organization and Communication to address the topic of theorizing on materiality and the communicative constitution of organizations (CCO). She also presented on her invited book chapter in progress on qualitative research approaches in CCO at a seminar of the Communication, Organization, and Governance (COG) Cluster.   The Copenhagen Business School is a public university that was established in 1917 and is among one of the most prestigious business schools in Western Europe and the world.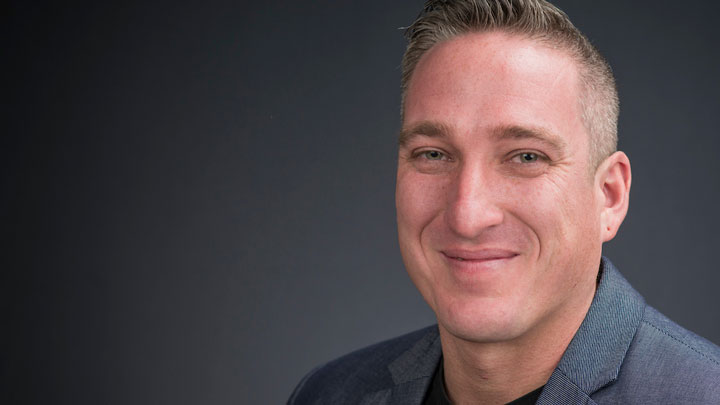 Michael Hansen 
Political Science Professor Michael Hansen and UW-Parkside student Sierra Malvitz (along with co-author John Navarro) recently published "Assessing law enforcement websites: a comparative analysis exploring types, quantity and quality of information available." Malvitz worked for Hansen as a research assistant through a position funded by the Tommy G. Thompson Center on Professional Leadership. The article concerns a study of government websites in Wisconsin with a particular focus on the lack of transparency on law enforcement websites in comparison to other governmental websites.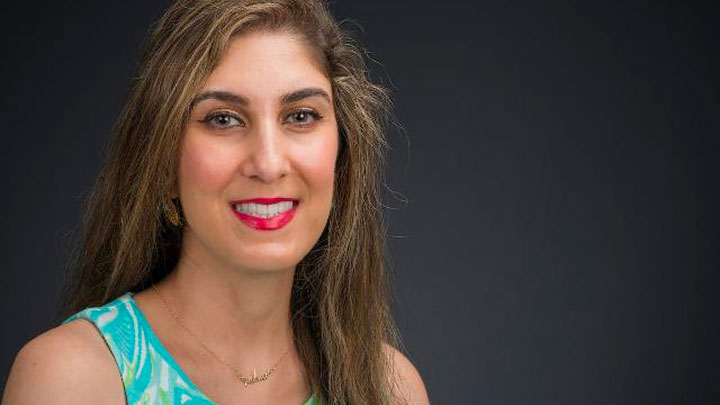 Sahar Bahmani 
Professor of Finance Dr. Sahar Bahmani authored a paper on stock market returns and income inequality in the U.S. that has been accepted to the Global Finance Journal.  Dr. Bahmani's publication is titled, "Stock Returns and Income Inequality: Asymmetric Evidence from State Level Data in the U.S." In her assessment, Dr. Bahmani used linear and nonlinear models to assess the impact of stock returns on income equality in the U.S. "When we used income inequality data from the U.S., as a whole, we only found un-equalizing effects of stock returns in the short run," she explained. "However, when we estimated the models for each state individually, the linear model yielded significant short-run effects in 38 states that lasted into the long run in 17 states. The numbers increased to 42 and 24, respectively, when we estimated the nonlinear mode."  
 Dr. Bahmani has taught a DV (diversity) course titled, Discrimination in Banking, at UW-Parkside for the past five years, which she says informed the research for her paper on the stock market. In her accepted article, Bahmani explains the link to diversity, equity, and inclusion. 
In memory

Judith (Judy) Gaal (Nov. 16, 2021)
William (Bill) Misamore (Feb. 21, 2022)
Marlene Schlecht (May 11, 2022)
Constantin Stathatos (Feb. 20, 2022)