Picken Arts and Humanities Scholarships
By Hannah Wallisch
Students in the College of Arts & Humanities benefit from a dynamic learning environment and talented faculty instructors, and from scholarship opportunities including the Picken Arts & Humanities Scholarship. With nine years of awards to date, the Picken Scholarship has provided competitive, renewable scholarship awards to nearly 70 UW-Parkside students.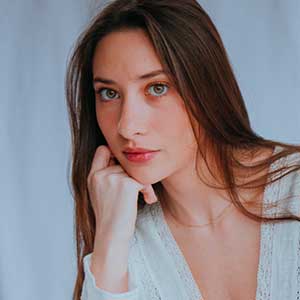 Camryn Cole  |  Communication
"[I] am studying Communications with a minor in Environmental Studies. Last year I was able to do an internship with Hawthorn Hollow Nature Sanctuary. During my internship, I learned a lot about marketing communications, the environment, and was trained in grant writing. I hope to complete one more internship before I graduate.  
(This) scholarship has allowed me to take on these extra learning opportunities instead of having to worry about working as much to pay for tuition. I believe these extra learning opportunities like my internship and volunteering allow me to have an even better college experience and help me to become a well-rounded individual."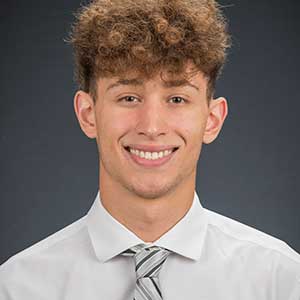 Nick Brown  |  Graphic Design
"I am majoring in Graphic Design because of my keen eye for detail and a creative personality which helps me develop my own unique ideas. This fall semester, I enrolled in three art courses all geared towards developing my techniques and skills used for the graphic arts. They allowed me to bring my art to a whole new level. I have begun printing my own custom t-shirts along with creating logos for small businesses. In addition to art, my second love has always been basketball. I have the privilege to be a part of the Men's Basketball Team here on campus. I am excited for the next three years to acquire experience from both fields. I hope that one day I will be able to bring the world of art and basketball together. My career goal is to work for a professional basketball organization to develop branding, logos, and promotional designs."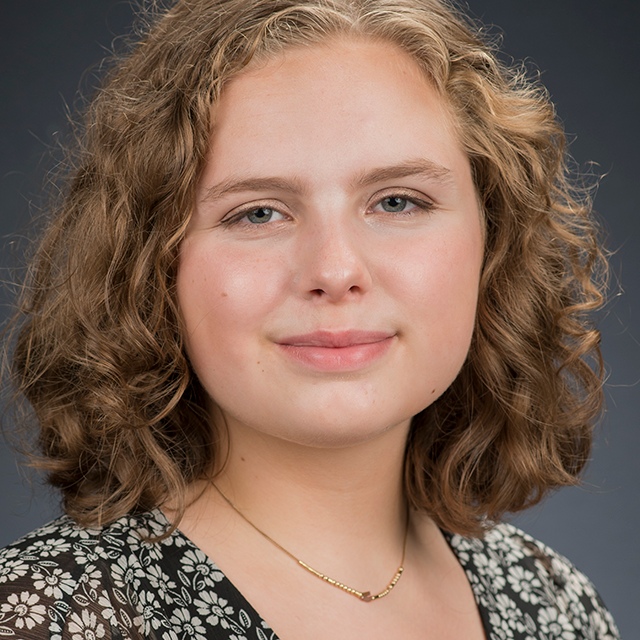 Kalyn Diercks  |  Theatre Arts
"I'm in my first year at UW-Parkside pursuing a Theatre Arts degree. I'm currently working towards discovering what work in theatre I find most fulfilling. My career goals are to eventually work full-time helping to create theatrical performances. Live theatre is a special sort of magic, and I'm blessed to have the opportunity to continue working on it. The skills I am learning here at Parkside are preparing me to be a skilled and successful participant in the performing arts industry."