What's Happening: Staff Picks
There are so many interesting things happening at Parkside! You don't have to be a current student to take advantage of many of the cultural and educational events. Here are a few of the events that the PARKSIDE: THE MAGAZINE staff have picked to share with you. To see more events,
visit our campus calendar.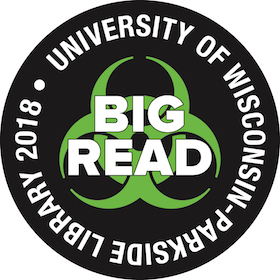 ALYSSA'S PICK: Station Eleven Author Visit

Kick off the 2018 NEA Big Read in Kenosha with a visit from the author of Station Eleven herself! Emily St. John Mandel will sit down with professors Lisa Kornetsky and Jonathan Shailor to discuss themes from the novel. The book signing begins at 5:00. Parking is free. NEA Big Read is a program of the National Endowment for the Arts in partnership with Arts Midwest.
If you want to go...
Feb 15   |   5 pm   |   Rita, Main Stage Theatre 
Pre-registration required at uwp.edu/mandel or call 262-595-2238.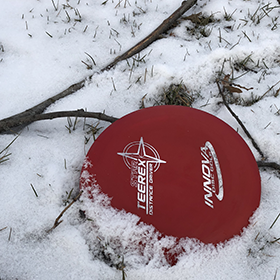 CATHERINE'S PICK: Disc Golf: A Sport for All Seasons (apparently)

Rain, nor sleet or snow will keep the disc golf players away! It's a joy to look out our office windows to see disc golf enthusiasts driving off the tee almost every day. What a convenient opportunity for family and friends to get fresh air, and a little exercise this winter. See you on the tee pad. - Four!
If you want to do it...
Learn more on our disc golf web page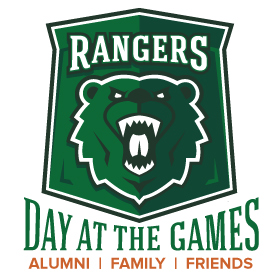 MOLLY'S PICK: 12th Annual Ranger Day at the Games

Typically a January weekend for me is staying cooped up in my apartment afraid to brave the cold. Not this year! On January 13 you'll find me at the annual Ranger Day at the Games in the Sports Activities Center. Brats, Bloody Mary's, and Basketball… what could be better? Plus, you can meet the new Director of Athletics and reconnect with other alumni and Rangers supporters!
If you want to go...
Jan 13  |  12-4:30 pm   |   DeSimone Gymnasium
It's free if you RSVP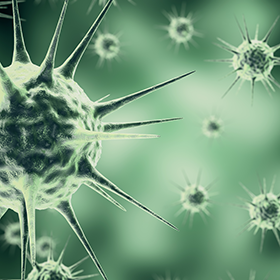 MIELKE'S PICK: Science Night: Flu Frenzy: Outbreaks, Hype, and How to Prevent Both
UWP biology professor Greg Richards helms the popular Science  Night program to discuss the history of flu outbreaks, flu epidemiology, how vaccines and herd immunity help prevent such contagion, and why the modern media tends to overhype outbreaks and whip the public into a frenzy.
If you want to go...
Feb 14 |  7-8 pm  |  Student Center Cinema  |  Free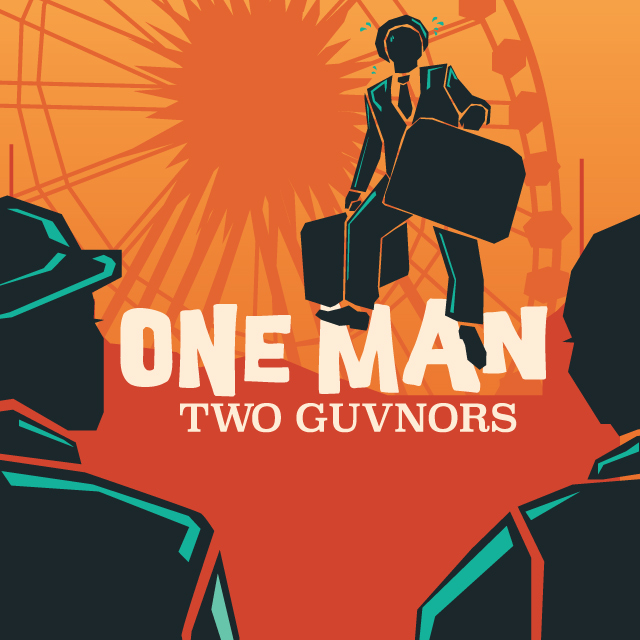 KIM'S PICK: One Man, Two Guvnors - theatre performance

I am so excited to see One Man, Two Guvnors! As you may have picked up from the spelling, it is a British comedy, funny like Benny Hill. Francis finds himself with two jobs as a valet, and his bosses (guvnors) don't know about the other. Insanity and hilarity in huge doses! I'll be the one with the big LOL in the audience.
If you want to go...
Mar 2-18  |  Rita, Main Stage Theatre
GET YOUR TICKETS