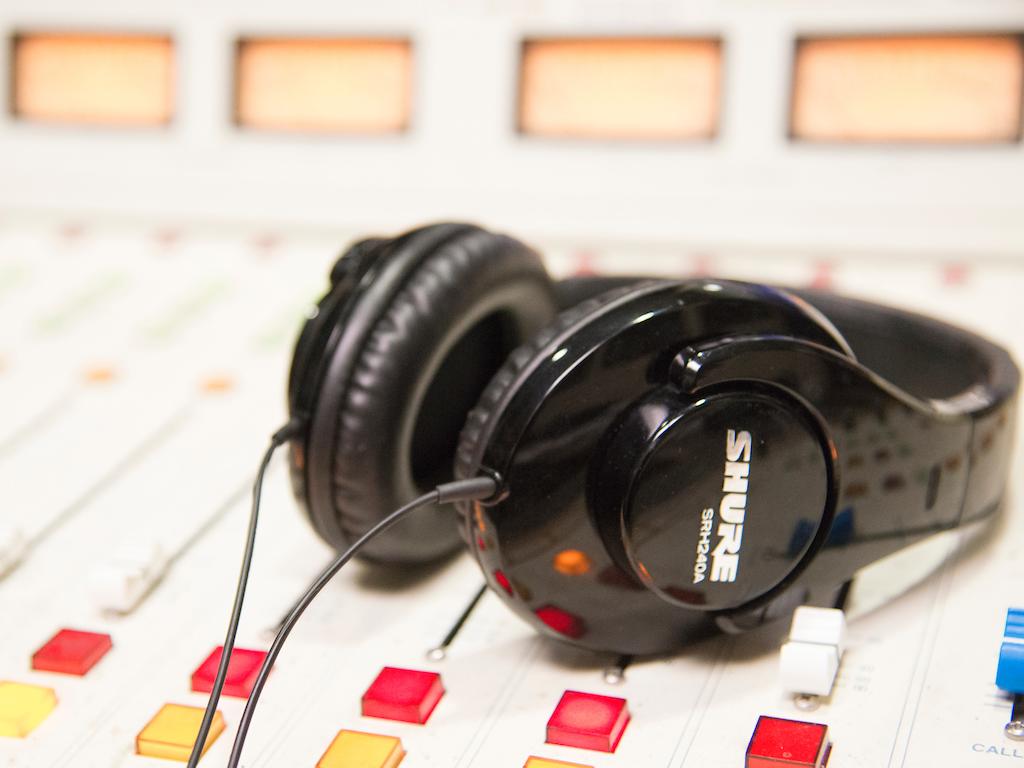 Parkside Today: Episode 100!
Published: March 24, 2020
By:

UW-Parkside Marketing & Communications
Parkside Today: Episode 100

For Episode 100 of Parkside Today, John is joined by Chancellor Ford and Parkside Director of Athletics Andrew Gavin! Chancellor Ford was instrumental in getting Parkside Today started, and Andrew Gavin was the first guest featured on the show, so it was only fitting to bring them on for the 100th episode! Andrew and Chancellor Ford talk about the RangerVision 2020 project, a $5 million campaign to enhance the indoor Sport & Activity Center, as well as the Status of Women project, and more.
This show originally aired on Tuesday, March 31, at 4 p.m. on WIPZ 101.5 FM. Host: John Mielke.