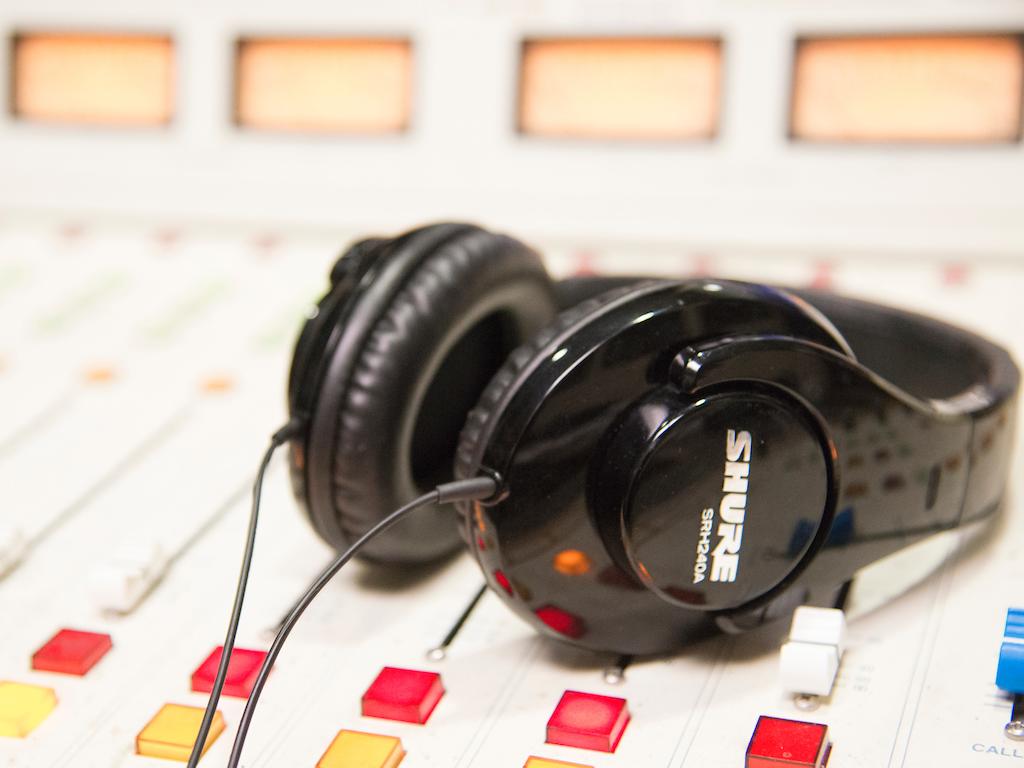 Parkside Today: Attorney General Josh Kaul and UW-Parkside Police Officer Kelly Andrichik
Published: February 25, 2020
By:

UW-Parkside Marketing & Communications
Parkside Today: Josh Kaul and Kelly Andrichik

In this episode of Parkside Today, John speaks with Wisconsin Attorney General Josh Kaul and UW-Parkside Police Officer Kelly Andrichik to learn more about the issue of sex and human trafficking in the state of Wisconsin. 
Josh Kaul has been serving as Wisconsin's 45th Attorney General since January 7, 2019. His top priority is public safety. You can read more about Attorney General Kaul and his efforts on the Wisconsin Department of Justice webpage:
UW-Parkside Police Officer Kelly Andrichick had been appointed by the previous Wisconsin Attorney General to serve on the statewide sexual assault response team (SART). She also serves as Vice Chair of the Kenosha County Sexual Assault Response Team and she is a member of the Kenosha Coutny Human Trafficking Task Force.
This show originally aired on Tuesday, February 25, at 4 p.m. on WIPZ 101.5 FM. Host: John Mielke.