BRINGING IT ALL TOGETHER: OMSA's 40th ANNIVERSARY CELEBRATION
Published: December 2, 2022
By:

Romo Barriga, Dominic Schaapveld, and Chalena Williams.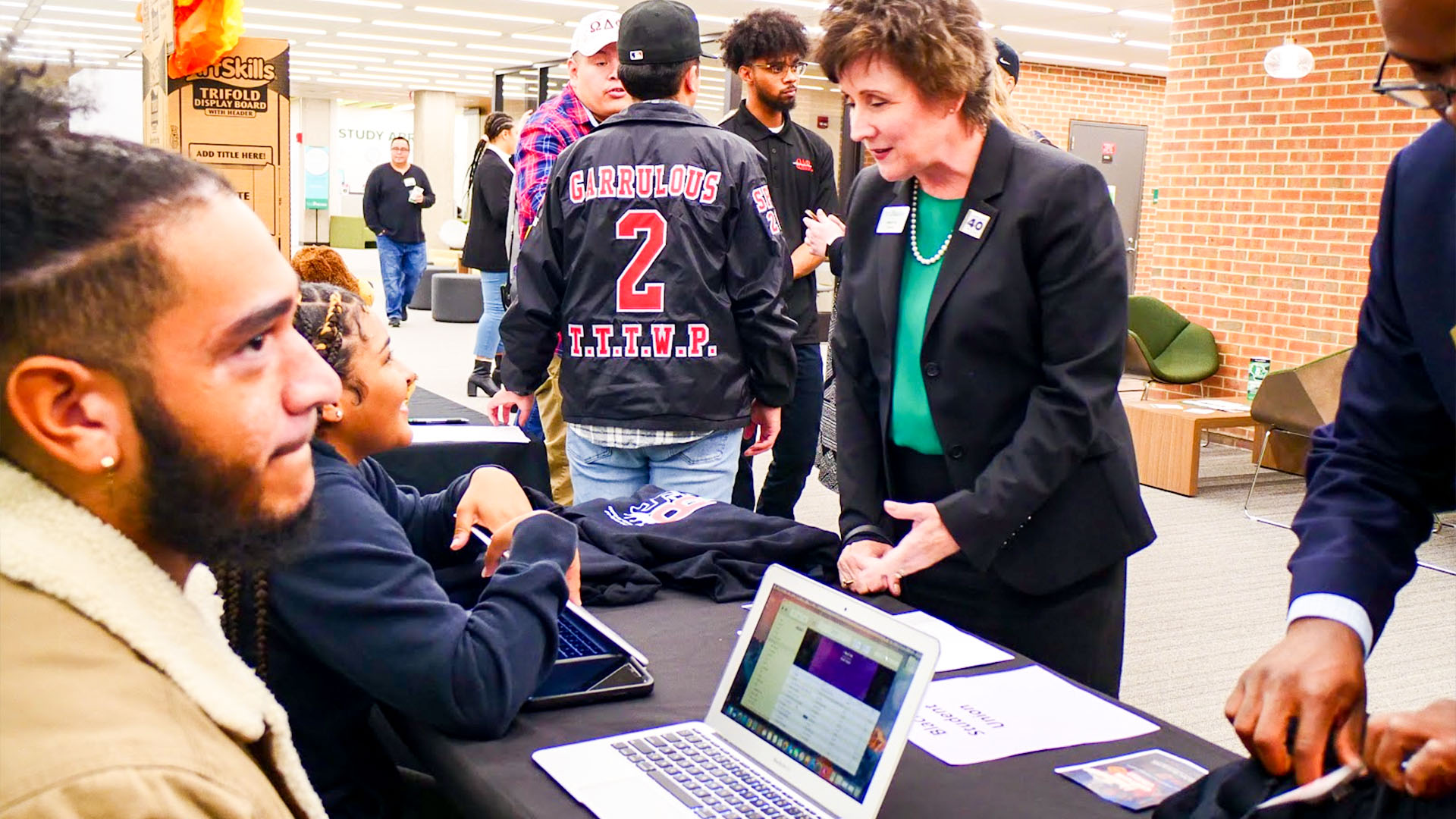 For four decades now, the members of the OMSA organization have worked tirelessly to uplift those who feel that they don't belong: the students that feel under appreciated, and overlooked. OMSA's impact and positive effect on the campus's population cannot possibly be overstated, with the members doing the most they possibly can to foster a safe and inclusive environment for underrepresented students. Someone may get odd looks, be unfairly stereotyped, or simply feel like an outcast, but OMSA will give them a place where they can feel like they belong, a place where they can be recognized and celebrated for who they truly are.
OMSA members gathered in the Callahan Family Student Success and Learning Commons to celebrate their accomplishments over the course of these forty long years. Over the span of two hours, tearful speeches were held, great food was had, and friends were made. The cordial atmosphere of the event only speaks further to the inclusive nature of the organization.Heck, you didn't even need to be a member to be welcomed with open arms!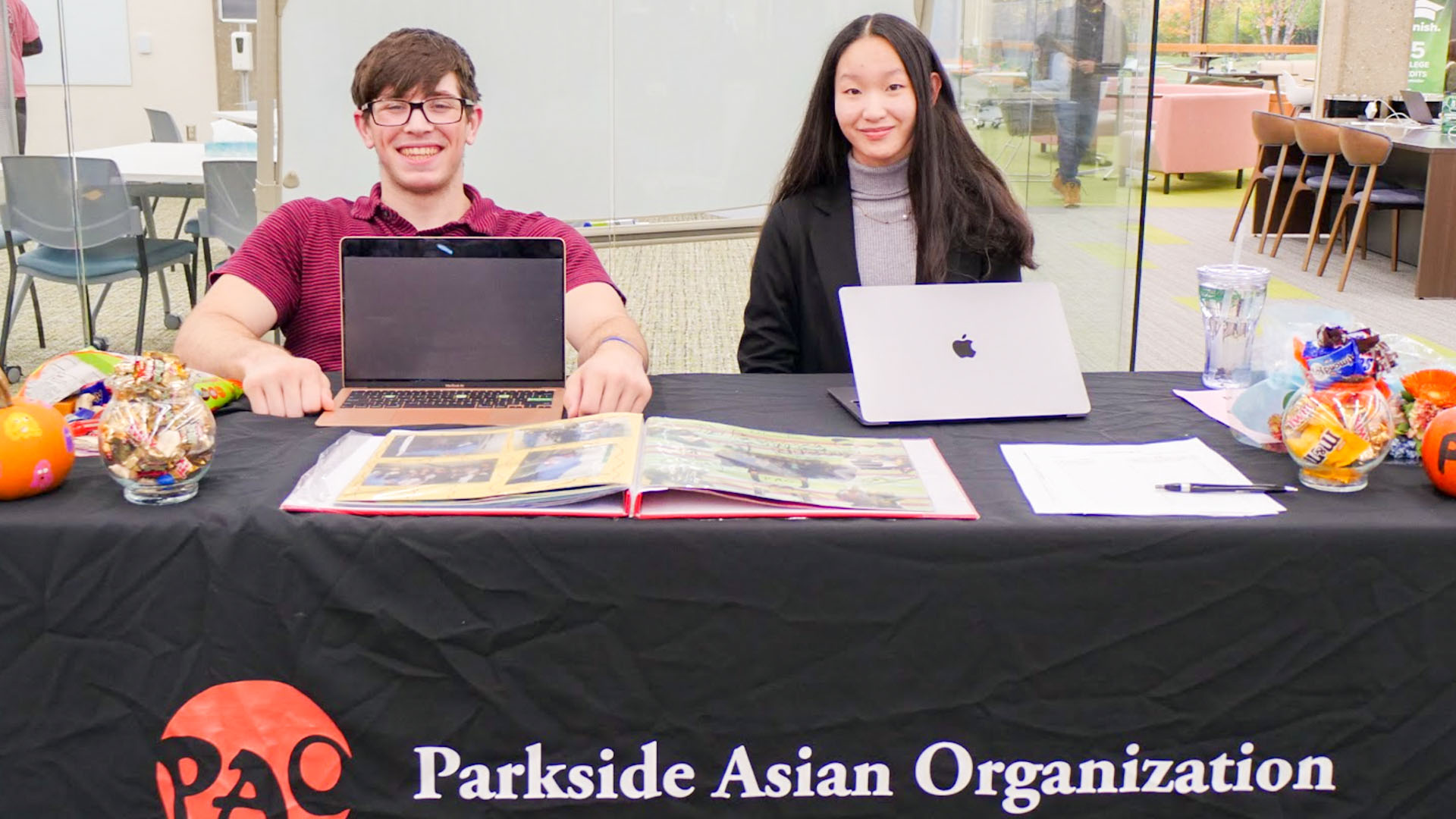 It doesn't matter what ethnicity you fall under or what gender you see yourself as, OMSA has a place for you. At the event, many separate organizations that unite under OMSA assembled, setting up a variety of tables that showcased their unique roles. It was a wonderful sight to get to see so many different groups of people sit together and get to share what personally they felt passionate about. This worked perfectly to display why OMSA is such a treasured organization; it is one that allows and encourages opening your heart and letting you express yourself to the fullest extent.
A wide variety of students, most members or participants of OMSA, were present at the event. We had a chance to interview two of them about their experiences with OMSA. Here's a few things they had to say.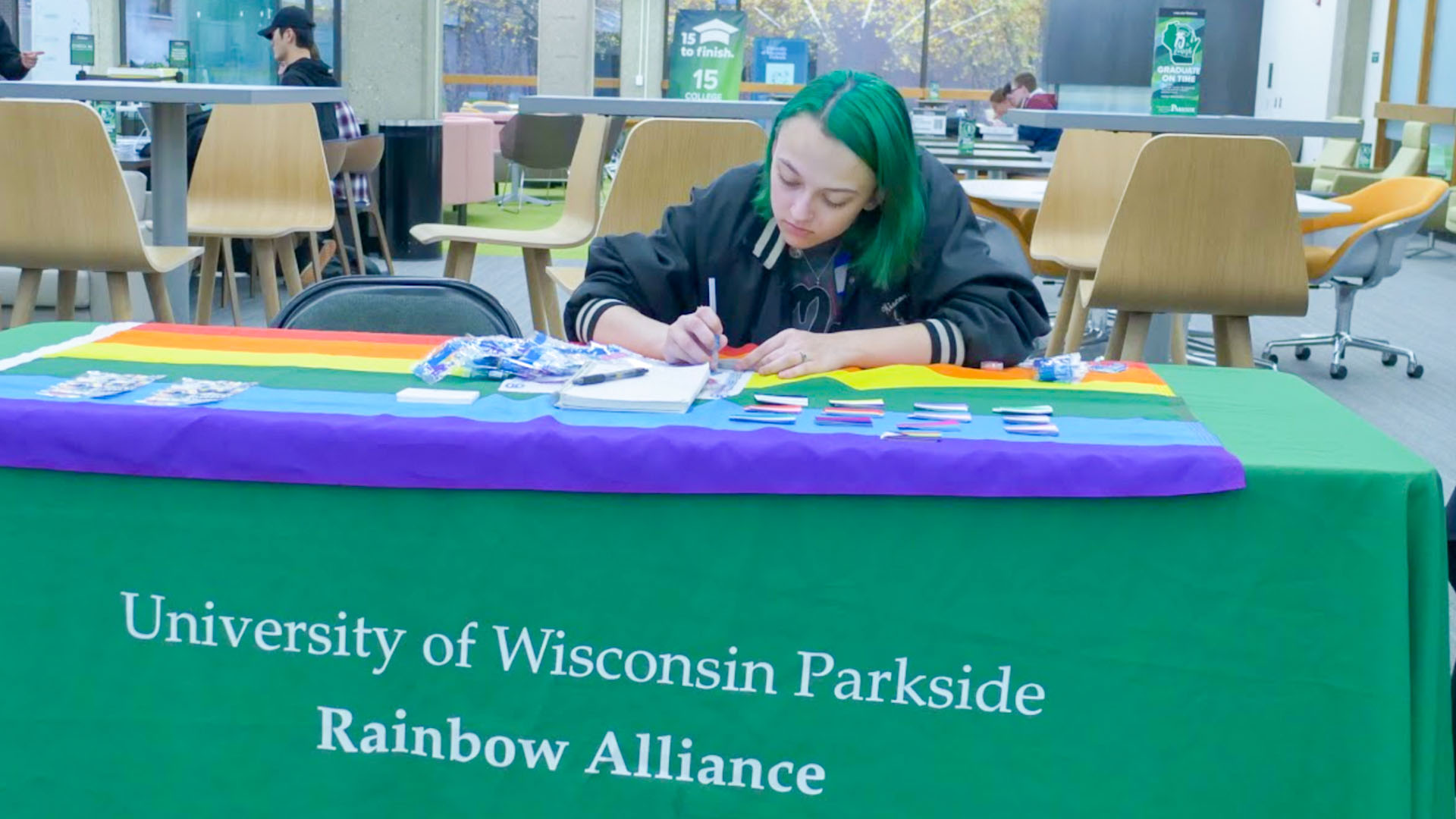 Dorian Adams is an OMSA participant that graduated in Spring of 2019 as a Sports Management Major. They were asked about their participation in OMSA. Here's what they had to say on the matter.
"My name is Dorian Adams. I graduated from Parkside in 2019. I was involved with OMSA for most of my undergraduate career. I remember attending many OMSA programs. I would often go there and do homework or to just hang out with friends. OMSA was also a place where I could go and not think about school. I remember just being able to go in there and have meaningful conversations.
"When asked if they would recommend OMSA to students currently on campus, they said, "I would highly recommend it to students on campus. OMSA was one of the only places on campus where I felt like I could be myself unapologetically. I felt safe there. I enjoyed meeting new people there. I also enjoyed the experiences that OMSA brought me."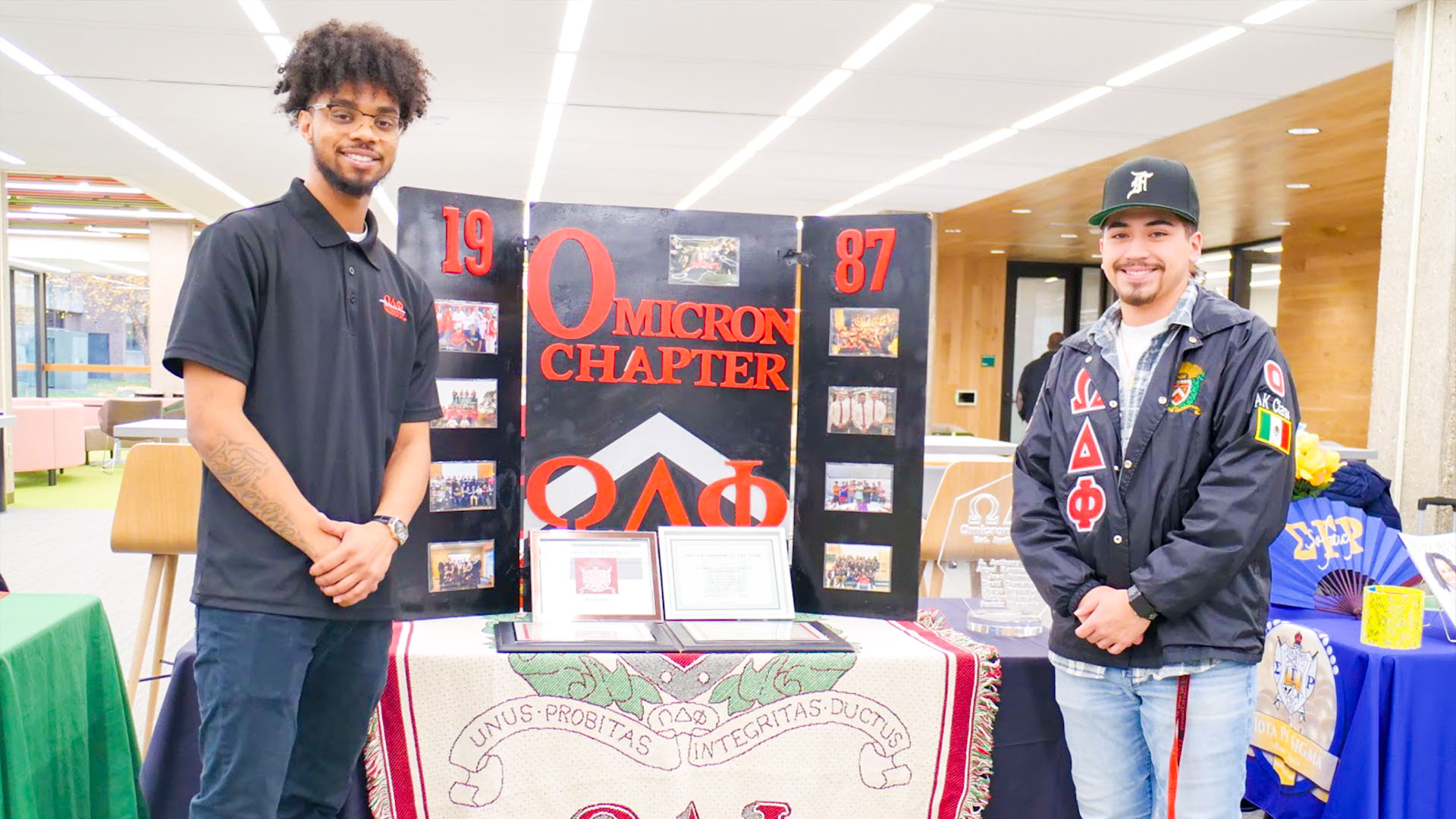 Another interviewee was Leniese Lindell, a student of Class of Spring-2022, and Majoring in Psychology. When asked to describe the impact they felt that OMSA has had on them, they had the following to say:
"The mentorship and my experience in working in OMSA has changed my life for the better. They helped me step out of my comfort zone! I met some amazing people who are now family to me. I can always go to them for anything. OMSA was and still is my safe place. They have taught me so much and I thank them for every opportunity that has come my way. If it wasn't for them I wouldn't be in the position as fast as I am today. I love OMSA and hope everyone can get that experience that I received."
When asked to share theirfavorite memory of their time with OMSA, they told us:
"I have so many memories, The one thing OMSA was known for was the Naps! Everyone will tell you in between classes we took the best naps. OMSA also has games in there to play with your friends. I had the best times there when it came close to the holidays: the hot cocoa, music, snacks, the warmth it brought. It was truly amazing that OMSA does their best to make you feel like you are at home."OMSA will no doubt continue to act as a shining example of Parkside's core values, and continue to encourage even the shyest of students to simply be themselves while making them feel right at home. Here's to another forty years!