Theresa Castor: Excellence in Research and Creative Activity Award
Published: August 30, 2021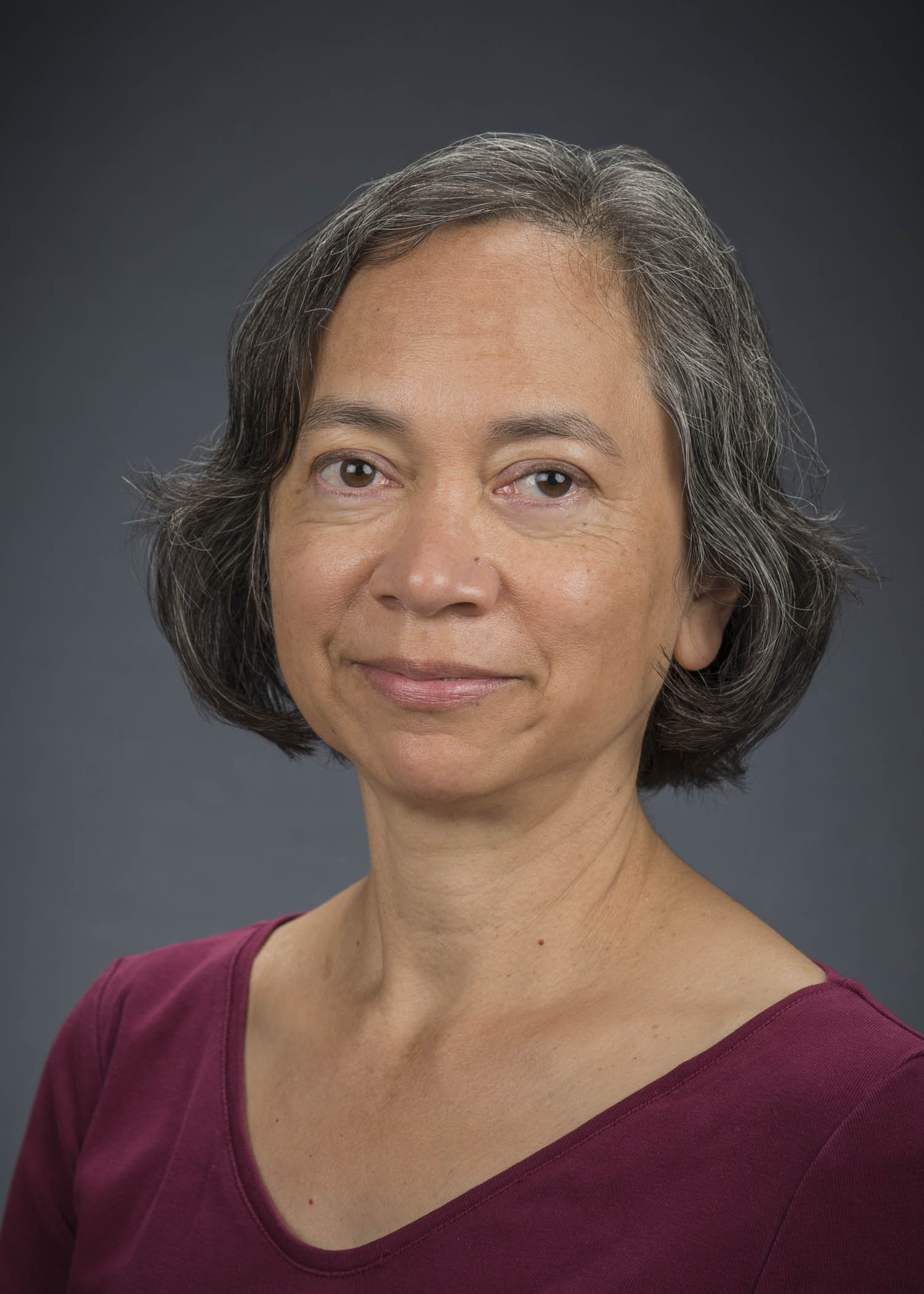 Dr. Theresa Castor is a Professor of Communications and the Faculty Director of Internships at the University of Wisconsin-Parkside. She teaches courses in organizational communication, professional communication, and health communication, among other areas. Her research is on organizational decision-making, crisis communication, and language and social interaction.
She is a Principal Investigator, along with Drs. Peggy James and Melissa Gregg, for a National Science Foundation Planning grant on "Essential Decision-Making Skills for the Future Workforce in Smart Manufacturing."  She is the author of Climate Risks as Organizational Problems and co-editor of Water, Rhetoric, and Social Justice: A Critical Confluence.
Castor is also a board member of the International Association for Dialogue Analysis and on the editorial review board for Management Communication Quarterly. Dr. Castor has published in Management Communication Quarterly, Language and Dialogue, the Journal of Pragmatics, Critical Sociology, Communication Research and Practice, and the Journal of Business Communication, among other journals and edited collections. In addition to receiving the 2021 UW-Parkside Excellence in Research and Creative Activity award, she has also received the 2019 Community-Engaged Learning and Research award, and has received numerous awards for her research through the International Communication Association. She is a member of the inaugural group of National Society for Experiential Education Fellows, and an invited keynote presenter for the 2021 International Association for Dialogue Analysis conference.
Congratulations, Theresa!