Third Annual Parkside Day Engages Community in Supporting UW-Parkside
Published: April 16, 2021
By:

UW-Parkside Communications
SOMERS, Wis. - The University of Wisconsin-Parkside and UW-Parkside Foundation hosted Parkside Day 2021 presented by HARIBO on Thursday, April 15th, to raise funds for student scholarships and other projects and to engage the community in showing their Parkside pride. 
Based on preliminary totals, 608 donors made gifts for Parkside Day, raising $218,867. In particular, UW-Parkside alumni responded to the call to give, with alumni donors from every graduating class in university's history 1970-2020. 
"UW-Parkside supporters have made this Parkside Day successful far beyond our expectations," said Willie Jude II, vice chancellor for university advancement. "We're thankful to our alumni, corporate partners, and many other individuals for showing the best of UW-Parkside pride. Because of their efforts, UW-Parkside is well-positioned to support our students and serve our community."  
Parkside Day donors offered support to a variety of scholarships and other areas, including Ranger Athletics; equity, diversity, and inclusion initiatives; and the Future Focus Fund. The Future Focus Fund was established by the UW-Parkside Foundation in 2018 through individual and corporate gifts and is the Foundation's largest scholarship and aid fund dedicated to student need. A special area of focus are UW-Parkside seniors who have exhausted their financial aid options and need additional support to complete their final semesters and graduate.  
HARIBO of America was recognized as the Parkside Day presenting sponsor for the second consecutive year, thanks to their support of the Future Focus Fund. Additional 2021 corporate supporters for the Future Focus Fund include CNH Industrial, Snap-on Incorporated, and Uline. 
In addition to the day's focus on monetary gifts, Parkside Day offered alumni, students, university faculty and staff, and other supporters opportunities to give back and show their Ranger spirit. More than 100 people participated in outdoor clean-up activities at locations in Racine and Kenosha or volunteered individually in communities across the country. Nearly 200 participants registered for the Ranger Run, a virtual 5K, 10K, or "fun run" scavenger hunt.  
Individuals interested in supporting the Future Focus Fund or other UW-Parkside initiatives can learn more and give online at uwp.edu/giving. 
Photos: Ranger Fun Run Scavenger Hunt Winners, Ranger Clean Up Volunteers with HARIBO at Garden of Eatin', Kenosha, Screengrab from the Ranger Reunion, Chancellor Ford "Sockin' It" to Director of Athletics Andrew Gavin with Parkside socks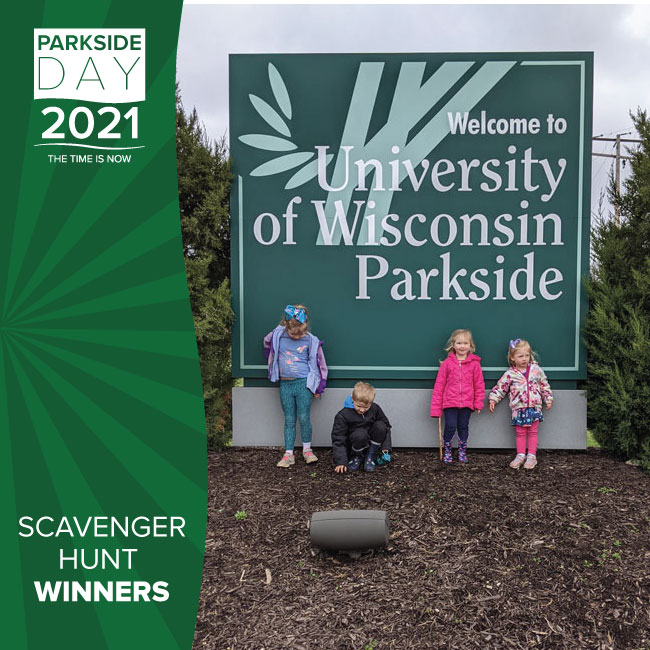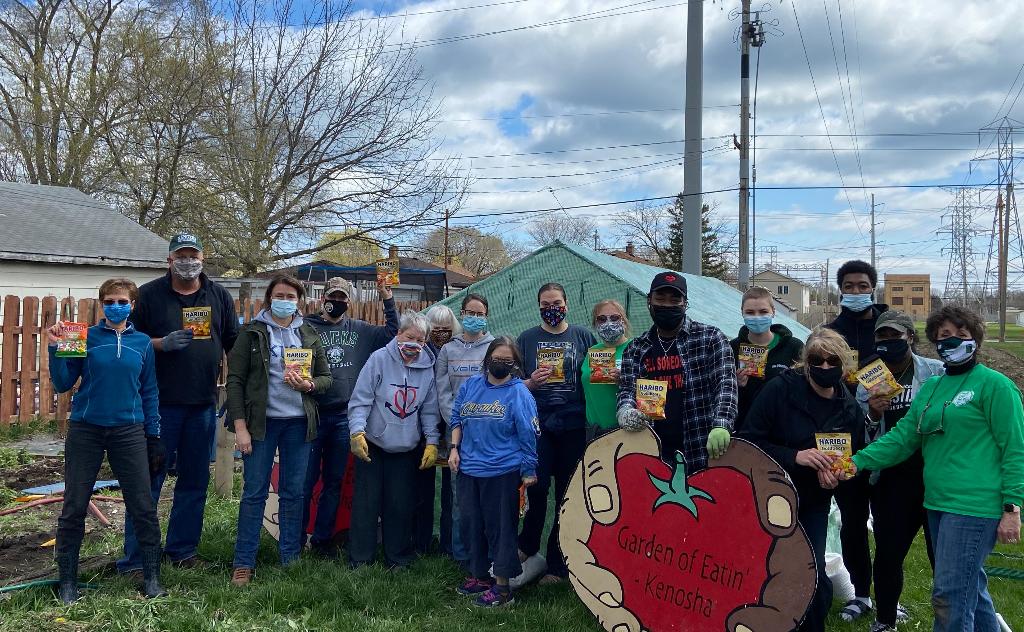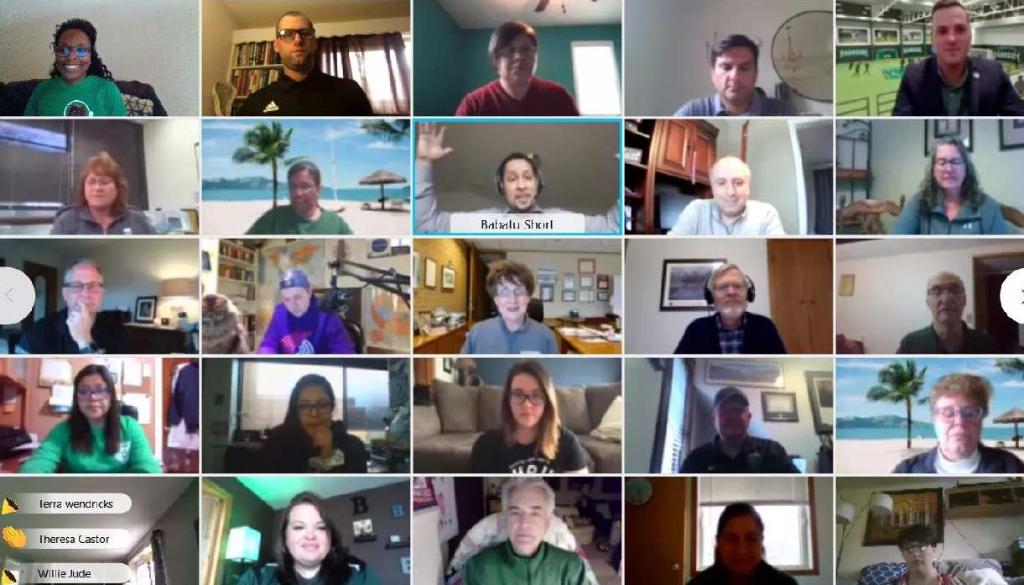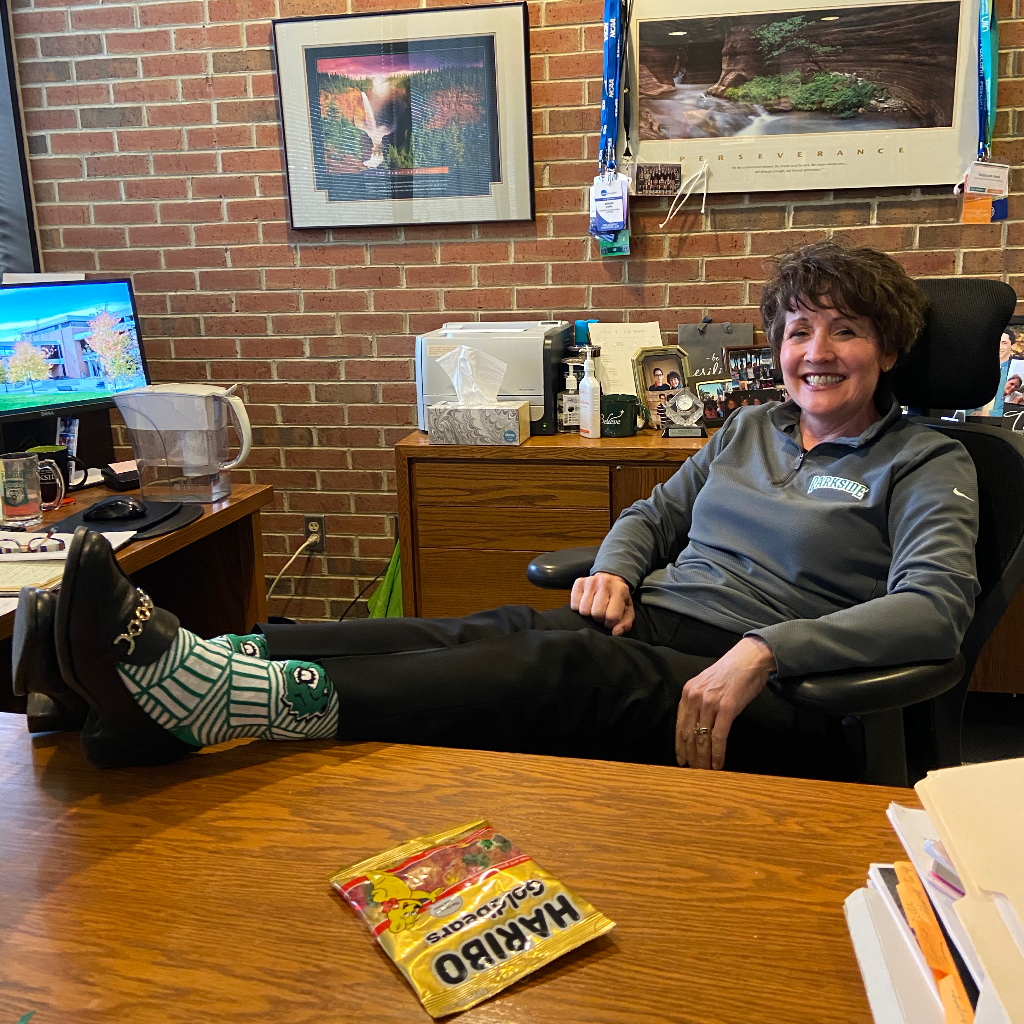 ### 
Media contact:  
Andrew Savagian 
Communications Director